Danica McKellar was bursting with joy when she became a Christian in the spring of 2022, and the Great American Family actress recently shared that she is still growing and thriving in her newfound faith.
Subscribe to the Pure Flix Insider newsletter for the latest faith & entertainment news
One of the things McKellar is doing to mature in her walk with God is reading through the entire Bible in a year. In fact, she's even been taking the time to discuss what she's learned on social media and on her Bits of Joy video series through Great American Community. One of her latest topics was the Lord's Prayer from the Sermon on the Mount.
"Whether or not you are Christian or whatever your faith is or isn't, I find something very interesting about the Lord's Prayer," she said during a recent social media livestream. "There's praise, there's asking for things, and there's one thing that we are going to do in return, and that one thing is that we have to forgive people who've done bad things to us… And that's like, one of the hardest things to do, right?"
McKellar noted that the majority of us probably have people in their lives who they haven't really forgiven, but wondered if that forgiveness was the key to truly getting what you wanted in life. (After all, Jesus was very specific in how He taught the disciples to pray for a reason.)
"That's our challenge: to forgive others the way we want to be forgiven," she added. "It benefits our souls because we can let go of bitterness, which will only harm us if we cling to it."
The actress, who said she doesn't have a favorite Bible verse yet and is simply "absorbing it all right now," went into more depth on what forgiveness truly means and how to exercise it in her Great American Community video, which is now streaming on Great American Pure Flix.
"'Forgive us our trespasses as we forgive those who trespass against us' asks us to do only one thing in return for God's forgiveness," she explained. "And that is, that we must truly wish the other person well within our own heart."
Read Also: Danica McKellar Dusts Off Dancing Shoes For Upcoming Great American Family Film
But how does the busy actress, who is a regular on 90s Con and Christmas Con circuits, in addition to being a wife and mom, author, mathematician, and actress with two Great American Family films coming out soon make time for her daily scripture reading? For McKellar, it's about making a commitment and sticking to it.
"I'm reading the Bible all the way through this year. That is my goal, and it's happening," she said. "I also listen to the Bible on my phone. It's so great. I do it when I'm putting my makeup on or folding laundry or whatever. So it happens. My life can't get too busy to do it because I get to listen to it while I'm doing things that I would be doing anyway. And it's just wonderful."
In addition to her video on the Lord's Prayer, McKellar's recent Bible Bits videos on Worshipping False Idols and Ego vs. Humility also stem from her current readings in the Bible.
Stream some of the most notable Great American Community videos about a variety of topics, including prayer, right here on Great American Pure Flix!
Photo credit: Instagram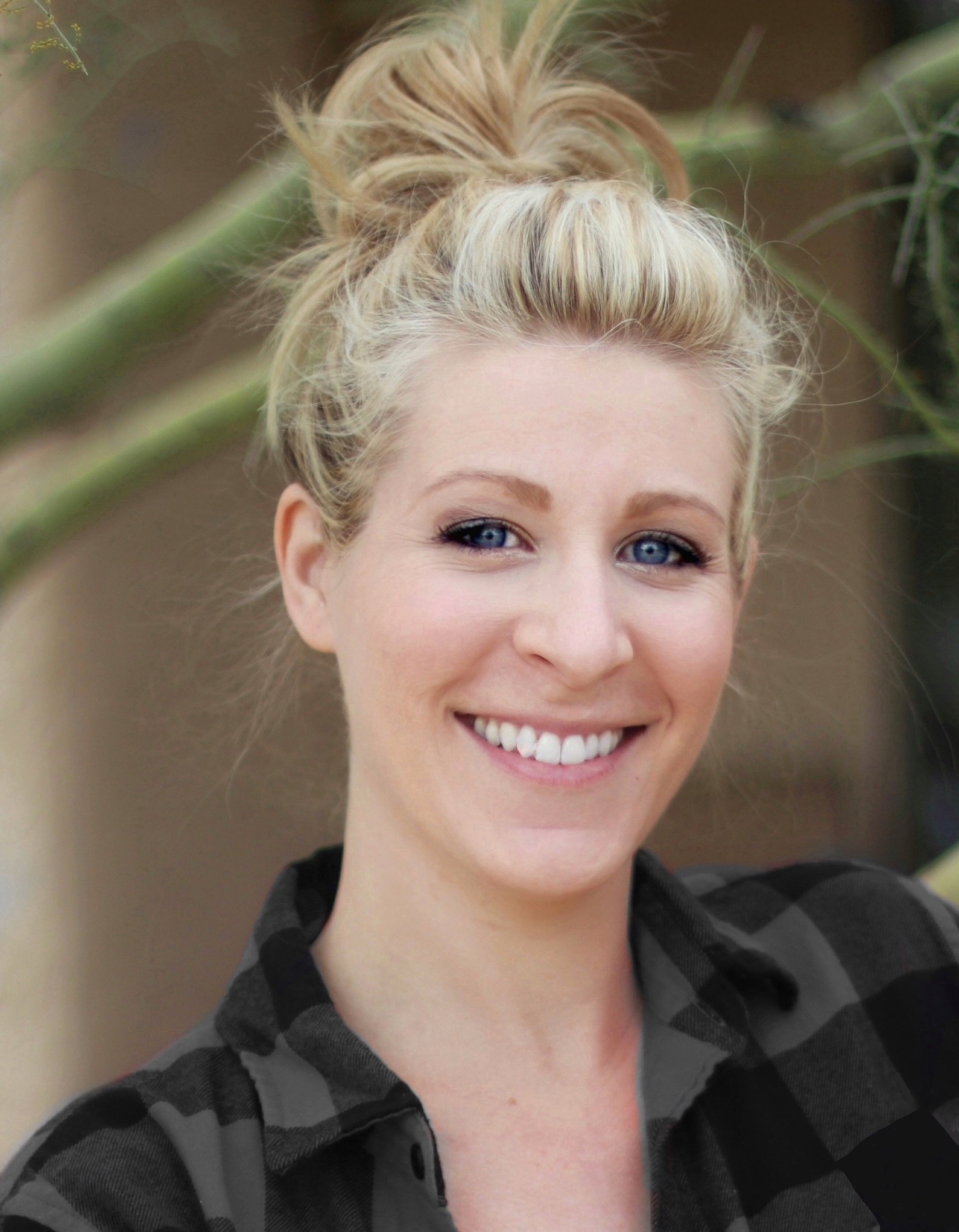 Marissa Mayer
Marissa Mayer is a writer and editor with more than 10 years of professional experience. Her work has been featured in Christian Post, The Daily Signal, and Intellectual Takeout. Mayer has a B.A. in English with an emphasis in Creative Writing from Arizona State University.