For most of her life, actress Danica McKellar was skeptical about Christianity — and religion in general.
History told her that people used and abused Christianity for power and control. Her preconceptions about people of faith were that they had lost their free will and were controlled by the rules and regulations of their religion of choice.
But a few weeks ago, everything changed.
WANT MORE INSPIRING NEWS? SIGN UP FOR THE PURE FLIX INSIDER EMAIL NEWSLETTER TODAY!
"It all started one evening when I was struggling with the idea of forgiveness and DM'd my good friend ['Fuller House' actress] Candace Cameron Bure about a passage from the Bible she had read on her Instastories," McKellar shared on Instagram. "Then she sent me a Bible, and invited me to church."
McKellar joyously revealed that she has been attending church with Bure and became a Christian.
"What I've been experiencing over the last couple of weeks is the feeling of finding that love and joy and freedom from my relationship that I've been developing with the Lord," McKellar said in the accompanying video. "This feeling of freedom and joy is available to everyone … It's just a decision."
The "Wonder Years" actress, who also starred in the Pure Flix favorite "Where Hope Grows," said that she's discovered that people who abuse religion for power or control or those who are poor image-bearers of the Christian faith are not a true reflection of who God is.
"That's just people, that doesn't represent God's actual love for us. And I can tell you I'm experiencing a relationship with God and Jesus that I've never had before, and it feels miraculous," McKellar explained.
The "Dancing with the Stars" alum, who is currently a judge on the FOX reality series "Domino Masters," repeated multiple times in the video that her faith journey is still new and that she is by no means an expert on the Bible or Christianity. In fact, she admitted that she still has a lot of questions.
But when it all comes down to it, McKellar appears to have grasped the central point — that the most important decision you can make is to accept Jesus as your Savior and have a relationship with Him.
Please join us in praying for McKellar as she continues to build her relationship with Christ. She is also looking for a home church closer to her house to attend on a regular basis, so please be praying that she will find the right community that will help her grow in her newfound faith!
Photo Credit: Instagram
H/T: CBN
Other Must-Read Stories: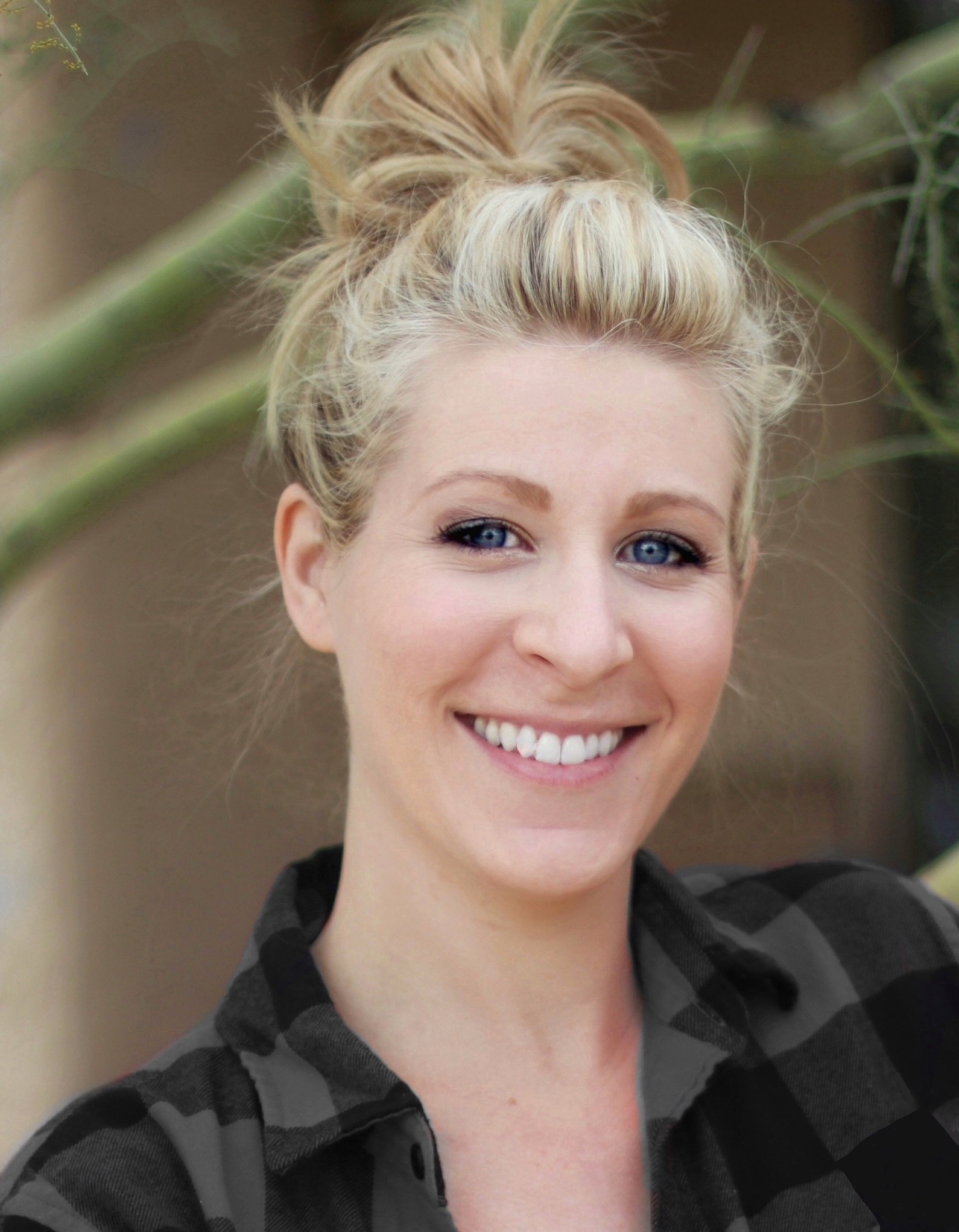 Marissa Mayer
Marissa Mayer is a writer and editor with more than 10 years of professional experience. Her work has been featured in Christian Post, The Daily Signal, and Intellectual Takeout. Mayer has a B.A. in English with an emphasis in Creative Writing from Arizona State University.