If you're a fan of "Dancing with the Stars," you're in for a treat. Great American Family is bringing the ballroom to the silver screen with its upcoming film "Swing into Romance," starring DWTS pro Gleb Savchenko.
Subscribe to the Pure Flix Insider newsletter for the latest faith & entertainment news
This is the first acting stint for Savchenko, who has spent four seasons mentoring actresses, television personalities and singers on Dancing with the Stars. His former partners include Lisa Vanderpump, Jana Kramer, Erika Jayne, and Sasha Pieterse.
"Grateful and Thrilled to Embark on My Acting Journey!" Savchenko shared on Instagram. "Excited to announce my first role in a movie and can't wait to bring this character to life of Alex Ivanov. Working hard, pushing boundaries, and embracing every moment."
Savchenko credited his co-star, GAF fan favorite Danica McKellar, for mentoring him behind the scenes and making his first film a success.
"Huge shoutout to the incredible Danica McKellar for believing in me and guiding me through this incredible experience and also being an amazing dance partner," he said. "It's all about teamwork! Feeling blessed and ready to shine on the big screen!"
McKellar is no stranger to the dance floor either. She placed sixth on her season of "Dancing with the Stars" and was excited to reignite her ballroom skills onscreen.
"It was SUCH a joy to relive the thrill of my time on Dancing with the Stars with the incredible Gleb Savchenko," the actress wrote. "The really cool and unique part was that we were mentors to each other: Not only did he mentor me in dance, but this was first acting role, so I had the great pleasure to mentor him in acting!"
"You'd never know it was his first acting job. And dancing with him is some of the most fun I have ever had on a movie set!" she added.
"Swing into Romance," tells the story of former dancer Christine Sims (McKellar), who returns home for the town's Fall Festival only to discover that her General Store is in trouble. In her efforts to save the business, Christine will need to dust off those dancing shoes one more time, face her ex-fiancé (Savchenko), and maybe even find love.
Naturally, the film will premiere as part of Great American Family's fall program event, 'Autumn Harvest.' It will also serve as the perfect lead-in to another ballroom-focused movie, "Paris Christmas Waltz," starring GAF veteran Jen Lilley this Christmas!
Photo credit: Instagram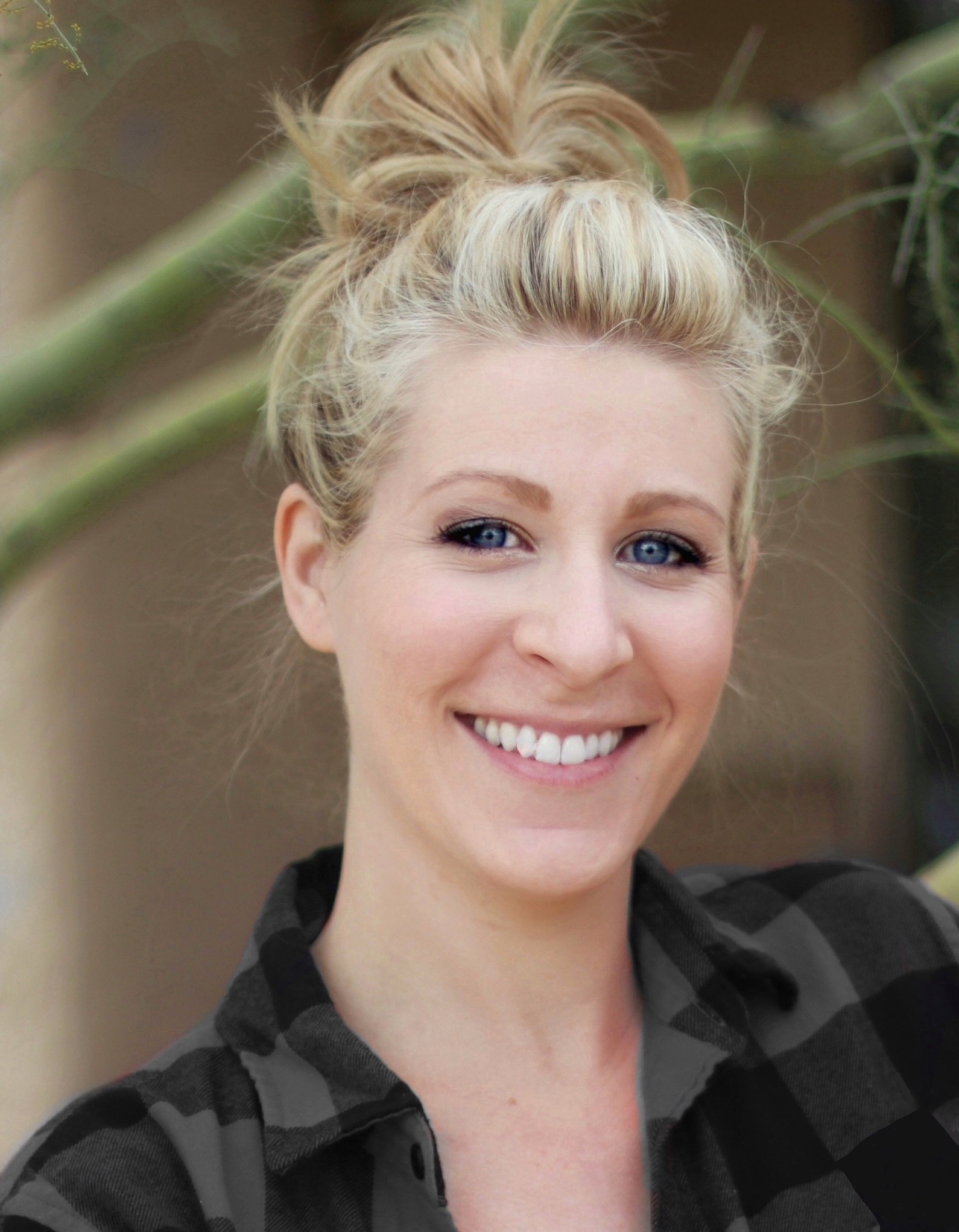 Marissa Mayer
Marissa Mayer is a writer and editor with more than 10 years of professional experience. Her work has been featured in Christian Post, The Daily Signal, and Intellectual Takeout. Mayer has a B.A. in English with an emphasis in Creative Writing from Arizona State University.