If you know actress and country music singer Jana Kramer's story, you know she is no stranger to heartbreak. She admits that for many years, the pain and trials of life made it difficult to trust God, leading Kramer to abandon her faith.
"If I'm honest I didn't know how to trust or if I could trust [that God was walking with me] at all," Kramer admitted over the weekend. "Looking up to a 'father figure' with my past was hard to believe or have comfort in. I didn't think he would stay. That he wouldn't hurt me. So I pushed God away for years."
WANT MORE INSPIRATION? SIGN UP FOR THE PURE FLIX INSIDER EMAIL NEWSLETTER TODAY!
But Kramer's story doesn't end there. In a beautiful testimony to God's love and faithfulness, the "Dancing with the Stars" alum made the decision to get baptized, sharing more about her faith journey on Instagram.
"Last year in the brokenness and quite [sic] moments alone, I realized I wasn't truly alone. That HE was there. That HE never left. God was just waiting for me to come to him," Kramer wrote. "And I have… and today I made my faith public and it feels really good to know no matter what happens on this journey of life, HE is next to me walking with me."
Instagram pictures and video showed an emotional Kramer waiting to be baptized as her family and friends looked on. But the tears soon turned to pure joy as Kramer came out of the water.
Kramer ended her post latest encouraging others in their faith and sharing Lamentations 3:22-23:
"The faithful love of the Lord never ends! His mercies never cease. Great is his faithfulness; his mercies begin afresh each morning."
The two posts have gotten hundreds of thousands of likes and comments combined, with fans and fellow celebrities alike coming alongside the actress in celebration of this special moment.
"In the names of Jesus there is healing," Kramer concluded triumphantly.
If you're looking to see more of Kramer's work, you can enjoy her movie, "Heart of Country," right here on Pure Flix!
Photo Credit: Instagram
Other Must-Read Stories: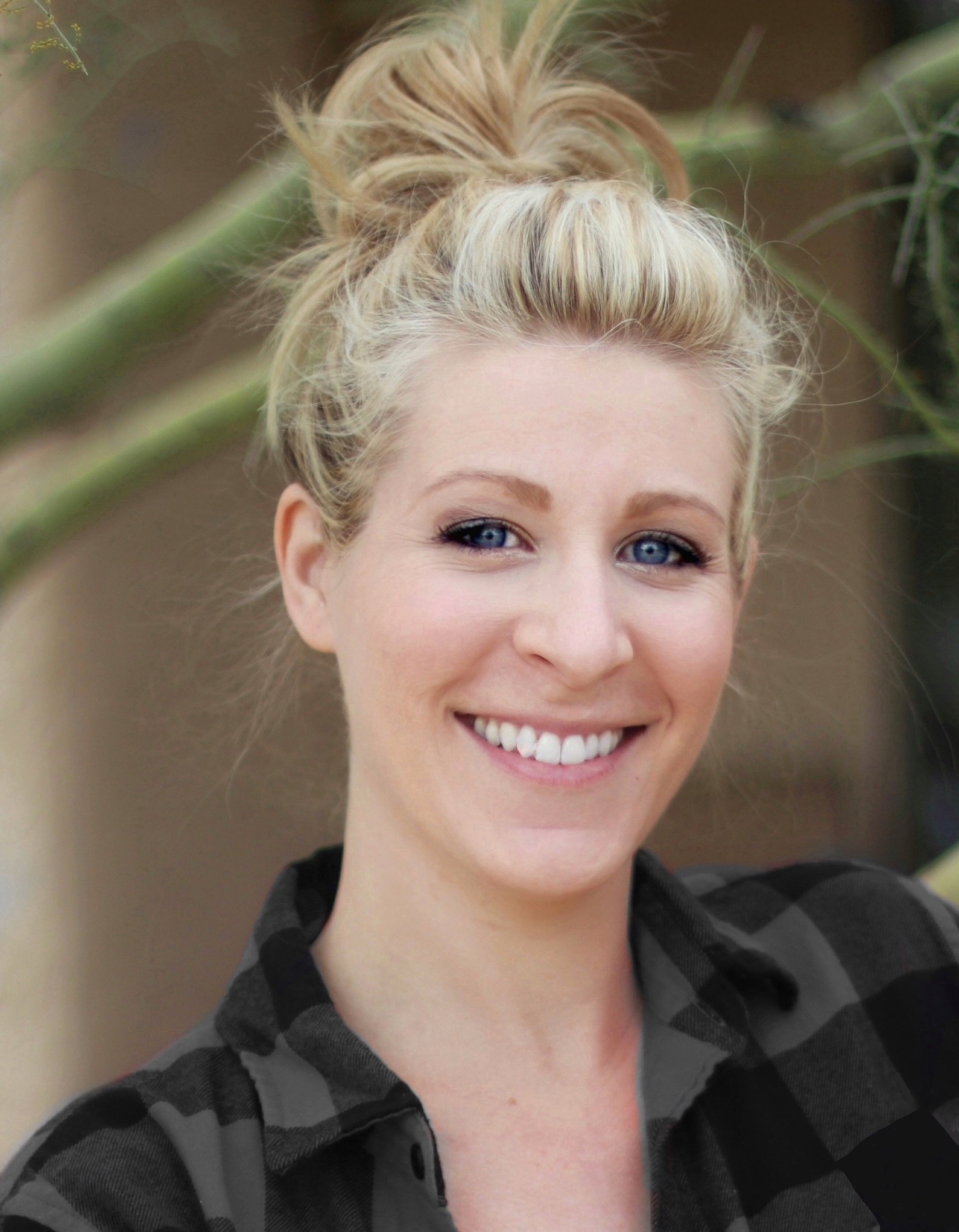 Marissa Mayer
Marissa Mayer is a writer and editor with more than 10 years of professional experience. Her work has been featured in Christian Post, The Daily Signal, and Intellectual Takeout. Mayer has a B.A. in English with an emphasis in Creative Writing from Arizona State University.