Christians are called to be "in the world and not of the world." But when all eyes are on you, it can be increasingly harder to stand firm in what you believe. Actor Christ Pratt knows this well. The "Guardians of the Galaxy" star has been criticized for his faith ever since a speech he made at the 2018 MTV Movie & TV Awards went viral.
Subscribe to the Pure Flix Insider newsletter for the latest faith & entertainment news.
"God is real. God loves you. God wants the best for you," he told the audience at the time. "Believe that. I do."
Since then, Pratt has grown accustomed to having his words and actions scrutinized by fans and critics alike. From what he believes to where he attends church, it seems everyone has an opinion about the star's faith. As a star in Hollywood, we've seen that it's not always the easiest experience (for example, Mark Wahlberg, Lucas Black and Dean Cain to name a few) for a husband and father of three who is looking to protect his family's privacy and well-being. But the criticism doesn't surprise the outspoken actor in the least because it's exactly what the Bible says will happen to believers.
Read Also: Chris Pratt Wows with Epic Speech on God, Prayer and Grace
"That's nothing new, that's nothing new, you know," Pratt said about being targeted because of his faith. "If I was of this world, they would love me just like that but, as it is, I've chosen out of this world. That's John 15:18-20."
"That's the way it is, nothing new — 2,000 years ago, they hated [Jesus], too," Pratt added, saying he has developed some "thick skin" over the years.
Despite the social media hate, Pratt has continued to impress at the box office, starring in blockbuster hits like "Jurassic World" and "Super Mario Bros." He's also rubbed elbows with dozens of Hollywood A-listers, many of whom have come to Pratt's defense over the years, describing him as "unspeakably kind" and "as solid a man as there is."
(We'd love to hear what Pure Flix fan favorite Karen Abercrombie thinks of Pratt after making an appearance in "Guardians of the Galaxy Vol. 3" as Grandma Quill!)
That's a big part of why it might seem confusing to the untrained eye that a talented actor like Pratt would rub so many people the wrong way. But, as Pratt's referral to John 15, it's exactly what Jesus told us about how Christians can expect to be treated in this worldl.
"If the world hates you, keep in mind that it hated me first. If you belonged to the world, it would love you as its own. As it is, you do not belong to the world, but I have chosen you out of the world. That is why the world hates you. Remember what I told you: 'A servant is not greater than his master.' If they persecuted me, they will persecute you also. If they obeyed my teaching, they will obey yours also." - John 15:18-20 (NIV)
Luckily, it sounds like Pratt is less concerned with pleasing the world and more concerned about pleasing God. And that's exactly how it should be (Galations 1:10). Let us be encouraged by his example to boldly live out his faith and defend Christ.
Photo Credit: Instagram
H/T: Faithwire.com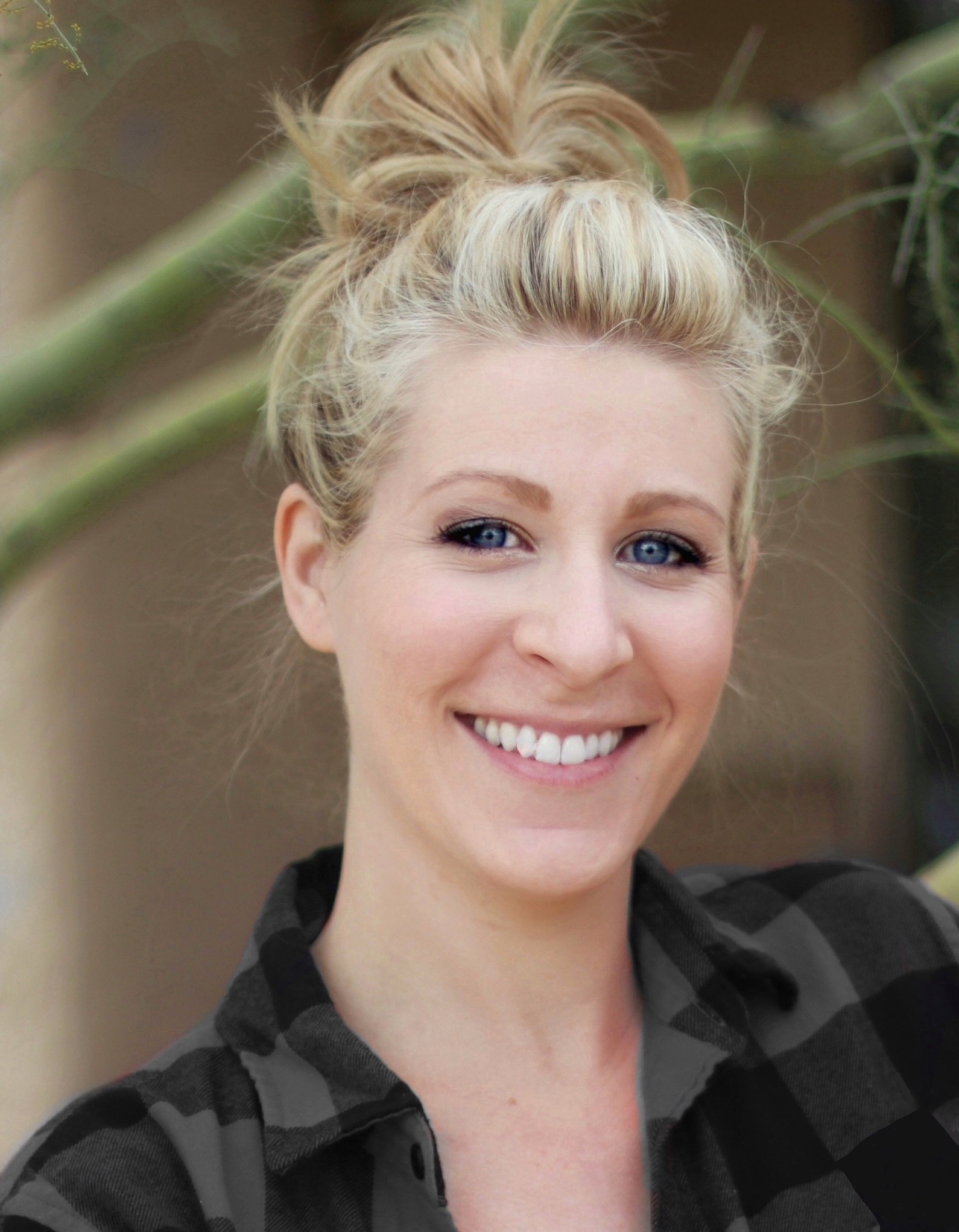 Marissa Mayer
Marissa Mayer is a writer and editor with more than 10 years of professional experience. Her work has been featured in Christian Post, The Daily Signal, and Intellectual Takeout. Mayer has a B.A. in English with an emphasis in Creative Writing from Arizona State University.