It turns out that using his time and talents to "do God's work" isn't the only way that actor Mark Wahlberg is changing his life.
The "Father Stu" star and one of Hollywood's highest paid actors and prolific producers, recently moved his family out of Hollywood to Nevada for a "fresh start."
"To be able to give my kids a better life and follow and pursue their dreams whether it be my daughter as an equestrian, my son as a basketball player, my younger son as a golfer, this made a lot more sense for us," Wahlberg explained in a recent interview.
Inspired by Mark Wahlberg's pursuit of focusing on his fatherhood and family life? Pure Flix is your chance to bring your family closer together with our quality faith and family-friendly entertainment that all ages can enjoy. From family adventures like "Legacy Peak," to heartwarming comedies like "Strong Fathers, Strong Daughters," and classic dramas like the "Heartland" series, there's something for everyone in your family.
Despite being a Hollywood staple, Wahlberg has always been first and foremost a husband and proud dad. His wife and four kids regularly make appearances on his Instagram and he comes from a notoriously close family.
In fact, up until her death in 2021, Wahlberg called his mother, Alma, every morning.
WANT MORE INSPIRING NEWS? SIGN UP FOR THE PURE FLIX INSIDER EMAIL NEWSLETTER!
"What made her most proud was us really kind of turning our lives around and becoming really productive people and the family-oriented people that we are," Wahlberg said shortly after her death. "She was most proud of the husband and the dad that I was. I mean, she always appreciated the successes and the things that I was able to do professionally, but the personal growth really meant something to her."
Wahlberg believes that personal and professional growth will only continue as the family builds their lives in Nevada.
"We came [to Nevada] to just kind of give ourselves a new look, a fresh start for the kids, and there's a lot of opportunity here," Wahlberg said. "I'm really excited about the future."
We at Pure Flix love seeing families come together to grow in their faith and values. If you and your family are looking for clean and wholesome movies to watch together, be sure to check out these 10 Family Friendly Movies the Whole Family Can Enjoy.
Photo credit: Instagram
H/T: MovieGuide
Other Must-Read Stories: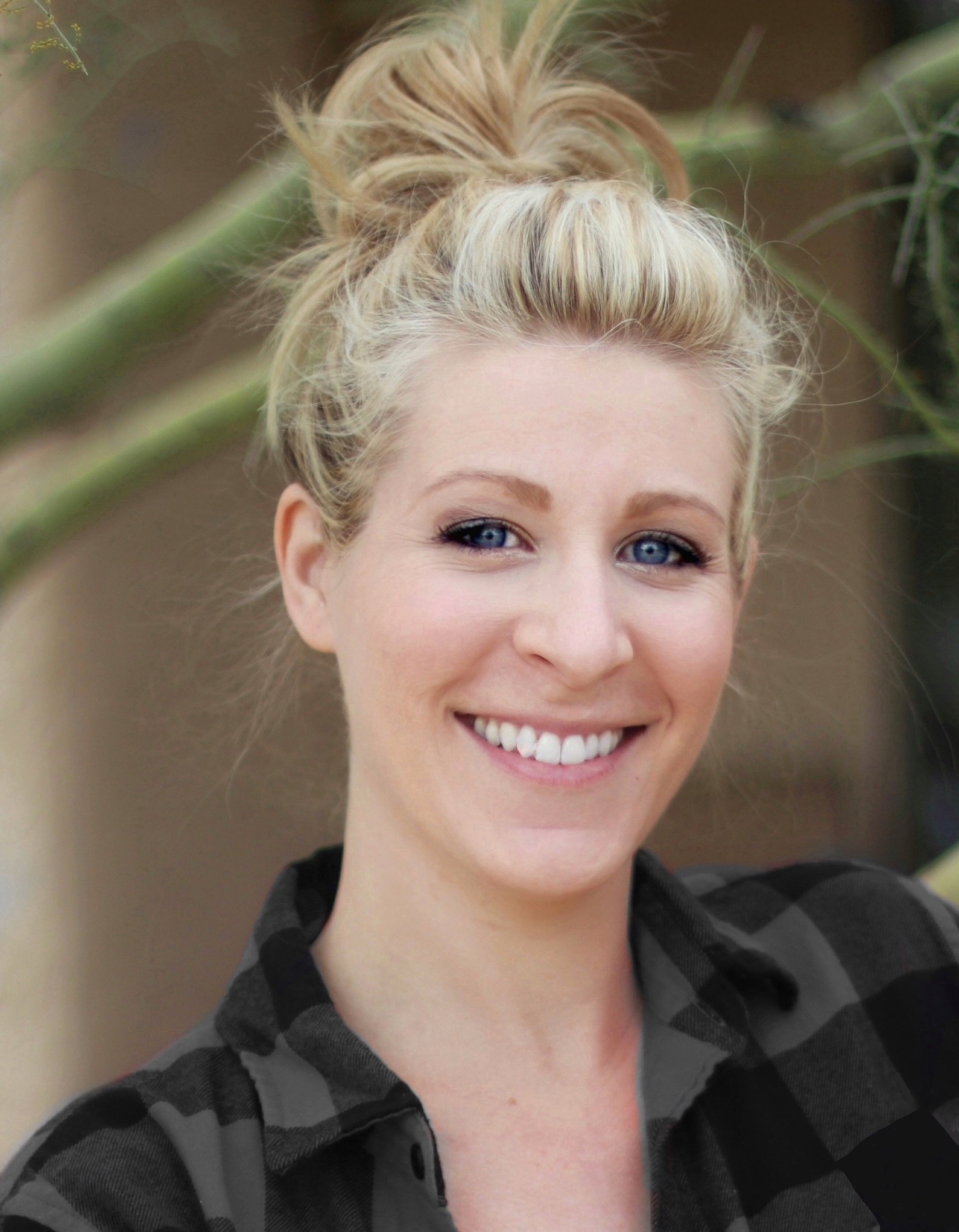 Marissa Mayer
Marissa Mayer is a writer and editor with more than 10 years of professional experience. Her work has been featured in Christian Post, The Daily Signal, and Intellectual Takeout. Mayer has a B.A. in English with an emphasis in Creative Writing from Arizona State University.