Actor Chris Pratt wowed the crowd at the 2018 MTV Movie & TV Awards on Sunday night when he stepped on the stage and delivered powerful, gospel-driven words of advice. From loving and serving others to encouraging youths to pray and embrace God, Pratt's faith-themed speech dove deep. Now, it's going viral — and for all the right reasons.
The actor, who is known for being an outspoken Christian, told the audience that they "have a soul" and to "be careful with it," before imploring MTV fans to be humble and not to use strength and intelligence as weapons against the weak.
"God is real. God loves you, God wants the best for you," Pratt continued, as cheers and claps emerged from the crowd as he spoke. "Believe that. I do."
Read Also: [Parent Alert] Chris Pratt Tells Imposter: 'Go Find Jesus'
And he wasn't done there. Pratt said that prayer is good for the human soul — and he delivered his final point about the need to recognize imperfections, and the importance of embracing the fact that "somebody else's blood" granted grace to human beings:
"Nobody is perfect. People will tell you that you are perfect just the way that you are, you're not! You're imperfect. You always will be, but there is a powerful force that designed you that way, and if you are willing to accept that, you will have grace. And grace is a gift. Like the freedom that we enjoy in this country, that grace was paid for with somebody else's blood. Do not forget it. Don't take it for granted.
Watch Pratt's powerful words below:
If you like Pratt's message and wish that you could get more of that in your movies and television, sign up for PureFlix.com today. You can access thousands of inspirational and faith and family friendly TV shows and movies for free during your one-month trial.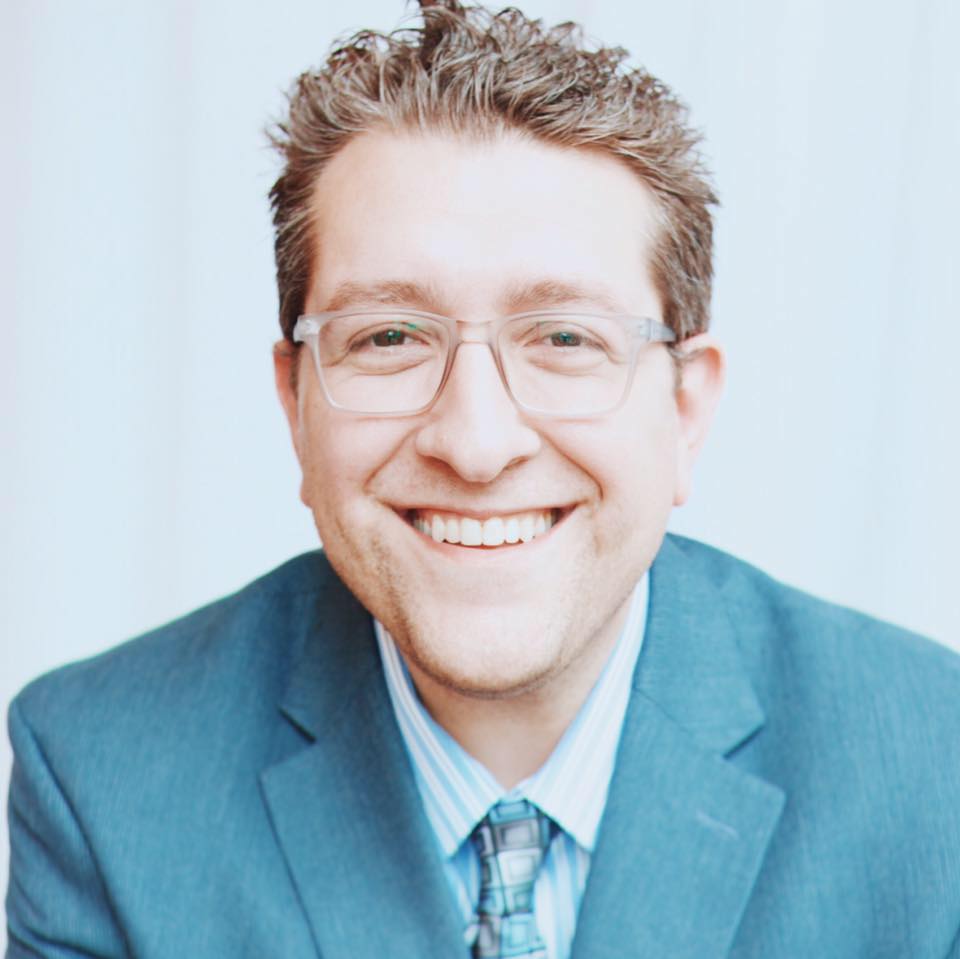 Billy Hallowell
Billy Hallowell has been working in journalism and media for more than a decade. His writings have appeared in Deseret News, TheBlaze, Human Events, Mediaite and on FoxNews.com, among other outlets. Hallowell has a B.A. in journalism and broadcasting from the College of Mount Saint Vincent in Riverdale, New York and an M.S. in social research from Hunter College in Manhattan, New York.