More and more actors are fleeing the Hollywood scene to prioritize family over fame. But it isn't a new trend. In fact, "God's Not Dead" actor Dean Cain chose fatherhood over furthering his career more than 10 years ago, and he's never looked back.
The single dad obtained full custody of his son in 2011, and revealed in a recent interview that his experience of being adopted by his now-father at a young age taught him the importance of being present for the most important person in his life.
WANT MORE INSPIRING NEWS? SIGN UP FOR THE PURE FLIX INSIDER EMAIL NEWSLETTER!
"Nothing in my life has been as big a factor as having my father there to raise me. Fathers in the home is such a huge, important issue here in America and all throughout the world," Cain said. "And I just think it's hugely important, and I would never change what I've done in terms of being a father vs. a career."
For Cain, it didn't matter that at the time he was on the cusp of locking up a lucrative starring role that would have made him one of the highest paid actors in television. When it came down to it, he knew that no amount of money could make up for being absent when his son needed him.
"The contract was very attractive. But I was in the middle of a custody dispute, so I could either be a father or take that job," Cain explained.
"As soon as I was presented the choice, it was like, 'I'm going to be a dad,'" he added. "My father adopted me when I was 4, and I know how important that was for my life."
Cain is slated to reprise his role as atheist businessman Marc Shelley in the upcoming fifth installment of the "God's Not Dead" franchise, "God's Not Dead: Rise Up," which was announced earlier this month. And for the former "Lois and Clark: The New Adventures of Superman" star, it's another opportunity to make a film that he and his son can both enjoy and be proud of.
"I've been drawn to faith and family projects, like 'God's Not Dead,' since my son was born. I wanted to be able to bring him to work with me and have him walk away with a positive and uplifting message," Cain said. "I'm blessed to come back and be a part of the 'God's Not Dead' legacy – it's such a moving message and challenge to audiences to get them thinking about the difference they can make in their communities and country."
If you've haven't seen the first four films in the "God's Not Dead" franchise, you're in luck! All four movies are available to stream right here on Pure Flix! And if you're looking for films on fatherhood, stream "Strong Fathers, Strong Daughters," "Legacy Peak" and "Tulsa" also right here on Pure Flix!
H/T: Fox News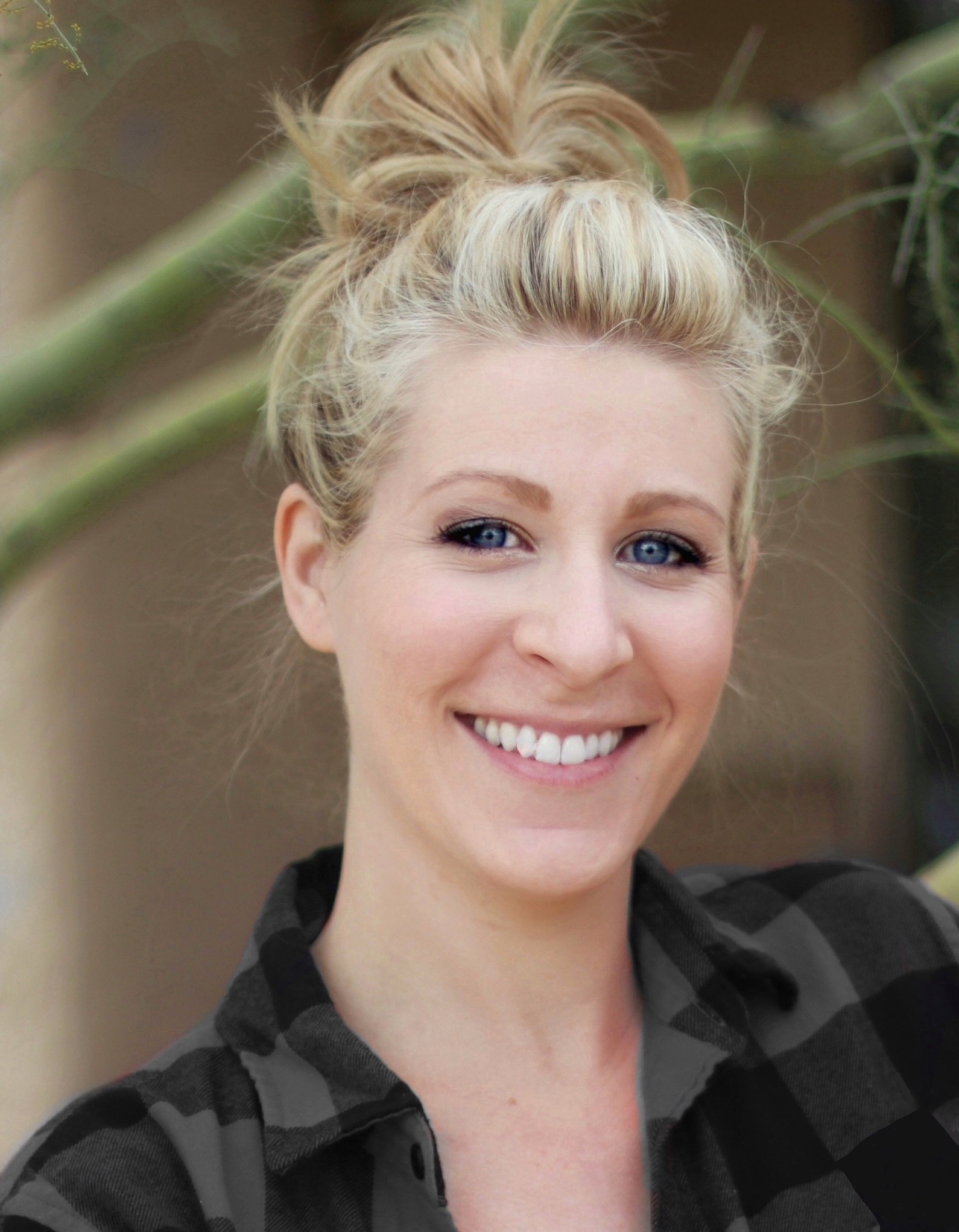 Marissa Mayer
Marissa Mayer is a writer and editor with more than 10 years of professional experience. Her work has been featured in Christian Post, The Daily Signal, and Intellectual Takeout. Mayer has a B.A. in English with an emphasis in Creative Writing from Arizona State University.