Chad Michael Murray got an extra special birthday gift this year—baby snuggles! The "Angel Falls Christmas" star, who just turned 42, welcomed his third child with wife Sarah Roemer a couple of weeks ago, and the whole family is over the moon.
Subscribe to the Pure Flix Insider newsletter for the latest faith & entertainment news
"So blessed and feeling so very grateful. We've added to our pack with our new little girl," the actor announced on Instagram. "Thank you all for so much love and warmth with our baby news. Everyone's healthy and loved. Thank you God."
The couple, who also share an 8-year-old son and 6-year-old daughter, have chosen to keep their kids names and faces out of the public eye and did not reveal the newborn's name. They did however share that their little girl was gifted with an extra special birthmark.
"Our baby girl arrived last week with a heart on her ankle," Roemer shared in her own Instagram post. "We are so in love! Soaking up all the baby squishy moments that go by all too fast."
"The odds on this as her birthmark must be 8 billion to 1 or close," Murray added.
The "Gilmore Girls" and "One Tree Hill" alum has been open about his priorities in life, including putting "God and family first." Whether it's keeping his "pack" together while traveling for work, instilling God-honoring habits in his children, or turning down 'plenty' of projects over the years because of his faith, Murray hopes to be a positive role model for his family and fans.
"I stick to the things I believe in," Murray explained in an interview last year. "Let's just say a piece of material were to come across my desk, which has happened plenty of times over the last 22 years, that I don't necessarily feel is what I believe or what I'm selling — then that's not for me."
That's a big part of why the actor has become so beloved in the family-friendly film genre over the last decade. In fact, he's set to debut his second Great American Family Christmas movie later this year, called "Christmas on Windmill Way."
"Telling stories and entertaining people is what I love to do," Murray said. "This genre hits home for so many people during a weighted time of the year. Bringing light and love with the story we're telling feels like icing on the cake."
Many congratulations and prayers for Murray and his family as they transition to their new normal!
Photo credit: Instagram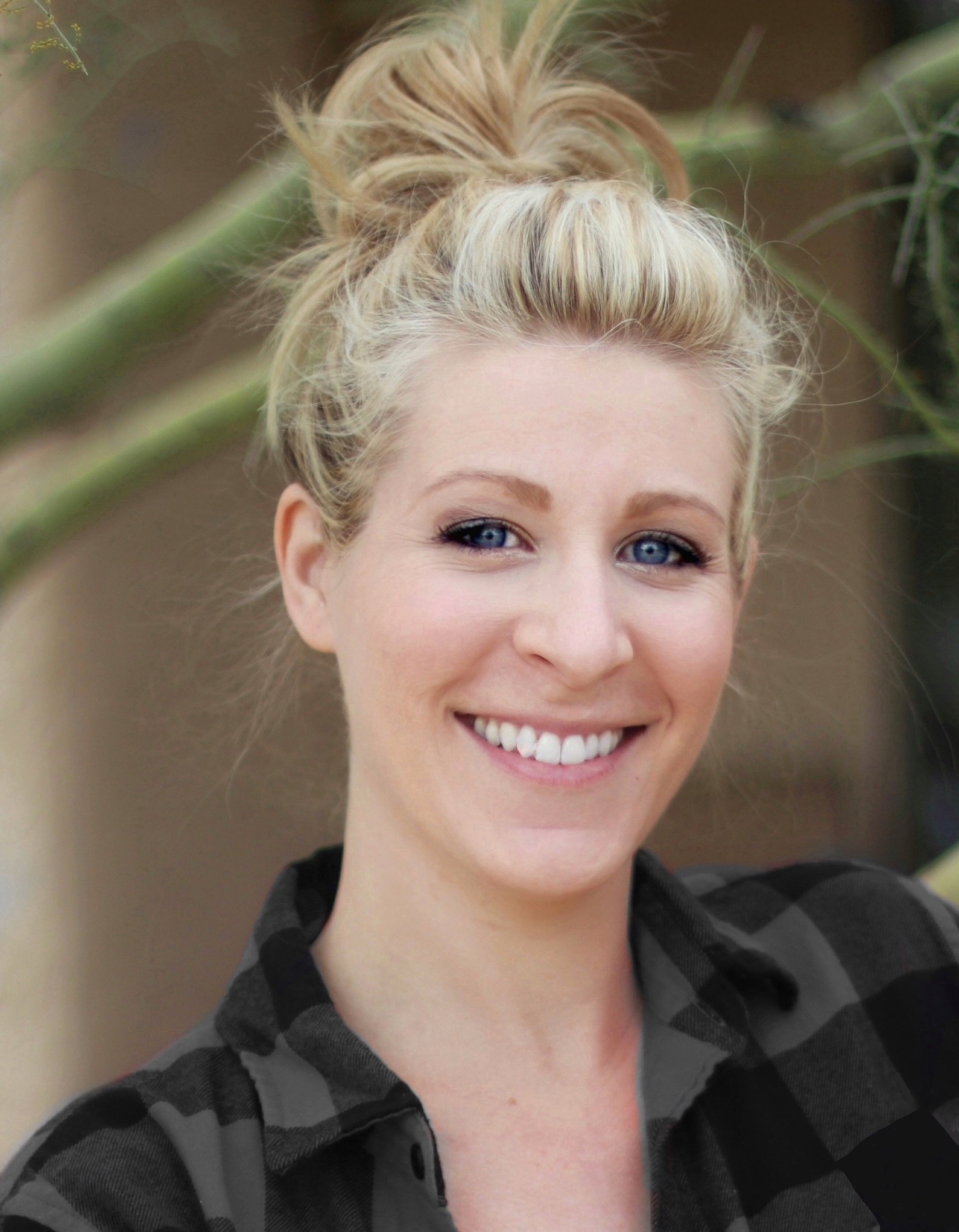 Marissa Mayer
Marissa Mayer is a writer and editor with more than 10 years of professional experience. Her work has been featured in Christian Post, The Daily Signal, and Intellectual Takeout. Mayer has a B.A. in English with an emphasis in Creative Writing from Arizona State University.