We love a good movie with some memorable quotes. Which is exactly what you'll find in "Stepping into Love," the newest Great American Original movie now streaming exclusively on Pure Flix.
Want to dive deeper into Pure Flix Originals? Subscribe to the Pure Flix Insider email newsletter
In "Stepping into Love," we meet Claire Harris, a museum curator of conventional exhibits, whose museum is facing financial crises. Claire begins developing an unconventional exhibit with an avant-garde artist and discovers how to color outside the lines—saving the museum and finding love in the process.
Our Favorite Quotes from 'Stepping into Love'
Here are some of our favorite quotes from our favorite characters in the movie, with explanations of why we love them and can apply them to our own lives.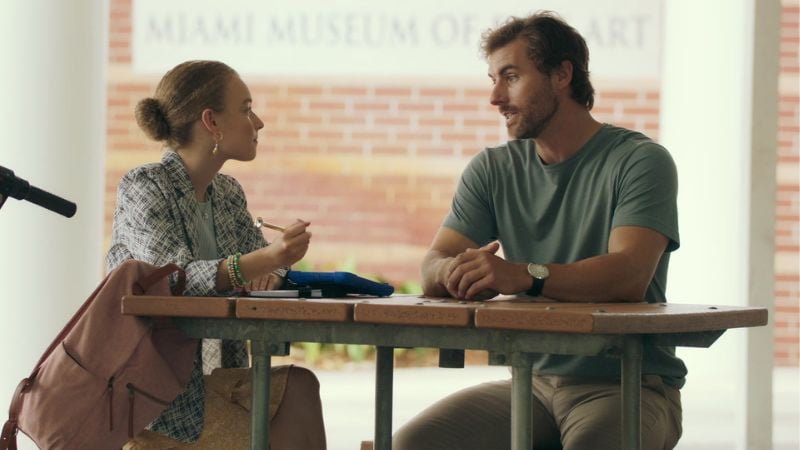 "Sometimes the difference between success and failure is perseverance." --Devan
When Claire's niece, Emma, interviews Devan for an article she's working on, Devan gives this advice as part of his story of success as an artist. Devan perseveres even though much of his art early in his career didn't get recognition. It's a piece of advice we all can apply to our own lives, especially as Christians.
After all, there are times when we feel like we want to quit, but as Devan infers, we never know when success could be just around the corner. The Bible reminds us to "not lose heart" (2 Corinthians 4:16) when facing trials, knowing that God is always with us in everything we do.
Read Also: 10 Bible Verses to Build Perseverance of Faith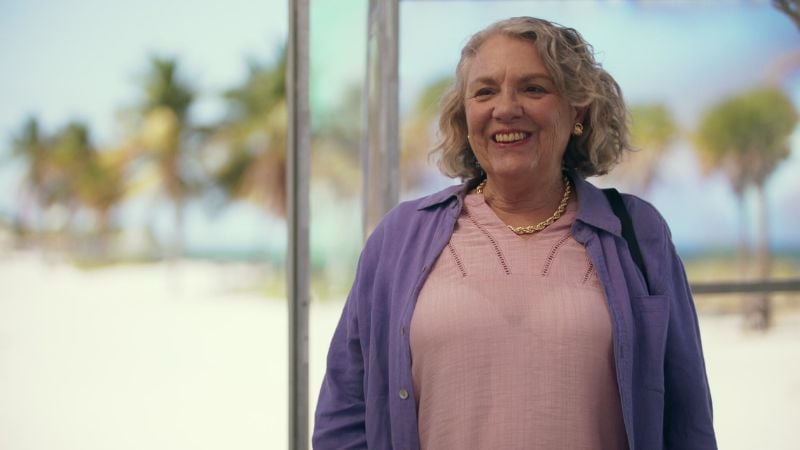 "When you find someone that puts a smile on your face and in your heart, you know that's the one." -- Joan
Claire asks Joan how she knew her husband was the one with whom she wanted to spend the rest of her life. This definitely isn't an easy question to answer! But Joan reminds Claire it's important to find someone who not only looks like a good match on the surface, but who also lights us up on the inside, in our own hearts. This sweet sentiment is something we can remember when we ourselves are surrounded by our loved ones.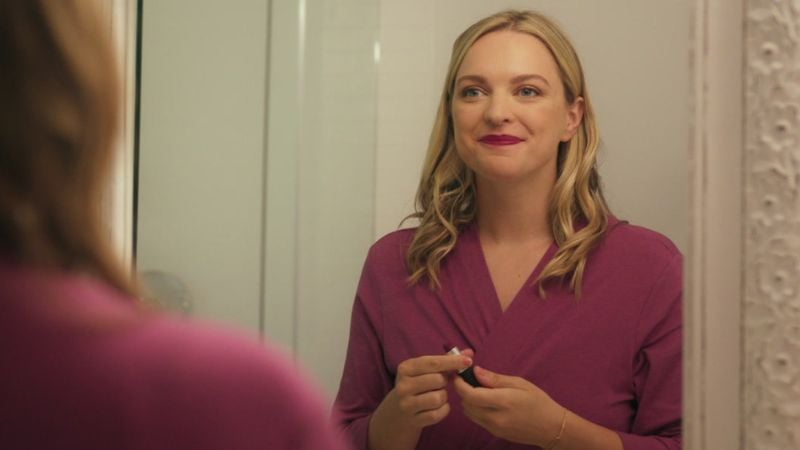 "You don't always have to color inside the lines." -- Claire
Claire always follows the rules and never challenges authority or takes risks. She's always been happy staying inside the lines. As an unconventional artist, Devan challenges her perspective and pushes her to think outside the box. Claire opens herself to the idea of doing so and trying something new. Along the way, she realizes how exciting and rewarding it can be.
Pushing ourselves out of our comfort zone is—of course—uncomfortable. And it isn't always easy. But it's important to remember it's okay to do things that scare us, because we never know how it can help us grow as a person. Oftentimes, that "scary" thing can result in a discovery about ourselves that we never would have known if we didn't take that leap of faith.
We hope you'll love "Stepping into Love," which you can now stream on Pure Flix. Be sure to post your favorite quotes on our social pages. And don't forget to dive deep into Pure Flix and Great American Originals and access the latest faith entertainment news by subscribing to the Pure Flix Insider email newsletter.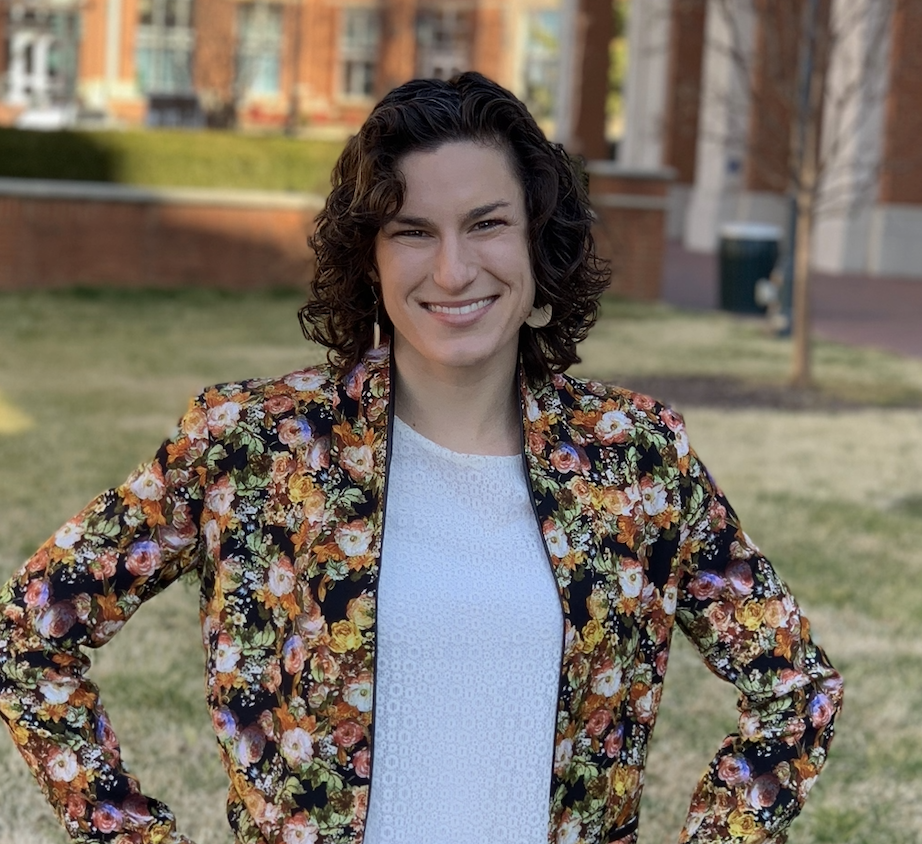 Marissa Zimmet
I was born and raised just across the bay from Tampa, Florida (Go, Lightning!) and attended college at ECU in Greenville, North Carolina. I am a devout Catholic and am active in my parish in Charlotte, North Carolina. Outside of work, I love to run, hike, watch movies and hockey, and spend time with my dog, Rose, and my cat, Toasty, who are both rescues.