The "what should we watch tonight?" debate is all too familiar to most parents. Finding a family movie that will keep kids entertained and grown-ups awake can be a challenge. The most engaging films can contain themes that are too intense for children, yet the movies that get kiddos excited are often yawn-worthy to adults. Don't worry - we're coming to your rescue with these seven movies that you and your kids will enjoy.
Family Movies Available On Pure Flix Right NOw
Moonrise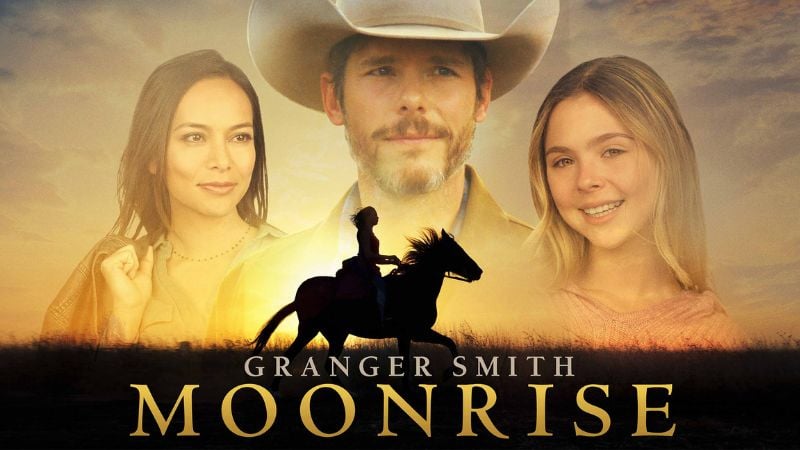 Country singer Will Brown pushed away his family, fame and faith after his wife's death. It's his daughter and a talented horse trainer who show him strength, forgiveness and grace to live life again.
Thisnfamily movie will make you laugh, smile, cry and cheer multiple times. Stream "Moonrise" exclusively on Pure Flix!
Legacy Peak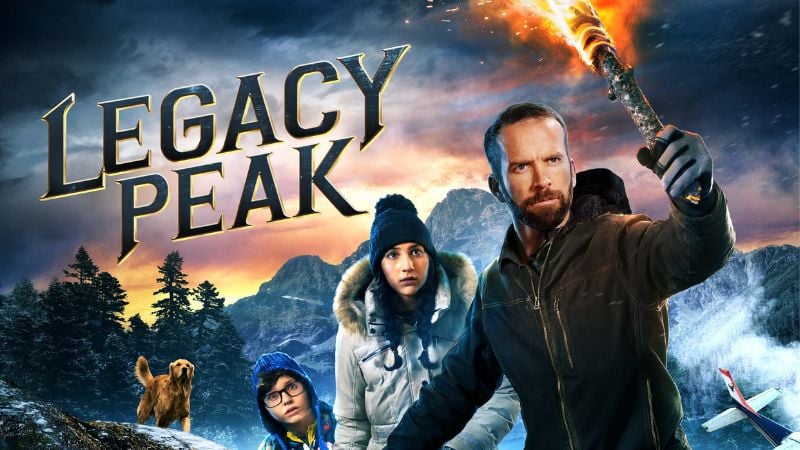 Jason is on an adventure to win the hearts of Noelle's kids before they marry. The plan for them to fly to her parent's cabin days before she wraps up work quickly falls apart and the adventure turns to a struggle to survive before this new family can start a life together.
Watch the family movie "Legacy Peak" now on Pure Flix.
An Angelic Christmas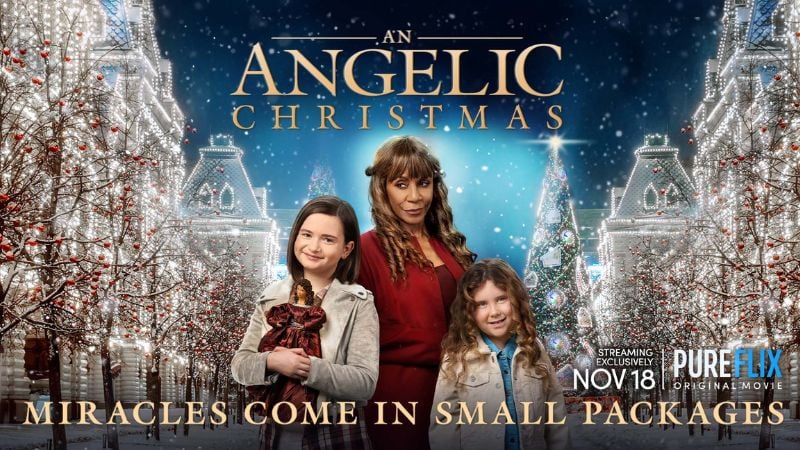 Miracles come in small packages. The angel Celest enlists two sisters in her quest to earn her angel wings. In a race to Christmas eve, can they bring faith and forgiveness to their town this year?
Watch this new Pure Flix Original Christmas family movie, "An Angelic Christmas" now available.
An Unlikely Angel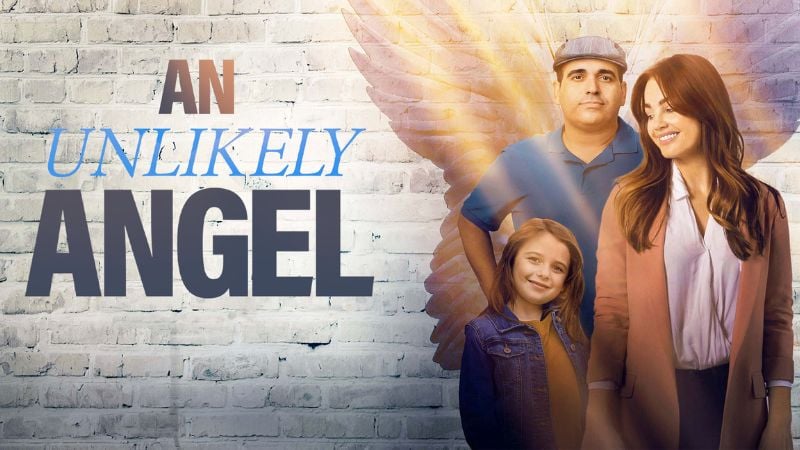 The family movie is about Janie, workaholic who is falling apart at the thought of becoming a first-time mom. She whispers a small prayer for help and it's answered in a very unlikely way when an angel intervenes and fast forwards her life. Janie is lucky enough to be given a second chance, but will she change before it's too late?
Stream "An Unlikely Angel" with the whole family on Pure Flix. Not a member? Sign up for a free 7-day trial.
Strong Fathers Strong Daughters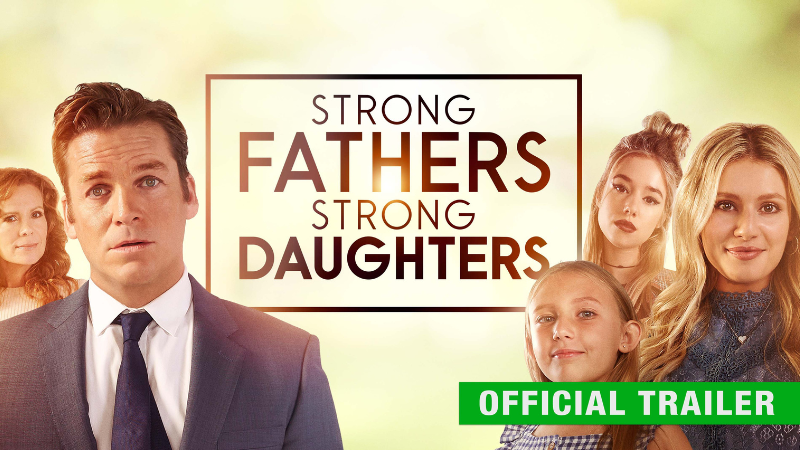 Steve loves all three of his daughters – but does he really know who they are? Discover the heartfelt journey of a dad who is desperately trying to hold onto his little girls but learns he must give up control and trust God with their future.
Watch the family friendly movie, "Strong Fathers, Strong Daughters," exclusively on Pure Flix.
DOWNLOAD NOW: 'STRONG FATHERS, STRONG DAUGHTERS' DISCUSSION GUIDE
F.R.E.D.I.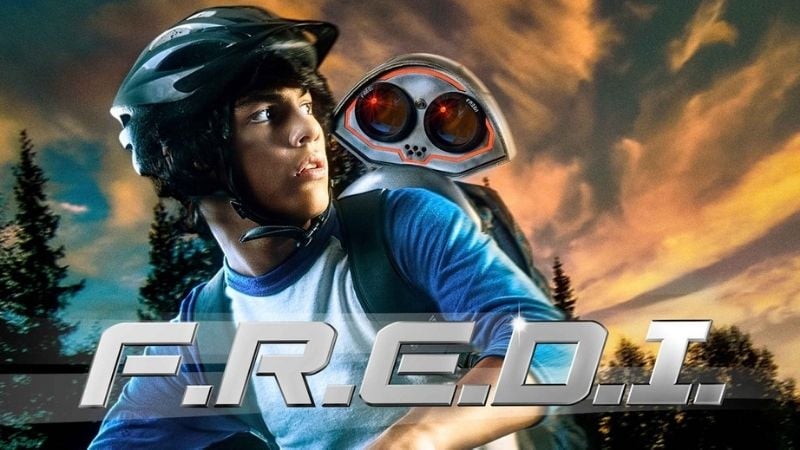 Venturing into the woods, high schooler James discovers an intelligent robot that he must save from the hands of a businessman with an evil scheme.
Stream the family movie "F.R.E.D.I." with a free trial to Pure Flix right now!
The Lost Medallion: The Adventures of Billy Stone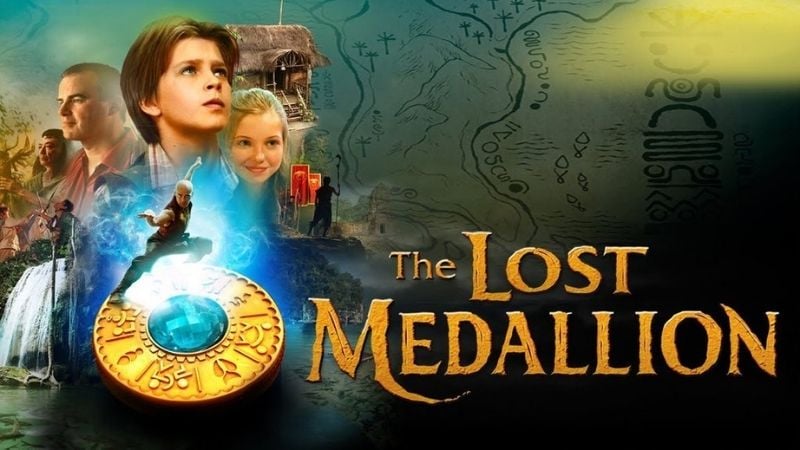 A long-lost treasure transports two teenagers into the past.
Gather together for the family movie "The Lost Medallion: The Adventures of Billy Stone" on Pure Flix today!
Courting Mom & Dad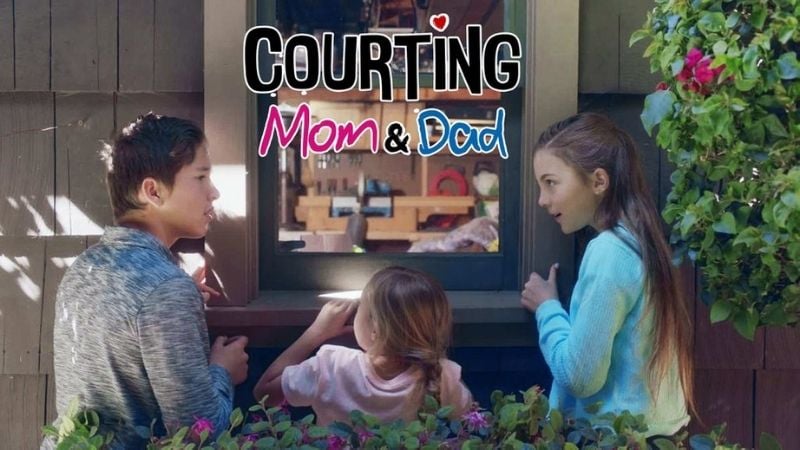 With help from an eccentric attorney, three children hatch an elaborate scheme to prevent their mother and father from divorcing.
Don't miss the comedic family movie "Courting Mom & Dad" with a free trial to Pure Flix right now!
Finding Grace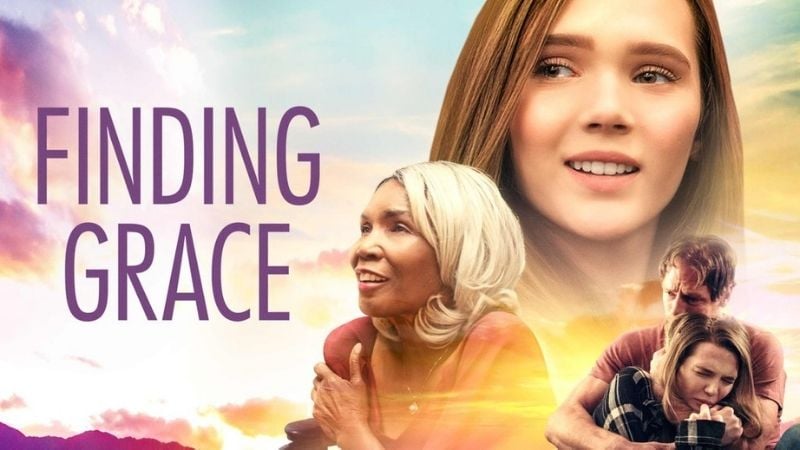 After losing her mother, 18-year-old Alaska Rose finds herself in court for some out-of-control behavior.
Stream "Finding Grace" with a free trial to Pure Flix today!
READ ALSO: 10 SUMMER MOVIES YOUR KIDS WILL LOVE
Sweet, Sweet, Summertime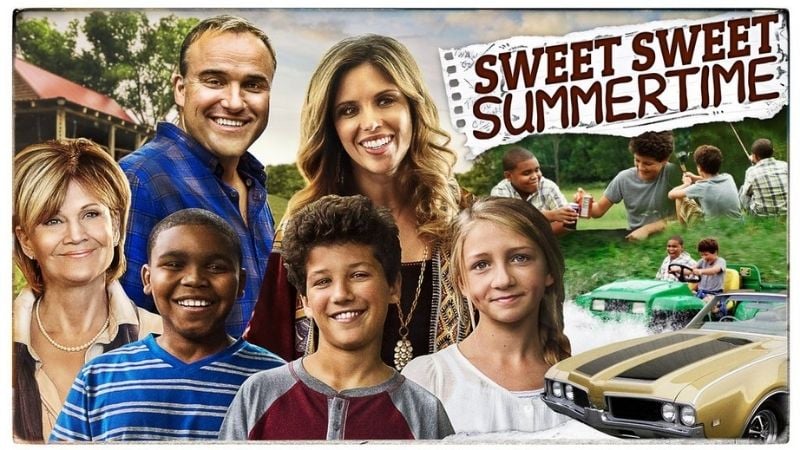 When Caleb's father announces that he's going to be moving the family before the start of the new school year, Caleb and his friend Blake try to foil the plans.
Be sure to put the family movie "Sweet, Sweet, Summertime" on your watch list and stream the movie with a free trial to Pure Flix!
Woodlawn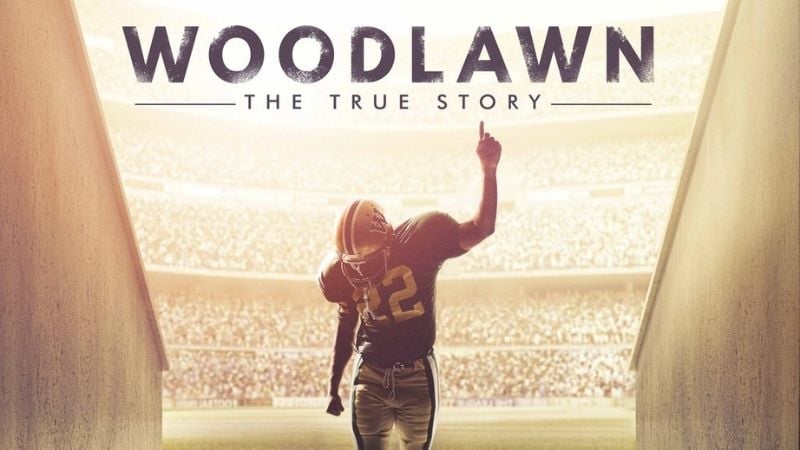 A message of hope and love leads to a spiritual awakening that inspires a star athlete to overcome the hate that surrounds him.
Stream the true story "Woodlawn" with a free trial to Pure Flix!
READ ALSO: SAYING GRACE: 10 INSPIRING MEALTIME PRAYERS TO SHARE WITH FAMILY
Bonus: Family Shows Available On Pure Flix
The Chosen: SEason 2 Now Available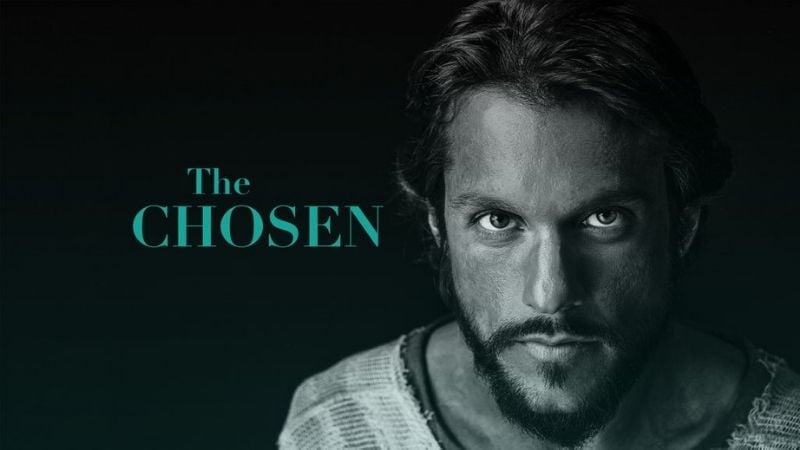 Stream the sensational family series "The Chosen" to watch Jesus through the eyes of those who knew Him.
NOW AVAILABLE: Season 1 and Season 2 is now streaming on Pure Flix!
The Encounter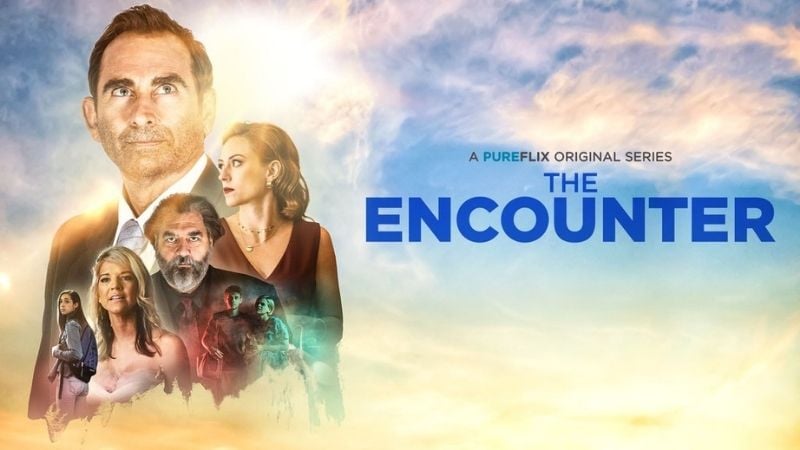 Get your adrenaline and your faith flowing with this Pure Flix original series about an authoritative, mysterious figure known only as 'The Man.'
Stream "The Encounter" with a free trial to Pure Flix right now!
READ ALSO: 6 CHRISTIAN FAMILY VACATION SPOTS YOU'LL WANT TO VISIT
Malibu Dan: The Family Man Reloaded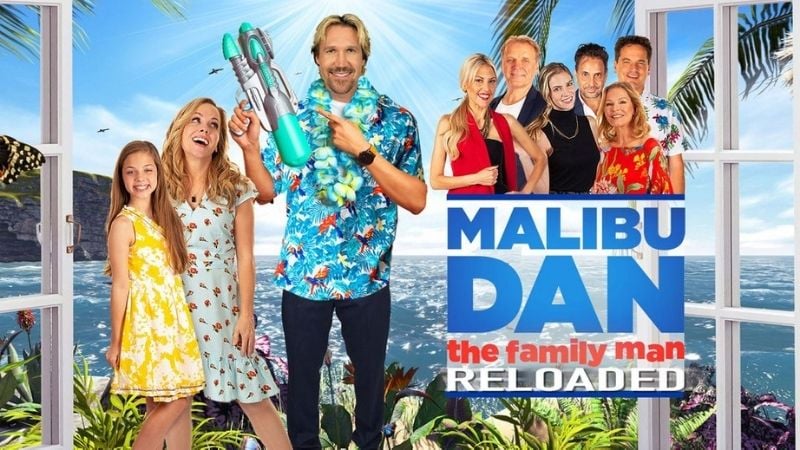 Malibu Dan follows Dan Marshall as he juggles his home life with wife and daughter and the demands as co-host of the pre-dawn talk show "Good Morning, Malibu."
Stream the family comedy "Malibu Dan: The Family Man Reloaded" with a free trial to Pure Flix today!
The Beverlys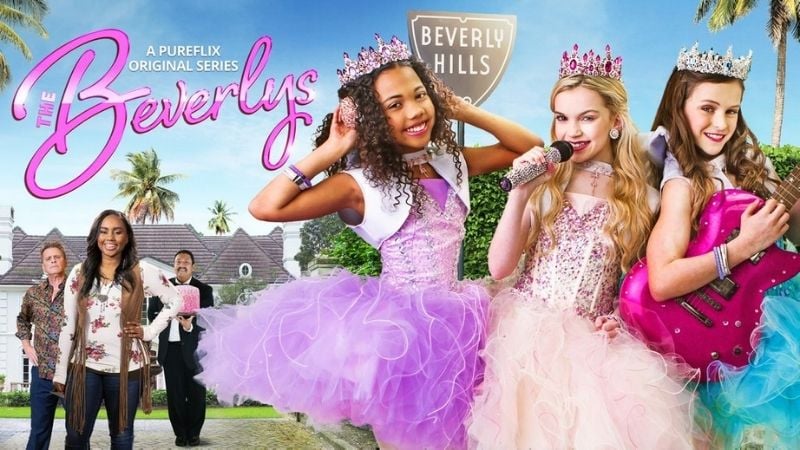 Tommy agrees to take in three orphans as a last-ditch effort to save his career. Jamie does her best to help, but complete chaos ensues as the girls arrive; however, the girls surprise musical talent gives Tommy an idea.
Don't miss "The Beverlys," get your free trial to Pure Flix today!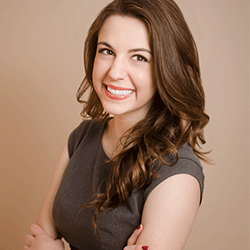 Sarah Hartland
Sarah Hartland knew she wanted to be a writer from the time she wrote her first short story in the fourth grade. By the time she was in high school, she had written two novellas and countless short stories. It was her love of storytelling that led her into marketing and media.
Sarah freelanced throughout her time at Colorado Christian University, where she graduated with a Bachelor's degree in Business Administration. At CCU, Sarah competed in speech and debate across the country, securing multiple awards and a national debate championship. She co-lead CCU's first-ever broadcast media program, CCU.TV, and served as the program's Student Producer during her senior year.
When she's not writing blog posts or editing a video, Sarah loves to swing dance, ski, travel, or visit her seven younger siblings in Montana.