The Nativity is more than just a pretty picture that adorns our greeting cards, front yards and movies around Christmas time. The depiction of Mary, Joseph, shepherds and wise men surrounding baby Jesus in the manger is a symbol of hope, peace and everlasting joy. God, in His infinite wisdom and love, sent His Son into the world to save us.
WANT MORE DAILY INSPIRATION? SIGN UP FOR THE PURE FLIX INSIDER EMAIL NEWSLETTER
As we celebrate the birth of Jesus this week, actress Karen Abercrombie, of "War Room" fame, is revealing how her new Pure Flix Original Christmas movie, "An Angelic Christmas," is a reminder of that eternal truth.
"The message that is underneath ["An Angelic Christmas"] playing all the time is that Jesus is truly the reason for the season and God provides us angels in many ways," Abercrombie explained in a recent interview.
Abercrombie plays Celeste, an angel "on a mission" to become a full-fledged guardian angel by serving as a steward for a mother and her two young daughters as they navigate their first Christmas without the girls' dad. Through her time with the family, Celeste learns that God has a special plan for her life too, even when it seems like things aren't going the way she desires.
READ ALSO: THE POWERFUL ROLE OF ANGELS IN THE NATIVITY STORY
"In the process of healing for the family, parts of this angelic character … she grows … she feels all, which helps to bring her into who she really is," Abercrombie said. "And we all come here with purposes in life. God is so intentional and everybody is here with a purpose. And certain experiences help to get us there or redirect us to where we should be."
Celeste learns that she may not always understand God's plan, but that He is always working all things together for good, as illustrated in Romans 8:28 (NIV):
And we know that in all things God works for the good of those who love him, who have been called according to his purpose.
"[Celeste is] like, 'well, I came here and nothing is working out the way I thought it would work out.' Now, how often do we experience that here? We're asking God to open up doors or to bring us someone or something and we try to do it our way," Abercrombie noted. "It's not as easy as [Celeste] thought it would be and so she's thinking that she's not equipped to do what it is she is here to do. And so many times we feel the same way too. But if we just get out of His way and allow Him to do [His will], then it will get done."
READ ALSO: THE BEST CHRISTIAN CHRISTMAS MOVIES TO WATCH RIGHT NOW IN 2022
We hope you'll join us in celebrating the Nativity by streaming "An Angelic Christmas" and other uplifting Pure Flix Christmas movies because Jesus is the reason for the season! With 15 titles dedicated to celebrating the Nativity, and more than 190 other Christmas titles to inspire and encourage the whole family this season, you'll experience the difference that positive entertainment can have.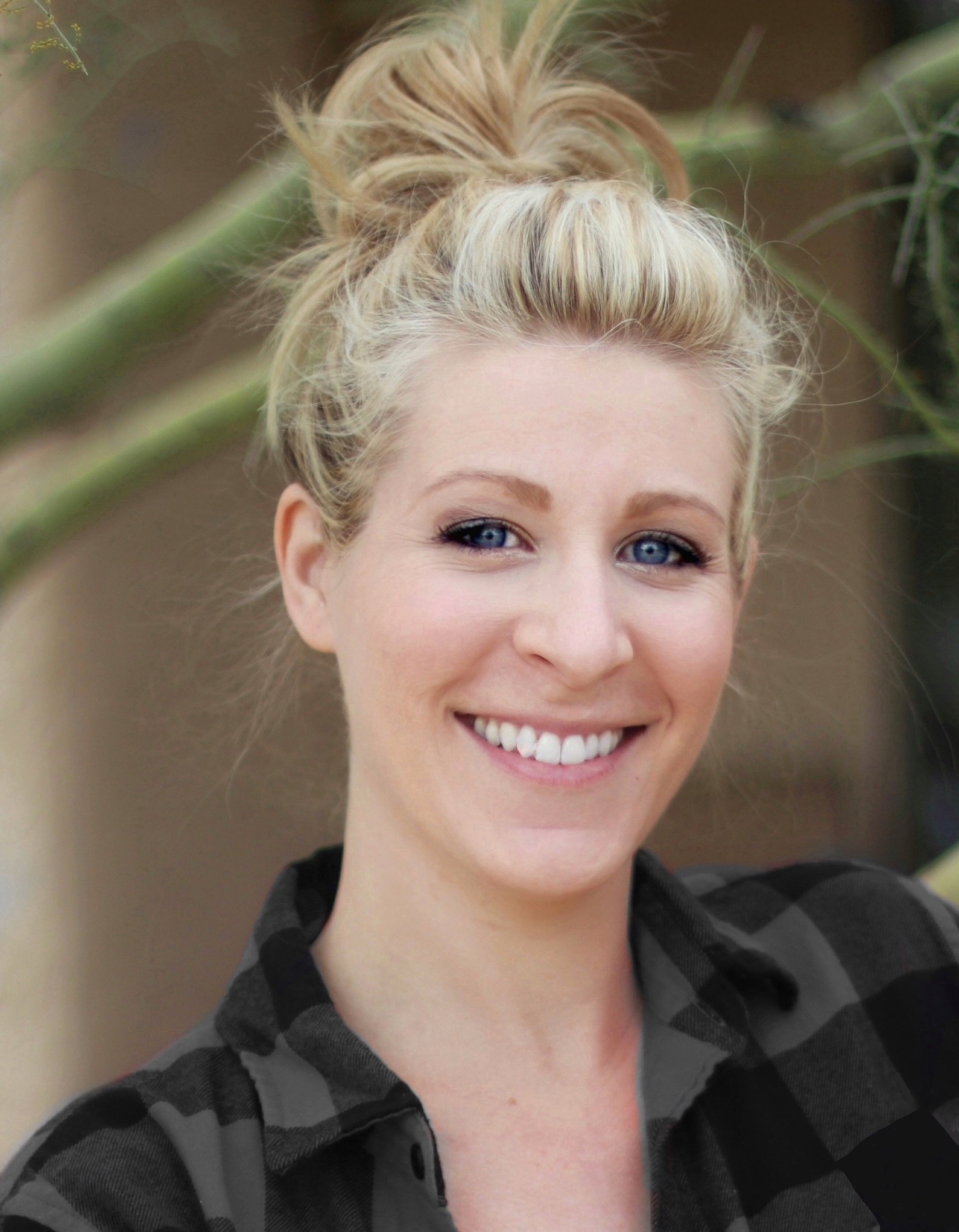 Marissa Mayer
Marissa Mayer is a writer and editor with more than 10 years of professional experience. Her work has been featured in Christian Post, The Daily Signal, and Intellectual Takeout. Mayer has a B.A. in English with an emphasis in Creative Writing from Arizona State University.