It's no secret that many families are struggling to find family-friendly entertainment options.
In a world where the supposed leaders in child-friendly entertainment are caught betraying families' trust and where movies, TV programming and even commercials are crammed with stuff you simply don't want to expose your children to, it can be tough to feel confident in your entertainment decisions.
WANT MORE ENTERTAINMENT NEWS? SIGN UP FOR THE PURE FLIX INSIDER EMAIL NEWSLETTER TODAY!
That's probably why more and more people seem to be taking note of faith-based, family-friendly streaming services like Pure Flix.
"This streaming option seemed to be in line with my values, and I noticed that several of my friends followed the site. When I learned that there was a seven-day free trial, I thought why not try it?" wrote Lisa Tedrick Prejean of The Herald-Mail. The news outlet serves the city of Hagerstown, Maryland and Prejean clarified that she lives in a county where it is "cost-prohibitive" to get cable television.
After starting her free trial, Prejean noted her appreciation for the wide range of family-friendly entertainment available, "realistic" and "thought-provoking" faith-based content, and the low cost.
"We decided to try this one for a year, with an annual cost of less than $6 a month*. Considering the cost of going to a movie, this seems reasonable," she said.
Other outlets took note of the affordability of Pure Flix as well, especially considering the range of content available. Check out what The Federalist had to say about Pure Flix:
Pure Flix ($8 per month**) has been improving under Sony, as originals like crime drama "Vindication" and military chaplain biopic "Indivisible" are rounded out by licensed titles such as comedy "Moms' Night Out" featuring Patricia Heaton, UPtv's "Heartland" (also popular on Netflix), early '90s action flicks "3 Ninjas," and even Mike Rowe's "Somebody's Gotta Do It." For young kids, there's "VeggieTales" and "Superbook" along with lots of animal-centric titles.
FREE DOWNLOAD: PURE FLIX BEST CHRISTIAN MOVIES GUIDE
Other child-friendly content includes the "Bibleman" series and "The Beverlys," a Pure Flix original series about three orphan girls, which Pure Flix CEO Michael Scott described to WORLD as having a "Disney-channel feel," but without the "objectionable content."
"This is an exciting time for us because people are really responding to our content," Scott added, noting that Pure Flix is producing 13 original films and series that will roll out this year (that's not including the Karen Kingsbury series also in production!).
And no matter what type of content you like to watch, "romance, action, comedy, documentaries, and musical," or "educational and biographical movies for both children and adults — including a homeschool curriculum," Pure Flix provides "helpful cautions and parental controls for viewers to use and heed," explained Focus on the Family's "Plugged In" a review of the platform.
At the end of the day, when it comes to deciding if Pure Flix is right for you and your family, it will likely depend on what you're looking to get out of it.
"Hollywood productions can often be dark with violence and sex," Scott told WORLD. "People are looking ultimately, I think — especially in today's world with all that's going on — they're looking to be inspired."
If that's you're looking to be inspired when you turn on your television and you're tired of feeling frustrated from your entertainment woes, start your free Pure Flix trial today!
Be sure to follow Pure Flix on Instagram and Facebook and sign up for the Pure Flix Insider email newsletter to stay up to date on all the new original releases coming to Pure Flix this year! There's a new show about nurses and hope during loss premiering exclusively on Pure Flix on June 2. Watch star Cozi Zuehlsdorff share what makes "Going Home" so special:
*Annual memberships are $69.99 a year and are billed once.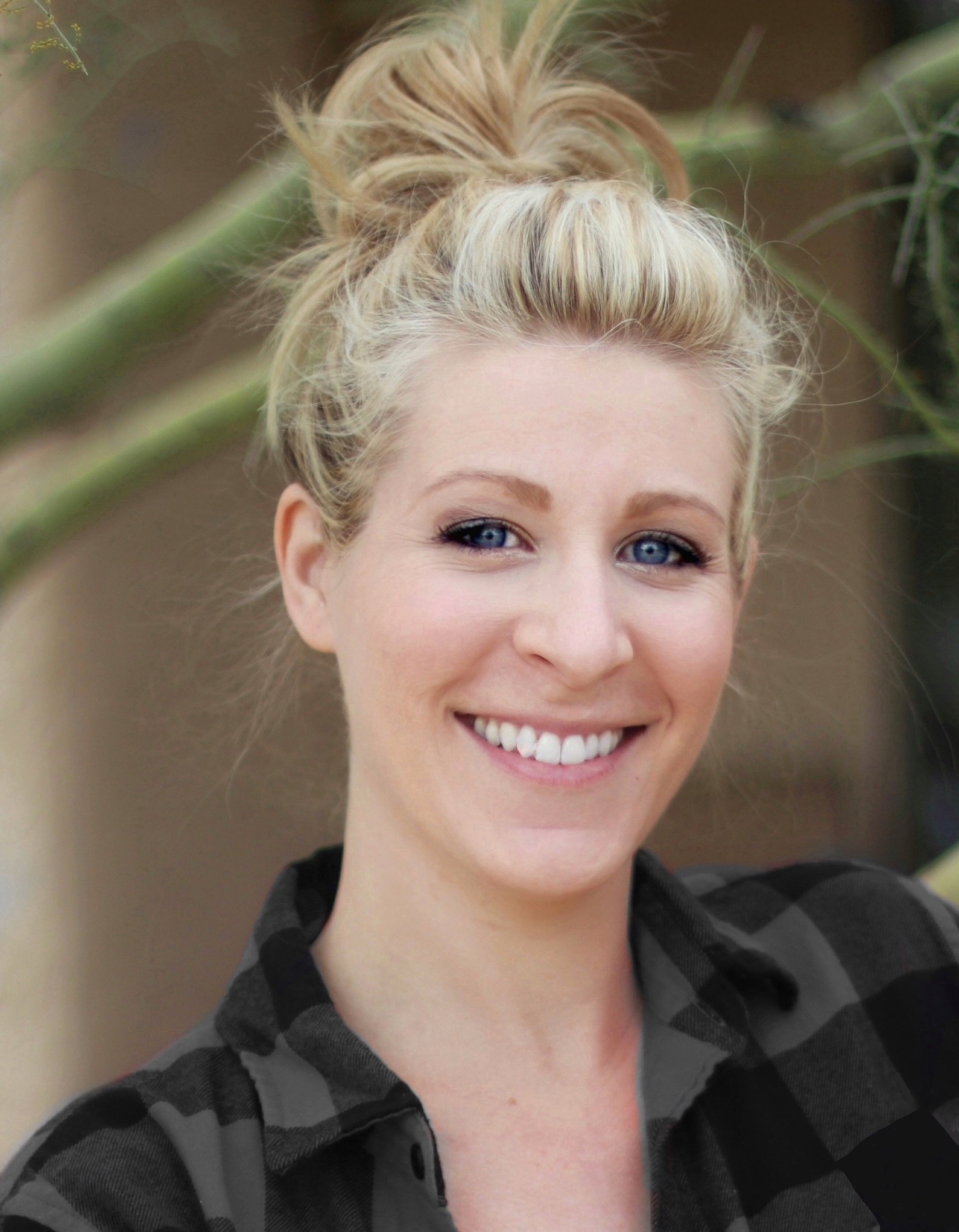 Marissa Mayer
Marissa Mayer is a writer and editor with more than 10 years of professional experience. Her work has been featured in Christian Post, The Daily Signal, and Intellectual Takeout. Mayer has a B.A. in English with an emphasis in Creative Writing from Arizona State University.