Late Sunday, Actor Chris Pratt and his wife, Katherine Schwarzenegger, announced the birth of their second daughter. Eloise Christina Schwarzenegger Pratt was born Saturday, May 21.
"Mama and baby are doing well. We feel beyond blessed and grateful," the prolific actor wrote on Instagram.
WANT MORE ENTERTAINMENT NEWS? SIGN UP FOR THE PURE FLIX INSIDER EMAIL NEWSLETTER TODAY!
Eloise is the couple's second child, joining sister Lyla (21 months), as well as brother Jack (9), whom Pratt shares with his ex-wife, actress Anna Faris.
The "Jurassic World" actor has never been one to shy away from sharing his faith — or his love for children. When daughter Lyla was born, one of the verses he posted was Psalm 127:3-5, which refers to children as a "heritage from the Lord." He's also admitted that he hopes to fill his home with as many children as possible.
"I would love to have more, as many as the man upstairs will provide," he said in July of last year. "We'll do it. I'll probably have to talk to Katherine about that, but my plan is, let's go."
Apparently, Katherine was on board because nearly 11 months later, baby Eloise was born!
The couple, who first met at church, were married in June of 2019.
"We became husband and wife in front of God, our families and those we love," Pratt said at the time. "It was intimate, moving and emotional. We feel so blessed to begin this new chapter of our lives."
In addition to the much-anticipated final chapter of the "Jurassic World" series coming this June, Pratt will be starring in the Amazon original series "The Terminal List," based on a novel by Navy seal sniper Jack Carr, which will release July 1.
Here's hoping Pratt will be able to take a break from his busy schedule to fully enjoy the newest addition to their growing brood! And a happy congratulations and many prayers for the whole family as they transition to their new normal.
Photo Credit: Instagram
H/T: CBN's Faithwire
Other Must-Read Stories: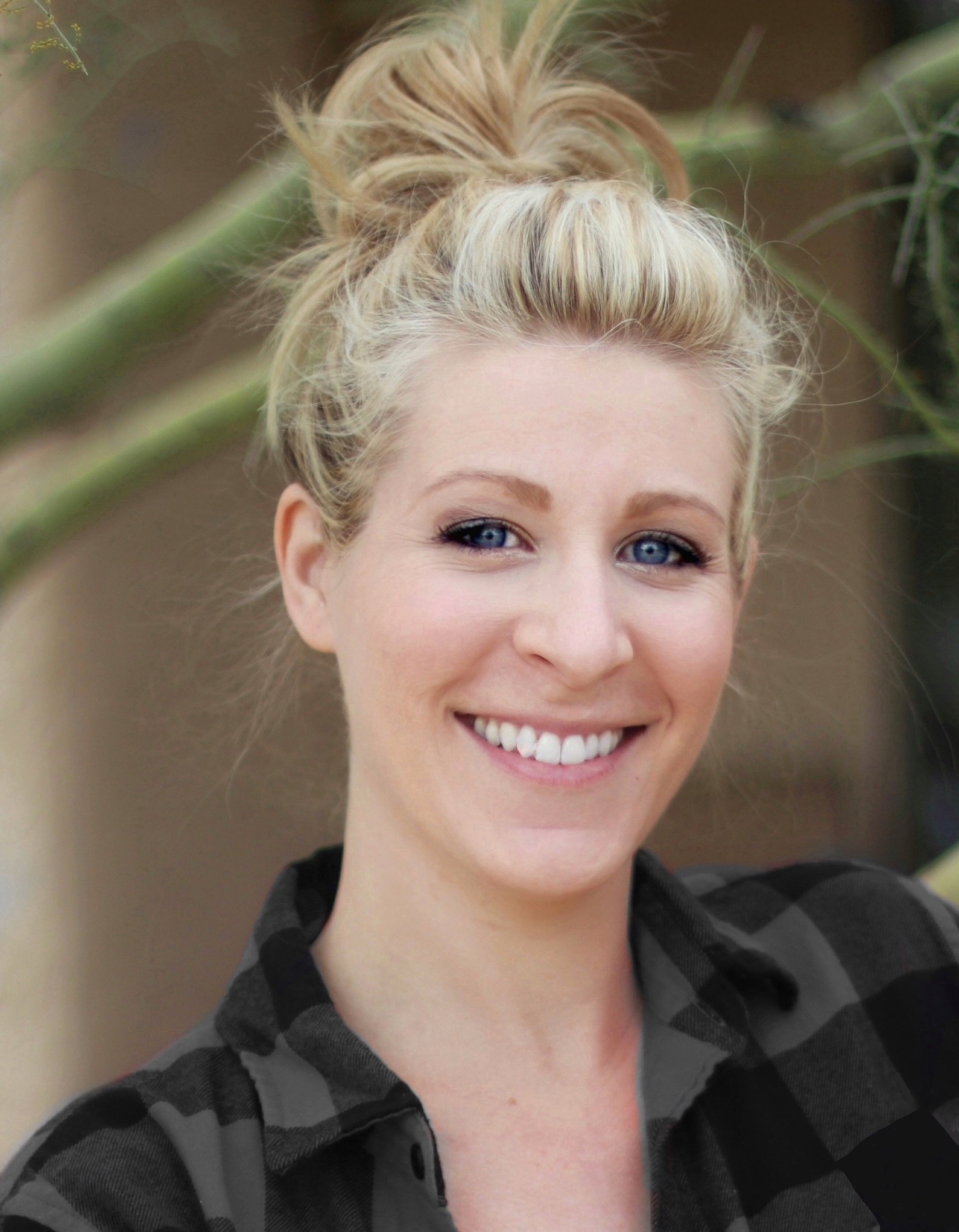 Marissa Mayer
Marissa Mayer is a writer and editor with more than 10 years of professional experience. Her work has been featured in Christian Post, The Daily Signal, and Intellectual Takeout. Mayer has a B.A. in English with an emphasis in Creative Writing from Arizona State University.