No better way to start the summer vacation than with a list of family friendly movies that are perfect for all your movie nights! Whether you're screening them huddled together in the living room, making a fort out of bedsheets and pillows, or projecting them in your backyard, these movies are perfect to stream this month with your whole family!
Subscribe to the Pure Flix Insider newsletter for the latest faith & entertainment news
And if you're looking for movies to watch with your father this Father's Day, we've got a whole list of movies that celebrate fatherhood just for you!
Movies to Watch on Pure Flix This June
God's Country Song - New Pure Flix Original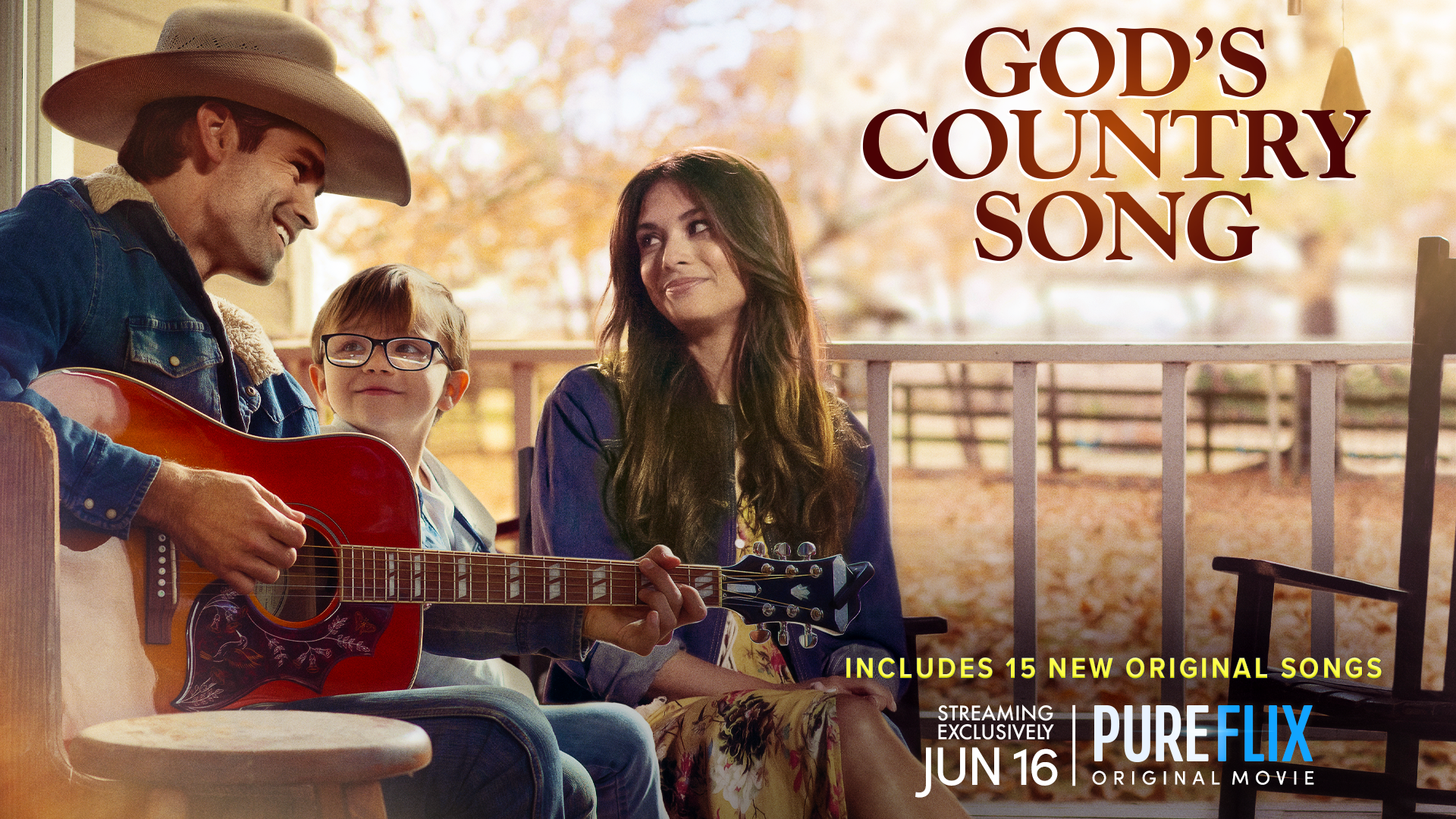 Only God knows if Noah can be the man and father he's meant to be. Will Noah stop chasing selfish dreams, heal broken relationships and start down God's path for his future? Starring Justin Gaston, this Pure Flix Original movie touches on the themes of fatherhood, redemption and how to be humble.
Stream "God's Country Song" only on Pure Flix starting June 16!
Read Also: EXCLUSIVE: Justin Gaston Shares Message of 'God's Country Song' on Fatherhood & God's Grace
Pardoned By Grace - New Pure Flix Exclusive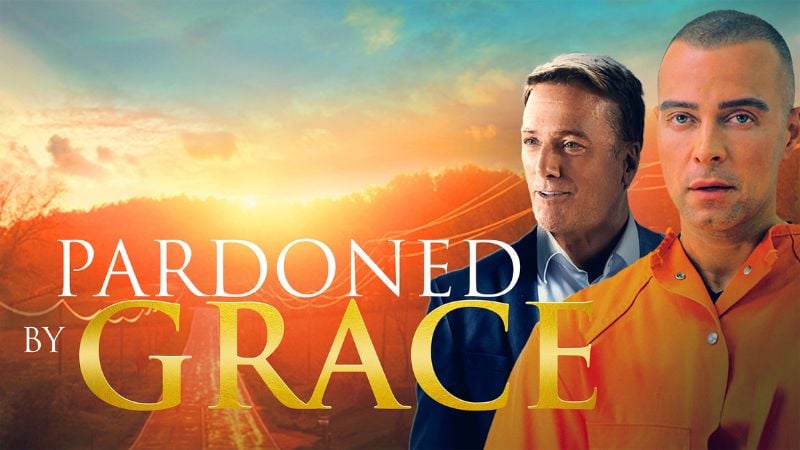 Based on a true story, this movie follows the life of Scott Highberger, a man in and out of jail more times that most people can count. This movie shows the trials he went through, the struggle he had to overcome his addiction, how that happened, and the results of a man now serving the Lord.
"Pardoned by Grace," staring Joey Lawrence, is streaming exclusively on Pure Flix starting this month!
All is Calm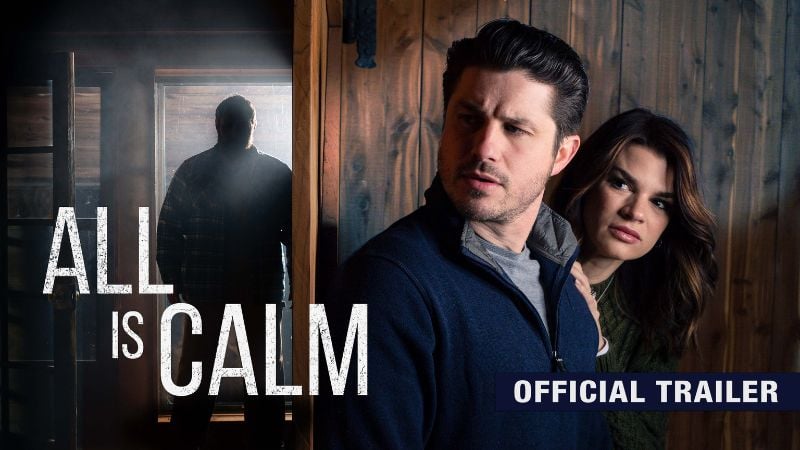 In a last ditch effort to save their failing marriage, a young couple venture to a remote mountain cabin where they are taken hostage by an escaped convict and his merciless younger brother.
Starring Aaron Mees from the Pure Flix Original "An Unlikely Angel," this thriller is one for the books! Stream "All is Calm" now.
Measure of Faith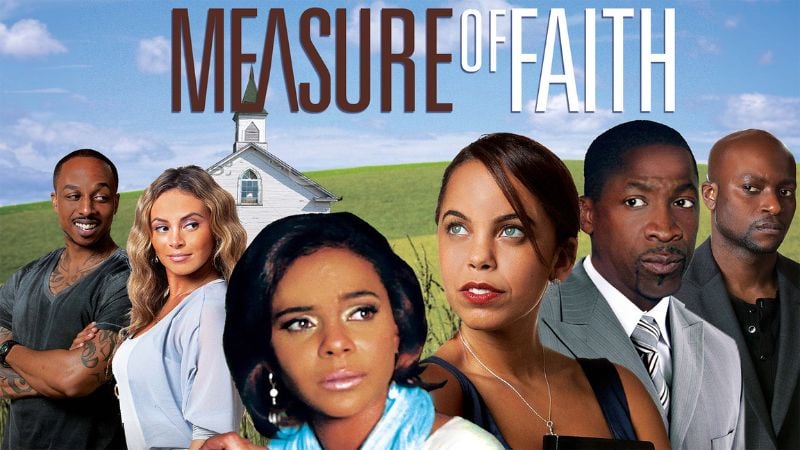 Faith Donahue seems to have the picture perfect life: a great job in the church, a handsome, successful husband and wonderful friends. But Faith's world is about to unravel in ways she never imagined.
Watch "Measure of Faith" this month on Pure Flix with a 7-day free trial.
The Choice - Limited Time Only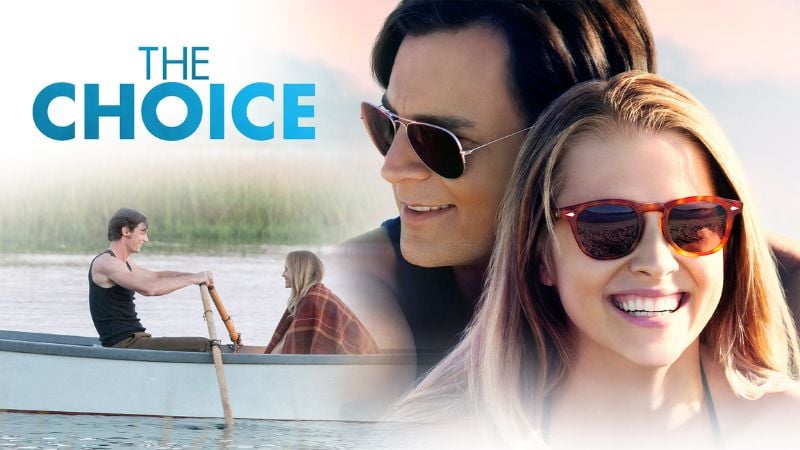 No summer is complete without watching a summer romance movie! From Nicholas Sparks, the best-selling author of 'The Notebook' and 'Safe Haven,' comes this heart-lifting romance about how far we go to keep the hope of love alive.
Stream "The Choice" on Pure Flix for a limited time only!
Pure Flix Kids Movies: Little Savages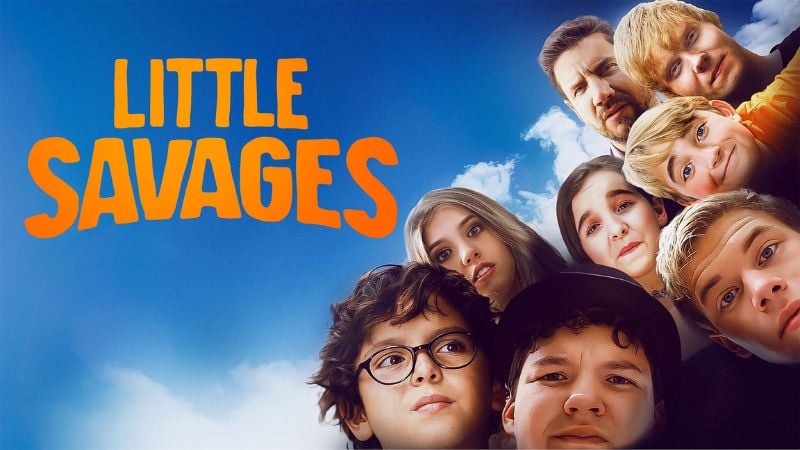 Visiting the charming lake town of Culver, a boy genius, his sister and their new friends, the Savages, race against bullies to find a treasure hidden by an eccentric philanthropist. This movie is one you gotta put on our list of summer movies your kids will love!
Grab the family and watch "Little Savages" on Pure Flix.
That concludes our list of movies to stream this month! If you want to stay up to date on all the newest Pure Flix Original & Exclusive titles coming, be sure to subscribe to the Pure Flix Insider email newsletter.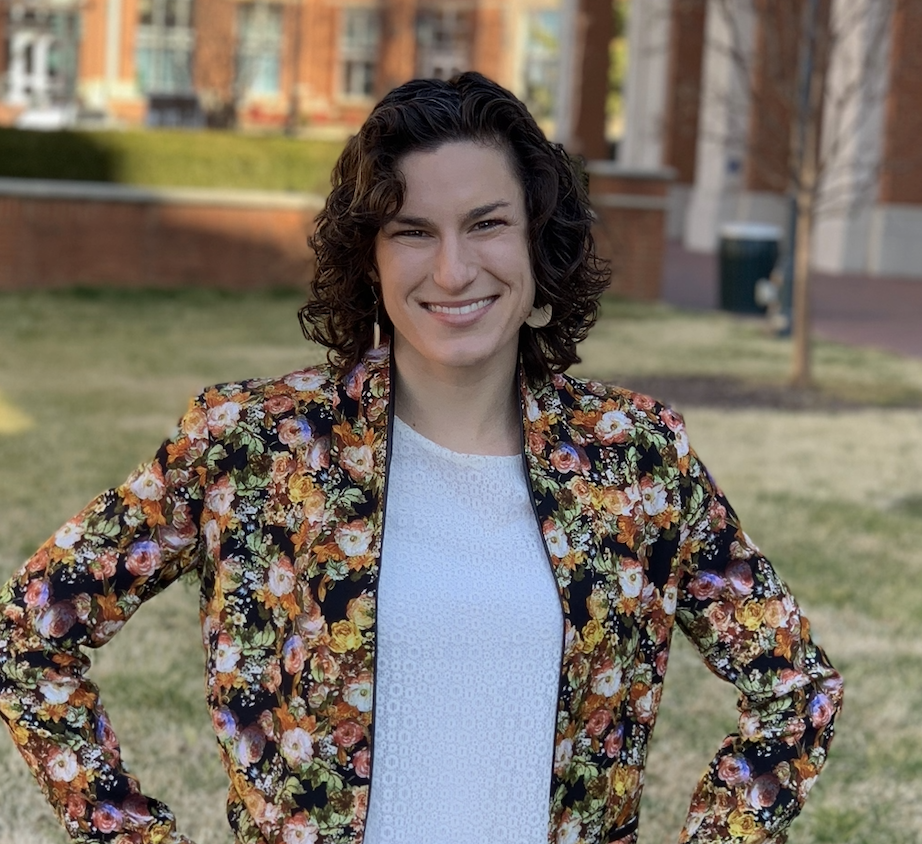 Marissa Zimmet
I was born and raised just across the bay from Tampa, Florida (Go, Lightning!) and attended college at ECU in Greenville, North Carolina. I am a devout Catholic and am active in my parish in Charlotte, North Carolina. Outside of work, I love to run, hike, watch movies and hockey, and spend time with my dog, Rose, and my cat, Toasty, who are both rescues.