The Kendrick brothers have made some of the most powerful and transformational Christian films. Kendrick brothers movies include: "Overcomer," "Fireproof," "Courageous," "War Room," "Flywheel," "Facing the Giants" and "Extraordinary."
WANT MORE FAITH & ENTERTAINMENT? SIGN UP FOR THE PURE FLIX INSIDER EMAIL NEWSLETTER
Who Are the Kendrick Brothers?
If you're a fan of these Kendrick brothers movies you might want to know a bit more about these siblings. The duo is made up of Alex and Stephen Kendrick.
Alex Kendrick is a writer, actor and director who "has a passion to tell stories of hope and redemption," according to his official biography. While he has performed in various films, he is also the director and editor for their movies. Outside of his film and ministry work, Alex Kendrick is a husband and father to six children.
Then there's Stephen Kendrick, a writer and producer on a mission to spread the gospel. According to his official biography, Kendrick has "dedicated his life to serving Jesus Christ and to making Him known around the world." He and his wife also have six children. Read more about Alex and Stephen Kendrick here.
Recently, the brother commented that they have big things planned for 2023 and beyond.
"As long as the Lord says keep rolling, we're gonna keep rolling," Alex Kendrick said.
READ ALSO: HERE'S A LIST OF KAREN ABERCROMBIE MOVIES TO STREAM RIGHT NOW
A Guide to Alex & Stephen Kendrick Movies
Kendrick brothers movies are designed to inspire Christians to think deeper about faith and life. Each film dives deep into important spiritual and biblical issues. Here's a guide that briefly explains these films:
lifemark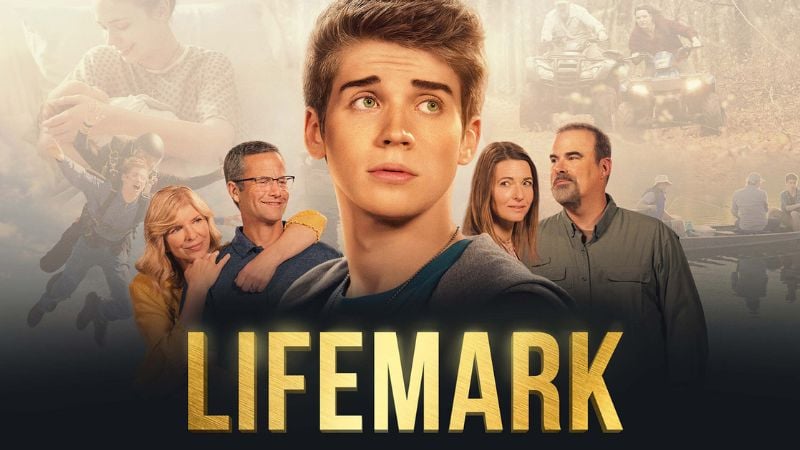 "Lifemark" is now streaming exclusively on Pure Flix! David's comfortable world is turned upside down when his birthmother unexpectedly reaches out to him, longing to meet the 18-year-old son she's only held once. With the encouragement of his adoptive parents, David embarks on a journey of discovery that leads to a staggering truth from his past.
READ ALSO: NEW KENDRICK BROTHER MOVIE 'LIFEMARK' HIGHLIGHTS BEAUTY OF ADOPTION WILL STREAM EXCLUSIVELY ON PURE FLIX
Courageous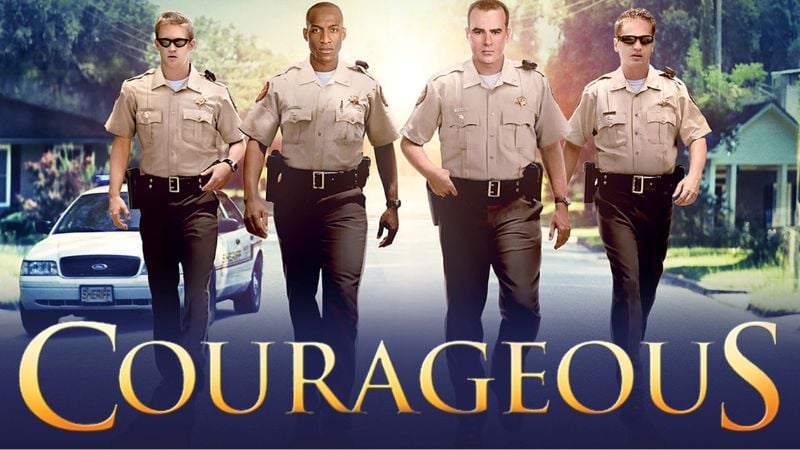 "Courageous" is another of the Alex and Stephen Kendrick movies that speak into real-life issues. The film revolves around four police officers who face faith struggles as they deal with being spouses and fathers. Together, they make a life-changing decision. "Courageous" is now streaming on Pure Flix for a limited time!
Overcomer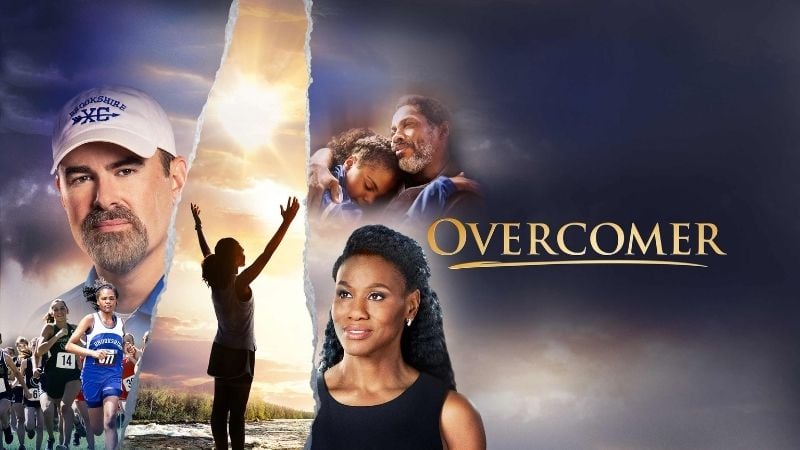 "Overcomer" is one of the latest Kendrick brothers movies. It offers humor, heart and an exploration of important issues. Here's a synopsis:
Life changes overnight for coach John Harrison when his high school basketball team's state championship dreams are crushed under the weight of unexpected news. When the largest manufacturing plant in town suddenly shuts down and hundreds of families begin moving away, John must come to grips with the challenges facing his family and his team. Urged by the school's principal to fill-in and coach a sport he doesn't know or like, John is frustrated and questioning his worth … until he crosses paths with a student struggling with her own journey.
READ ALSO: 5 CHRISTIAN ACTRESSES WHO ARE INSPIRING US ALL
War Room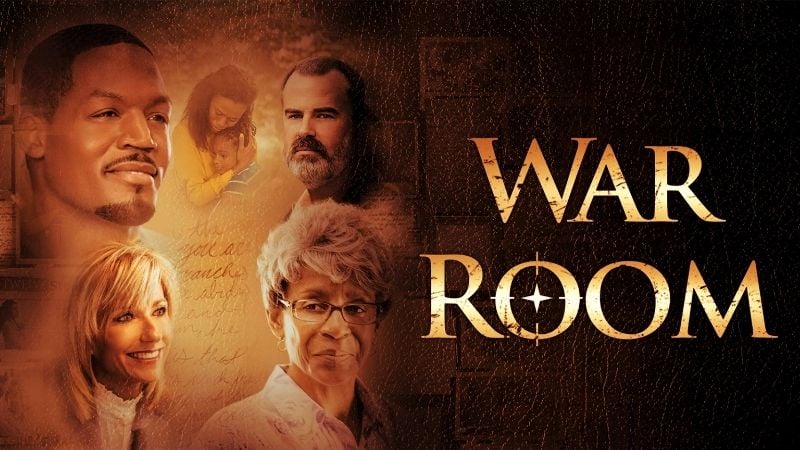 From the creators of "Fireproof" and "Courageous" comes "War Room," a compelling drama with humor and heart that explores the power that prayer can have on every area of our lives. With the help of Miss Clara, there's much to learn when a family makes a decision to turn toward God.
Fireproof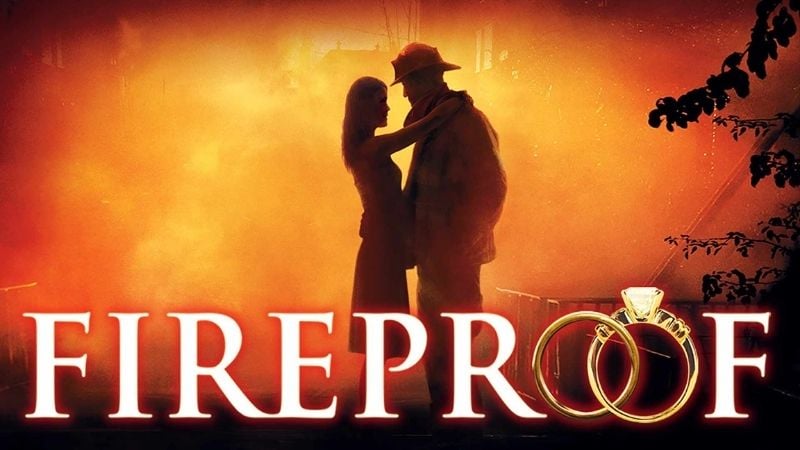 "Fireproof," starring Kirk Cameron, is a powerful film about marriage. A firefighter desperate to save his struggling marriage relies on a 40-day experiment known as "The Love Dare" — and the results are captivating.
READ ALSO: 10 BIBLE VERSES THAT COULD HELP SAVE AND HEAL YOUR MARRIAGE
Flywheel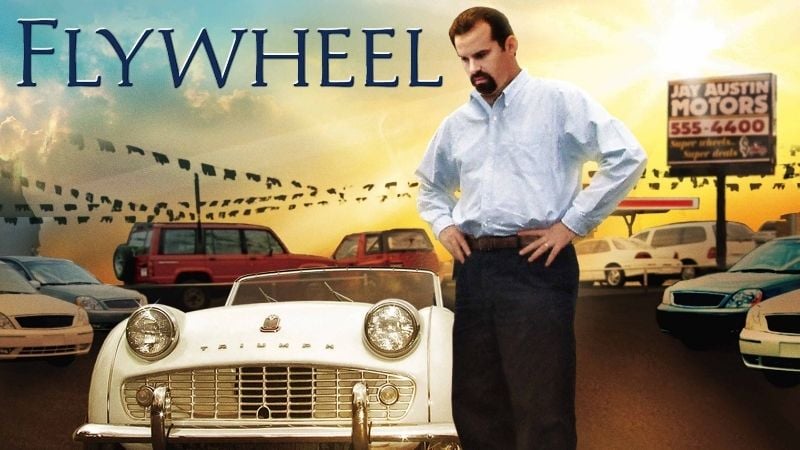 "Flywheel" is among the powerful Kendricks brothers movies — and it's their first feature-length project. In the film, a dishonest used car salesman decides to become the salesman that God wants him to be — and the results are truly surprising.
The Kendrick brothers said they plan to re-release this film this upcoming year in 2023.
Facing the Giants
"Facing the Giants" is the Kendrick brothers' second feature film. Written, directed and produced by Alex and Stephen Kendrick, the movie sparks an array of emotions, as it focuses on a powerful story about a high school football coach's challenges — and victories. "Facing the Giants" is ultimately a movie about hope and never giving up.
This brings us to the end of our list of Kendrick brothers movies!
Want even more entertainment? Head over to Pure Flix today to stream thousands of faith and family-friendly movies, TV shows and original series. Not a member? No problem! Get a free trial today so that you can stream thousands of faith and family-friendly movies, TV shows and original series today.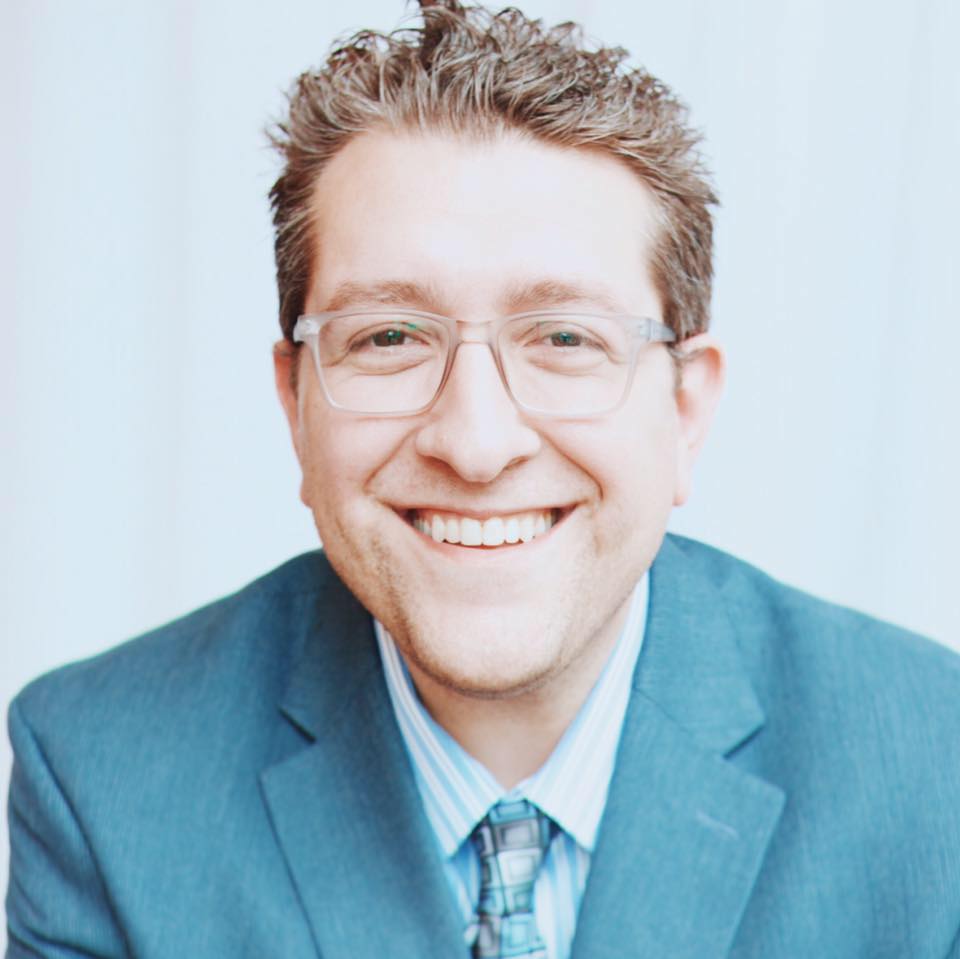 Billy Hallowell
Billy Hallowell has been working in journalism and media for more than a decade. His writings have appeared in Deseret News, TheBlaze, Human Events, Mediaite and on FoxNews.com, among other outlets. Hallowell has a B.A. in journalism and broadcasting from the College of Mount Saint Vincent in Riverdale, New York and an M.S. in social research from Hunter College in Manhattan, New York.