In the trailer for the upcoming Pure Flix Original film, "God's Country Song," you'll probably notice – and be shimmying in your seat to the beat of – the songs of Noah Bryan, the main character.
Become an Insider! Dive deep into Pure Flix Originals & access the latest faith entertainment news.
An up-and-coming country music star, Noah's life seems on the precipice of fulfilling his dreams. Then comes the shocking news that he's the biological father of 6-year-old JJ, whose mother had just passed away. The film follows Noah as he decides if he's going to stop chasing his selfish dreams in order to heal broken relationships and be open to God's grace.
Set to a soundtrack of 15 original songs, you can't help but notice the amazing voice behind the vocals, actor and real-life musician, Justin Gaston. We recently sat down with Justin to discuss how he prepared for the role – including the musical side of his character, his own fatherhood journey, as well the relationship between the characters in the film.
"It's easy to get caught up in earthly, worldly things. [Noah is] so caught up in, quote-unquote, 'make it' that he's forgotten where he came from and his moral compass a bit. Which is very easy to do, I feel, when you're not grounded in [a] community," Gaston detailed, "He's having trouble getting right with God because he and his father are having an issue. That's hindering his openness to God."
Read Also: Family Values On Display in The Newest Pure Flix Movies
Noah's attitude as a father is vastly different from Gaston's in real life. Gaston is the father to two young daughters, ages 5 and 7. But, Gaston does know the shock and brevity of not having the normal 9-month period of preparing to become a father, as his oldest daughter is adopted.
"We prayed about it and felt like God was calling us to adopt, and we decided to go through with it. And literally almost four months later, she was in our house."
Gaston used that experience to lean into Noah's shock and uncertainty about becoming a father. But what proved trickier was acting like he didn't know how to do fatherly things, like making grilled cheese and helping your child with going to the bathroom.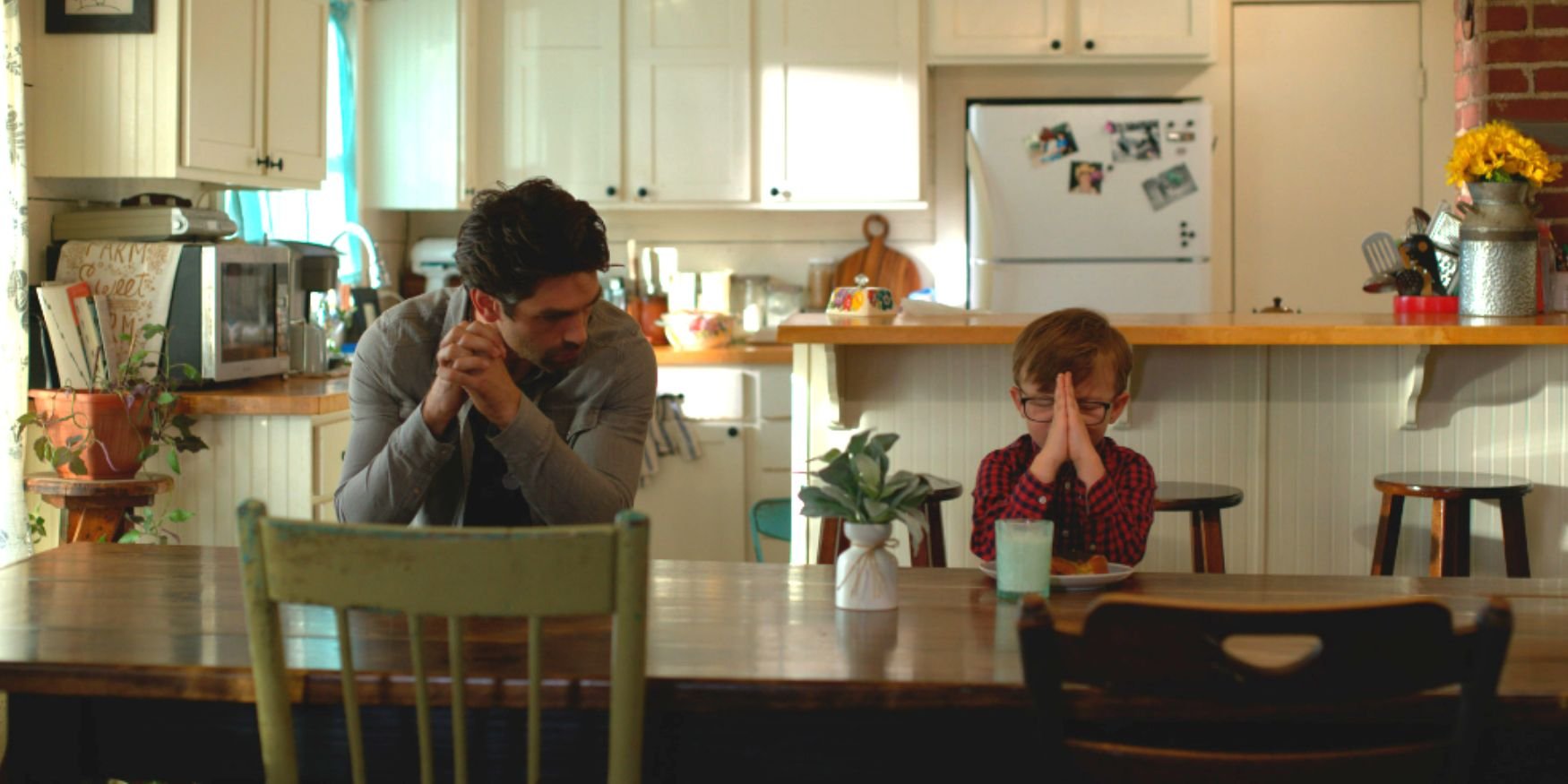 "In an interesting way, you have to forget a lot of the things you know and tell yourself 'this guy has no idea, he hasn't lived the 7 years with a child like I have,'" Gaston revealed.
But Noah learns lessons about faith and fatherhood that Gaston applies to his own faith and fatherhood. Noah learns the importance of being truly present in the moment and physically being there for his child. Noah learns many lessons throughout the film, but the most important one that Gaston hopes the audience will take with them is:
"His grace is sufficient to cover anything. You can't outsyed [outrun] the grace of God."
Read Also: What the Bible Says About Humility & What Being Humble Looks Like
Gaston's fatherhood isn't the only instance where he drew on personal experiences to relate to his character. Gaston also related to Noah with his own musical career. Gaston was a contestant on the television show "Nashville Star" in 2008 and still writes and sings his own songs. Gaston drew on inspiration from the country artists he grew up listening to, including Randy Travis, Tracy Lawrence and Brooks & Dunn. He sang "There Goes My Life" by Kenny Chesney for his audition for the role of Noah.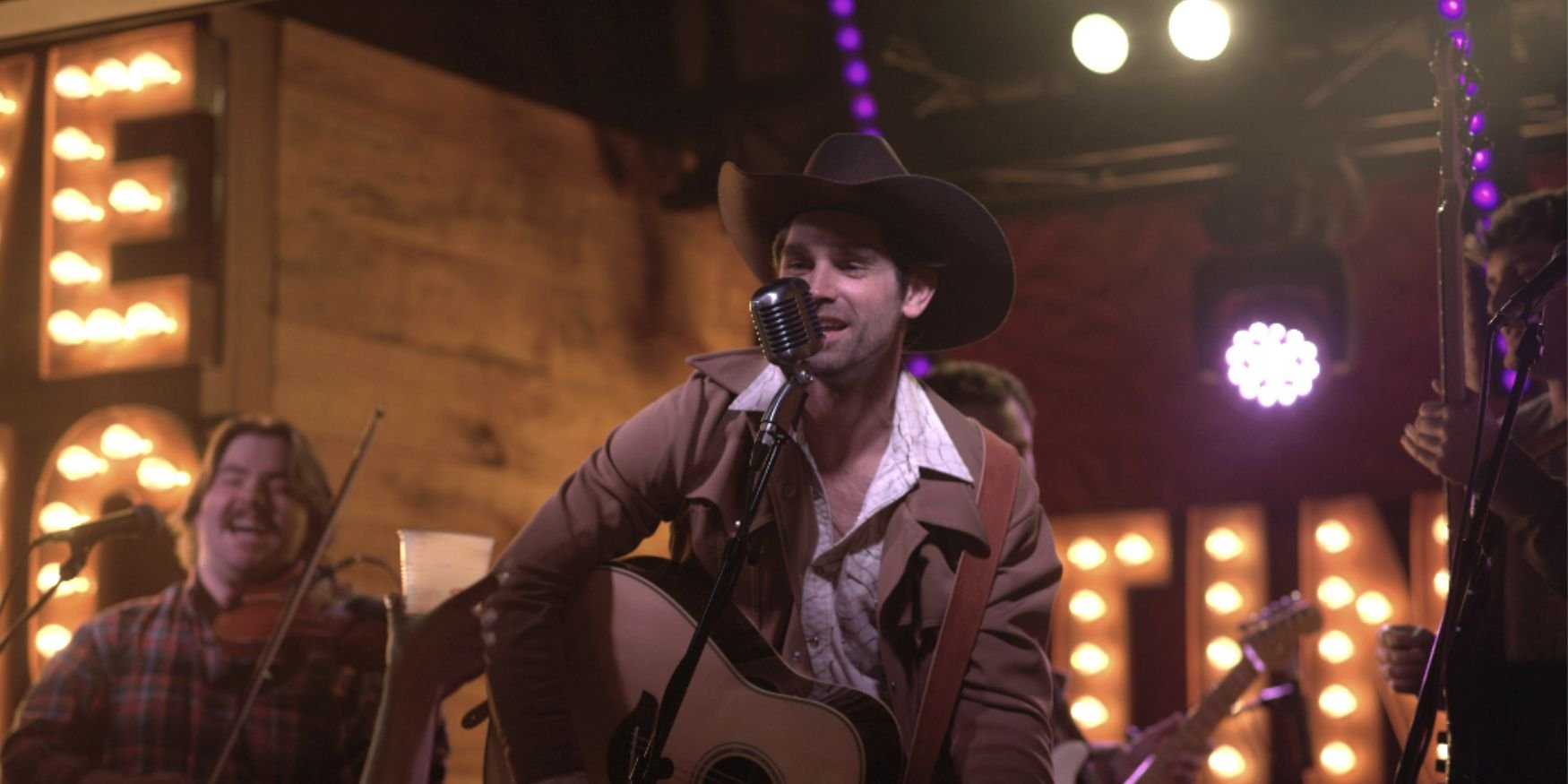 Gaston would also think of his relationship with his own father when shooting scenes between Noah and his father, Jeremiah, played by John Laughlin.
"I love John [Laughlin], who's playing my dad and he actually reminds me a lot of my dad and especially when we were playing the scenes, a lot of it felt really real. You know, almost too real sometimes," Gaston said on set of the film.
Read Also: 7 Movies that Celebrate the Power of Fatherhood
Jeremiah and Noah's relationship is shaky at best when Noah comes home after finding out he has a child. The tension is palpable between father and son due to past hurts and wounds that haven't healed on either side. Gaston recalls growing up in his own household, always knowing there was never a question of who was in charge - his father - which reminded him of Jeremiah in "God's Country Song."
"God was just waiting for Noah to go through it, just like a parent is [with their own child.] You're watching [your child] make the mistake. And that's the most beautiful thing," Gaston describes.
Noah's relationship with his own father is part of why Noah isn't able to know how to focus on being present for his son, JJ. He's unable to understand how important it is for his son to have a father as an example to look up to because he's been too caught up running from his past and focusing selfishly on his career.
"[Noah is] at this crossroad where he has to decide if he's going to step up and become a man and raise this child or pursue his own dreams over everything else," Gaston explains.
"God's Country Song" is streaming exclusively on Pure Flix June 16, just in time for Father's Day. Don't miss any of the latest news in faith and entertainment and this newest Pure Flix Original movie, subscribe to the Pure Flix Insider Email newsletter today.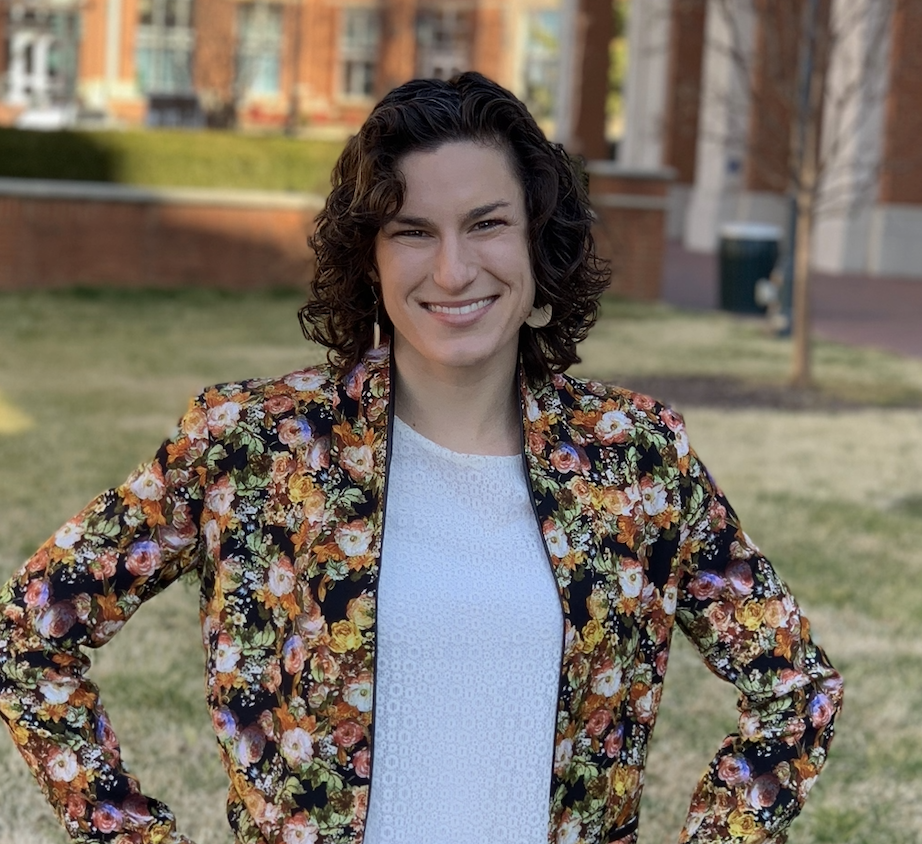 Marissa Zimmet
I was born and raised just across the bay from Tampa, Florida (Go, Lightning!) and attended college at ECU in Greenville, North Carolina. I am a devout Catholic and am active in my parish in Charlotte, North Carolina. Outside of work, I love to run, hike, watch movies and hockey, and spend time with my dog, Rose, and my cat, Toasty, who are both rescues.