On the heels of Mother's Day, Sadie Robertson Huff is giving glory to God for the safe arrival of her new daughter, Haven.
"Haven has brought us a touch of heaven," the "Duck Dynasty" alum wrote on Instagram last week. "Christian and I could not be happier and more grateful. Soaking in every single moment."
Subscribe to the Pure Flix Insider newsletter for the latest faith & entertainment news
In March, Robertson Huff explained the spiritual inspiration and sweet story behind her new bundle's name.
"So I started praying on a plane one day, and I was looking out at the clouds and I just remember so specifically the name just dropped into my spirit. And it was a first name and a middle name. I looked at Christian and I was like, 'What do you think of this name?'" Sadie recalled.
"I felt like the Lord dropped in my spirit the name Haven Belle, which was so beautiful because 'haven' which means 'safe place or a refuge' and then 'belle' means 'beautiful.' I thought it was just such a beautiful name because it means a beautiful safe place," she added.
The Bible includes numerous references to "refuge" or "safe place," especially in the writings of King David. Some well-known verses include, "God is our refuge and strength, an ever-present help in trouble (Psalm 46:1)," "I will say of the Lord, 'He is my refuge and my fortress, my God, in whom I trust (Psalm 91:2),'" and "My God is my rock, in whom I take refuge, my shield, and the horn of my salvation, my stronghold (Psalm 18:2)."
The biblical inspiration behind baby Huff's name is no surprise considering that Haven's sister, Honey, was named after a special verse.
Read Also: The Pure Goodness of God': Sadie Robertson's Baby Just Arrived — and She's Calling Her a 'Miracle'
"This little girl and her name already mean the world to us: Honey James Huff," Sadie announced on Instagram back in April of 2021:
"'Gracious words are like HONEY, sweetness to the soul and health to the body.' Proverbs‬ 16:24"
Please join us in praying for the Huffs as their transition to their new normal as a family of four. This sweet family is setting a powerful example for all of us in their desire to weave God's Word into their lives and the lives of their children. Indeed, the Bible should serve as our inspiration as mothers and wives, fathers and husbands each and every day.
If you're looking for inspiration in your own daily walk with the Lord, we hope you will take a minute to read through these 29 Verses about Wives, Marriage and Love or 22 Bible Verses about Husbands and Their Role in Marriage. We know you will be encouraged as you hide these words in your heart and seek to grow into the person God created you to be.
Photo credit: Instagram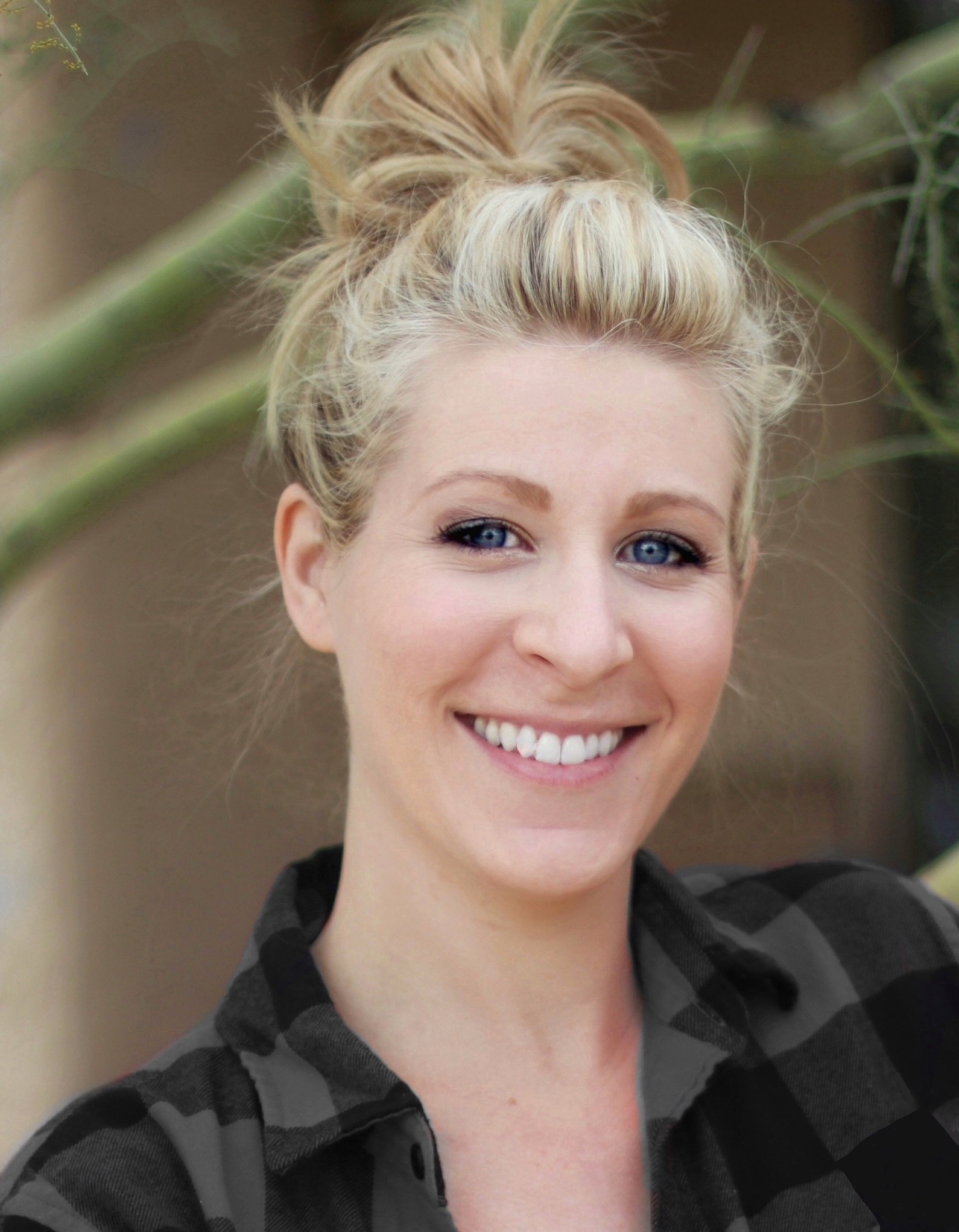 Marissa Mayer
Marissa Mayer is a writer and editor with more than 10 years of professional experience. Her work has been featured in Christian Post, The Daily Signal, and Intellectual Takeout. Mayer has a B.A. in English with an emphasis in Creative Writing from Arizona State University.