If you've been to a movie theater recently, you may have seen a preview for the upcoming faith film "Jesus Revolution." The movie tells the true story of how young Greg Laurie (now senior pastor of Harvest Christian Fellowship in California), street preacher Lonnie Frisbee and pastor Chuck Smith helped launch a spiritual awakening in California that eventually spread throughout the states.
WANT MORE FAITH & ENTERTAINMENT NEWS? SIGN UP FOR THE PURE FLIX INSIDER EMAIL NEWSLETTER
And "Jesus Revolution" director Brent McCorkle believes there is a similar awakening happening in Hollywood right now!
"I think Hollywood is slowly waking up to that there's kind of this sleeping giant out there, as far as this [faith] content could play for a lot of people," said McCorkle, who co-directs the film with Jon Erwin. "And I really think we're also coming into a place where people are going to be more receptive to faith-genre films that are well done."
McCorkle is known for his work on box office successes, "Woodlawn," and the hit faith film "I Can Only Imagine." But it's not just about more dollars being earned—it's about more hearts being touched by the powerful message of God's love and forgiveness in "Jesus Revolution." That combination is what has the potential to really transform Hollywood, especially as more and more actors and filmmakers get on board in faith-based projects.
READ ALSO: 'LIFE IMITATING ART': GREG LAURIE SHARES HOW GOD IS WORKING ON THE SET OF 'THE JESUS REVOLUTION' MOVIE
"I think we're at a time where we're going to continue to see [faith films] get wider and bigger as a genre, and the stories get better, and the technicality of them continue to improve as more talent comes on board to the genre," McCorkle explained.
Just look at the cast for "Jesus Revolution," which includes Kelsey Grammer, from the 90s sitcom "Frasier," Jonathan Roumie, who plays Jesus in the record-breaking hit "The Chosen," and Kimberly Williams-Paisley of "Father of the Bride" fame. Or consider what Hollywood heavy hitters Mark Wahlberg and Mel Gibson did with "Father Stu," which recently had a second theater release with a more family-friendly PG-13 rating.
"I think you're gonna see some really, really strong talented people that actually came up in Hollywood making more faith films, so they're going to be excellent quality," McCorkle said.
And when you combine quality filmmaking with the message of the Gospel, anything can happen.
"Jesus Revolution" hits theaters February 24, but if you need some related content to watch until then, you have plenty of options right here on Pure Flix! We suggest Greg Laurie's appearance in the popular "Ignite Your Life" series, which captures the excitement of faith-sharing Christians as role models who daily encourage more Christians to share the love of Christ in their own communities, or binge watch Jonathan Roumie in "The Chosen."
Photo credit: Instagram
Other Must-Read Stories: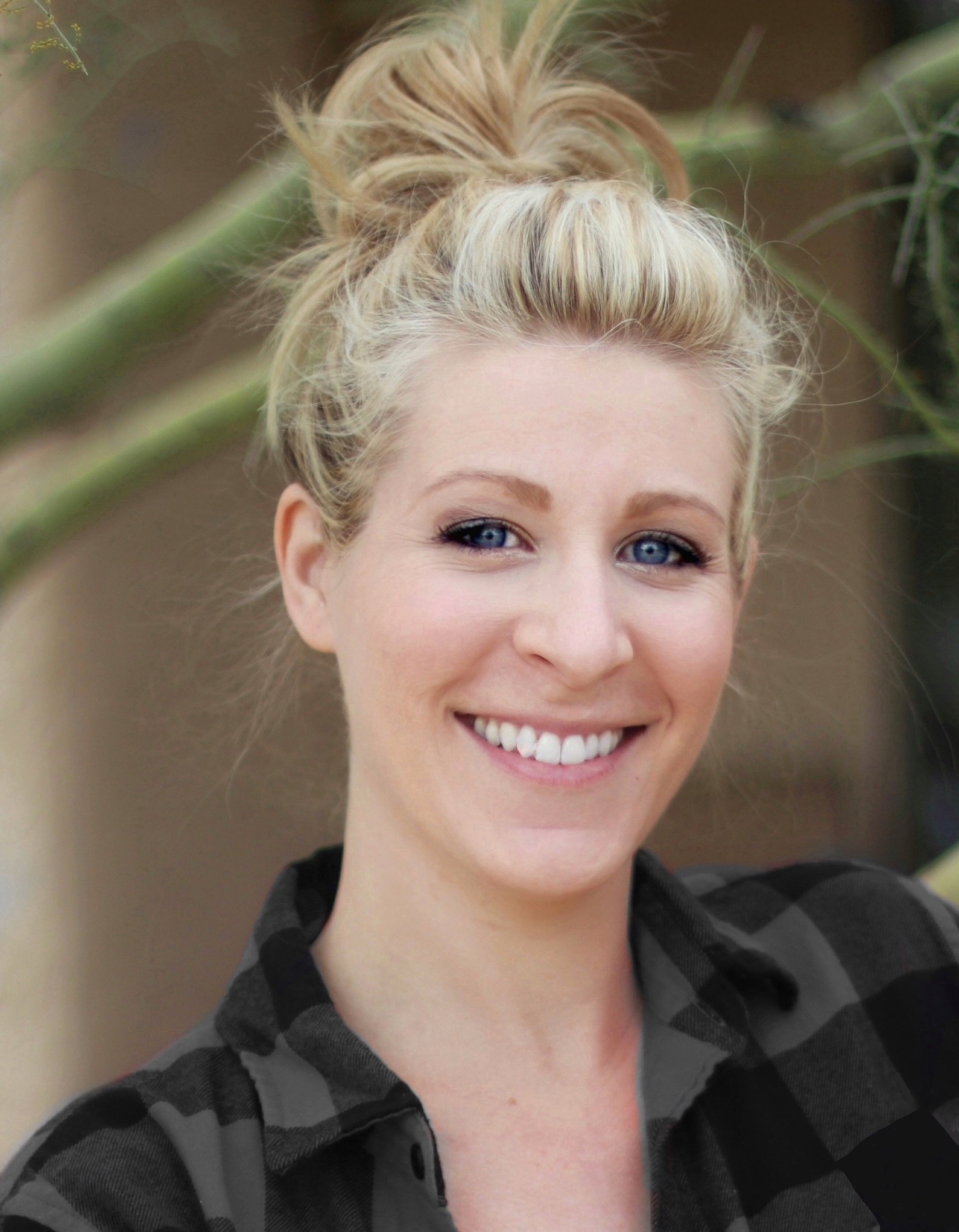 Marissa Mayer
Marissa Mayer is a writer and editor with more than 10 years of professional experience. Her work has been featured in Christian Post, The Daily Signal, and Intellectual Takeout. Mayer has a B.A. in English with an emphasis in Creative Writing from Arizona State University.