It's finally here … Season 3 of the hit faith crime drama "Vindication" is now streaming on Great American Pure Flix! We thought the best way to celebrate is to share some of our favorite moments from season 3. (If you haven't watched all 8 episodes, the following includes obvious spoilers. Be warned!)
Want to dive deeper into Great American Pure Flix Originals? Subscribe to our weekly email newsletter
You'll remember, Season 2 ended on a cliff-hanger, with shots being heard from outside the warehouse with Sgt. Travis investigating the crime scene. And that's exactly where Season 3 picks up. In this first of a two-part blog post, we share our favorite moments from the first four episodes of Season 3.
Last warning: SPOILERS included …
Our Favorite Moments from "Vindication" Season 3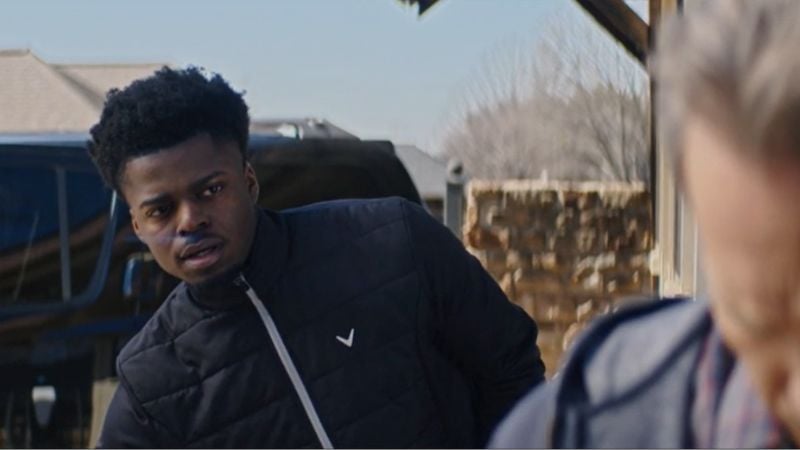 Travis' Flashback to a Conversation with Anthony (Episode 1)
It's revealed that Anthony is missing and Gary recalls a conversation he had with Anthony prior to his disappearance. Anthony admitted he's been contemplating the pastor's sermon on heaven and confessed he doesn't know where he will end up. Travis didn't have an answer, but told Anthony that it would be a good conversation to have with their pastor.
Read Also:'Vindication' Star on How Faith Has Transformed His Life
How often do you think about heaven or about eternal life? This vulnerable scene reveals Anthony is trying to change his ways. Initiating this conversation with Gary shows he's taking the Christian message to heart and trying to apply it purposefully. It's also a good reminder to each one of us that we should be asking ourselves the same question: if we faced our own judgment this very day, where would we find ourselves?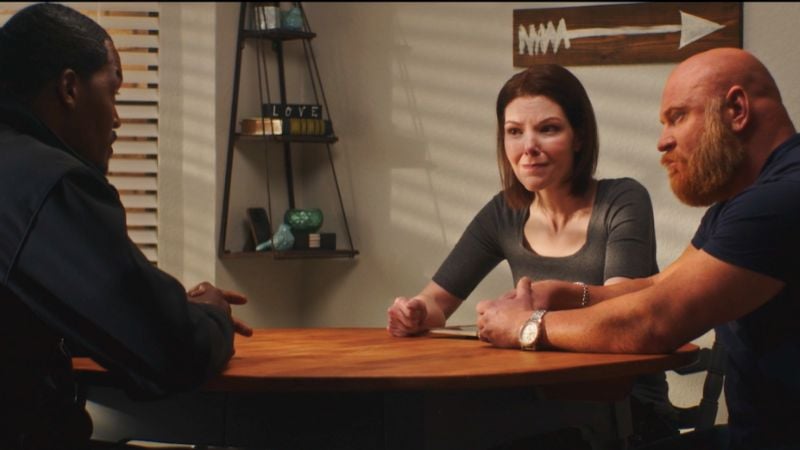 Brittany's Parents Beg Tre to Keep Investigation Open (Episode 2)
While Chief Tomlinson files a warrant for Anthony's arrest in the case of his girlfriend Brittany's death, Detective Tre goes to her parents' house to gather more information. Brittany's parents beg him to keep the investigation open, despite the warrant out on Anthony. They firmly believe that Anthony didn't do it, that he loved their daughter, and they want to keep searching to find the truth in her case.
Brittany's parents' actions show great forgiveness and mercy towards Anthony. Their hopes that the police department will continue the investigation shows that they desire justice and truth above all else, including closure with their daughter's death.
Read Also: 5 Healing Prayers fro Forgiveness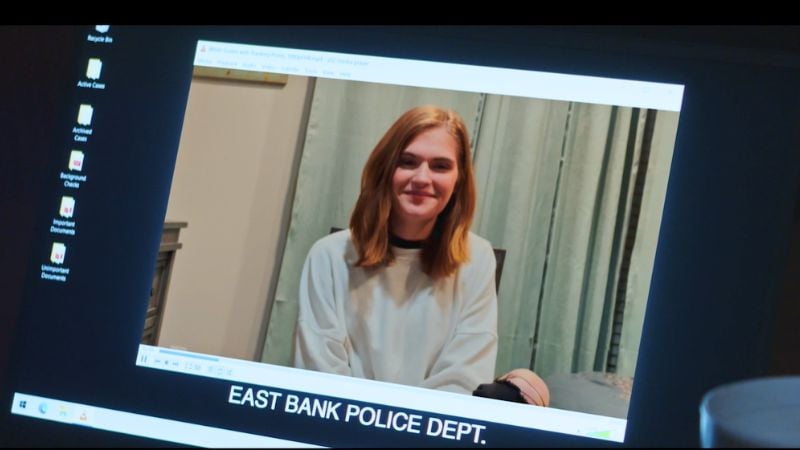 Kevin Finds a Video Brittany Sent to Anthony (Episode 2)
Kevin is able to access Brittany's hard drive and finds a video that she sent to Anthony days before her death, which he forwards to Detective Tre. It's a video of her singing a beautiful rendition of "The Battle Hymn of the Republic" for Anthony, the first time she's sung for anyone outside of her family.
While the video indicates there was no motive for Anthony to kill his girlfriend, it's also a beautiful reminder that Brittany was trying to live out her Christian faith. It's an emotional moment that reminds the audience her death was unnecessary. It also stirs up feelings of compassion and sorrow for Anthony's loss.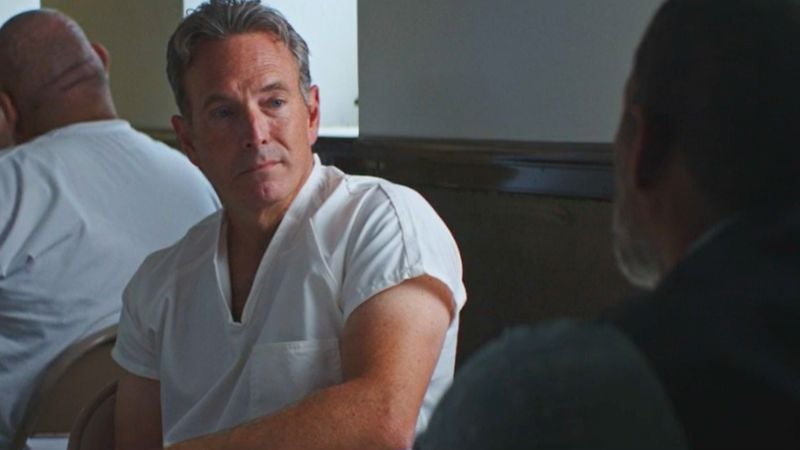 Gary Gets Visitors While He's in Jail (Episode 3)
Brian and Joe Anderson (who is played by our friend Cameron Arnett) visit Gary while he's incarcerated. Gary keeps repeating to himself, "it's all temporary." Joe asks if that changes anything. Gary replies, "Things that last forever are what matter most." He berates himself for not sharing Christ with Anthony or with his work partner, Kris Tanner. The conversation ends with the three men promising each other to speak and live out the Word.
In a seemingly hopeless situation, Gary still continues to have faith and believe that his situation is not going to be the end. That's what having faith is all about—never losing your hope. The three men promising each other to live out and speak the gospel is a powerful moment. It reminds us that we, as Christians, are called to know, live out, and share God's Word.
Read Also: 15 Bible Verses For Not Giving Up ... Even in the Hardest Times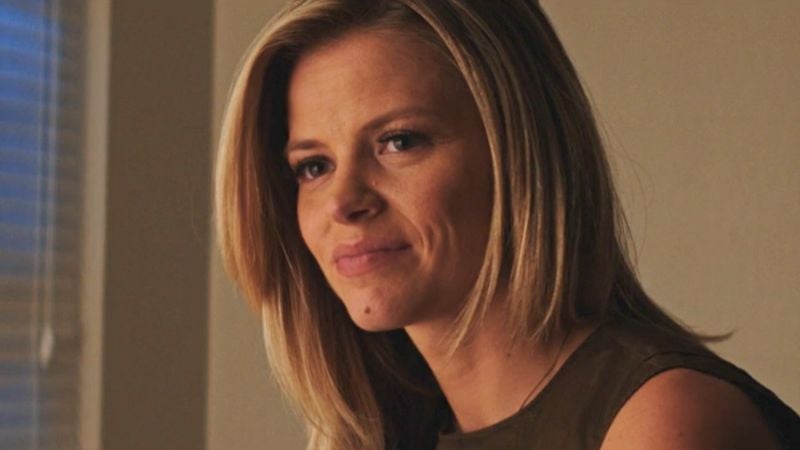 Becky and Katie Travis' Heart to Heart (Episode 4)
With Gary incarcerated and Anthony missing, Becky feels hopeless, overwhelmed, and angry at God. Katie tells Becky she believes Doris has a form of dementia. When Becky hears this news, gets angrier with God and asks why He continues to pile things on her plate. Katie says, "I believe God actually provided us an answer" with her new job at a retirement home. When Becky admits she's tired of asking God for answers, Katie replies, "let me ask this time."
It's easy to feel overwhelmed and blame God when it feels like none of our prayers are being heard or answered, and hardship after hardship keeps hitting us. That's exactly where Becky is at and it's easy for the audience to understand what she's feeling. In the past, we've seen Becky as a stronghold for Katie. Now, the roles are reversed. This tender mother-daughter moment reminds us that regardless of a relationship's dynamics, love, care, and encouragement can and should flow both ways.
Stay tuned for part 2, where we'll explore our favorite moments from episodes 5-8 of season 3 of "Vindication." Binge all three seasons now with a free trial to Great American Pure Flix.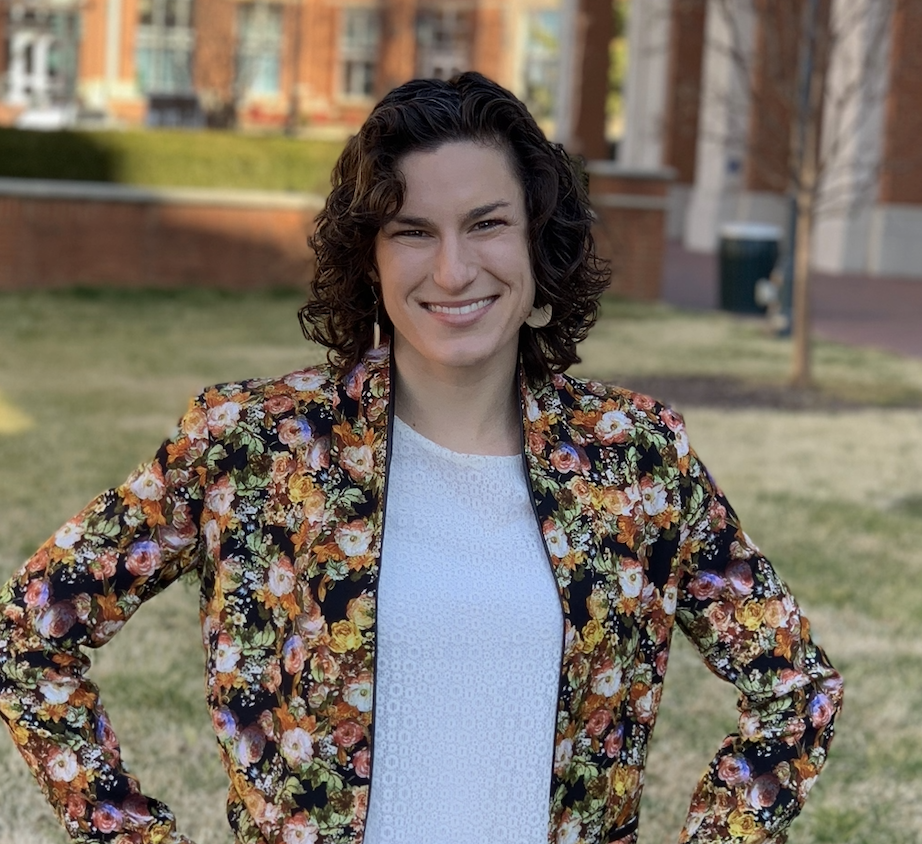 Marissa Zimmet
I was born and raised just across the bay from Tampa, Florida (Go, Lightning!) and attended college at ECU in Greenville, North Carolina. I am a devout Catholic and am active in my parish in Charlotte, North Carolina. Outside of work, I love to run, hike, watch movies and hockey, and spend time with my dog, Rose, and my cat, Toasty, who are both rescues.