Christian writers and filmmakers have created various interpretations of the end times, and although Christians should not depend on a movie as Gospel truth, films do inspire us to think, study, and investigate the scriptures for ourselves. This list of rapture movies about the end times will help you explore important biblical themes and imagine what the biblical end times might look like.
Subscribe to the Pure Flix Insider: Where Faith and Entertainment Connect
If you have questions about the rapture and the end times, you can explore the following list of powerful end times and rapture movies (plus: we have a helpful end-times theology guide you can download).
Rapture Movies to Stream Today
Dream Motel: Enemies Of The State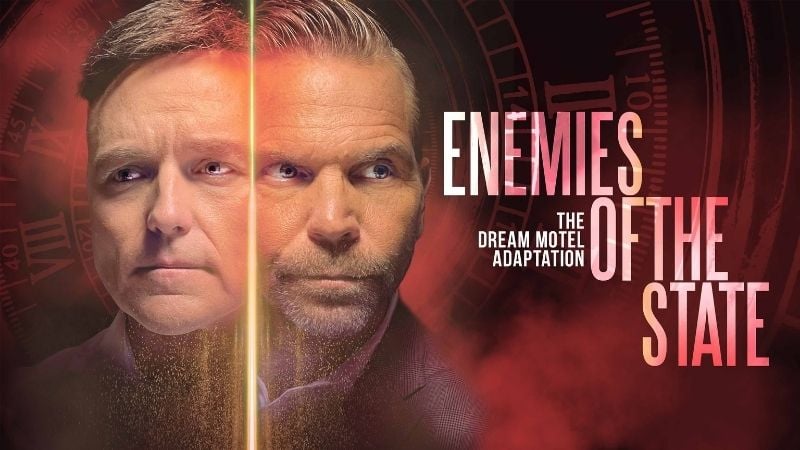 Every soul that has ever lived has had a role in laying the spiritual foundation upon which humanity's future has been laid.
Watch the new series "Dream Motel: Enemies Of The State" with a free trial to Pure Flix.
The Dark: Great Deceiver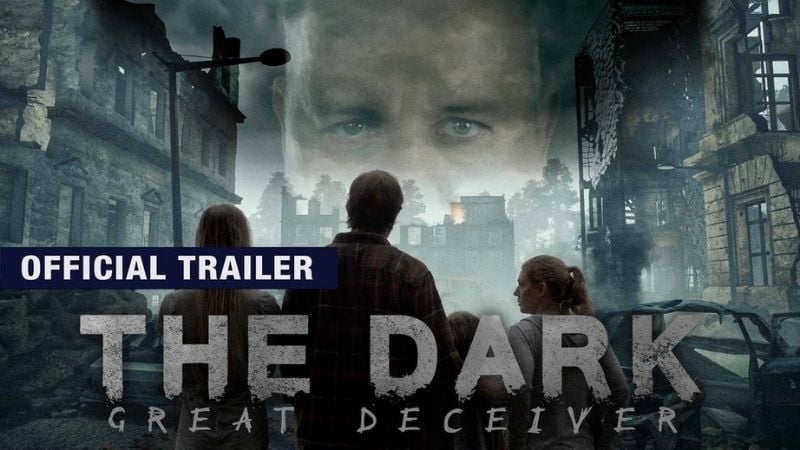 This movie about the end times is set in the Seventh Year of the Tribulation. The world is in ruins. Christianity has all but disappeared, except for small bands of believers, hiding, surviving, and waiting for the Second Coming.
Watch "The Dark: Great Deceiver" on Pure Flix Now.
The Coming Convergence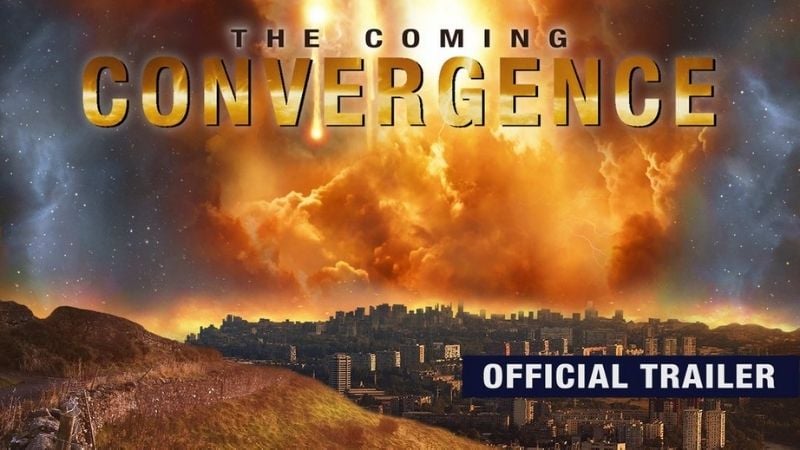 Through newly exposed geological and statistical evidence, a convergence of events has now been discovered that many believe finally prove the Tribulation is about to begin. As the world wages war, a young girl (Erin Hawkins) is living through the final days of earth, as we follow her through this end times movie of the approaching apocalypse.
Watch "The Coming Convergence" on Pure Flix Now.
Jerusalem Countdown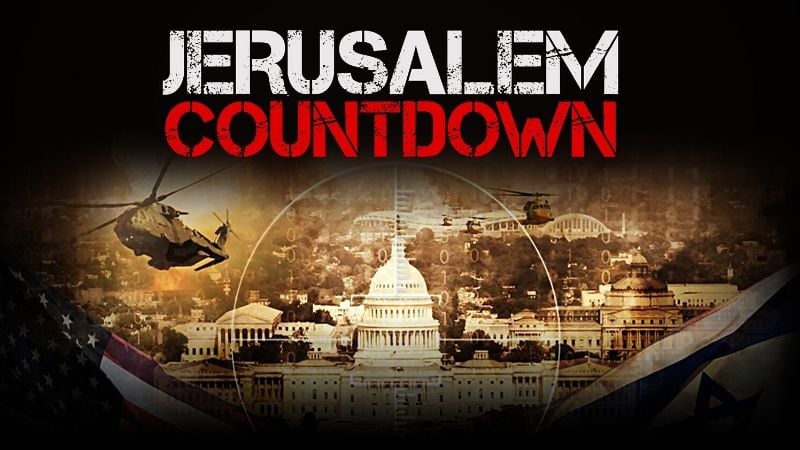 In this "24"-like story of terror and the fight for peace, agent Shane Daughtry teams up with a CIA agent to stop an apocalyptic plot that will detonate nuclear bombs on American soil. This Christian end times movie is based on the best-selling novel by John Hagee.
Watch "Jerusalem Countdown" on Pure Flix.
Read Also: 11 Powerful Bible Passages About The End Times and Jesus' Return
Divination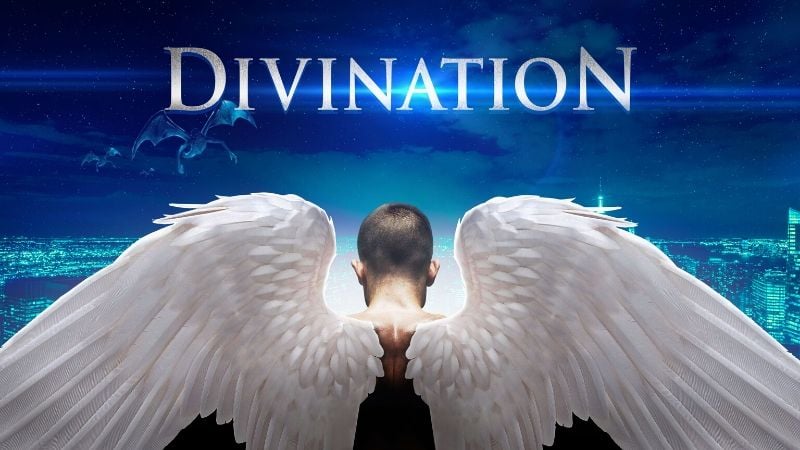 Angels and demons go to war over a young newlywed couple. Jason has had visions ever since he was a young boy, and his wife Jessica wants to help him in any way she can. Note: this film is not suitable for children.
Watch "Divination" on Pure Flix.
New World Order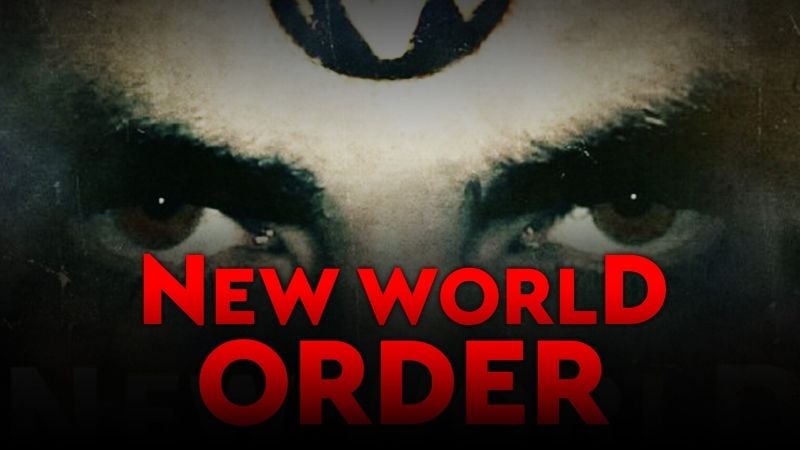 "New World Order" is yet another end times movie available on Pure Flix. Here's the plot: It's been three years since the apocalypse happened, and Demi and Christen are living in the New World Order.
Watch "New World Order" on Pure Flix.
Christian Documentaries on the End-Times
End Times: How Close Are We?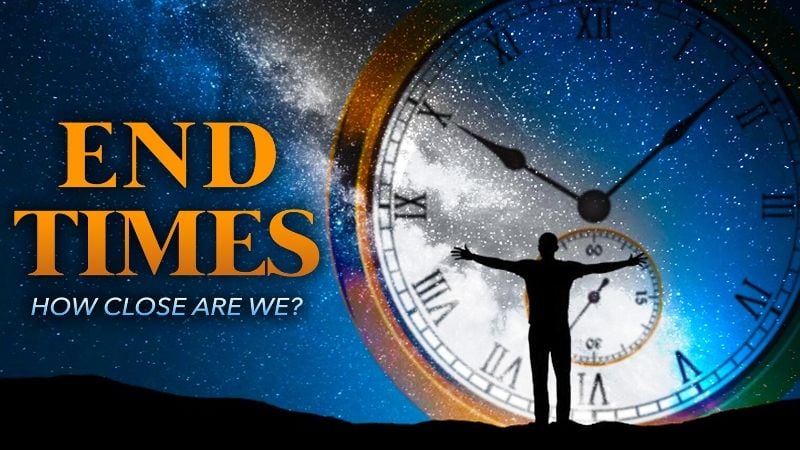 Are the end times upon us? When it was written, nearly 30 percent of the Bible's content was prophetic. Today, nearly all these prophecies have become recorded history. So, let's dive into what all that means.
Watch "End Times: How Close Are We?" on Pure Flix.
New End Times Movies On Pure Flix Today
Left Behind Triology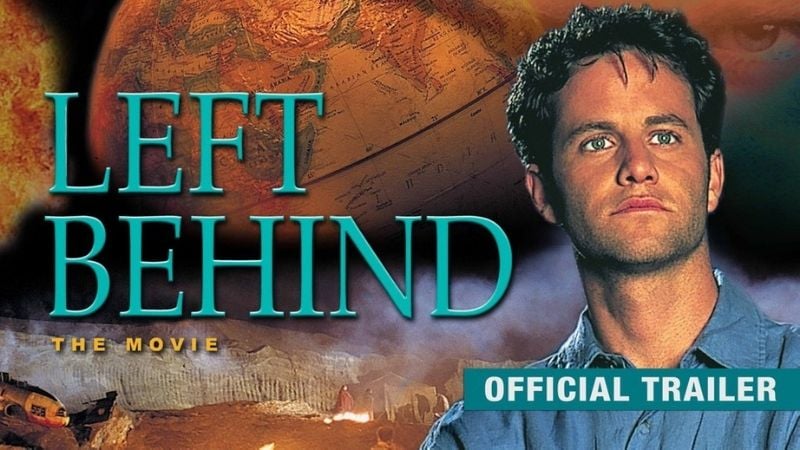 After learning that millions have completely vanished, an airline pilot, his daughter and others work together to unravel the mystery of those left behind in this film based on the hugely popular book series.
Stream the whole trilogy with a free trial to Pure Flix! "Left Behind," "Left Behind: Tribulation Force" and "Left Behind: World At War" are available today!
Apocalypse Movie Franchise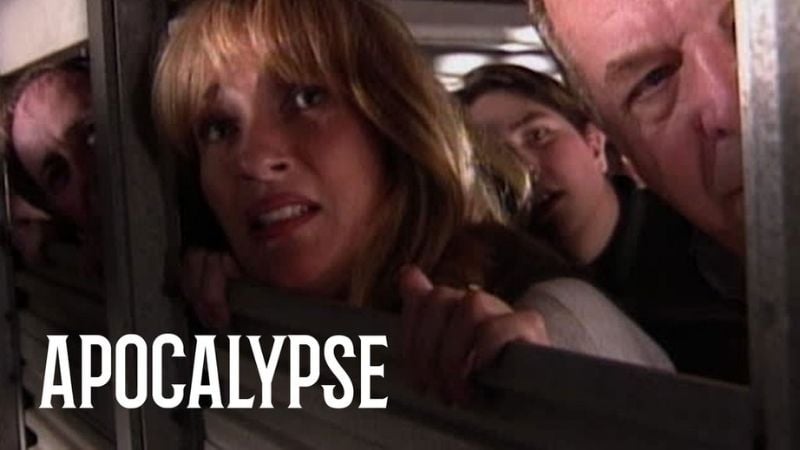 A war in the Valley of Armageddon leads to a global confrontation. But as the nuclear holocaust looms, millions of people suddenly vanish. Chaos reigns as two news anchors try to uncover what's happening.
All five movies in the franchise are available on Pure Flix – be sure to get your free trial to stream "Apocalypse," "Apocalypse 2: Revelation," "Apocalypse 3: Tribulation," "Apocalypse 4: Judgment," and "Apocalypse 5: Deceived."
Bonus: Rapture Movies
One of the most well-known events in the end times is the "Rapture." The Rapture is a prophetic event that is perhaps most widely known as the belief that God will supernaturally rescue Christians before the Tribulation period, a time characterized by chaos and destruction that unfolds as the end times kicks into high gear. Its theological elements make it a prime event for depiction on the big screen.
This idea of a so-called "pre-Tribulation Rapture" (a Rapture before the Tribulation period) is a widely accepted belief in many evangelical circles — but not everyone agrees that it's a biblical slam-dunk. Some theologians and pastors flatly reject the idea that Jesus will usher believers off of the Earth before the Tribulation period, though, regardless of where Christians stand on the Rapture, the vast majority believe in a still-unfulfilled event known as the Second Coming — a time when Christ is expected to return to battle the Antichrist and establish His kingdom.
Here are some rapture movies available for streaming on Pure Flix right now:
Revelation Road Movie Series
The Rapture takes place as traveling salesman Josh McManus stops a robbery by a vicious biker gang, then tries to get home to his family in the midst of the resulting chaos.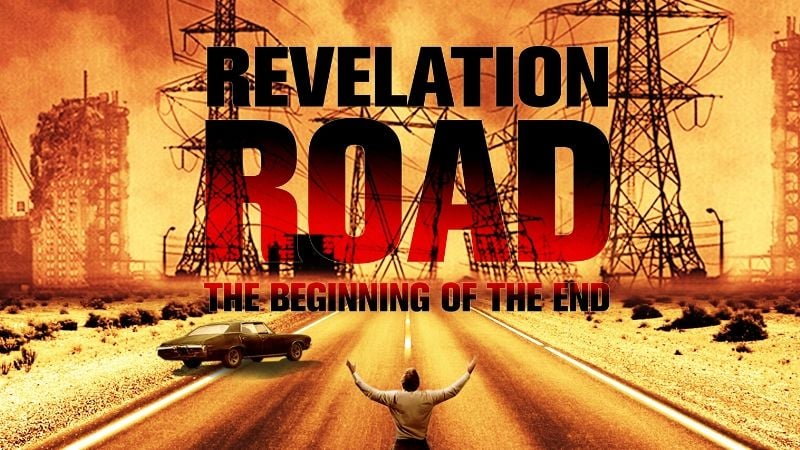 Watch "Revelation Road" on Pure Flix. And don't miss "Revelation Road 2: The Sea of Glass and Fire" and "Revelation Road 3: Black Rider."
The Mark Movie Series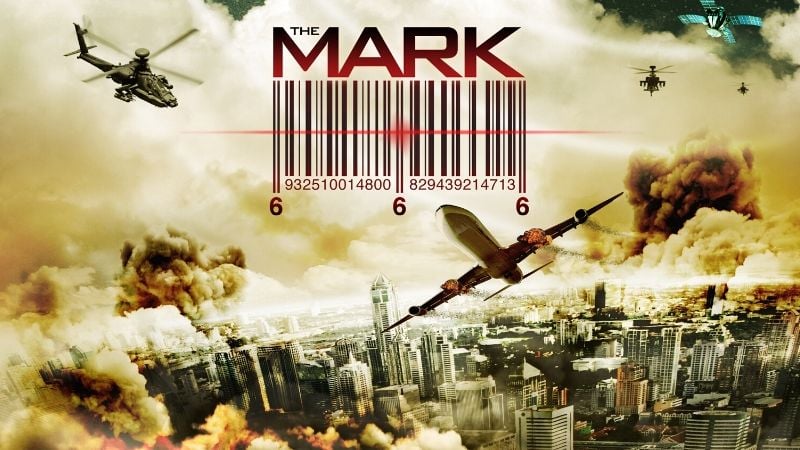 Focusing on the prophecy in Revelation that the mark of the beast will be required to buy and sell, "The Mark" movies follow ex-military man, Chad Turner, as he finds himself marked and tries to stop the same from happening to the rest of the world.
Watch "The Mark" right now on Pure Flix. And be sure to stream "The Mark 2: Redemption," also on Pure Flix!
In the Blink of an Eye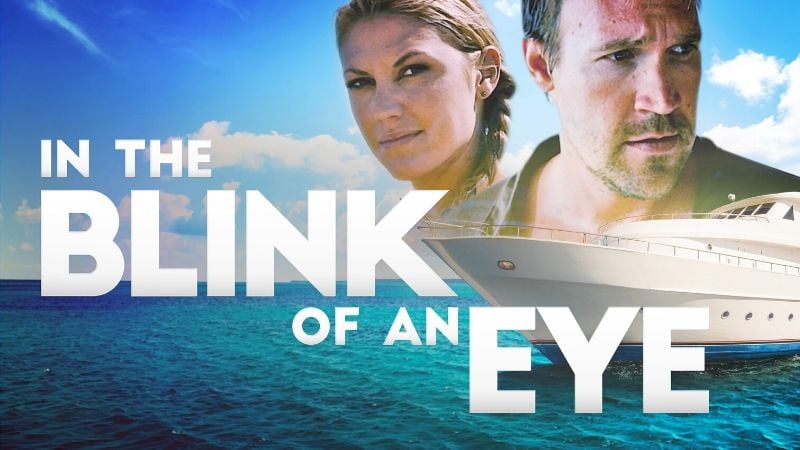 Stuck reliving the same nightmare day after day, a man discovers evidence of a worldwide event known in biblical prophecies as The Rapture. This is one of the most intriguing Rapture movies worth exploring.
Watch "In the Blink of an Eye" on Pure Flix.
For more food for thought, check out the book, "The Armageddon Code: One Journalist's Quest for End-Times Answers" by author and journalist, Billy Hallowell.
Plus, want more great faith and family-friendly films and TV shows? Head over to Pure Flix today! If you're not currently a member, you can grab your free trial here.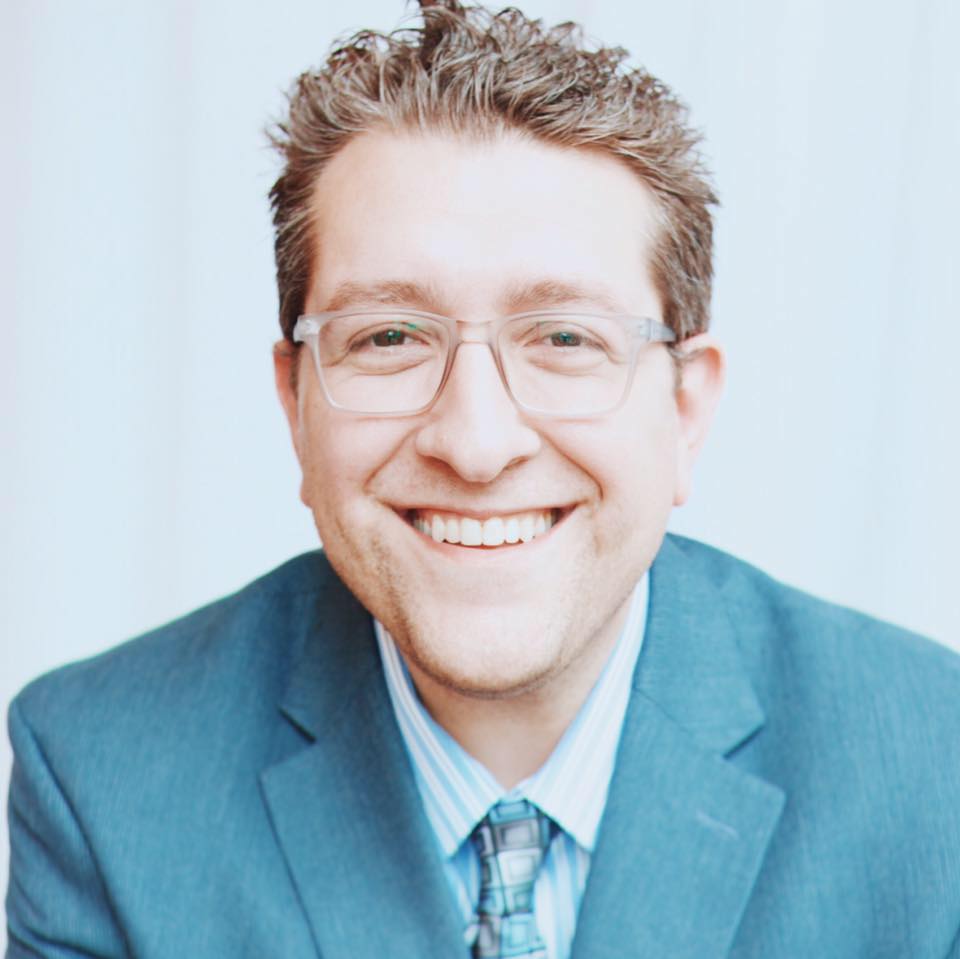 Billy Hallowell
Billy Hallowell has been working in journalism and media for more than a decade. His writings have appeared in Deseret News, TheBlaze, Human Events, Mediaite and on FoxNews.com, among other outlets. Hallowell has a B.A. in journalism and broadcasting from the College of Mount Saint Vincent in Riverdale, New York and an M.S. in social research from Hunter College in Manhattan, New York.