"Vindication" is back! Season two of the Pure Flix cop drama is now streaming. Episodes one and two are live, with new episodes premiering every Wednesday.
And guess what? We just launched a new "VINDINATION Podcast" series. Join author, filmmaker and pastor Lucas Miles and Pure Flix's Billy Hallowell to explore the season two premiere of "Vindication."
They'll dive into themes, characters — and much more. Listen and be sure to stay tuned next Wednesday to Pure Flix for the next episode of "Vindication":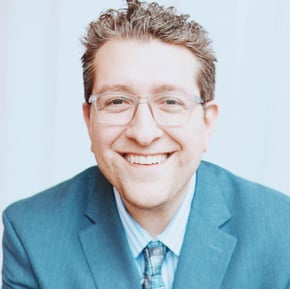 Billy Hallowell
Billy Hallowell has been working in journalism and media for more than a decade. His writings have appeared in Deseret News, TheBlaze, Human Events, Mediaite and on FoxNews.com, among other outlets. Hallowell has a B.A. in journalism and broadcasting from the College of Mount Saint Vincent in Riverdale, New York and an M.S. in social research from Hunter College in Manhattan, New York.