When Eddie McClintock envisioned his Hollywood career long ago, directing and acting in faith films was never a part of it. But after making his directorial debut in the new Pure Flix original "Miracle at Manchester," the 25-year Hollywood veteran may have found what he was meant to do all along.
Want More Exclusives on Pure Flix Originals & Exclusives? Become an Insider!
"It was a great challenge. I was really honored to be asked to be the storyteller of such an amazing thing that happened," McClintock explained in a recent interview, calling the film "a labor of love."
"Miracle at Manchester" tells the true story of high school athlete Brycen Newman's diagnosis with an aggressive form of brain cancer. His diagnosis touches everyone in the community, but it also has a transformational effect on Brycen's dad, Richard.
Read Also: 'Miracle at Manchester': How a Father's Change of Heart Inspired Hope
"At the end of the day I feel like we just need more films that give people a reason to get up in the morning and keep moving forward," McClintock said.
Being so involved in the movie was both a challenging and cathartic experience for McClintock, whose father passed away in 2022 before filming started. The actor had a very close relationship with his dad, who he says "is in every frame of this film."
"My dad was my hero; he was my best friend. He was very excited about me being able to direct my first film, and unfortunately he passed before I was able to accomplish that," McClintock revealed. "But everybody told me that my dad was still with me, he would still be around me, and I used that to go into the film."
Not only did McClintock end up dedicating the film to his father, but he was able to tap into those emotions he was feeling after losing his dad to bring a special authenticity to the story.
"It was a gift to be able to tap into that and then relate it to what Rick and Bryce were going through at the same time in the film," McClintock said.
Read Also: Family Movies That Will Make You Believe in Miracles
"I just always wanted to make my dad proud of me," he continued. "My dad raised me by himself, and, man, I wasn't an easy kid… and my dad never gave up on me. So every success I had was basically dedicated to my dad."
His dad isn't the only one McClintock has to thank for his successful foray into directing. When the "Warehouse 13" actor started to struggle to find work in Hollywood, he was introduced to the world of faith films by his good friend and Pure Flix fan favorite Dean Cain, who plays the surgeon in "Miracle at Manchester."
"I knew that [Cain] had been doing faith-based films and I reached out to him and I just said, 'Can you throw a brother a bone?' and the next thing you know I was on the phone with Jason Campbell who owns and operates JC Films," McClintock explained.
After working with JC Films for a while, the owner told McClintock that he wanted him to direct—and the rest is history.
"I think I might be lying if I told you that I liked acting better than I liked being able to direct because it feels like I'm being more helpful," McClintock said. "This film was made with the best intentions and I wanted to tell a story that gave people hope and made people feel better when they were done watching it."
The film has also given McClintock hope as he navigates his next chapter in film-making and admits that being surrounded by people with strong faith has had an unexpected impact on him and his family.
"About a few weeks ago, my wife said to me, 'Maybe this is what you're supposed to be doing. Maybe you can make a bigger impact doing these faith-based films and trying to bring light to the world as opposed to darkness. Maybe this is what you were supposed to do all along.'" McClintock concluded.
Watch Miracle at Manchester, now streaming exclusively on Pure Flix!
Photo credit: YouTube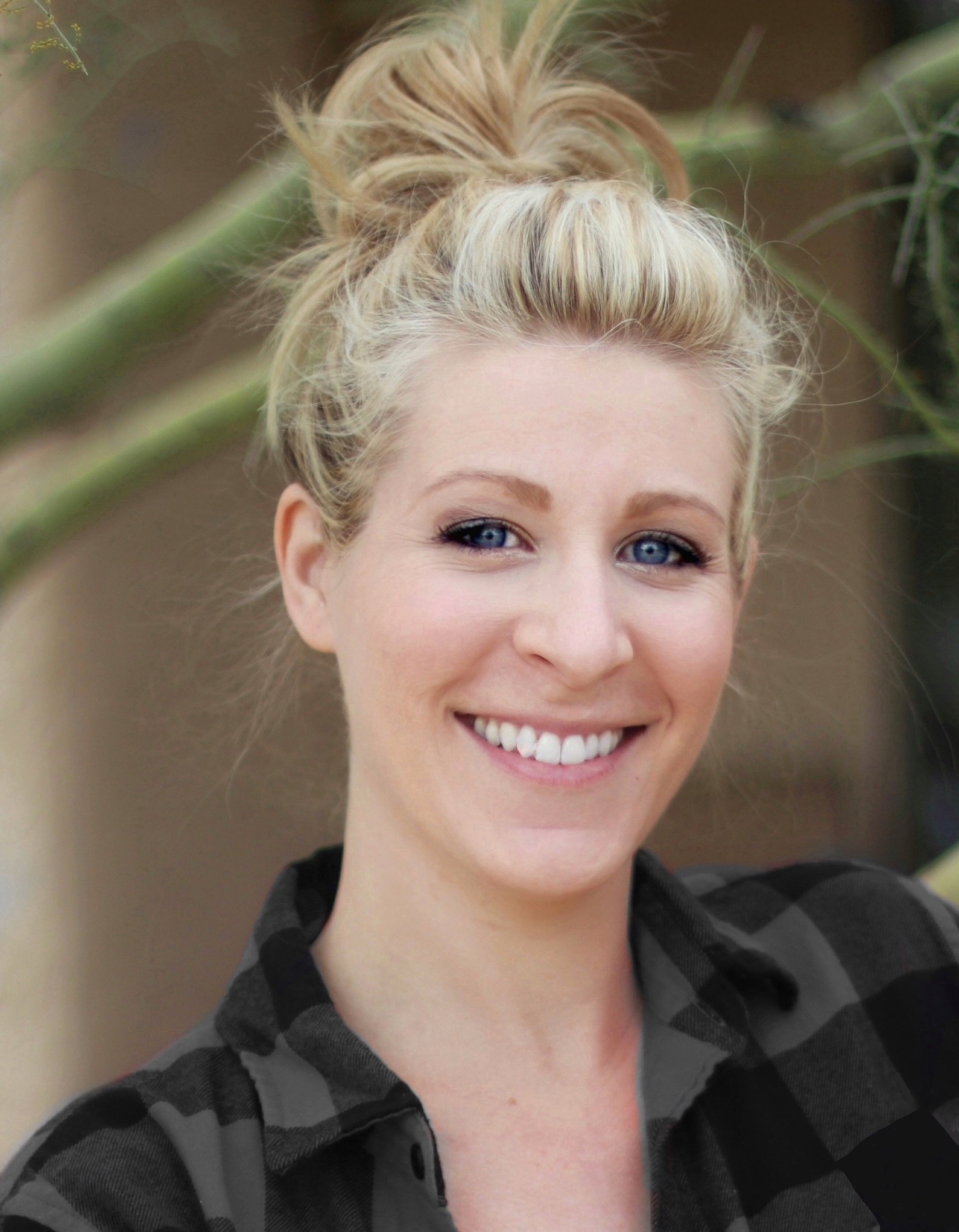 Marissa Mayer
Marissa Mayer is a writer and editor with more than 10 years of professional experience. Her work has been featured in Christian Post, The Daily Signal, and Intellectual Takeout. Mayer has a B.A. in English with an emphasis in Creative Writing from Arizona State University.