When "The Chosen" showrunner Dallas Jenkins approached actor Jordan Walker Ross about including an honest portrayal of his disability on screen, Ross couldn't help but be hesitant at first. Having been born with cerebral palsy and scoliosis, Ross has a limp that has made it harder for him to find work as an actor.
But Ross decided to step out in faith and face his fears. And the impact of that decision has been tremendously rewarding for the actor … and for fans of the show.
Want more faith and entertainment news? Subscribe to the Insider's Email Newsletter
"When Dallas came to me and asked if we could make my own disability part of the character, that was exciting and scary at the same time," Ross admitted in a recent interview. "Scary, knowing that I would be shining a light on the thing I was most insecure about … I had never really opened up publicly about how bad I felt about myself or how insecure I was with my disability and with my limp."
Much of Ross' insecurity stemmed from being bullied because of his disability growing up, saying how the bullying severely damaged his self-esteem and feelings of self-worth. He started to struggle with depression and had suicidal tendencies.
There's no doubt God gives incredible strength and a special kind of courage to those with disabilities. It can even be acknowledged that one of the toughest challenges of a disability can be accepting yourself the way God made you.
"I felt like I was given this gift and this passion for acting for a reason. But then I felt like I was given a curse at the same time that would prevent me from ever realizing my potential as an actor," Ross explained.
Love "The Chosen"? Binge seasons one and two now on Pure Flix!
It turns out that being vulnerable and honest on set both off and on screen with his disability was exactly the medicine Ross needed to come to a place of self-acceptance. While filming episode 2 of season 3 of "The Chosen," where Little James (Ross) questions Jesus (Jonathan Roumie) about why he hasn't been healed. The scene has gone viral for uplifting and celebrating the differently abled community - and was a turning point in Ross's own healing journey.
"This scene, I hope, can show people that just because you're different, it doesn't mean you're broken, and that you are just as worthy of love," Ross said. "While physical healing is never promised in this life, I think that more times than not, the healing that we need is internal… and I'm just incredibly proud and humbled to have been a small part of it."
Through his whole experience with "The Chosen," Ross has learned to appreciate the depth that the disability gives his character, and also the depth it gives himself as a person. He even started his own podcast called "What's Your Limp" where he embraces the things that make him different and talks to other people in Hollywood about their own insecurities.
"At this point in my life, I wouldn't want to be healed," Ross said. "It's almost a responsibility to use this to help others. 'If [my friends and family] can love and accept me as I am, then why can't I love and accept myself?'"
Season 4 of "The Chosen" started filming last week! If you haven't already, be sure to join more than 108 million people in watching this life-changing, record-breaking series about the life of Jesus. Seasons 1 and 2 are currently available to stream right here on Pure Flix.
Photo credit: Instagram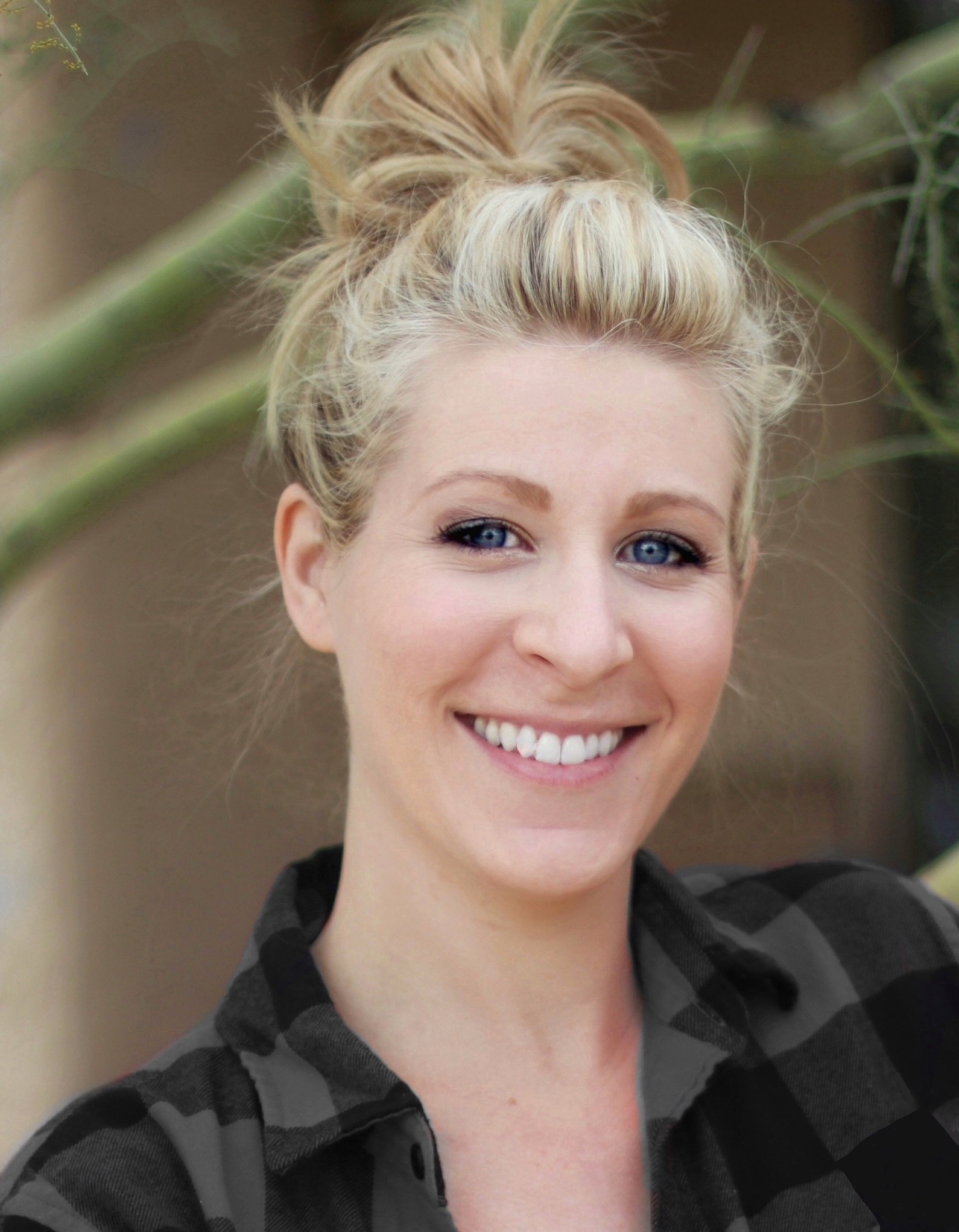 Marissa Mayer
Marissa Mayer is a writer and editor with more than 10 years of professional experience. Her work has been featured in Christian Post, The Daily Signal, and Intellectual Takeout. Mayer has a B.A. in English with an emphasis in Creative Writing from Arizona State University.