Ever since starring in "God's Not Dead" back in 2014, actor Dean Cain has been a staple in the faith film industry.
His latest, "No Vacancy," is based on a true story of Good Samaritan Inn in Leesburg, Florida, a transitional housing facility for homeless children and their parents or caregivers that was founded by a church.
NOW AVAILABLE: "NO VACANCY" IS NOW STREAMING EXCLUSIVELY ON PURE FLIX! Here's the synopsis: A jaded reporter finds her cynicism transformed when she befriends a recovering addict while working a story about a church purchasing a motel to help homeless families. Based on a true story.
According to the film's website, the story follows a "jaded reporter demoted to a rural news bureau who finds her cynicism slowly transformed as she befriends a recovering addict and writes about a church struggling to purchase a motel for homeless families."
And while it's not surprising for the longtime Christian to enjoy making films that inspire, there's more to it than that. Cain believes that these movies open the door for God to work in people's lives and hearts.
"If it changes one person's heart, 10 people's heart, or reaffirms something or maybe opens somebody's eyes, then it's worth it," Cain explained in a recent interview.
In fact, one of those hearts Cain hoped to inspire back when he started making these types of films was his own son's.
WANT MORE FAITH ENTERTAINMENT NEWS? SIGN UP FOR THE PURE FLIX INSIDER EMAIL NEWSLETTER TODAY!
"That's one of the reasons I started doing [faith films] when my son was born," Cain said. "Then [when he] got a little bit older, and was able to come on set with me and see things or watch my films, [he was] able to take away a positive, uplifting message."
For his part, Cain was definitely inspired while shooting "No Vacancy" at Good Samaritan Inn in Leesburg, and seeing the impact the place has had in the lives of real families.
READ ALSO: NEW FILMS ON FIGHTING HOMELESSNESS SHARE TRUE STORIES OF TRANSFORMING POWER OF GOD'S LOVE
"So you see lots of these folks walking around, and you talk to them, and you realize how they've been helped and what they've done," Cain said.
"To see the whole community come together to support [the Good Samaritan Inn], it's the kind of thing that you can't even put into words," he added. "And the community did come together and did something completely wonderful."
We're praying that this story will inspire others the way it has Cain to serve and give back to the community, including the homeless community.
Photo Credit: Instagram
H/T: Christian Post
Other Must-Read Stories: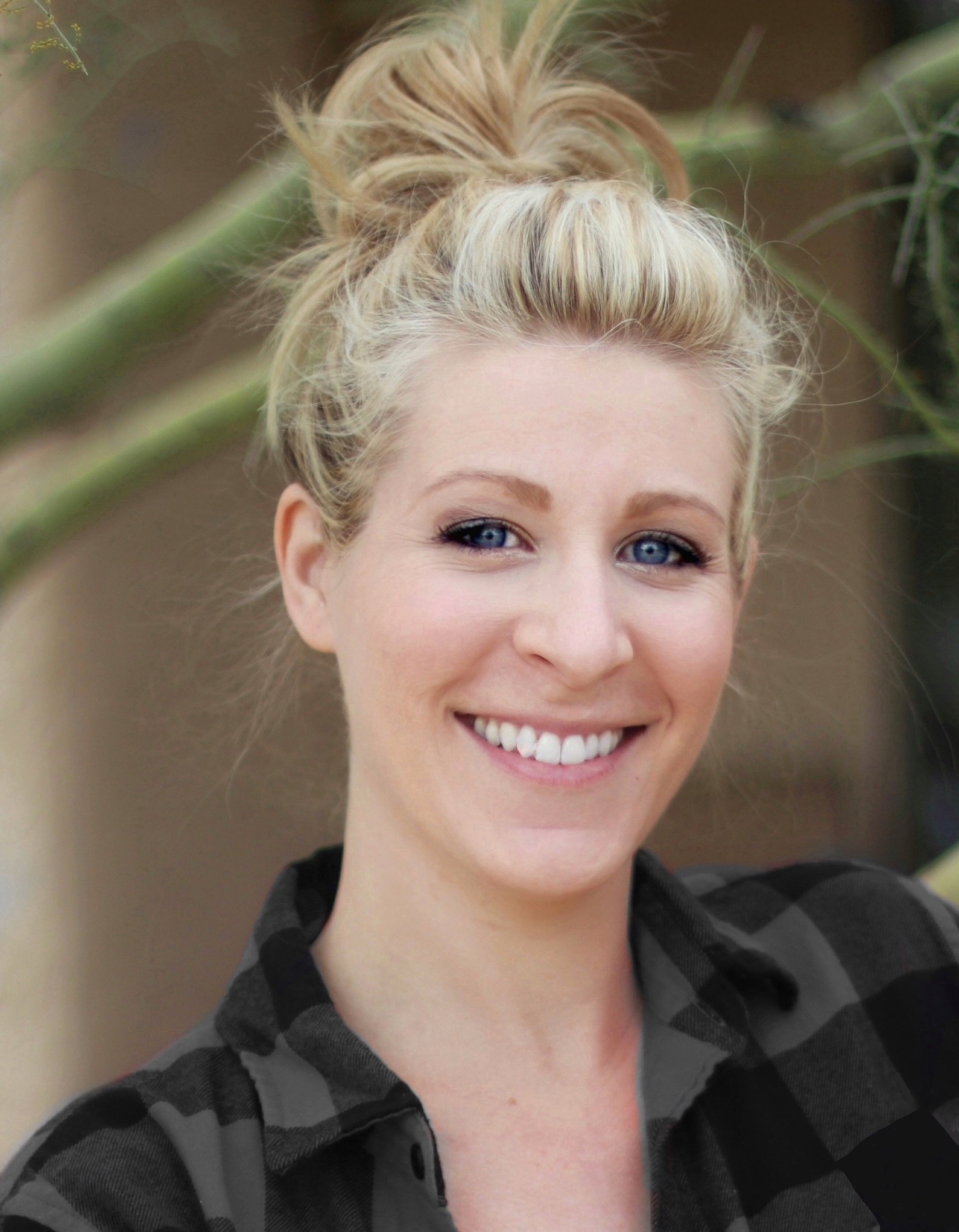 Marissa Mayer
Marissa Mayer is a writer and editor with more than 10 years of professional experience. Her work has been featured in Christian Post, The Daily Signal, and Intellectual Takeout. Mayer has a B.A. in English with an emphasis in Creative Writing from Arizona State University.