Colin Ford has been acting since he was a kid, starring in films like "We Bought a Zoo" with Matt Damon when he was just 15. But that doesn't mean he's got everything figured out. The "A Thousand Tomorrows" actor still gets anxious sometimes preparing for roles or going on auditions, and recently revealed how an important Bible verse helps him through tough times like those.
Subscribe to the Pure Flix Insider newsletter for the latest faith & entertainment news
"Philippians 4:13 is one of my favorite verses – I can do all things through Christ who strengthens us. For me, those are like my power words," Ford explained. "Whenever I'm feeling anxious or down... I say those words to myself, and I remind myself that God is with me at all times."
The actor said the verse was top of mind when he auditioned for his latest film "The Hill," which tells the true story of Rickey Hill who overcomes a physical disability to become a Major League Baseball player.
"I already had that verse in my bio before I read the script," Ford said. "And it was kind of that moment, where I was like, 'This is me. This movie is me. I have to be Rickey, I have to do it. There's nothing that's gonna stop me from doing this film.'… I just felt very convicted by that verse. I felt very fortunate and divine, like there's some sort of divine intervention happening. It was meant to be."
That's not to say Ford has never struggled with his faith. The 26-year-old admitted that being a teenager in Hollywood caught up to him at one point and he "did stuff that I'm not proud of," including turning his back on his faith.
"But I came back to the Lord," he said. "And came back to my own faith and my own understanding of the type of person that I want to be and the type of family that I want to create for myself in the future and how I want to live my life."
It's something that he felt really connected him to his "A Thousand Tomorrows" character, Cody Gunner.
"I had gone through a time in my life where I grew up Christian and I had to sort of rediscover my own faith," Ford noted in an interview earlier this year. "And I feel like Cody maybe didn't have faith in his life before meeting Ally and before going through all the trials and tribulations that you'll see in the show. In the end what sustains him through love and loss is his faith and I think that's a beautiful message.
"Through patience and sacrifice and constant faith, you can get through anything. I think that's kind of the message of the story," he added.
"The Hill," starring Ford and the talented Dennis Quaid is set to hit theaters August 25th.
In the meantime, be sure to stream all six episodes of "A Thousand Tomorrows," based on the novel by best-selling author Karen Kingsbury, exclusively on Pure Flix!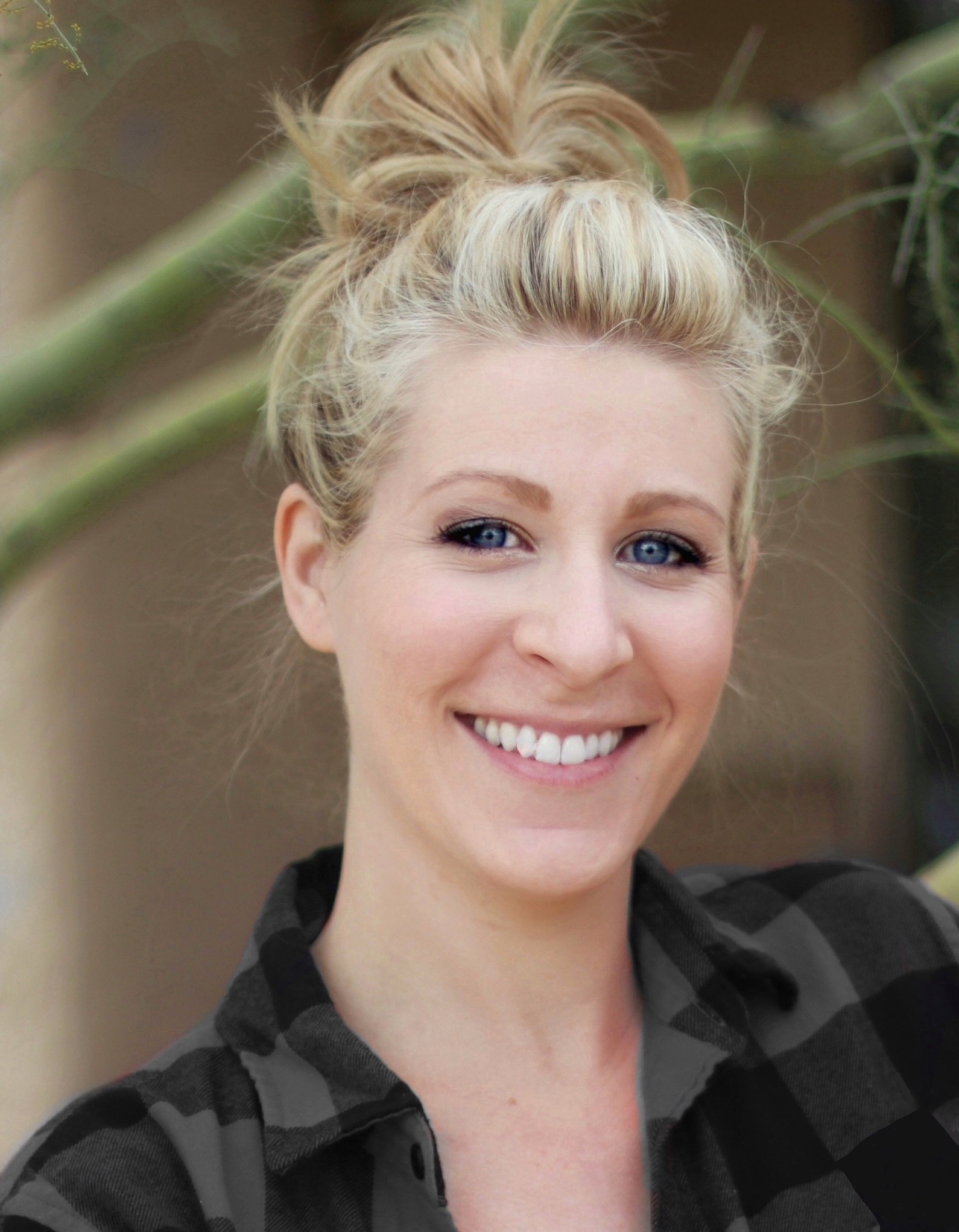 Marissa Mayer
Marissa Mayer is a writer and editor with more than 10 years of professional experience. Her work has been featured in Christian Post, The Daily Signal, and Intellectual Takeout. Mayer has a B.A. in English with an emphasis in Creative Writing from Arizona State University.