While many have been bewitched by the seemingly bright lights of fame, we seem to hear more and more stories about how devastating its effects can be. It's a reality that Carlos PenaVega knows well. The Big Time Rush band member recently shared that his rock-bottom moment actually came at the height of his fame when he discovered that all the worldly temptations that went along with it were actually making him "really depressed."
Subscribe to the Pure Flix Insider newsletter for the latest faith & entertainment news
"I was smoking a lot of weed," PenaVega admitted in a recent interview. "I was drinking and I was sleeping around."
In a search for answers, PenaVega called one of his friends for help.
"I said, 'Hey, Andrew, why are you so happy?' he recalled. "He was like, 'Oh, I got Jesus in my life.' And before he could finish 'Jesus,' I hung up the phone. I was like, 'I don't need to hear that.'"
PenaVega was raised Catholic, but never had a personal relationship with the Lord growing up. He didn't want Jesus to be the answer to his problems, but nothing else worked. So, when that same friend invited him to church soon after, PenaVega reluctantly agreed.
That's when things began to change.
"[The pastor] preaches his whole sermon, literally directly into my soul," PenaVega said. "And after it finishes, I was just [like], 'This is what I want. … I'm on this Jesus high now.'"
Soon after, PenaVega started attending a Bible study with the same friend where he met his future wife, Alexa. The couple was married in 2014 and have three children. In 2017, they moved to Maui to leave the Hollywood culture behind, but have continued to work together on numerous projects. They appeared on season 21 of 'Dancing with the Stars,' have filmed multiple shows and movies together (including the hit series "The Power Couple" right here on Pure Flix!), and recently released their third book "Love Is the Point: 100 Days of God's Love for You and How to Share It with Those Around You."
Read Also: How Leaving Hollywood to Pursue Christ & Family Gave Alexa PenaVega a 'Heart Reset'
"I always tell people that acting, singing all this stuff to me, producing writing, it's a hobby, right?" PenaVega said. "My job is to spread God's love to everyone … That's my job. Everything else is a hobby."
Part of that job right now is serving the survivors of the disastrous Maui fires that took place earlier this year. The PenaVegas have lived in Lahaina for the past six years and, while their home is miraculously still standing, thousands of their friends and neighbors were not so lucky, with many losing everything.
"What happened in Maui, it's devastating," PenaVega said in a recent interview. "We went right back after [the Big Time Rush] tour, and just seeing everything, and seeing the people, our friends lost their homes, and it's a really hard time. But what's been beautiful is seeing the community come together."
To help make a difference for their community, the PenaVegas started a website dedicated to families in the area who have expressed a specific need. People can visit the website, click on a family, and help them personally. In this way, the PenaVegas hope to put God's love into action and boldly share it with others, just like their new book says.
"I really do believe that God has a huge calling on mine and Alexa's life," PenaVega said, "and we're just going to continue powering through."
Photo credit: Instagram
H/T: Faithwire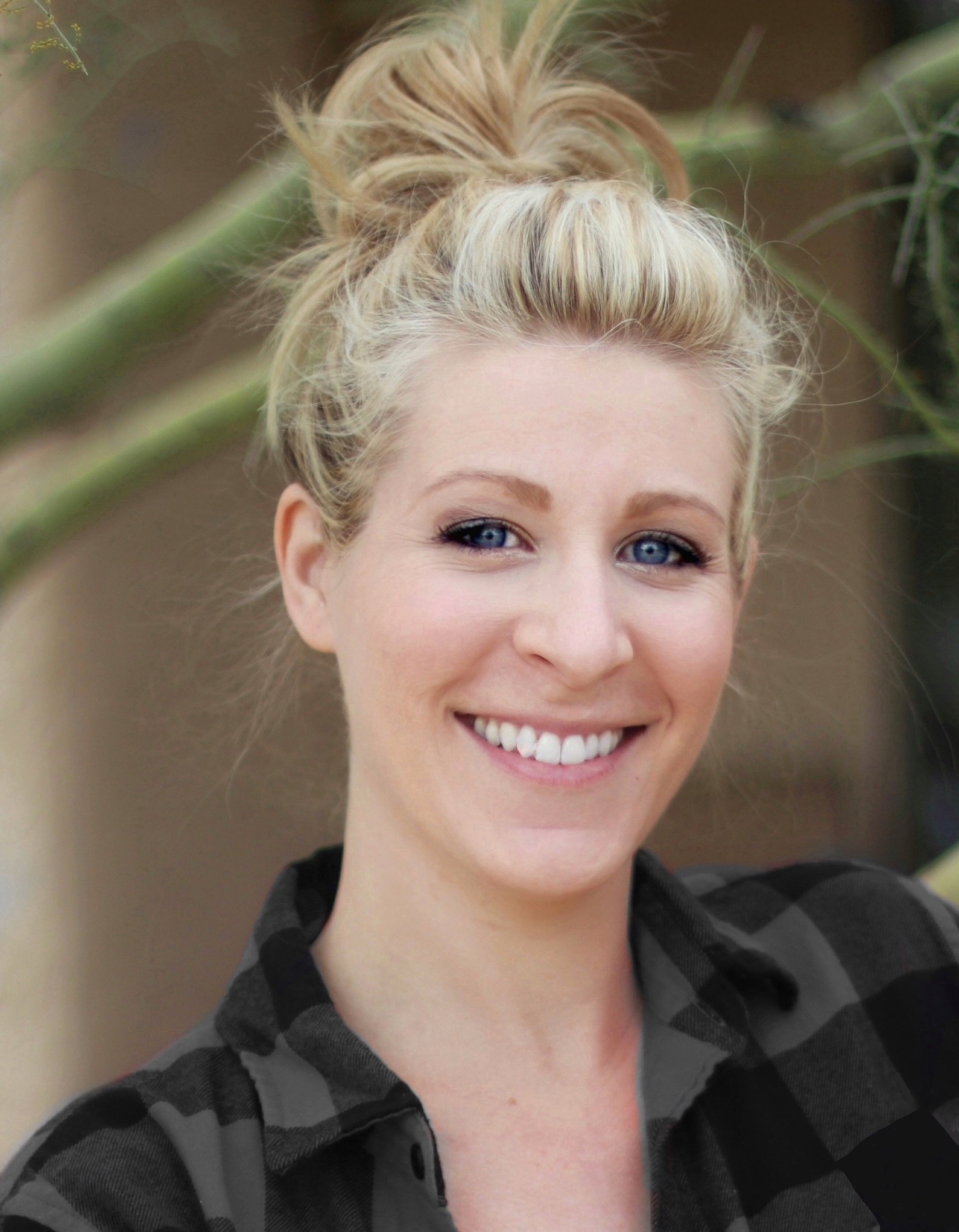 Marissa Mayer
Marissa Mayer is a writer and editor with more than 10 years of professional experience. Her work has been featured in Christian Post, The Daily Signal, and Intellectual Takeout. Mayer has a B.A. in English with an emphasis in Creative Writing from Arizona State University.