It can feel like the wild, wild west out there -- especially for all them cowboys. Many people love a good movie featuring cowboys. Sometimes life in these films seems hard - dealing with the natural elements, hardships, tested faith, loss and much more. But the good guys usually win in the end of the best cowboy movies. And there's something to be said for their honesty and family-friendly messages.
Here are a few of our best cowboy movies you can stream today right here on Pure Flix.
Our Favorite & Best Cowboy Movies
Moonrise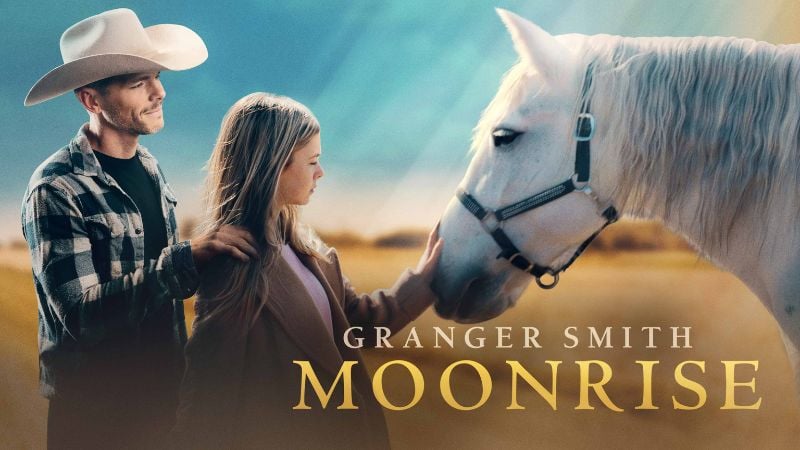 Country singer Will Brown, played by real-life country singer Granger Smith, pushed away his family, fame and faith after his wife's death. It's his daughter and a talented horse trainer who show him strength, forgiveness and grace to live life again. If you're looking for a great movie with a lovable cowboy leading man, filled with themes of redemption, new love and renewed faith, this one is a must-watch!
Stream "Moonrise" today only on Pure Flix.
God's Country Song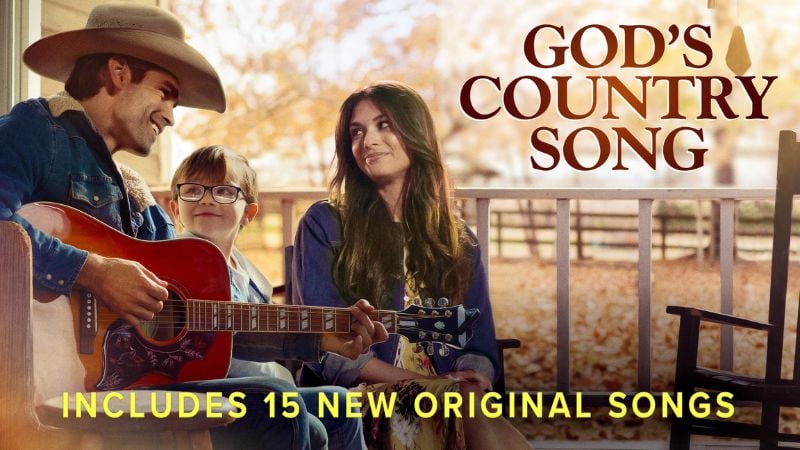 Only God knows if Noah can be the man and father he's meant to be. Will Noah stop chasing selfish dreams, heal broken relationships and start down God's path for his future?
Starring Justin Gaston as Noah, this cowboy film is sure to give you a peak inside the hard times cowboys can fall upon during their life. Featuring 15 original songs, this cowboy movie will have you up on your feet dancin' and do-see-doin' to the music as well as cheering on Noah during his trials and tribulations.
"God's Country Song" is now available exclusively on Pure Flix.
Peace River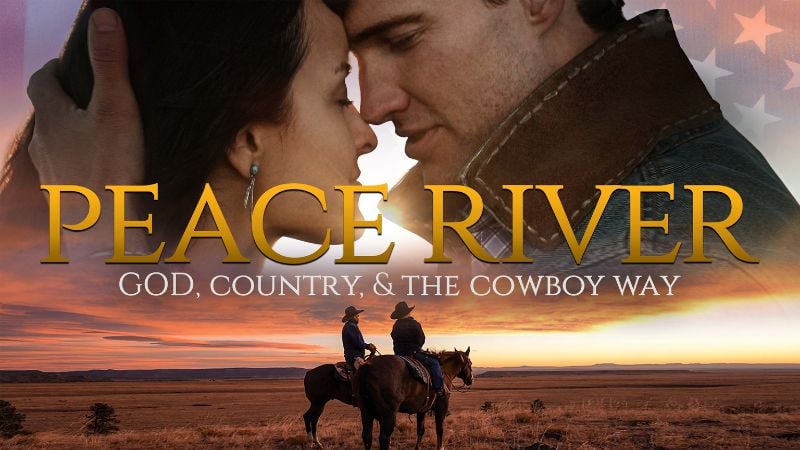 If you love rodeo movies, this one is definitely for you! A Champion Rodeo cowboy and special forces soldier is crushed by war and personal loss and must draw on faith and the "cowboy way" to reclaim his will to live and the love of his life.
Watch "Peace River" today on Pure Flix.
Hope's Legacy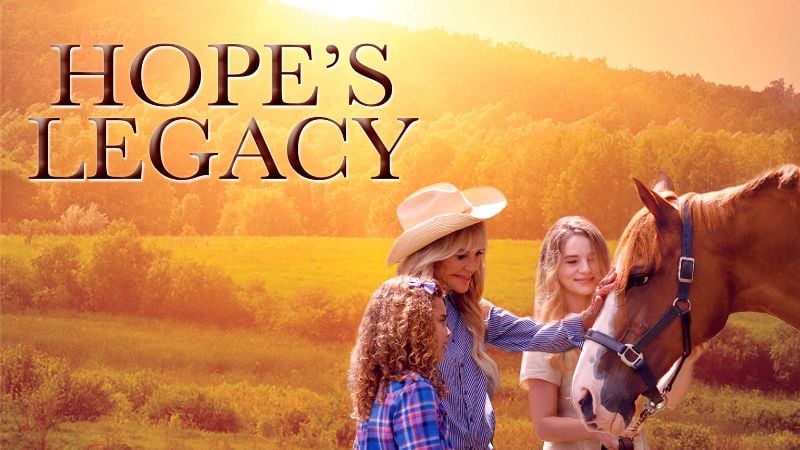 When her grandmother leaves her the family ranch, a young woman is inspired to enter the world of competitive horse sports. Old flames, self-doubt, and other obstacles stand in her way of success but with the support of her fiancée, family, and neighbors, she learns to grab life by the reins to make her dreams come true.
Stream "Hope's Legacy" today available on Pure Flix.
Like a Country Song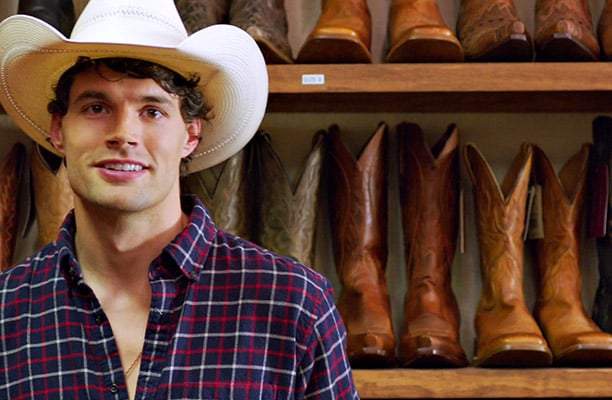 Jake Reeson, played by Joel Smallbone, is a rising country music singer. When he seems to ruin his singing career with partying and an ego the size of Texas, he's forced to take a hard look at who he's become. He starts to understand his priorities after encountering an old flame, Becca (played by Jennifer Taylor), who reminds him of his potential. A twist of fate occurs as he meets his father, who he thought was dead, played by none other than Billy Ray Cyrus. Can Jake learn humility and find redemption?
Watch "Like a Country Song" now available on Pure Flix.
Read Also: What The Bible Says About Humility and What Being Humble Looks Like
Texas Rein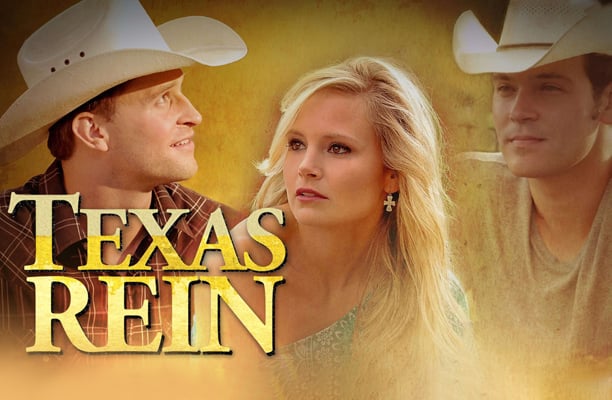 Texas Rein is an all-American story that explores the family dynamic when a prodigal daughter returns home. This cowboy movie celebrates the gift of family and the hope of second chances.
Stream "Texas Rein" today on Pure Flix.
Runnin' From My Roots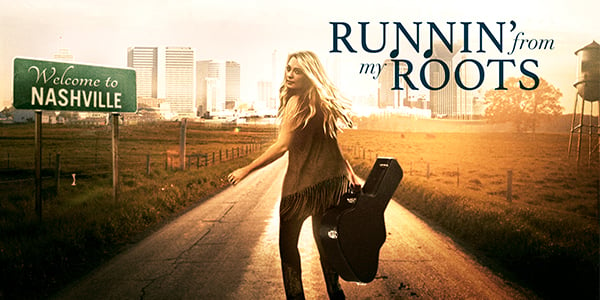 Following a very public fall from grace, country music star Faith Winters seeks refuge in her rural Texas hometown where she rediscovers her feelings for her high school sweetheart, who is now the local pastor.
Watch "Runnin' From My Roots" now available on Pure Flix.
Plus - Watch Our Favorite Cowboy Series!
Our best cowboy movies aren't where the fun stops - that's darn-tootin'! Here are some series you can binge on Pure Flix that also tickle your rodeo and cowboy dreams.
A Thousand Tomorrows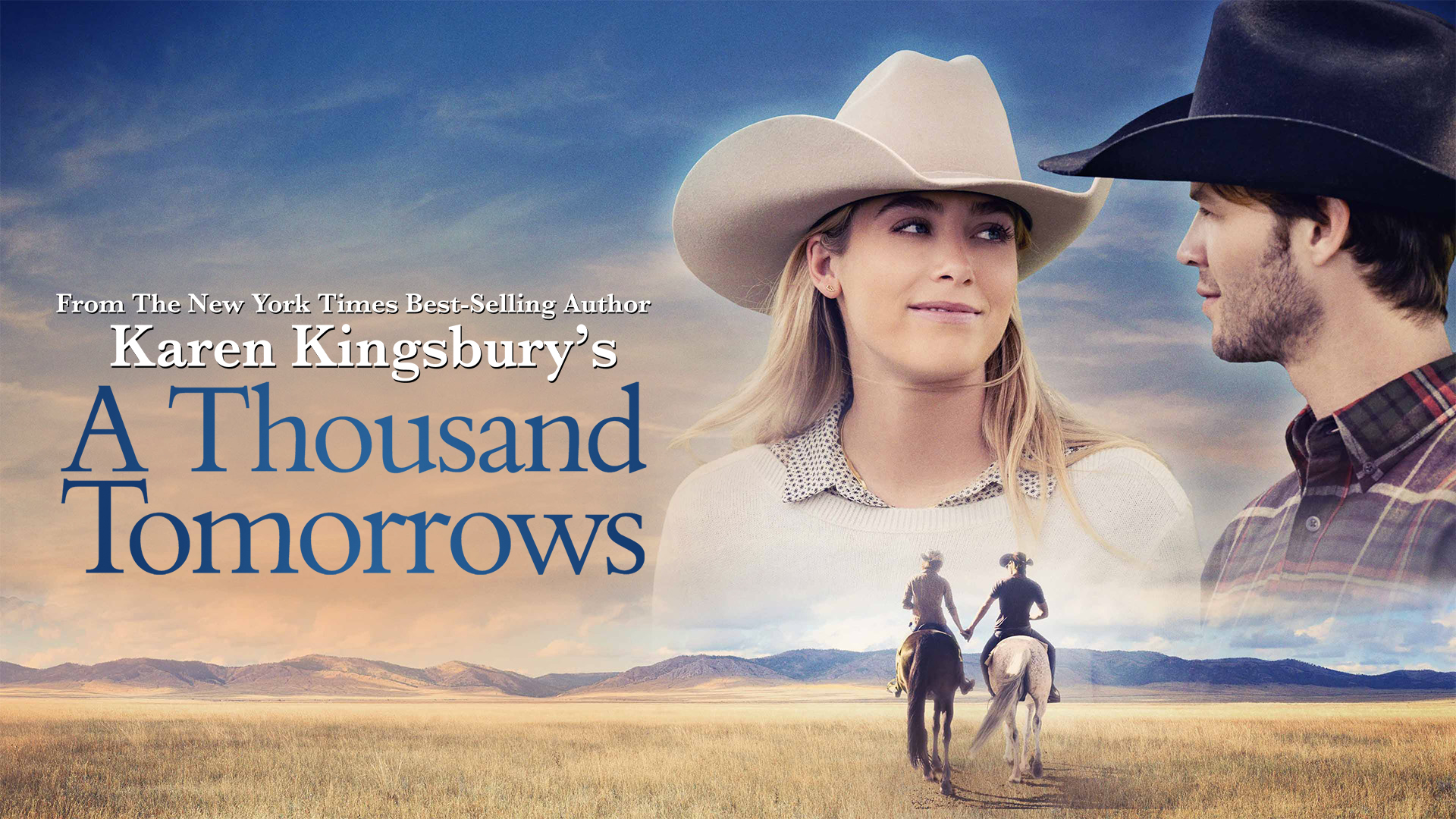 From #1 New York Times best-selling author Karen Kingsbury, only God knows how many tomorrows we have left. In the dangerous and competitive rodeo world, how will Cody and Ali make the most of their time together?
One of our best Original series for all of those who love rodeo, stream "A Thousand Tomorrows" only on Pure Flix.
Heartland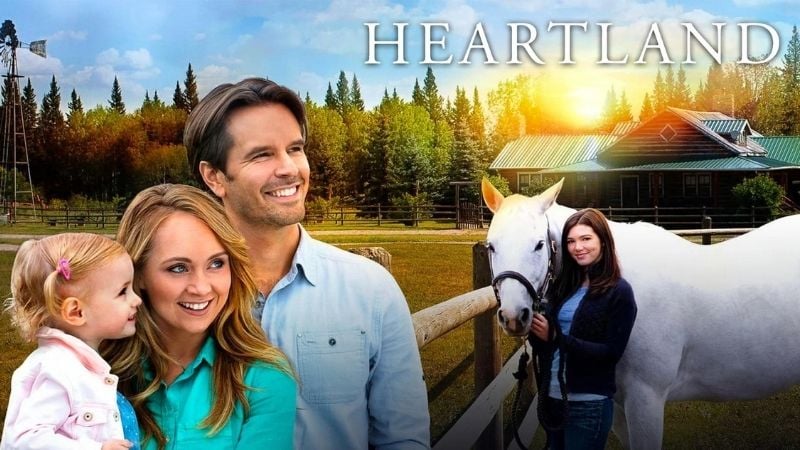 In this beloved series, several generations of a family rely on each other to get them through happy and tragic times.
Binge seasons 1 - 14 of "Heartland" now available on Pure Flix.
If you enjoy inspirational and uplifting movies, download the free Inspirational Movie Guide to find more great movies you can stream today on Pure Flix.