Many people love a good movie featuring cowboys. Sometimes life in these films seems hard, but the good guys usually win in the end. And there's something to be said for their honesty and family-friendly messages.
Here are a few uplifting modern country movies you can stream today.
"Like a Country Song"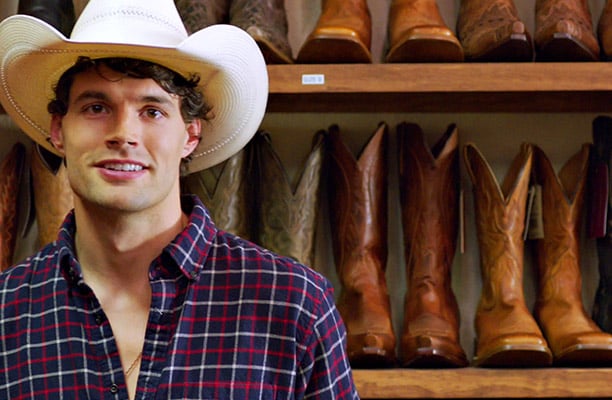 Jake Reeson, played by Joel Smallbone, is a rising country music singer. When he seems to ruin his singing career with partying and an ego the size of Texas, he's forced to take a hard look at who he's become. He starts to understand his priorities after encountering an old flame, Becca (played by Jennifer Taylor), who reminds him of his potential. A twist of fate occurs as he meets his father, who he thought was dead, played by none other than Billy Ray Cyrus. Can Jake learn humility and find redemption?
Watch Now: "Like a Country Song"
Read Also: Uplifting Horse Movies for the Whole Family
"Texas Rein"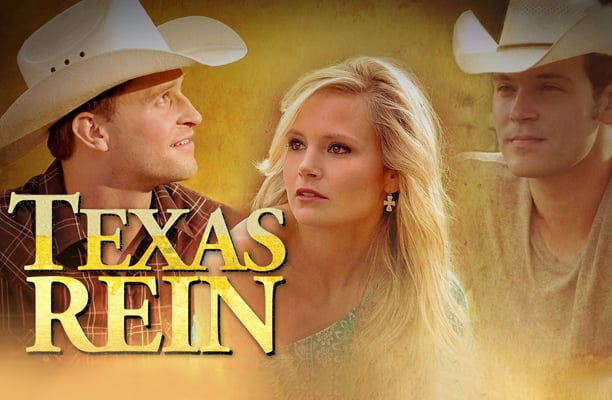 Texas Rein is an all-American story that explores the family dynamic when a prodigal daughter returns home. This movie celebrates the gift of family and the hope of second chances.
Watch Now: "Texas Rein"
"Runnin' From My Roots"
Following a very public fall from grace,Country Music star Faith Winters seeks refuge in her rural Texas hometown where she rediscovers her feelings for her high school sweetheart, who is now the local pastor.
Watch Now: "Runnin' From My Roots"
"Rodeo & Juliet"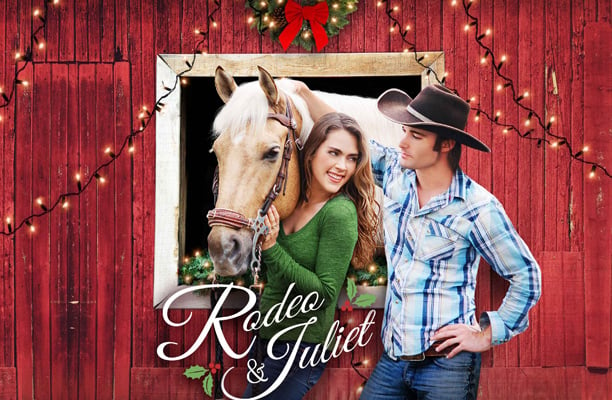 In this movie, Juliet heads to her estranged grandfather's ranch with her mother over the holidays, where she meets both a horse named Rodeo and young cowboy who change her life.
Watch Now: "Rodeo & Juliet"
"The Ride"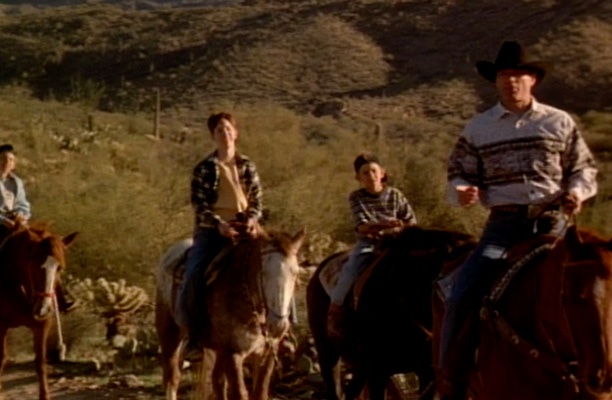 When a rodeo star is forced to volunteer at a group home, he takes up the challenge of training a young boy for competition. While he has only a few weeks to get him ready, he will be surprised to find that he is the one learning the most in the exchange.
Watch now: "The Ride"
Inspirational Movie Guide
If you enjoy inspirational and uplifting movies, download the free Inspirational Movie Guide to find more great movies you can stream today on PureFlix.com.