Teen tennis star Coco Gauff is going viral—and it's not just for winning her first Grand Slam. The 19-year-old, who was victorious in last Saturday night's U.S. Open final against Aryna Sabalenka 2-6, 6-3, 6-2, touched millions of hearts when she bent her knee in prayer moments after her victory.
Subscribe to the Pure Flix Insider newsletter for the latest faith & entertainment news
"[My faith has] been so important," Gauff said after the match. "You know I don't pray for results. I just ask that I get the strength to give it my all and whatever happens, happens. I'm so blessed in this life. So I'm so thankful for this moment. I don't have any words for it, to be honest."
Coco Gauff spoke about her faith in God after winning the US Open:

"Oh my goodness. It means so much to me. I feel like I'm in shock. That French Open loss was a heartbreak. I realized God puts you through trials. This makes this moment even sweeter than I could imagine. I don't… pic.twitter.com/5Lkbz9F2gU

— The Tennis Letter (@TheTennisLetter) September 9, 2023
When asked about the viral moment days later, Gauff, who is the youngest American to win a US Open since Serena Williams did at age 17 in 1999, said that she was giving thanks to God for his faithfulness in her life and her tennis journey.
"I think if it came easy, I wouldn't feel as appreciative as I did in that moment, clearly," she explained.
This was the second grand slam final appearance for Gauff, who also reached tennis' biggest stage at the 2022 French Open. The French Open did not end in the teen's favor, but she did learn a valuable lesson from the experience.
"That French Open loss was a heartbreak," Gauff admitted. "[But] I realized God puts you through trials. This makes this moment even sweeter than I could imagine."
The tennis star has been open about her faith on and off the court, saying in a 2019 interview that she and her father have been praying together before every tennis match since she was 8.
Gauff's story is also a great reminder of how we can lean on God during life's toughest moments. After all, the scriptures are filled with Bible verses that can provide comfort and strength in the midst of challenging times. In those moments, it can be difficult to see God's hand at work, but the Bible promises us that He has a plan and will see it through. All we have to do is trust God and remain steadfast in our faith.
"We live, we learn, but most importantly we keep trying," Gauff wrote in a social media post at the end of last season. "2022 season is officially over and definitely one I'll never forget. Thank you God for strengthening me at my lowest and highest points this season," she added, including the hashtag #thebestisyetocome.
If you're looking for encouragement and hope from God's word in hard times that are testing your faith, consider meditating on these 20 Bible Verses About Strength. And if you need some more encouragement while navigating your trials and tribulations, we recommend streaming "God's Country Song," "Divine Influencer," or "Moonrise" all right here exclusively on Pure Flix.
Photo credit: Instagram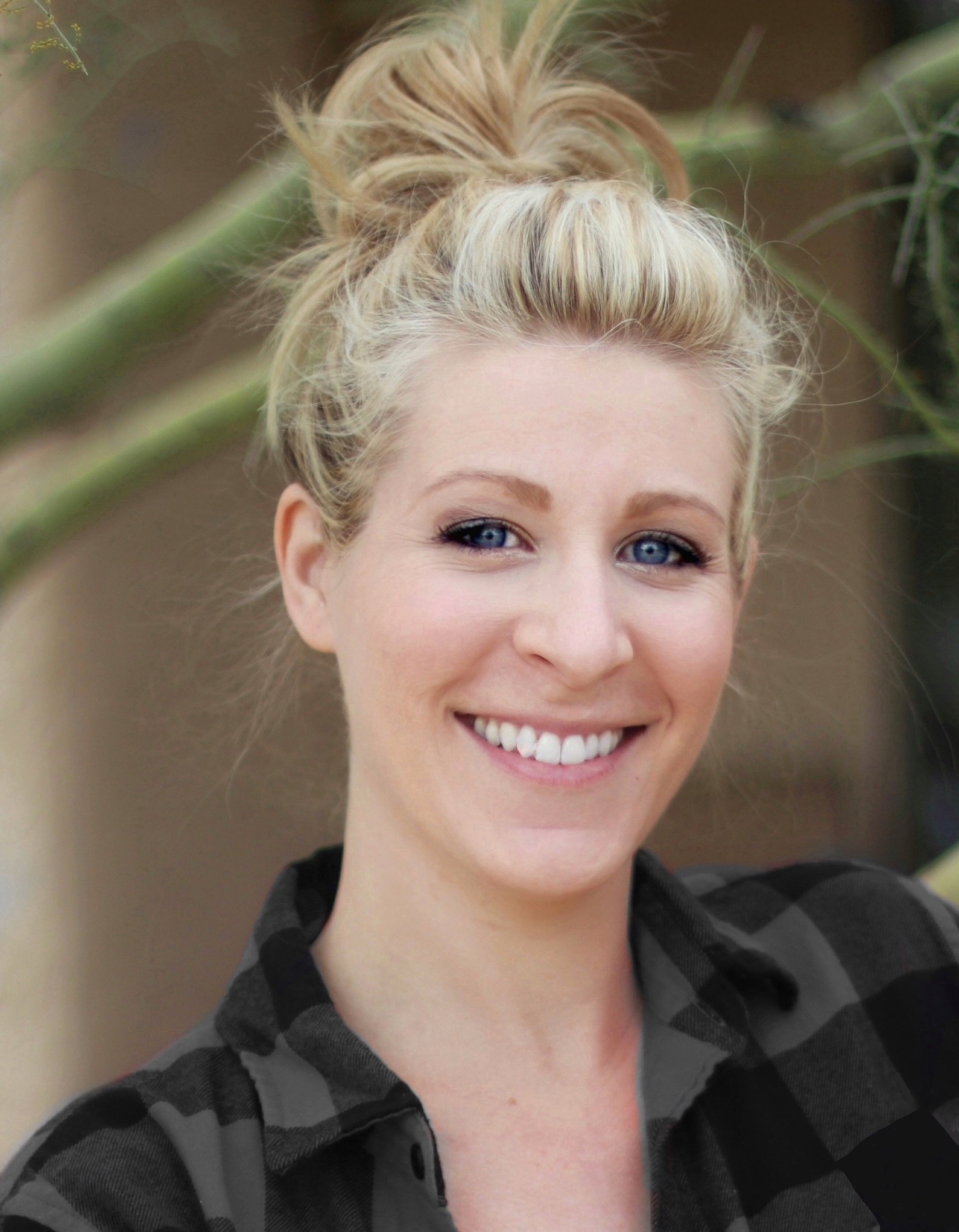 Marissa Mayer
Marissa Mayer is a writer and editor with more than 10 years of professional experience. Her work has been featured in Christian Post, The Daily Signal, and Intellectual Takeout. Mayer has a B.A. in English with an emphasis in Creative Writing from Arizona State University.