Police and law enforcement-themed shows and movies are popular — and with good reason! Police movies provide a mixture of drama, suspense and excitement and are sure to entertain, inspire and keep audiences on the edge of their seats.
READ ALSO: ACTION-PACKED CHRISTIAN MOVIES FOR THE WHOLE FAMILY
With that in mind, we wanted to assemble a list of the best police movies and shows streaming right now on Pure Flix. These exciting films and TV series offer powerful entertainment.
Powerful Cop Show: Vindication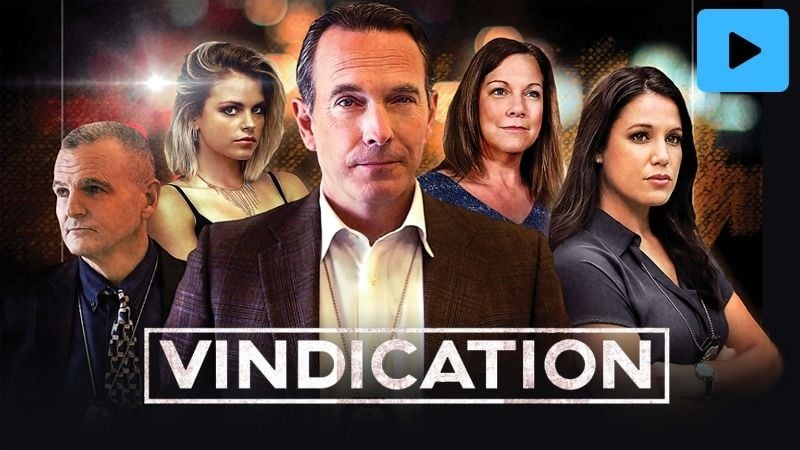 First, let's look at "Vindication," a faith-based crime drama that follows the investigative work of Detective Gary Travis. "Vindication" is a cop show that will leave you intrigued and entertained — and in the mix there are some important biblical lessons that can help us navigate our own lives. Watch "Vindication" right now on Pure Flix.
If you want more information about this powerful cop show, consider watching our Insider Inspirations video, where we break down just some of the lessons you'll learn from "Vindication":
Now that we've explored a law enforcement and cop series, let's look at the best police movies streaming right now on Pure Flix:
Badge of Faith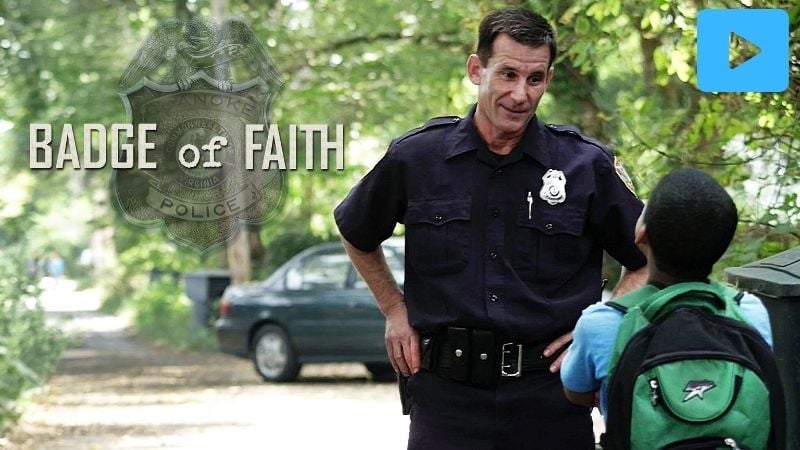 Based on a true story, "Badge of Faith" is one of the police movies you can stream today. Bryan Lawrence is a cop dedicated to protect and serve. After a near fatal attack, Bryan finds himself in a whole new world — one where he is completely helpless. The doctors say he will never walk again, but Bryan puts his faith in God.
Watch "Badge of Faith" right now on Pure Flix.
READ ALSO: VIDEO OF ACTOR DENZEL WASHINGTON, COPS AND HOMELESS MAN GOES VIRAL FOR ALL THE RIGHT REASONS
Home of the Brave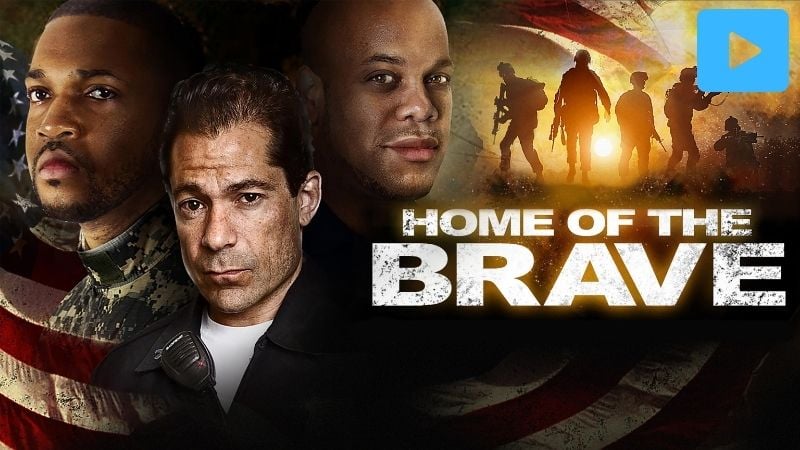 The lives of two young men collide in an unexpected way. It's a film about a war veteran who returns home eager to make his dreams for an after-school program a reality and a confident, new cop who realizes he's not as prepared for the job as he thought. "Home of the Brave" is among the best police movies to stream today.
Watch "Home of the Brave" right now on Pure Flix.
Dancer and the Dame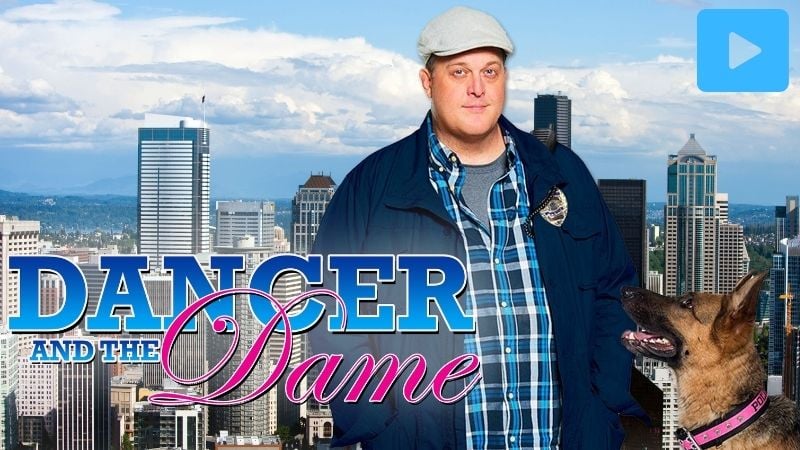 Is it too late for an old dog to learn new tricks? Rick finds out as he em-barks on the case of a lifetime.
Watch "Dancer and the Dame" right now on Pure Flix.
Crossing Streets
Finally, our police movies list concludes with "Crossing Streets." In this film, Marcus Williams is a city detective who is unwillingly thrust into a partnership with Minister Samuel Gray to solve a gang-related shooting.
Watch "Crossing Streets" right now on Pure Flix.
Cop Shows: Ties That Bind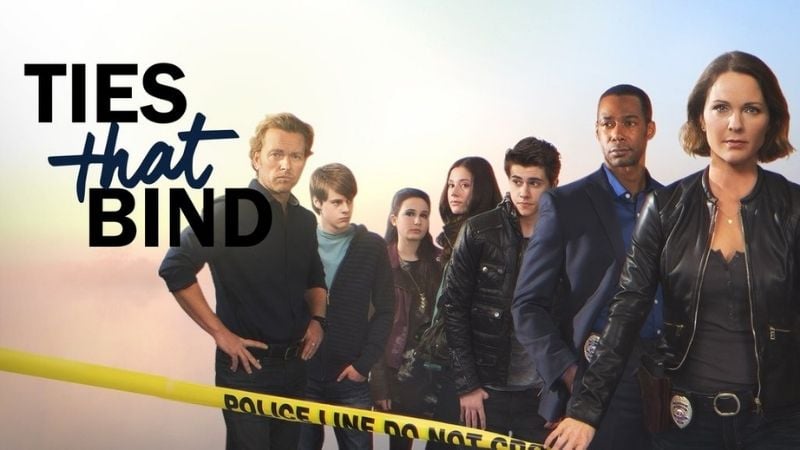 Hard-nosed detective Allison McLean is forced to step up when her brother is sent to prison, taking in his two teenage children. *Parental Warning: Language, Violence, Mature Subjects*
Watch "Ties That Bind" on Pure Flix today.
This wraps our list of cop shows and police movies. Want even more entertainment? There's no shortage of faith and family-friendly content streaming right now on Pure Flix. Sign up for a free trial.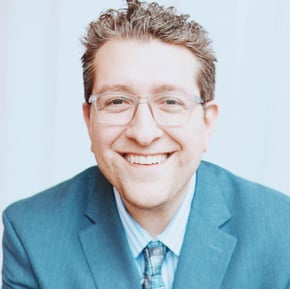 Billy Hallowell
Billy Hallowell has been working in journalism and media for more than a decade. His writings have appeared in Deseret News, TheBlaze, Human Events, Mediaite and on FoxNews.com, among other outlets. Hallowell has a B.A. in journalism and broadcasting from the College of Mount Saint Vincent in Riverdale, New York and an M.S. in social research from Hunter College in Manhattan, New York.