Actor Dean Cain has made his mark, starring in many notable films and TV shows. However, many don't know that before finding his passion on the big screen, he had aspirations in football. Not long after signing with the Buffalo Bills, a knee injury ended his NFL career and led him down a different path. After a series of commercials and TV roles, he landed his big break as Superman/Clark Kent in the 1993 series "Lois and Clark: The New Adventures of Superman."
WANT MORE FAITH AND ENTERTAINMENT? SIGN UP FOR THE PURE FLIX INSIDER EMAIL NEWSLETTER
For the last several years, Cain has also been prominently featured in many inspirational movies. If you're a fan of this versatile actor, here are several movies you can stream today:
INSPIRATIONAL MOVIES STARRING DEAN CAIN
NEW PURE FLIX EXCLUSIVE: NO VACANCY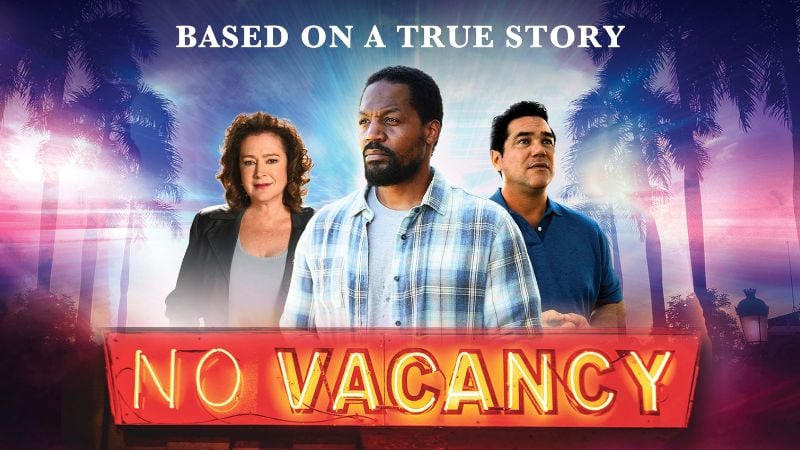 Based on a true story, a jaded reporter finds her cynicism transformed when she befriends a recovering addict while working a story about a church purchasing a motel to help homeless families. Dean Cain plays the pastor at the church that is working to purchase the motel.
Watch the Pure Flix Exclusive movie about homelessness, "No Vacancy" now available.

GOD'S NOT DEAD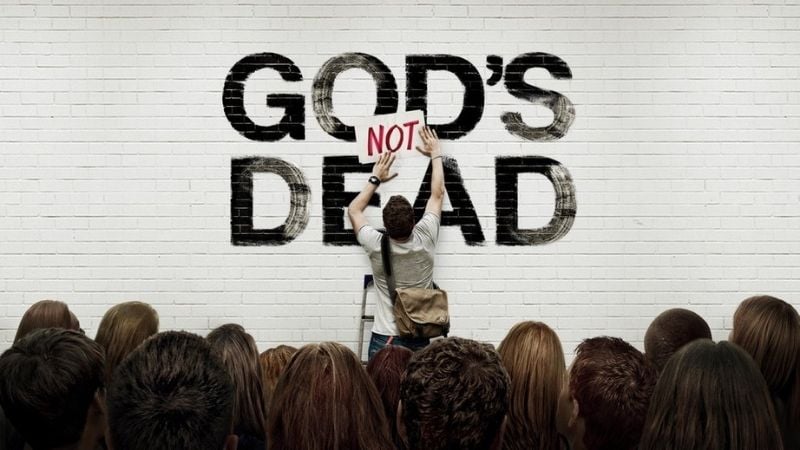 After the tragic death of his religious mother as a young boy, philosophy teacher Radisson has held a strong dislike of all things sacred. However, when a new student sets out to prove that God exists he is forced to reconsider his stance. Interwined with additional stories, including one starring Dean Cain, this Pure Flix Originals movie is one for the books.
Stream all four "God's Not Dead" movies now available on Pure Flix.
Meant to Be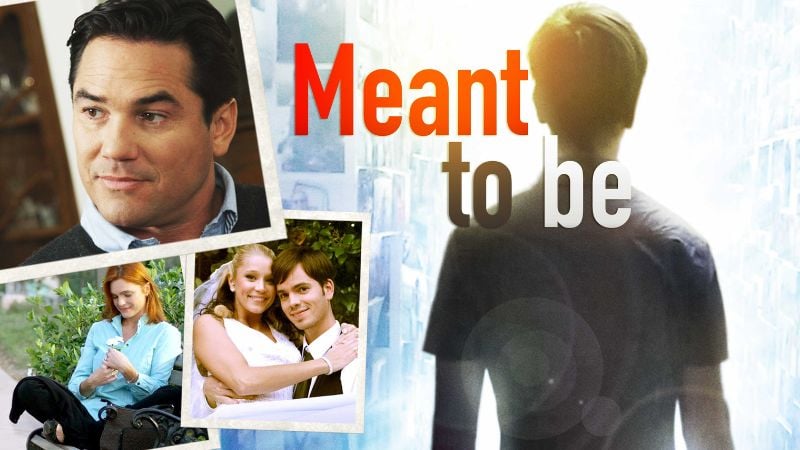 Cain heads up the cast along with Erika Eleniak and Della Reese. Cain's character, Mike, and his wife, Linda, struggle to deal with Linda's regret about giving up her son for adoption years ago. Though she longs to see her son again, it seems impossible. Little do they realize that her son is also struggling with the desire to meet his mother, but fears rejection.
The events of Linda's life, while difficult, lead her down a path of faith. She becomes a symbol of love and compassion when she counsels a young girl who is faced with pregnancy. This touching movie brings home the value of life in an entertaining and thoughtful manner.
Watch "Meant to Be" now streaming on Pure Flix!
sweet inspirations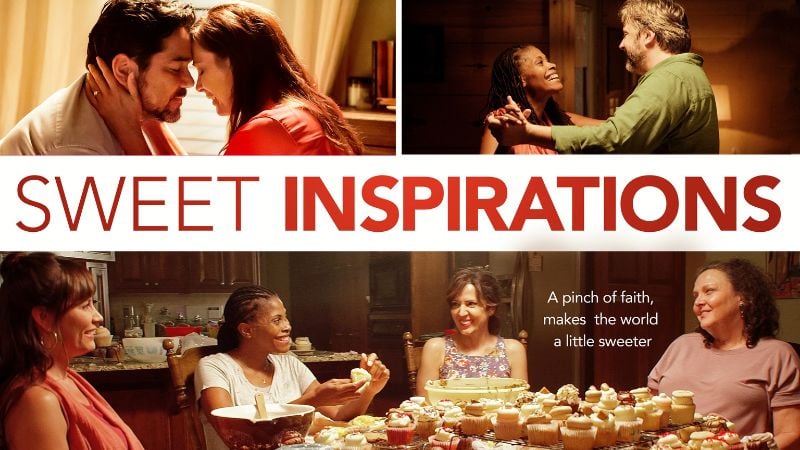 Four middle-aged ladies discover purpose when they launch a unique fundraising effort to save a local women's shelter from imminent foreclosure, testing the limits of their friendship and themselves. A beautiful story that will inspire giving and serving your community, Dean Cain stars as a husband to one of the four women on the mission to save the shelter.
Stream the Pure Flix Originals movie, "Sweet Inspirations," on Pure Flix today!
The Way Home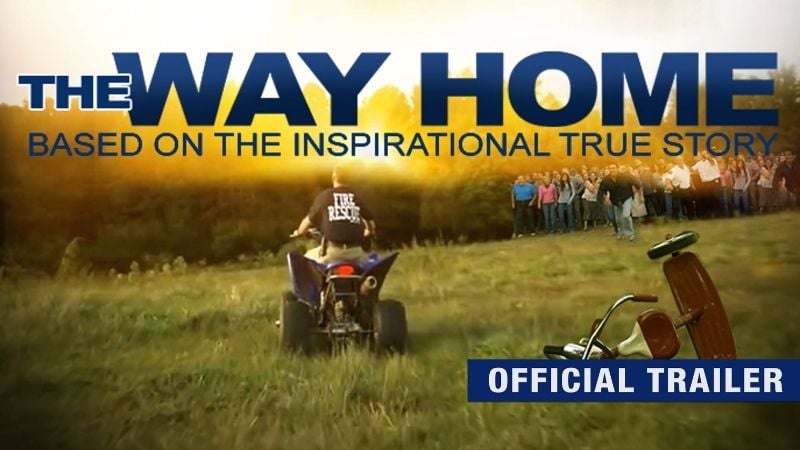 Every parent's worst nightmare is for their child to be missing. In this movie based on a true story, Cain stars as Randy Simpkins, a busy father struggling to balance work and home life. When his wife, Christal, asks him to watch their 2-year-old son for a few minutes, his distraction leads to horror as their son disappears.
What could be a tragedy turns into a story of hope as hundreds of people from their church and community rally around the family and come together to search for the missing boy. Cain powerfully portrays Randy's spiritual journey throughout the ordeal toward faith and the priorities in his life in this dramatic movie.
Watch "The Way Home" starring Dean Cain now available on Pure Flix.
I Am Gabriel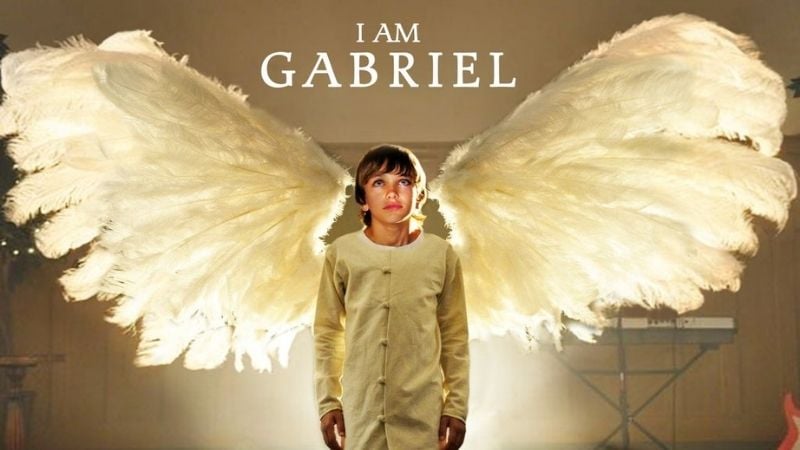 Cain plays Brody, a sheriff in a small Texas town that's fallen on hard times. When a young boy wanders into town, a couple picks him up wanting to help, but all the boy will say is that he has come to help. Is he the answer to prayer or just a runaway boy?
Stream "I Am Gabriel" now on Pure Flix.
Faith Under Fire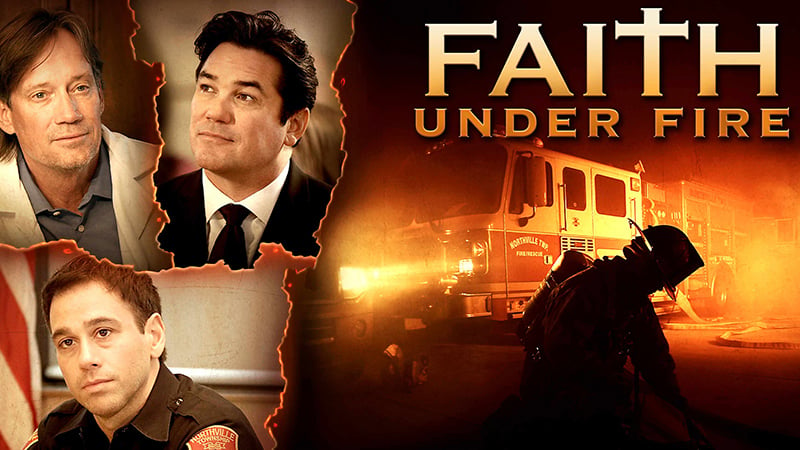 Fireman Tom Hatcher is at the end of his rope. He saves lives but couldn't save his wife from cancer. Now his daughter faces the same battle. From an unlikely friend, Tom is challenged to face grief and embrace faith in his darkest hours.
Stream "Faith Under Fire" now available on Pure Flix.
Inspirational Movie Guide
Want more inspirational films? Download the Inspirational Movie Guide -- free! Skip the hassle of searching for the right movie. These 11 movies about encouragement, perseverance, and overcoming life's hurdles are sure to delight.