It's no secret stories are powerful. They make us laugh, they make us cry, and they often teach us valuable lessons about life. While fables and fiction are fun and often valuable, the best kind of stories are the ones that are true. Pure Flix has an endless amount of movies based on true events - including many that show the fruitfulness of God's love and mercy.
WANT MORE MOVIE RECOMMENDATIONS? SIGN UP FOR THE PURE FLIX INSIDER EMAIL NEWSLETTER
Christian stories based on true events are powerful because they show us how big our God is. From stories about miracles, to moments of redemption and healing, these movies based on true events will inspire you in your everyday life:
1. Miracle at Manchester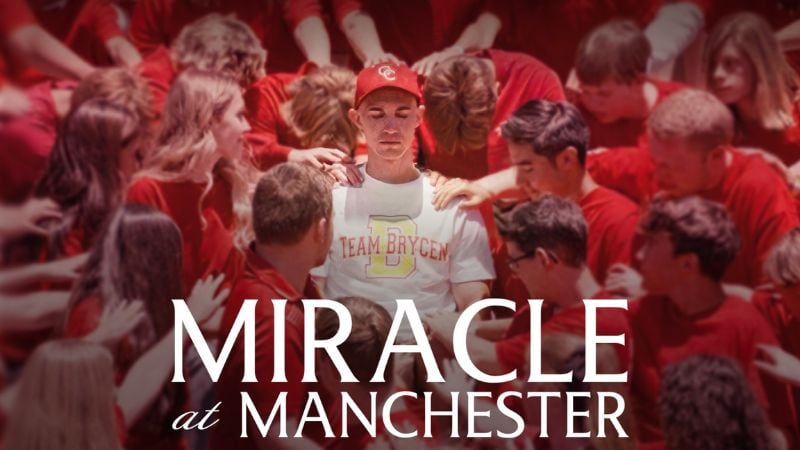 God is still in the business of miracles. Based on the true story, a high schooler's bright future changes in an instant when he's diagnosed with aggressive cancer. But the power of prayer and support from his community renews a father's faith and brings healing to a family.
Watch "Miracle at Manchester" streaming now exclusively on Pure Flix.
Read Also: The True Story of 'Miracle At Manchester': How a Father's Change of Heart Inspires Hope
2. Pardoned by Grace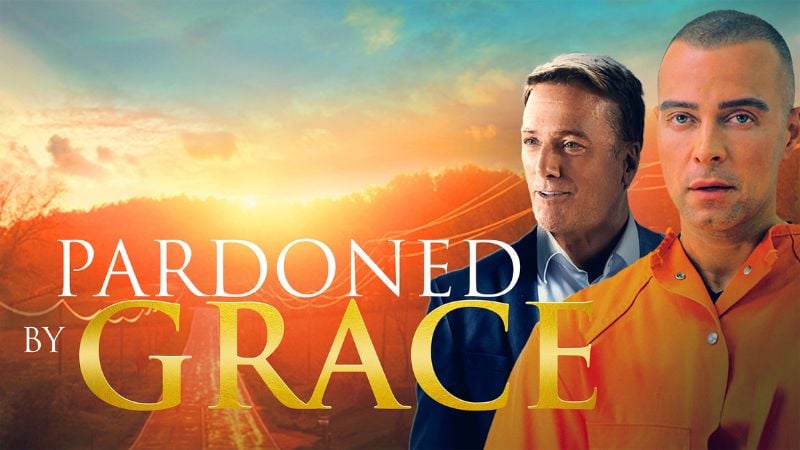 Based on the incredible true story of Scott Highberger's transformation from a man who ran from God into a man who brought thousands to Him.
Stream "Pardoned by Grace" starring Joey Lawernce, now exclusively on Pure Flix.
3. I Am Not Ashamed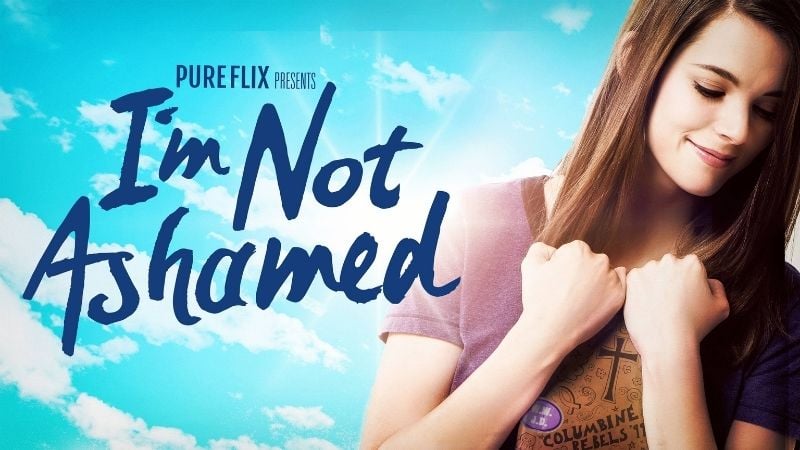 This Pure Flix Original movie based on the powerful true story and inspired by the journal entries of Rachel Joy Scott. Scott was the first student killed in the Columbine High School shooting in 1999. After her passing, Rachel's journal entries encouraged many to by God's faithfulness and His love. Her hope in seeking Him is evident in her writings and her actions.
Watch "I'm Not Ashamed" on Pure Flix.
4. Lifemark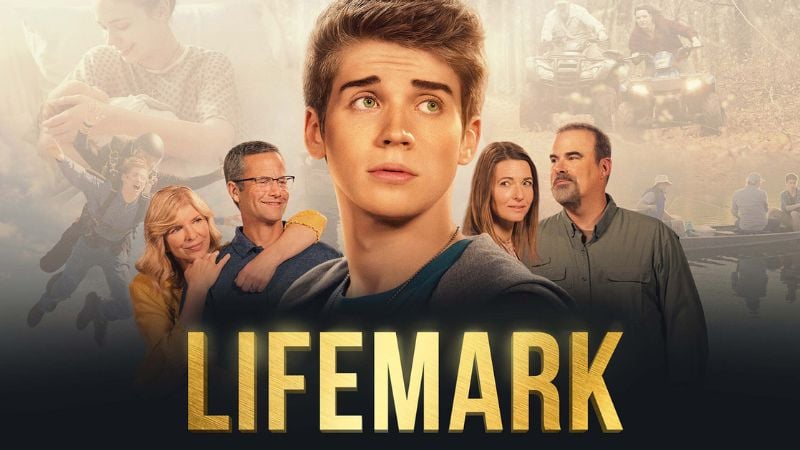 In this biographical drama, David's comfortable world is turned upside down when his birthmother unexpectedly reaches out to him, longing to meet the 18-year-old son she's only held once. With the encouragement of his adoptive parents, David embarks on a journey of discovery that leads to a staggering truth from his past. Inspired by true events and the documentary titled "I Lived on Parker Avenue," this feel good movie will only leave you with love of life and gratefulness of God's mercy.
"Lifemark" is now streaming exclusively on Pure Flix.
Read Also: The True Story Behind Kirk Cameron & Kendrick Brothers Film 'Lifemark'
5. The Most Reluctant Convert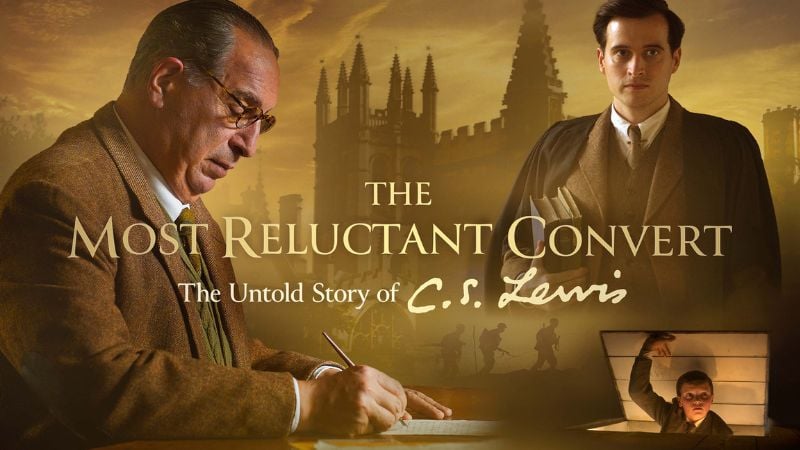 This movie, starring Max McLean and Nicholas Ralph, is based on the true events of the beloved author C.S. Lewis' life. Follow the remarkable spiritual journey of C.S. Lewis, through his childhood, to his renowned works including The Chronicles of Narnia, The Screwtape Letters and Mere Christianity, as they come to life on screen. This feel good movie will make you believe that even the harshest of critics can have a turn of heart.
Watch "The Most Reluctant Convert: The Untold Story of C.S. Lewis" now available on Pure Flix.
6. 5000 Blankets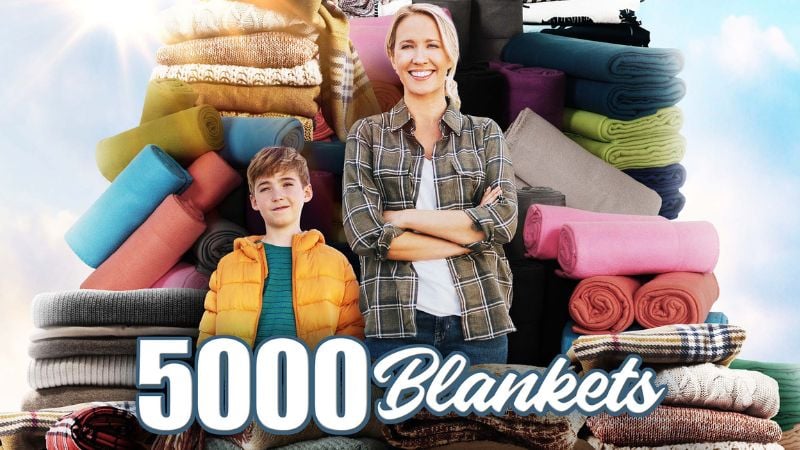 Inspired by a remarkable true story, Phillip and his mom (Anna Camp) are determined to change lives after his father disappears due to a mental health crisis. Phillip's generosity and faith spark a citywide movement.
Watch "5000 Blankets" exclusively streaming on Pure Flix.
Read Also: 'Start Walking & Living Like Jesus': True Inspiration Behind '5000 Blankets'
7. Tulsa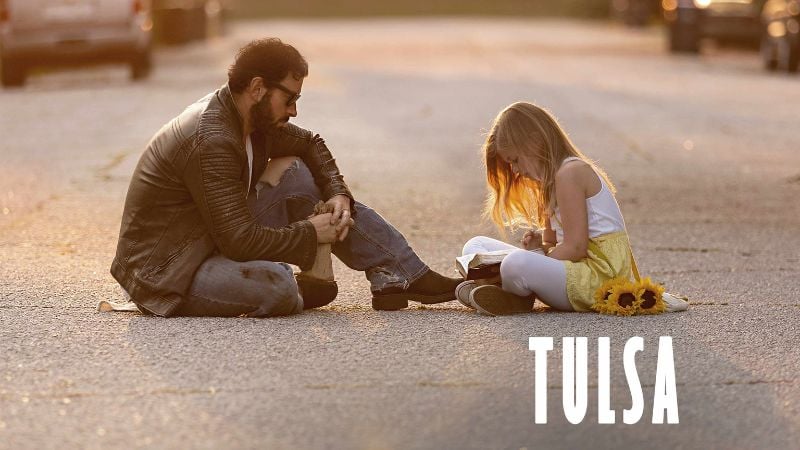 Inspired by true events, a desperate Marine biker's life is turned upside-down when he is united with the sassy 9-year-old daughter he never knew existed.
"Tulsa" is now streaming on Pure Flix. It's a movie based on true events you don't want to miss!
8. The Unmiracle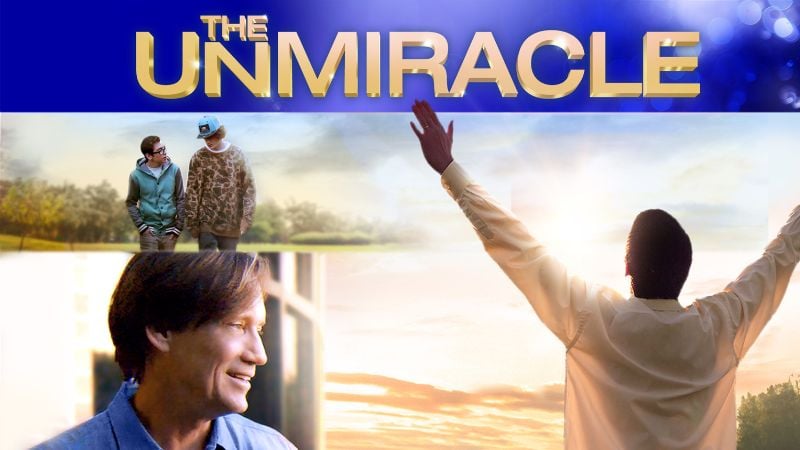 Inspired by true events, this tale of how a small town reacts to the accidental drug overdose of a popular high school girl is told through 7 interconnecting storylines. Starring Kevin Sorbo, this movie shows the power of taking responsibility of your actions while also bringing to light the opioid crisis that has swept the nation. Grab your tissues, this movie based on true stories is steeped in emotion and transformation.
Stream "The UnMiracle" now available on Pure Flix.
9. Case for Christ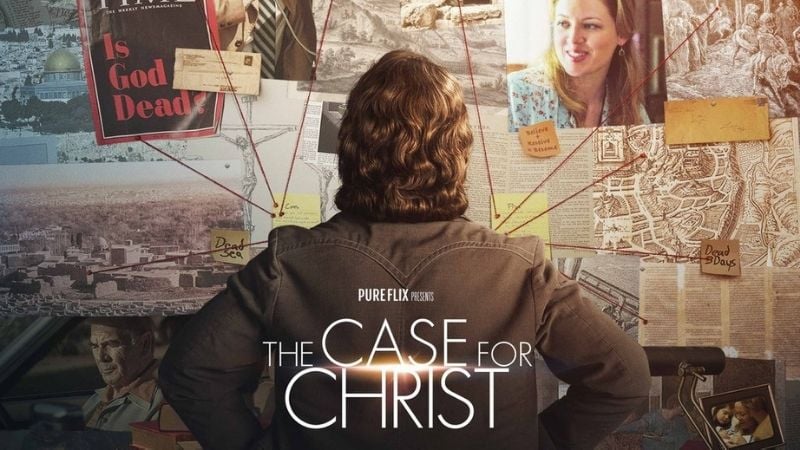 Based on a true story, Lee Stroebel an award-winning investigative journalist -- and avowed atheist. At risk of losing his wife over something he never expected, her newfound Christian faith, he applies his well-honed journalistic and legal skills to disprove the religion. Will he find what he always considered to be true or will his search end with unexpected, life-altering results?
Watch the Pure Flix Original movie, "The Case for Christ" now.
10. No Vacancy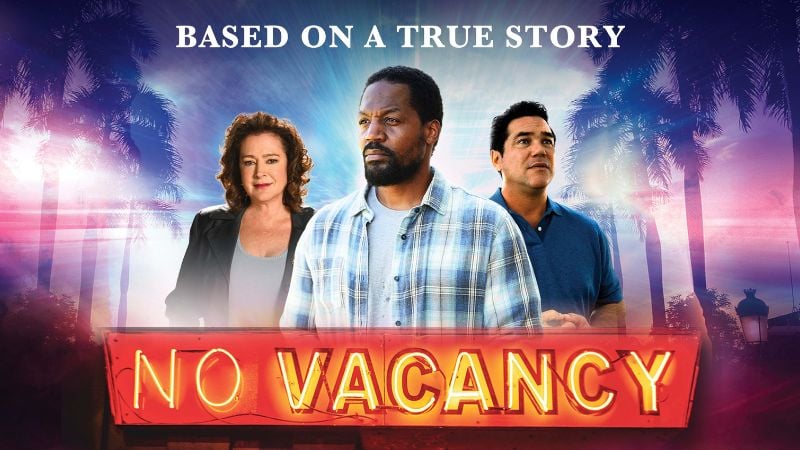 Based on a true story, a jaded reporter finds herself following the story of a church purchasing a motel to help homeless families. This feel good movie follows a pastor who just wants to help an underserved community despite controversy from government officials and a recovering addict who benefitted from the services offered by the church. Read more about the true events that inspired this film here.
"No Vacancy" is now available to stream on Pure Flix.
That concludes our list of top ten movies based on true stories to stream right here on Pure Flix. Want to dive deeper into Pure Flix Original titles? Subscribe to the Pure Flix Insider email newsletter today.
Sarah Hartland
Sarah Hartland knew she wanted to be a writer from the time she wrote her first short story in the fourth grade. By the time she was in high school, she had written two novellas and countless short stories. It was her love of storytelling that led her into marketing and media.
Sarah freelanced throughout her time at Colorado Christian University, where she graduated with a Bachelor's degree in Business Administration. At CCU, Sarah competed in speech and debate across the country, securing multiple awards and a national debate championship. She co-lead CCU's first-ever broadcast media program, CCU.TV, and served as the program's Student Producer during her senior year.
When she's not writing blog posts or editing a video, Sarah loves to swing dance, ski, travel, or visit her seven younger siblings in Montana.