Many of us have heard, or maybe have memorized, the fruits of the Spirit from the Bible verse Galatians 5:22-23 (NIV):
"But the fruit of the Spirit is love, joy, peace, forbearance, kindness, goodness, faithfulness, gentleness and self-control. Against such things there is no law."
Maybe you've looked for ways to start the discussion about these fruits in your home and are not sure where to start. Or you've always heard them but want to understand how to truly see them lived out. Here's some good news: Pure Flix has an abundance of movies and shows that teach each fruit of the Spirit. We share a few of our favorites here!
FREE DOWNLOAD: PURE FLIX'S CHRISTIAN MOVIES THAT TEACH THE FRUIT OF THE SPIRIT
Fruit of the Spirit: Kindness
Kindness is an eagerness to put others first; to be merciful, sweet and show compassion.
5000 Blankets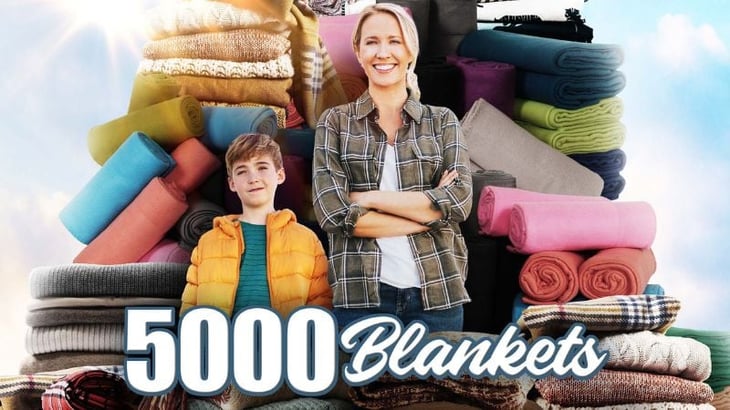 Inspired by a remarkable true story, Phillip and his mom (Anna Camp) are determined to change lives after his father disappears due to a mental health crisis. Phillip's generosity and faith spark a citywide movement. The kindness Phillip exhibits opens his community's eyes to those they usually ignore: the homeless. Phillip and his mother's perseverance in helping those in need is on display for all to see and emulate.
Watch the Pure Flix Exclusive movie, "5000 Blankets" on Pure Flix today!
READ ALSO: 4 LIFE LESSONS FROM '5000 BLANKETS,' THE NEWEST AFFIRM ORIGINALS MOVIE STARRING ANNA CAMP
Fruit of the Spirit: Joy
Joy is rooted in our soul's peace and communion with Christ. We can have joy because we know the peace and love of Christ in our hearts.
Live+Local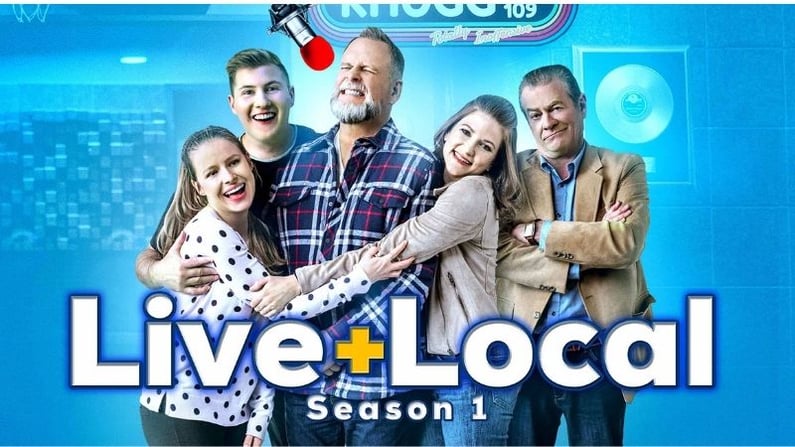 Starring Dave Coulier and Emily Pendergast, as Tommy and Tina, this Pure Flix exclusive series gives an inside look at the Christian local radio station K-HUGG. The staff is experiencing some transitions and power shifts at work, but the way they handle it with grace and comedy will be sure to leave you laughing and inspired. The hosts ask each of their special guests, "what brings you joy?" which inspires us to ask ourselves the same question during each episode. As you laugh alongside Tommy and Tina, you'll see them have more peace as they learn to trust more in God as they navigate their workplace woes.
Watch "Live+Local" on Pure Flix today!
READ ALSO: WHAT BRINGS YOU JOY? 5 BIBLE VERSES ABOUT JOY & HAPPINESS
Fruit of the Spirit: Forbearance
Forbearance, or patience, is the restraint that keeps us from acting or speaking hastily in the face of provocation, annoyance and suffering.
The Princess Cut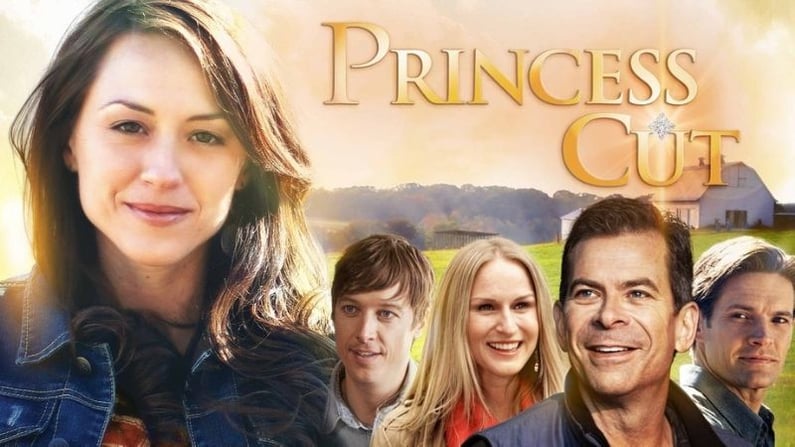 Carolina farm girl, Grace, dreams of finding "Mr. Right" to sweep her off her feet with a Princess Cut diamond for her ring finger. Thing is, her high standards and morals may make her need to wait longer than she originally thought. We watch as Grace patiently waits for God to reveal to her what loving another truly means and trusts in His timing.
Watch "Princess Cut" on Pure Flix today!
Fruit of the Spirit: Self Control
Self-control is the fruit of the Spirit that helps us resist temptation and avoid falling into sin. Self-control is the restraint that helps us do God's will instead of focusing on our own worldly desires.
Sons of Thunder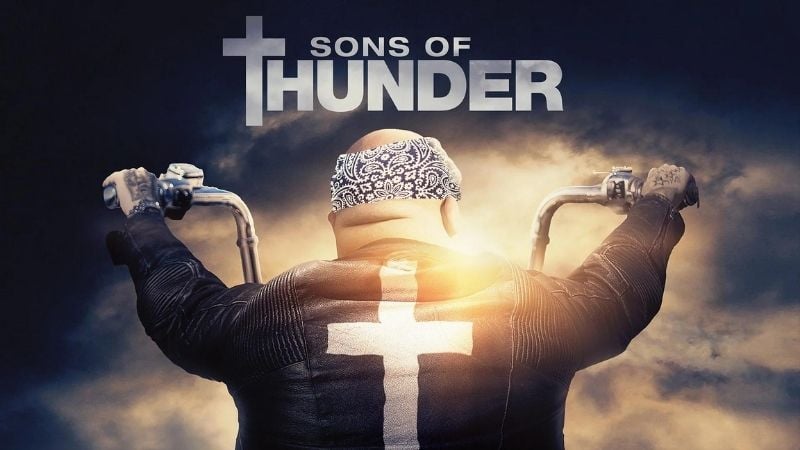 "Sons of Thunder" follows combat veteran Simon as he travels across the country to spread God's word and atone for the sins he committed during his past in a biker gang. His self-control and reliance on God are evident as he resists the temptation and influence of his former gang members to return to his previous sinful ways.
Watch "Sons of Thunder" on Pure Flix today!
Fruit of the Spirit: Goodness
Goodness is described as holiness in action. It's the doing of small, holy and good acts and deeds that we choose every day.
Tulsa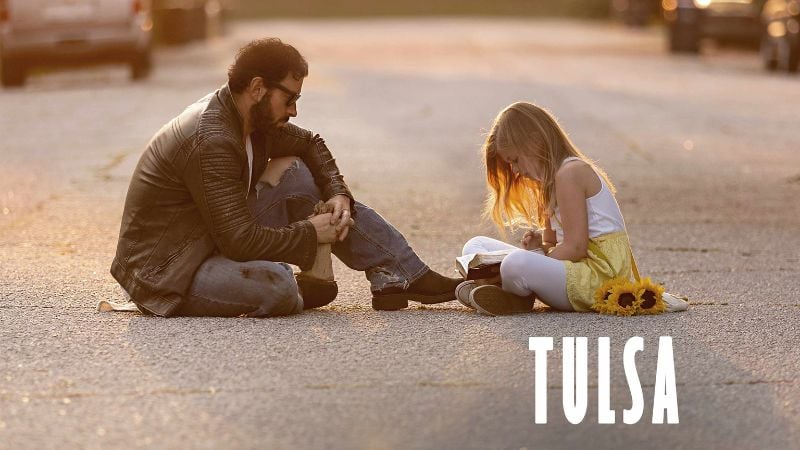 In "Tulsa," we meet 9-year-old Tulsa who goes to live with former addict Tommy as she might be his biological child. Despite having a troubled childhood, Tulsa is a faith-filled child who prays and reads the Bible diligently, insisting that she and Tommy attend church. Tulsa's goodness and devotion open Tommy's eyes to the reality of faith, his past and the Truth.
Watch "Tulsa" on Pure Flix today!
Fruit of the Spirit: Love
n John 15:17, Jesus uses love as a command. Love is action-based, willing for the good of another and putting their needs before our own.
Our Dream Wedding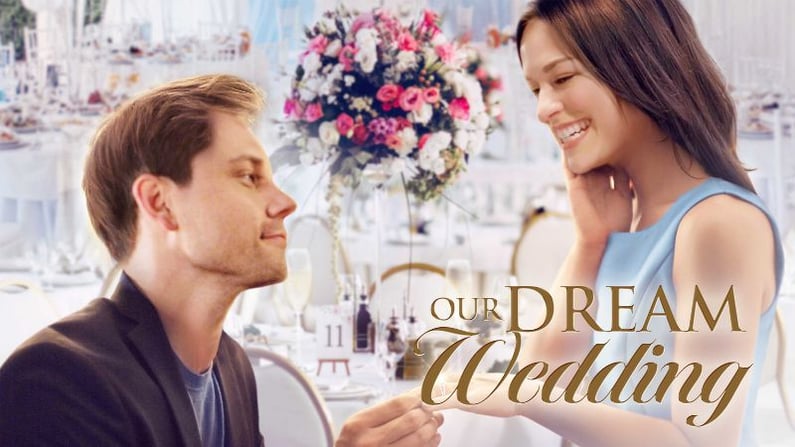 When her boyfriend, Scott, proposes amidst the unknown of residency selections, medical student Natalie freezes. Yes, she loves him but how does she know that is the right path for her when she doesn't know where her residency will take her? Her aunt's magical veil gives her a vision of how her life will be with Scott if she did choose him. The love and sacrifice she experiences with her family and her husband during that vision show her that choosing love over a successful career is worth it.
Watch "Our Dream Wedding" on Pure Flix today!
Fruit of the Spirit: Gentleness
In terms of the fruit of the Spirit, gentleness is defined as showing humility and thankfulness towards God, as well as stewardship and compassion for others.
Finding Normal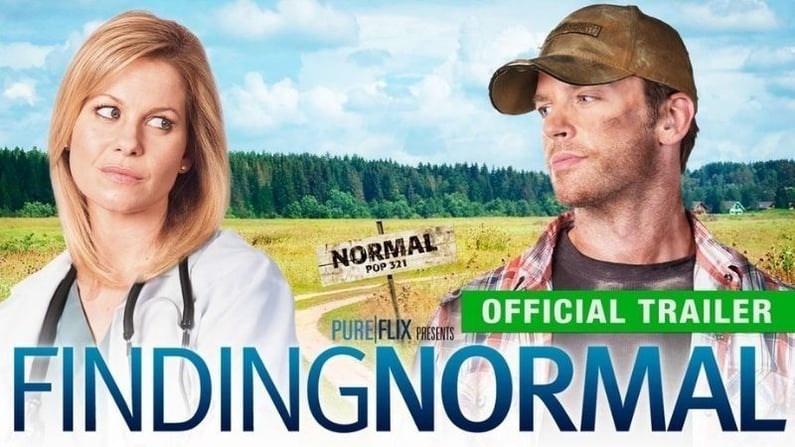 Dr. Leland, played by Candace Cameron Bure, finds herself doing community service as the town doctor in Normal, Louisiana after a run-in with the law. Her city girl lifestyle is turned upside down when she arrives and soon she begins to understand the true value of serving others and having compassion for others.
Watch "Finding Normal" on Pure Flix today!
Fruit of the Spirit: Faithfulness
Faithfulness is the steadfastness in which we follow God and His will. When we're faithful, we follow His commands and trust in Him completely.
Vindication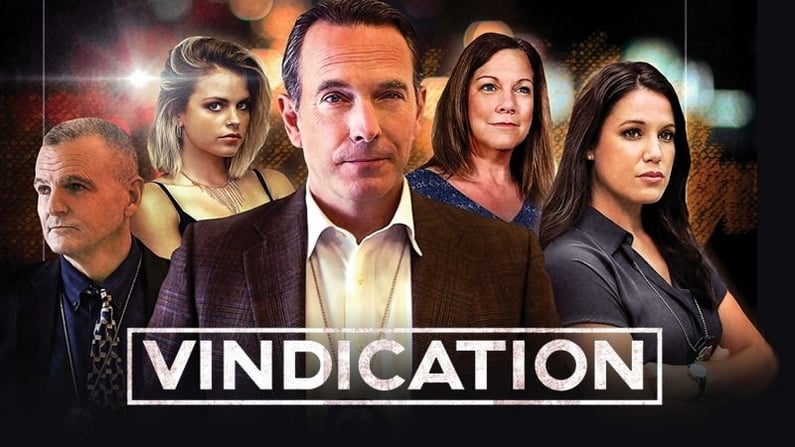 As we follow Detective Travis during his investigative work, we see how faithful he and his family are both in their home and in the workplace. In Season 1, it's Becky's prayers (Travis' wife) that saved him. In Season 2, the couple's faithfulness led them to downsize their lives to donate to those in need, work in prison ministry, and even take a recently released convict into their home.
Watch "Vindication" on Pure Flix today!
READ ALSO: TRUTH ALWAYS WINS: 3 POWERFUL LESSONS FROM 'VINDICATION'
Fruit of the Spirit: Peace
Peace is knowing that the Lord of the universe is by your side regardless of the circumstances or situations you encounter and not being anxious about anything that comes your way.
Going Home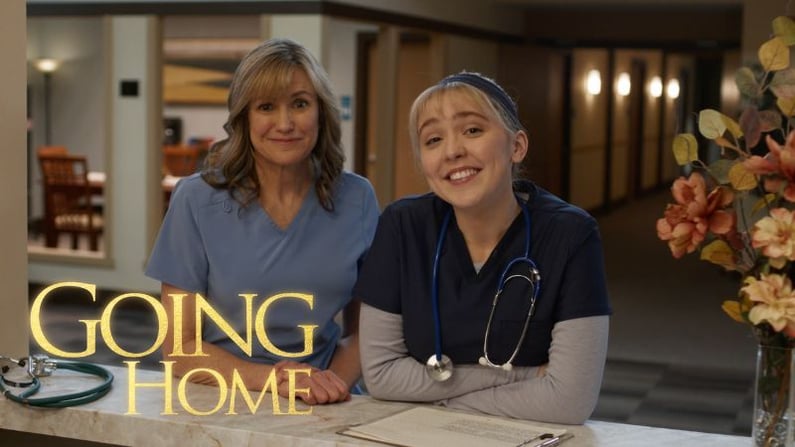 In "Going Home," we follow lead hospice nurse Charley and her staff as she guides patients through their transition from this world to their forever home. She helps them resolve any final areas of their lives that may need healing before moving on, and come to terms with what they are currently going through. Through her encouragement, faith and prayers, Charley's patients are able to rest in God at the end of their journey.
Watch "Going Home" on Pure Flix today!
READ ALSO: 4 REASONS TO WATCH 'GOING HOME'
Let us know which movie or series from this list is your favorite! Want more fruit of the Spirit content? Check out our Fruits of the Spirit devotional today! Be sure to become a Pure Flix member today and discover the difference that positive entertainment can have in your home.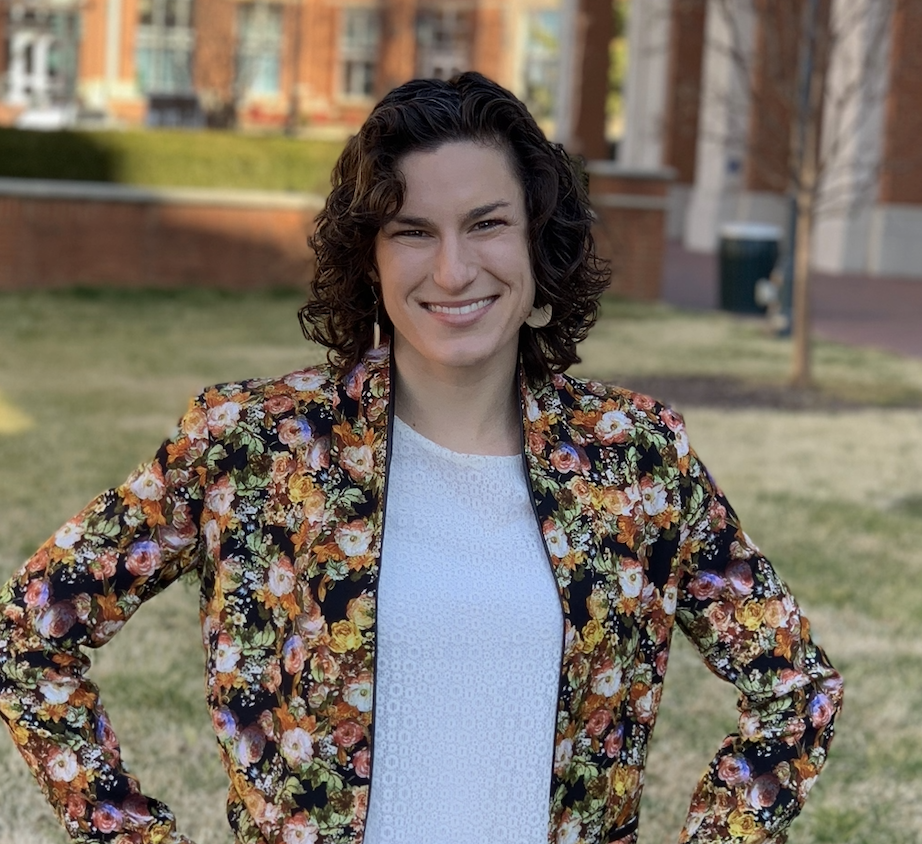 Marissa Zimmet
I was born and raised just across the bay from Tampa, Florida (Go, Lightning!) and attended college at ECU in Greenville, North Carolina. I am a devout Catholic and am active in my parish in Charlotte, North Carolina. Outside of work, I love to run, hike, watch movies and hockey, and spend time with my dog, Rose, and my cat, Toasty, who are both rescues.