It's not every day that your life story is watched by hundreds of thousands of people. But Cyndi Bunch, the mom whose true story inspired the AFFIRM Original film "5000 Blankets," is handling all the attention admirably. In fact, she continues to inspire hope and generosity in people nationwide – both in person and now on screen.
WANT MORE NEWS ON FAITH ENTERTAINMENT? SUBSCRIBE TO THE PURE FLIX INSIDER EMAIL NEWSLETTER
"It's time to get out of the church and start walking and living like Jesus," Cyndi said about the message of "5000 Blankets, which is streaming exclusively on Pure Flix. "I want [viewers] to take this into their own communities and get out there. Because government can't do everything."
Cyndi, whose character is played by Anna Camp, said the film is really about reminding people that we don't need to look very far to find people in need of our help. This is something she learned firsthand more than 20 years ago when she and her son Phillip were exposed to the homeless community in their city of Fort Worth, Texas.
"It's up to us to get out there and make a difference," she said, "in loving the way God wants us to love."
Phillip, only 8 years old at the time, was determined to provide the shivering people some blankets, a desire that sparked a fire in Cyndi's own heart to help him fulfill this mission. Her faithful obedience to God's prompting launched the nonprofit Phillips Wish to help care for the homeless.
READ ALSO: NEW FILMS ON FIGHTING HOMELESSNESS SHARE TRUE STORIES OF TRANSFORMING POWER OF GOD'S LOVE
Cyndi has also openly praised the cast and crew who poured their hearts and souls into making such an authentic and inspirational film, saying she is "so extremely humbled and proud" of the work they did in telling her story.
"It was crazy, because when I was on set, I was really nervous because I thought, 'oh my gosh, I'm going to be around all these big Hollywood stars and I'm scared to death.'" Cyndi added. "They didn't make me feel that way at all. They brought me in and made me feel comfortable. They loved me and they made me feel more human."
One of those actors, musician Rob Mayes, who plays Cyndi's husband in the film, said he and Cyndi became "fast friends."
"I've always been drawn to stories of redemption and hope," Mayes said. "Cyndi and Phillip are two incredibly strong people with the biggest hearts. It's people like them and stories like this that change lives and inspire us to keep going, to help one another, to be decent, contributing members of our communities."
In addition to being on set and meeting with the cast and crew, Cyndi has done numerous interviews testifying to the need for more people to get out in their communities and make a difference in whatever way God's leads.
"We all do amazing things in our own little ways," she said in one of those interviews. "I think God speaks to all of us. We all have a purpose."
Watch "5000 Blankets" today, exclusively on Pure Flix!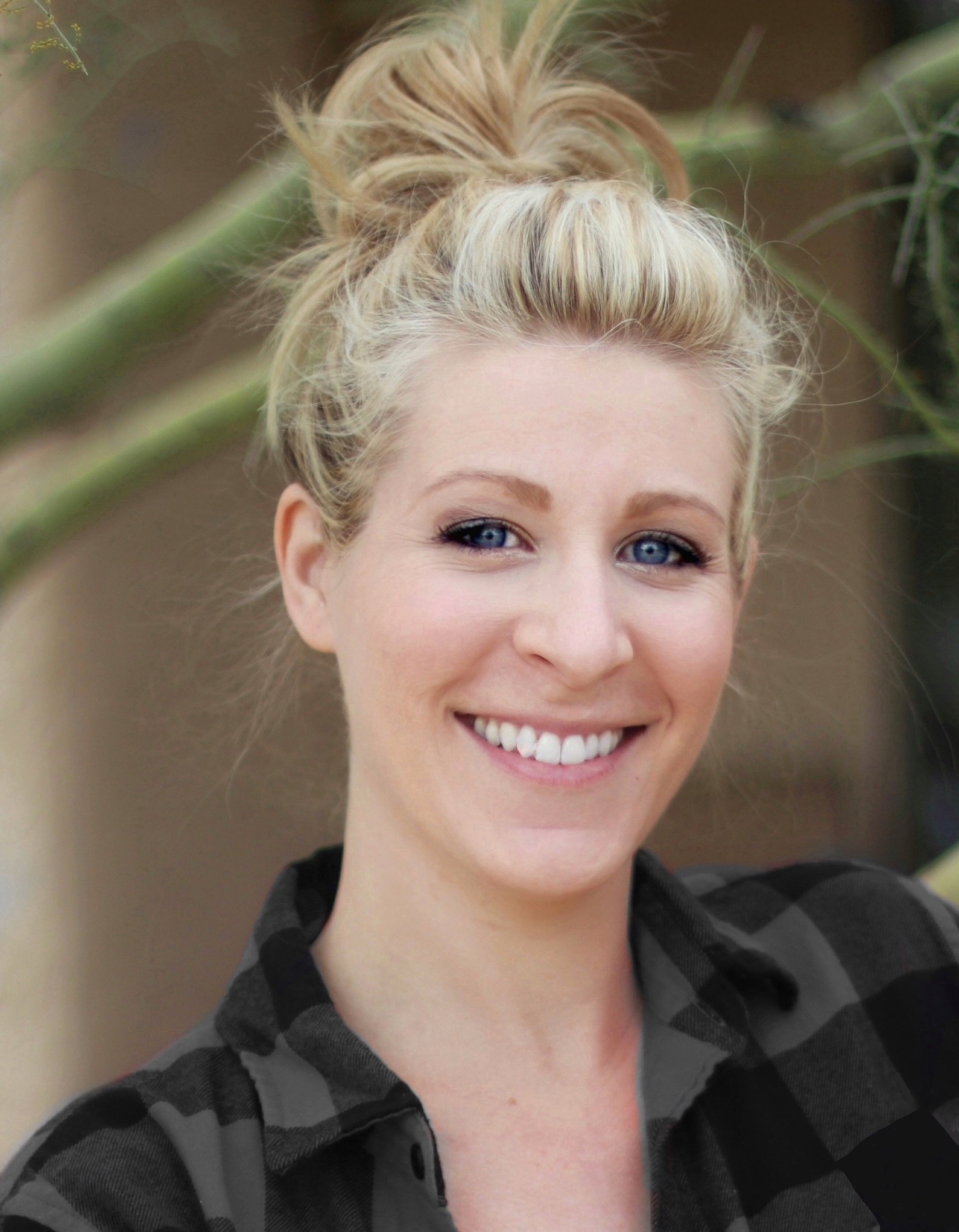 Marissa Mayer
Marissa Mayer is a writer and editor with more than 10 years of professional experience. Her work has been featured in Christian Post, The Daily Signal, and Intellectual Takeout. Mayer has a B.A. in English with an emphasis in Creative Writing from Arizona State University.