With Valentine's Day upon us, you might be looking to curl up on the couch with some popcorn to watch some good romance films and movies about love. The following list of movies offers you some fun options to choose from — inspirational romantic films that you can stream right now on Pure Flix.
WANT MORE MOVIE RECOMMENDATIONS? SIGN UP FOR THE PURE FLIX INSIDER EMAIL NEWSLETTER
Pure Flix original & Exclusive movies about love
New Pure Flix ORiginal Movie: Heaven sent
Elise, a grandmother hurt by her past, and Patrick, a widowed pastor, have closed the door on love. But with faith and a little help from technology, will their live-streamed romance find a way?
Pure Flix's newest Original movie about love will have you laughing, smiling and rooting for Elise and Patrick every step of the way. Stream "Heaven Sent" available on Pure Flix February 3.
Pure Flix Exclusive: Moonrise
Country singer Will Brown pushed away his family, fame and faith after his wife's death. His three children pray and hope for him to keep moving forward, but Will is still stuck in his past hurts and regret. It isn't until his daughter brings a talented horse trainer to his ranch who shows him strength, forgiveness and grace to live life again -- as well as love and hope!
"Moonrise" is a must-watch movie about love and hope that's perfect for all ages! Stream it today on Pure Flix.
DOWNLOAD NOW: OUR HOPELESS ROMANTICS MOVIE GUIDE
Movies About Love To Stream Today
Home For Harvest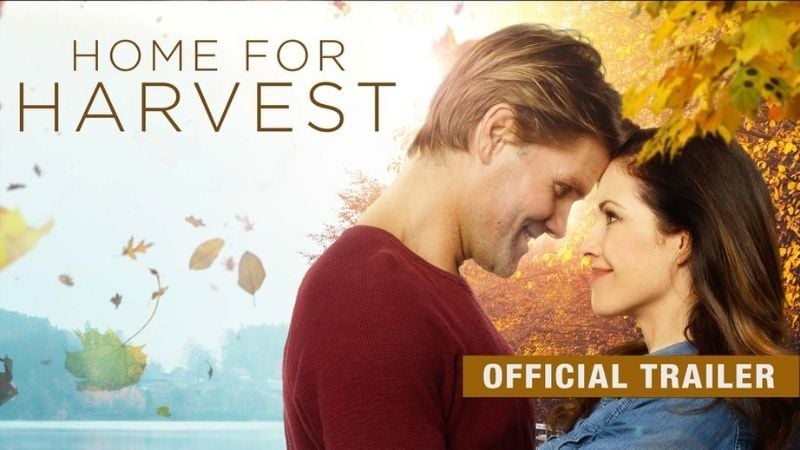 A woman returns to her hometown and is love-torn between her ex-boyfriend pretending to change his old ways and the charming new man she meets with better intentions.
Don't miss the trailer for "Home For Harvest."
Read Also: 5 Powerful Bible Verses About Love
Autumn Stables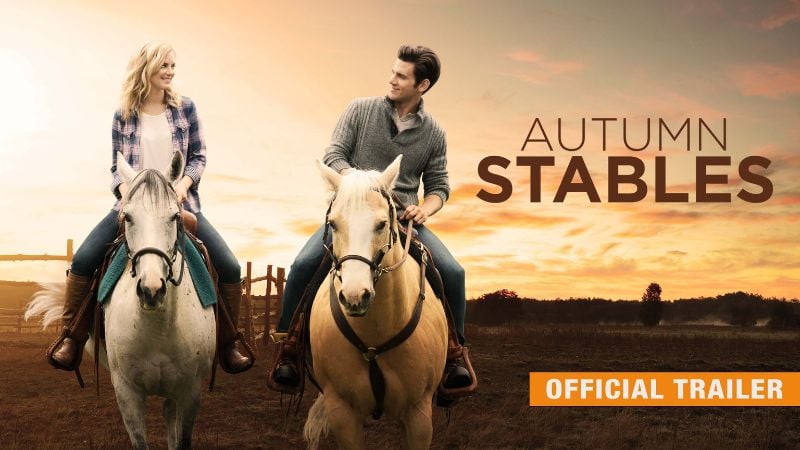 After her husband's death, Autumn tries to find the perfect buyer for her beloved ranch that holds many beautiful memories for her and her marriage. After selling to Jake, expecting nothing will change, Jake has ulterior motives for the land and her heart. "Autumn Stables" is a wonderful Christian movie about finding hope in falling in love again and learning to heal after a spouse passes.
Who doesn't love movies about love, romance and hope that include beautiful country scenary and majestic horses? That's why "Autumn Stables" is a must-watch movie about love now available on Pure Flix!
Little Notes To Heaven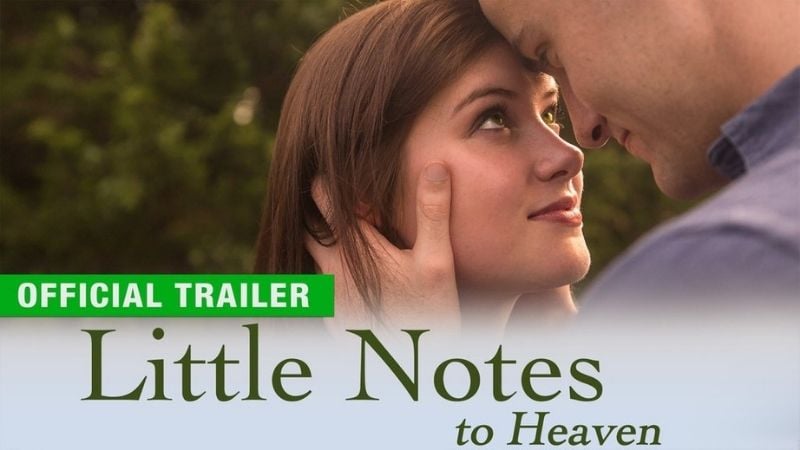 A romance story that reveals the language of love doesn't have to be spoken to be understood.
Watch the trailer for "Little Notes To Heaven" here.
Farm To Fork To Love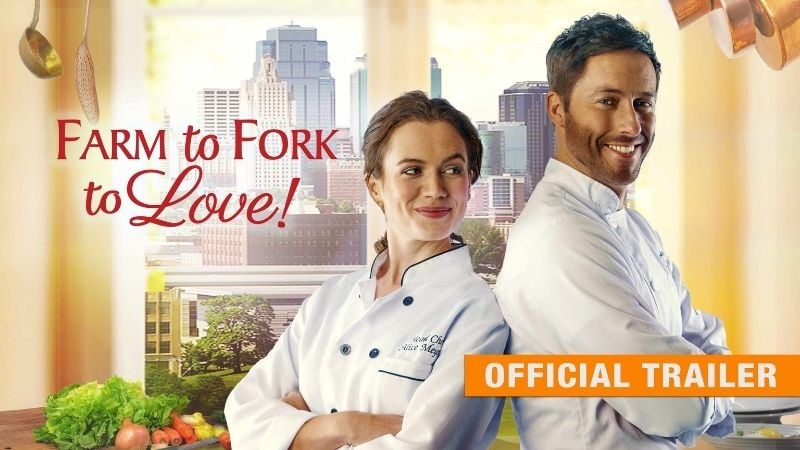 Focused chef Alice reconnects with her former boyfriend while judging a food competition for a prestigious annual fundraiser.
Watch "Farm To Fork To Love" by becoming a Pure Flix member today.
Love Is On The Air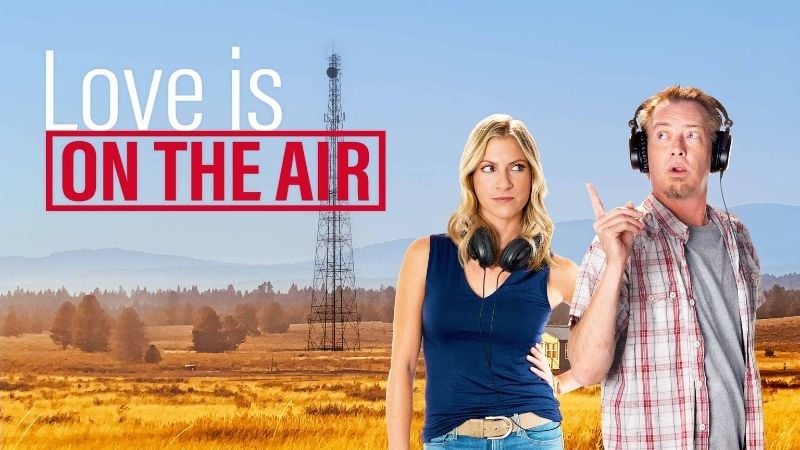 Car trouble strands a big city shock jock in a small town, where he forges an unexpected connection with a radio talk show host.
Watch "Love Is On The Air" by becoming a Pure Flix member today.
Indivisible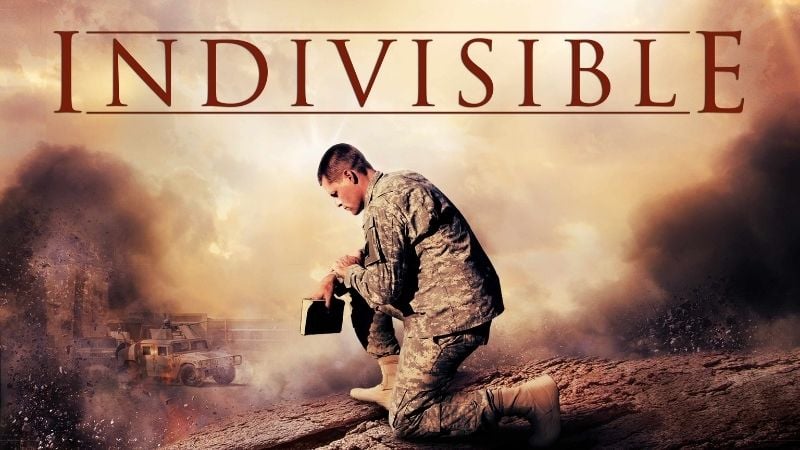 Fresh out of the seminary and basic training, Army chaplain Darren Turner receives orders to deploy to Iraq, leaving his wife behind to care for their three young children. The harsh realities of war soon take their toll on Turner and his battalion, making it hard to stay connected to his beloved family. When Darren finally comes home, the Turners must decide if they're willing to face one more battle -- the fight to save their marriage.
Watch "Indivisible" by becoming a Pure Flix member today.
The Town That Came A Courtin'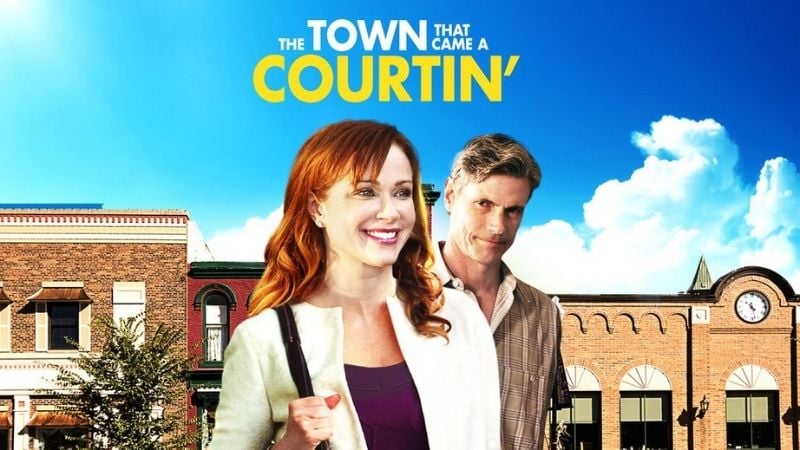 While visiting a Mississippi town for a book tour, a successful author finds romance with the widowed mayor.
Watch "The Town That Came A Courtin'" on Pure Flix right now.
Read Also: 29 Bible Verses About Wives, Marriage and Love
Bonus Movies About Love On Pure Flix
Finding Normal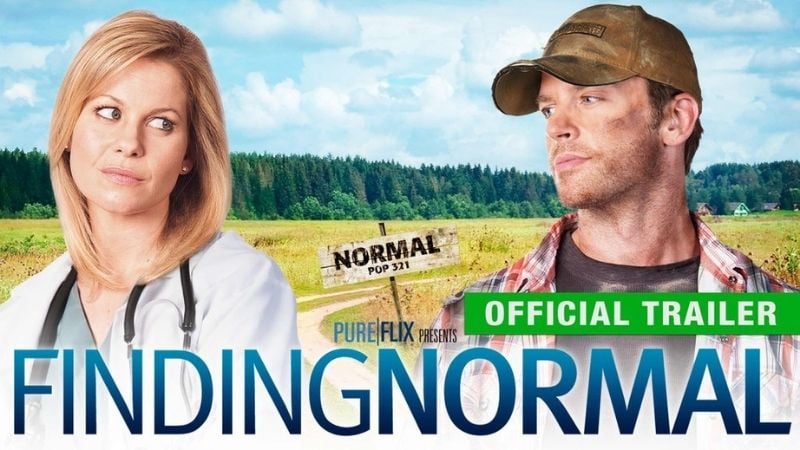 While serving her sentence of community service, Lisa's world turns upside down after meeting the man of her dreams.
Stream "Finding Normal," starring Candace Cameron Bure, right now.
Coffee Shop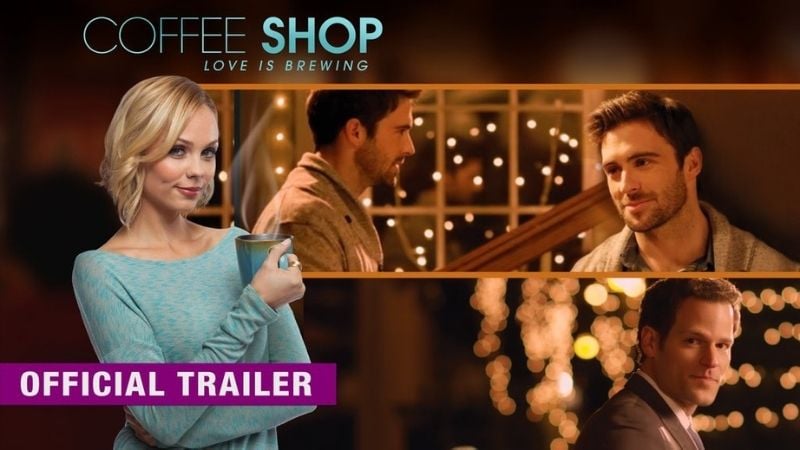 A young woman who's been unlucky in love is struggling to keep her coffee shop open. See what happens has she fights to save her business and navigate love.
Watch the trailer for "Coffee Shop" right now. And sign up for a free trial of Pure Flix today.
How to Train Your Husband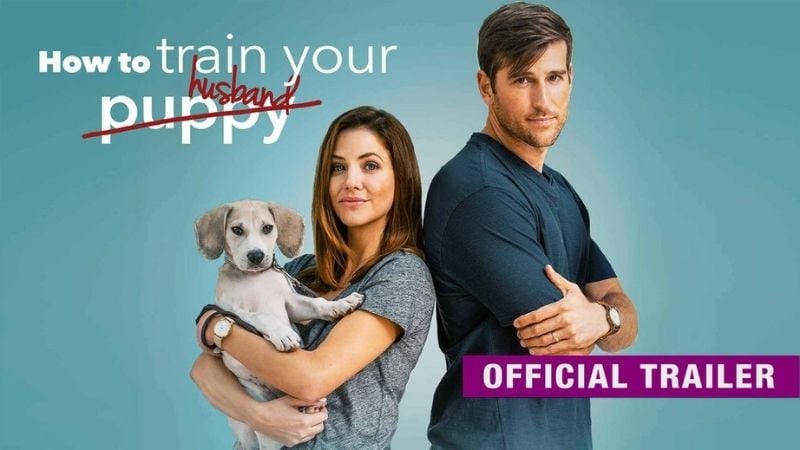 A marriage therapist attempts to fix her own marriage by focusing on how to change her husband.
Watch the trailer for "How to Train Your Husband" here.
Read Also: 10 Christian Love Movies For Valentine's Day And Beyond
The Wager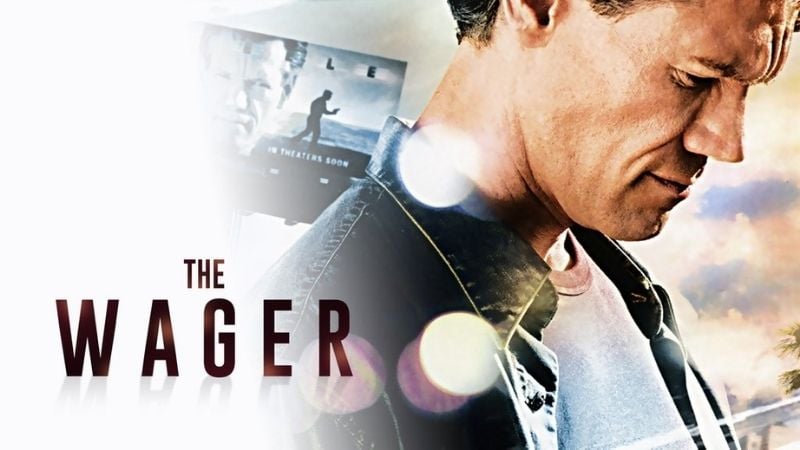 One man has been cast as the lead in a supernatural drama, as the center focus of a wager between God and Satan. Be sure to check out this inspiring movie about love, starring Randy Travis, today and use this discussion guide to dive deeper.
Watch "The Wager" on Pure Flix right now.
That wraps our list of movies about love, but be sure to check out our other romantic movie lists and our romantic comedy date night movies. Click here to start a free trial and start enjoying these films as well as thousands of additional Christian and family friendly originals, movies and TV shows.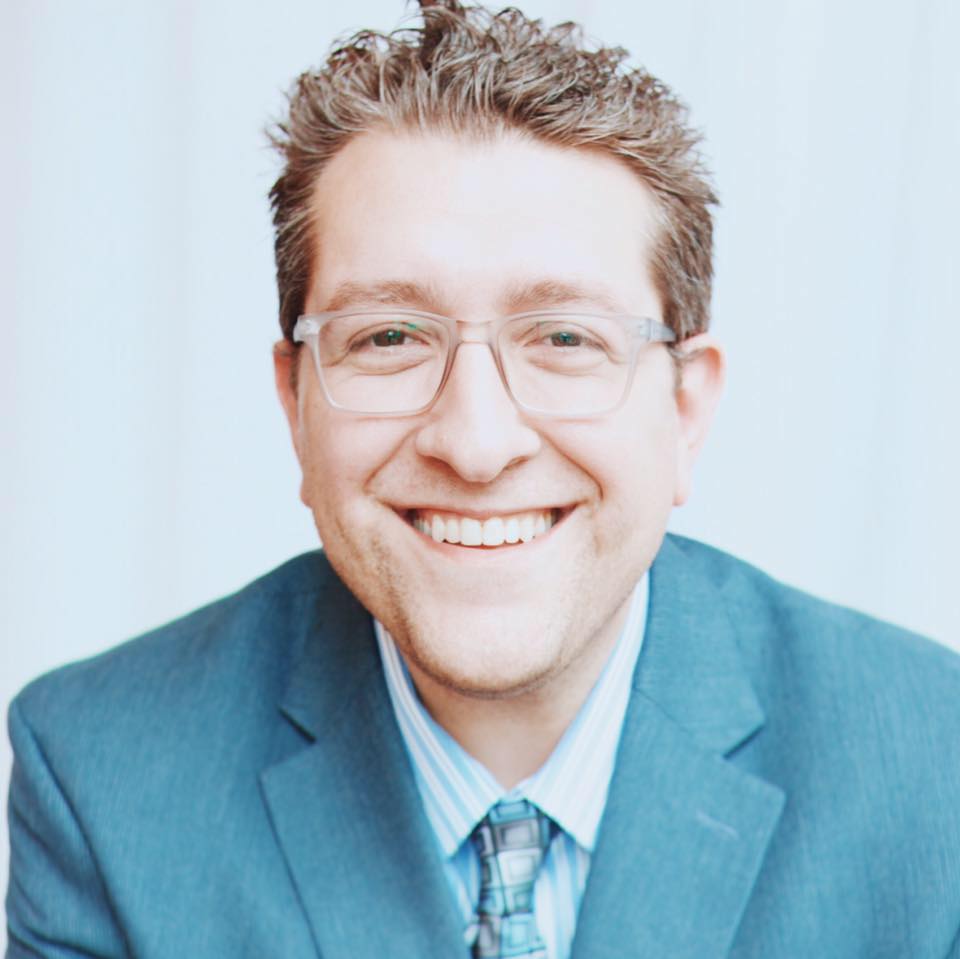 Billy Hallowell
Billy Hallowell has been working in journalism and media for more than a decade. His writings have appeared in Deseret News, TheBlaze, Human Events, Mediaite and on FoxNews.com, among other outlets. Hallowell has a B.A. in journalism and broadcasting from the College of Mount Saint Vincent in Riverdale, New York and an M.S. in social research from Hunter College in Manhattan, New York.