Since we've become a part of the Great American Media family, you may have noticed a few new faces in our movies and shows. We wanted to take some time to introduce you to these new faces - who they are and what they do both on and off screen.
Subscribe to the Great American Pure Flix Insider newsletter for the latest faith & entertainment news
In support of "One Perfect Match" streaming exclusively on Great American Pure Flix today, we're going to introduce you to the star of the film, Merritt Patterson.
Merritt is no stranger to Great American Christmas, as she's starred in several of Great American Family's Christmas movies over the years - including a new one coming later this year. But before we get into that, let's get to know Merritt's backgroud a little more.
Here are a few things you may not know about Merritt Patterson:
She's Canadian: Merritt grew up in the Whistler area. Another fun fact: many of Great American Family's movies are filmed in Canada!
Merritt started acting at the age of 15: Her acting credits date back to 2006, including popular TV shows such as "The Royals" and the "Pretty Little Liars" spinoff, "Ravenswood."
She recently got married: Merritt and her husband, talent agent JR Ringer, tied the knot in 2022 in Puglia, Italy. They just celebrated their first weddding anniversary.

She loves to travel:

Her social media feed is filled with stunning photos of her most recent adventures, including Kenya, New York and Vancouver.


Coming Soon: Trevor Donavan & Merritt Patterson Reunite for a New Great American Christmas Film
This Great American Family pair has been seen on-camera together before (keep reading for those details!) and they're coming together again for Great American Christmas 2023. The pair will star in "'Twas the Text Before Christmas."
In "'Twas the Text Before Christmas," Addie, played by Merritt, is a New York City chiropractor who mistakenly receives a text from "Nana." The accidental text turns into a loving friendship between the matronly Nana and Addie who now communicate regularly. Nana invites Addie to spend the holiday in Vermont. It is picture-postcard perfect and exactly as Nana described except for one surprise. Nana's single son, James (Donovan), a traveling doctor is also home for the holidays. Over three consecutive years, James and Addie are together during the holidays, though it isn't until they are both single that they begin to see each other in a different light.
What to Watch: Merritt Patterson Movie List
Here's some notable films where you may recognize Merritt Patterson. Catch "One Perfect Match" now streaming on Great American Pure Flix!
One Perfect Match - A Great American Family Original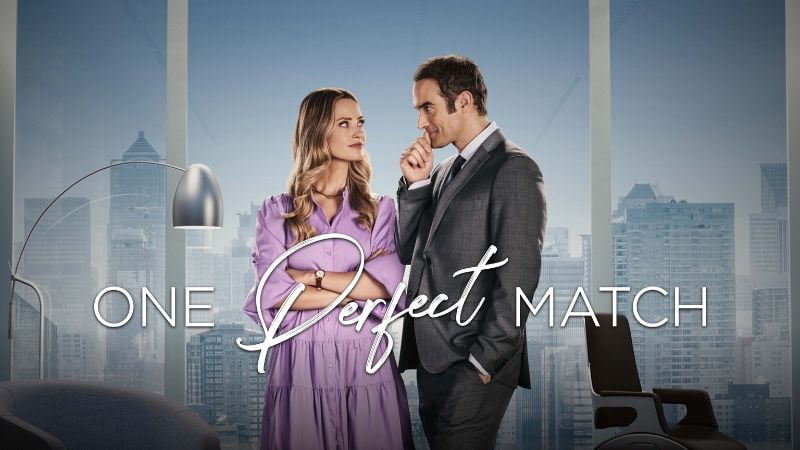 A professional matchmaker, played by Merritt, must choose between her job and her heart when she falls for a client.
"One of my favorite parts of this movie is that [the main] characters are both successful, very put-together, confident characters. And when they interact they become a bit frazzled and charmed with each other. I think that's so endearing and I think the audience will really lean into that aspect of it and appreciate that," Merritt said of the film.
Fun Fact: This movie was written by Ansely Gordon, who played Abigail in the Great American Original movie, "The Abigail Mysteries."
"One Perfect Match" is currently streaming on Great American Pure Flix.
Catering Christmas - A Great American Christmas Film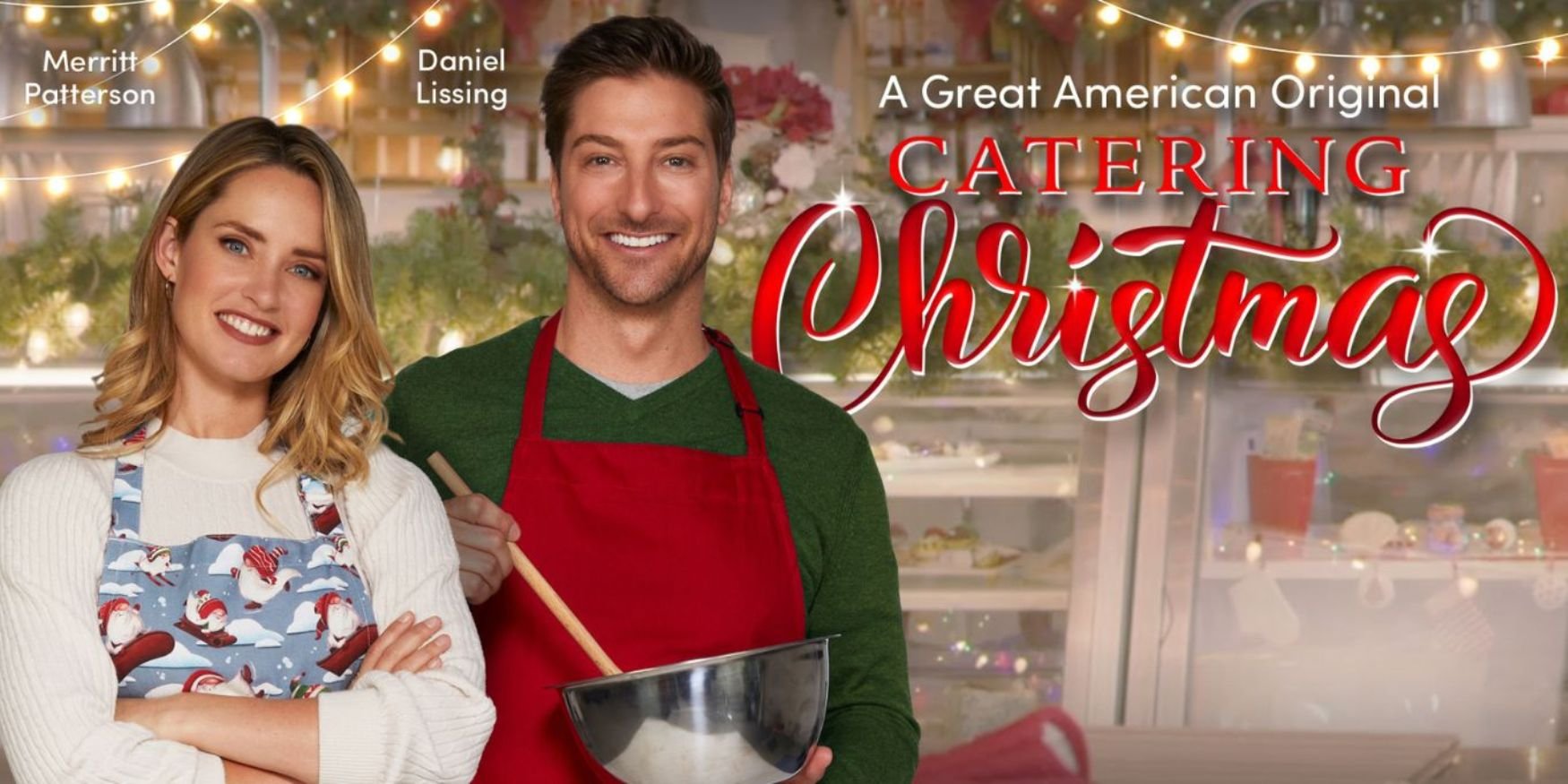 A fledgling caterer, Molly Frost, is hired by Jean Harrison, the perfectionistic director of the renowned Harrison Foundation, to cater this year's annual Christmas Gala dinner. Things get complicated when Molly falls for Jean's nephew, Carson, 30s, a travel photographer with no desire to take over the family's foundation… until his aunt assigns him to the task of making sure the catered dinner goes perfectly.
Merritt plays Molly in her most recent Great American Christmas film.
Jingle Bell Princess - A Great American Christmas Film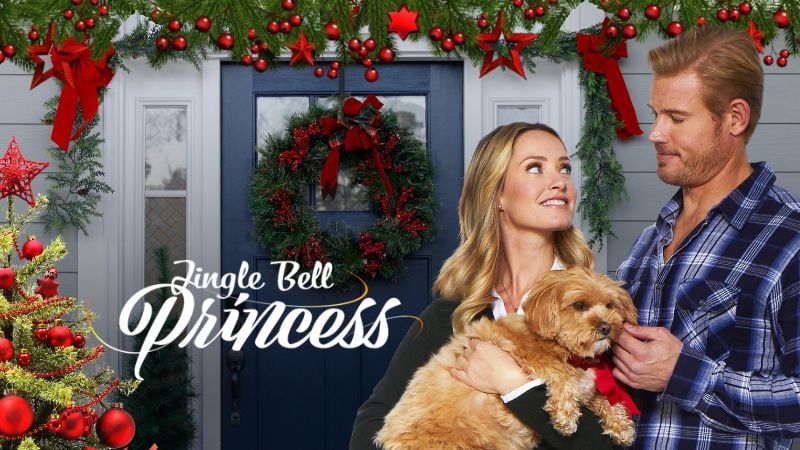 Through a series of mishaps, sophisticated Princess Amelia, played by Merritt, is stranded in the small town of Tucker, Maine. There, she becomes an "ordinary" guest of the unsuspecting Cutler family. Adapted from the book by Barbara Dunlap.

"Jingle Bell Princess" was originally released on Great American Family December 4, 2021.
Unbroken: Path to Redemption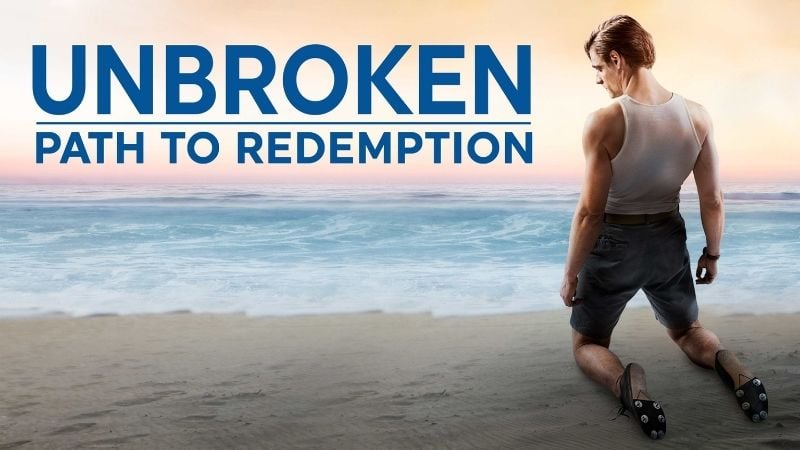 The Louis Zamperini movie "Unbroken: Path to Redemption" picks up where the hit movie "Unbroken" left off: a returning World War II war hero fighting the demons of post-traumatic stress disorder. He had survived the atrocities of a Japanese prisoner of war camp and U.S. victory had been declared, but the war was still raging in his soul.
Merritt plays Cynthia Applewhite, Louis' wife, in this movie based on a true story.
Watch Merritt Patterson in "One Perfect Match" on Great American Pure Flix today, and keep your eyes open for her upcoming Great American Christmas movie, "'Twas the Text Before Christmas," later this year!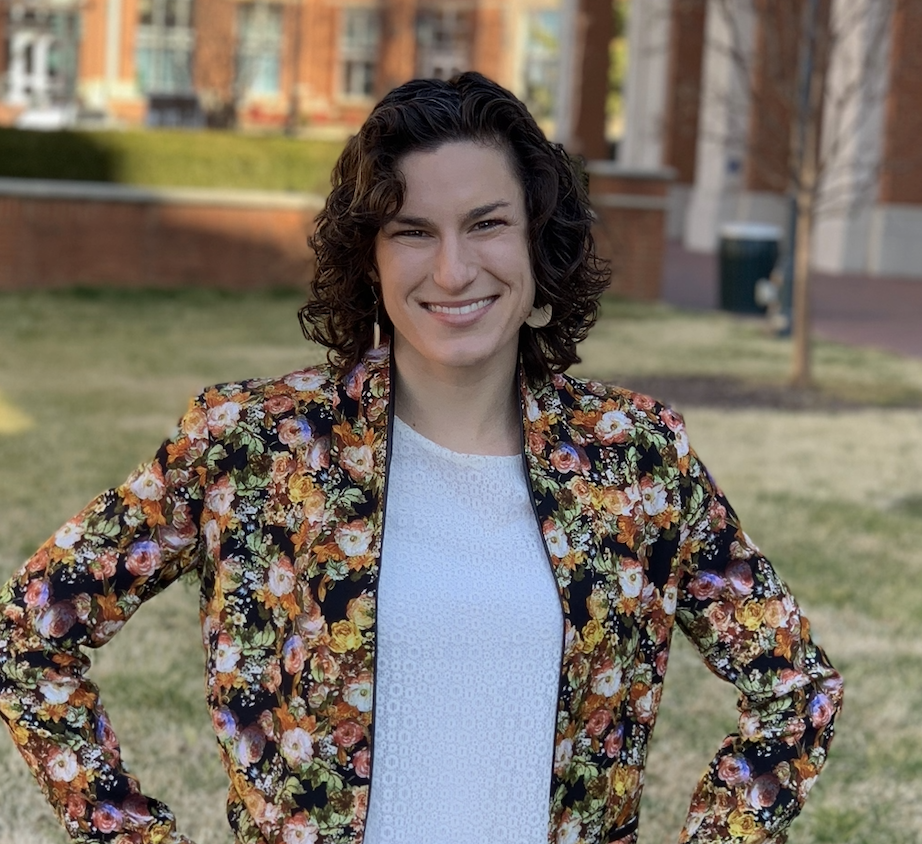 Marissa Zimmet
I was born and raised just across the bay from Tampa, Florida (Go, Lightning!) and attended college at ECU in Greenville, North Carolina. I am a devout Catholic and am active in my parish in Charlotte, North Carolina. Outside of work, I love to run, hike, watch movies and hockey, and spend time with my dog, Rose, and my cat, Toasty, who are both rescues.