World famous triathlete Tim O'Donnell started experiencing searing pain in his chest and left arm during the bike portion of the Challenge Miami triathlon in March 2021.
"I thought in my head, 'Am I going to die?' O'Donnell recalled in a recent interview. "I put it out of my head very quickly, honestly. I had that thought and I thought, 'Nope. You don't think like that.'"
WANT MORE INSPIRING NEWS? SIGN UP FOR THE PURE FLIX INSIDER EMAIL NEWSLETTER!
Despite recognizing the symptoms of a heart attack, O'Donnell convinced himself that there was no way he would be able to continue to compete if that was the case. But he was wrong—he was suffering from a severe heart attack—a "widowmaker" that could have killed him.
"I had an 80-plus-percent block of my LAD [left anterior descending artery]. Very lucky to be alive. Don't know how I finished the race," he said.
O'Donnell spent the next few months recovering, but he knew in his heart that he still had more left in the tank when it came to competing in triathlons. During his storied career, O'Donnell had stood on over 50 triathlon podiums, including coming in second at the 2019 IRONMAN World Championship.
All he could think about was getting back to the World Championship, but he knew it wouldn't be easy. O'Donnell decided to do it anyway.
Inspired by O'Donnell's strength and resilience to do the impossible? Watch "Nothing Is Impossible" right here on Pure Flix! Here's the synospis: Take a center-court seat to a journey of transformation as Scott Beck gets a second chance at life and love. Can he let go of past pains and open himself to God's purpose? Or will new challenges keep him from the future he always hoped for?
The road was hard, the training was as tough as it gets, but earlier this month, O'Donnell competed at the 2022 IRONMAN World Championships, this time finishing 13th and earning his fifth finish as Top American.
"A truly memorable finish for me at the IRONMAN World Championship," O'Donnell wrote on Instagram after the race. "The road back wasn't easy but the journey was incredible."
O'Donnell could have died that fateful day in 2021, but he didn't. He could have abandoned his training and quit competing when the challenge got too great. But he didn't. He never gave up, even when it seemed impossible.
That's part of why we love "Nothing Is Impossible," the new original movie from Pure Flix, so much, because it reminds us that when we put our trust in God, mind over matter prevails.
The film follows Scott Beck, a 40-year-old former standout basketball player who didn't have the opportunity to reach his full potential. When Beck gets a second chance to make his dreams come true, he has to decide whether he will let go of past pains and open himself to God's purpose or if new challenges keep him from the future he always hoped for.
Photo credit: Instagram
Other Must-Read Stories: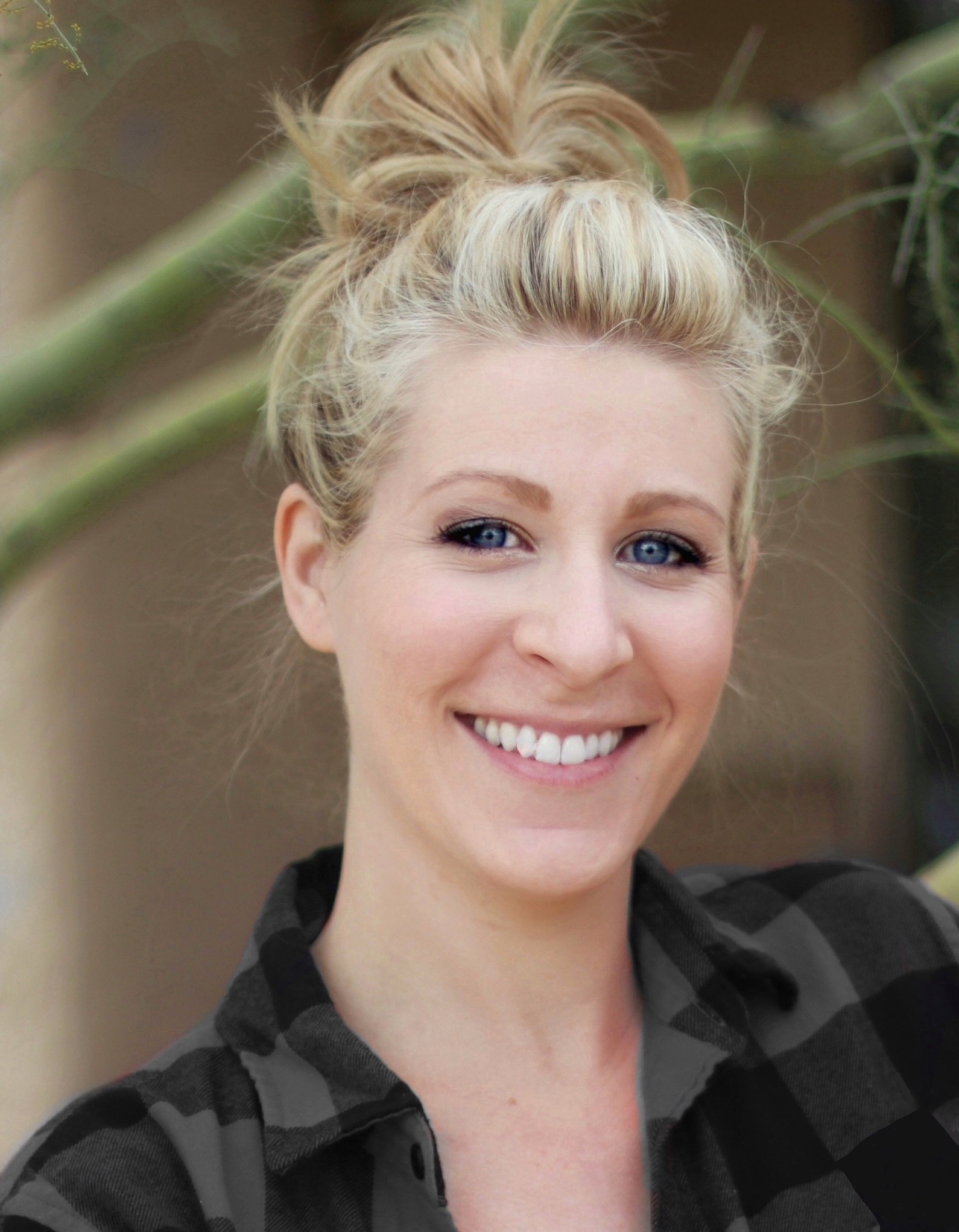 Marissa Mayer
Marissa Mayer is a writer and editor with more than 10 years of professional experience. Her work has been featured in Christian Post, The Daily Signal, and Intellectual Takeout. Mayer has a B.A. in English with an emphasis in Creative Writing from Arizona State University.