As Halloween approaches, chatter and debate about the spiritual world will certainly intensify. Ironically — but perhaps not too surprisingly — it's a good time for Christians to focus not only on building up their own faith amid these discussions, but also on helping others understand what the Bible tells us about the spiritual realm.
Luckily, The Bible Project released a fascinating video series on this very topic, diving into what the Bible says about angels, demons and related spiritual matters.
WANT MORE INSPIRATION? SIGN UP FOR THE PURE FLIX INSIDER EMAIL NEWSLETTER
"The biblical authors want us to see another set of characters, the inhabitants of the heavenly realm who are also heavily involved in this earthly story," reads a description of the series. "For lots of different reasons, many modern readers of the Bible don't notice these characters or don't know what to make of them."
This introduction to the series dives into the basics of creation and the spiritual realm:
Another video in the series differentiates between the cherubim and the angels, revealing the differences between these spiritual beings. Cherubim are described as "hybrid creatures" that "stand guard at the boundary between heaven and Earth."
And the video makes some important clarifications about the images of angels we often see in contemporary art.
READ ALSO: 11 POWERFUL BIBLE PASSAGES ABOUT THE END TIMES AND JESUS' RETURN
"Angels in the Bible don't have wings," the video proclaims. "Angels are often mistaken for people because they look like us — just a bit more impressive."
Another fascinating video in the series dives into Satan and demons, covering the devil's emergence in Genesis 3 as a "creature who's in a state of rebellion against his creator."
READ ALSO: 20 Bible Verses About Strength: God's Word on Faith in Hard Times
Watch the video to learn more about the devil and demons:
These videos only scratch the surface. You can find the entire seven-part series here. And if you're looking for more angelic content, watch "An Unlikely Angel" now available for streaming right now and "Saved by Grace" the series now available exclusively on Pure Flix.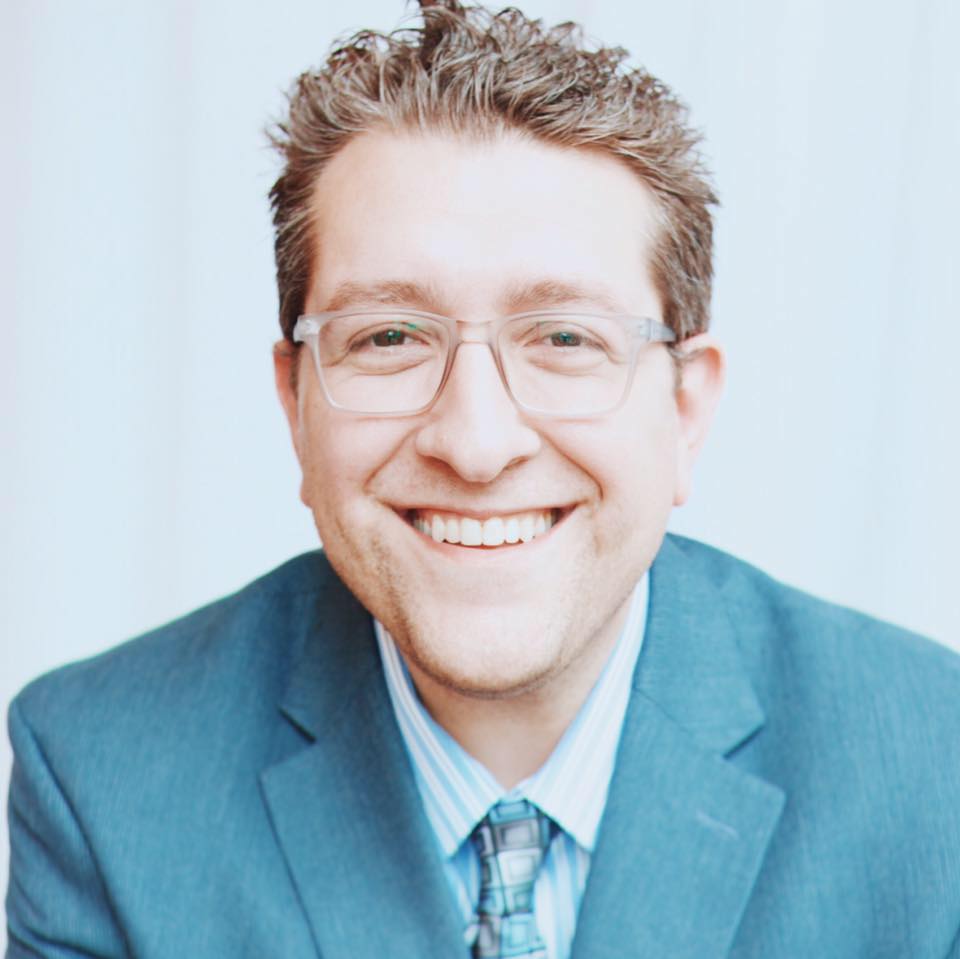 Billy Hallowell
Billy Hallowell has been working in journalism and media for more than a decade. His writings have appeared in Deseret News, TheBlaze, Human Events, Mediaite and on FoxNews.com, among other outlets. Hallowell has a B.A. in journalism and broadcasting from the College of Mount Saint Vincent in Riverdale, New York and an M.S. in social research from Hunter College in Manhattan, New York.