Pure Flix is an uplifting faith and family value-based alternative to Netflix and network television, and you can stream right from your computer or tablet with the Pure Flix app — or watch a movie or series on your TV. To watch great Christian movies, check out these easy options available within the United States and Canada.
Watch on the Pure flix App
Before we get into the many ways you can enjoy Pure Flix content on your TV, let's explore how you can also watch content directly on the Pure Flix app via tablets and mobile devices. The app can be downloaded from the Apple or Android app stores. View all of the devices available to start watching here.
With the app, you can access thousands of TV shows and movies — and you get a free trial! Pure Flix content can also be streamed directly through your computer.
How to use the Pure flix App
Gaining access to Pure Flix app on Android and Apple is simple. Here are a few easy-to-follow steps:
Sign up for your free trial.

Download the app from the Apple or Android app stores.

Login to the app and start browsing.

Now, click and enjoy various titles. With thousands of options to choose from, there's no shortage of faith and family values content.
READ: GET DAILY FAITH AND FAMILY-FRIENDLY NEWS AND ENTERTAINMENT STORIES ON THE PURE FLIX INSIDER
Download the Pureflix App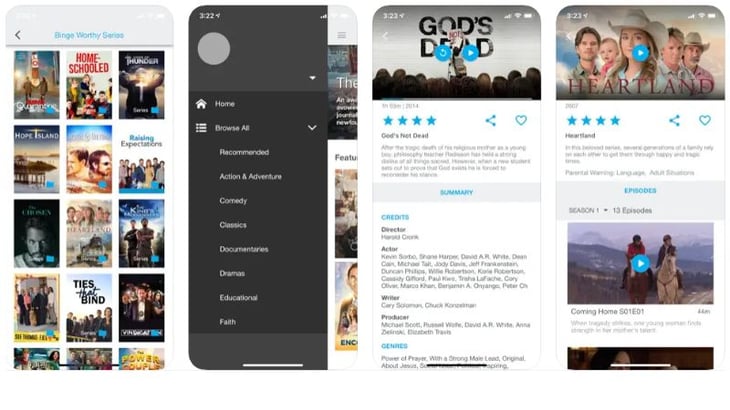 You can download the Pure Flix app right now from Apple or Android to start watching thousands of faith and family friendly movies and TV shows; again, you can watch right now with a free trial subscription.
In addition to tablet and phone app access, Pure Flix can be accessed on a variety of devices, including Xbox One, Roku, Apple TV, and Amazon Fire, among others.
Xbox One
These days, you use your XBox One for much more than gaming. You use it to connect to the Internet and now, to Pure Flix. To download the Pure Flix app, select the Store tile, then Apps. Search for "Pure Flix" and click on the app, then click "Install." Available in the US and Canada.
Roku
There are various Roku devices (including a stick device) and some boxes that are similar to a cable box or Apple TV. Once you plug the Roku device into your TV, you can download the Pure Flix app and/or log in with your account information to stream content through your device.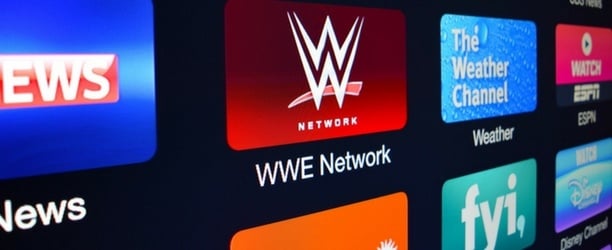 Amazon Fire TV Devices
The Amazon Fire devices work similarly to Roku - plug in and download the Pure Flix app, then login to your account.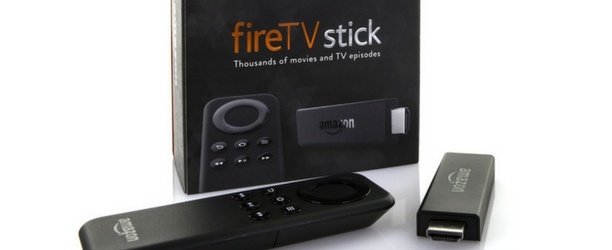 Chromecast Devices
While Chromecast is the most economical choice, it does take a bit of know-how. Once you connect your Chromecast device to your TV and register the device to your wi-fi network, you then need to download the Google Cast extension to your Chrome browser. Once the Google Cast extension is downloaded, you will be able to click the Google Cast icon found in the upper right corner of the Chrome browser toolbar and cast your Pure Flix tab to your Chromecast device. Note: Pure Flix is only supported on external Chromecasts devices.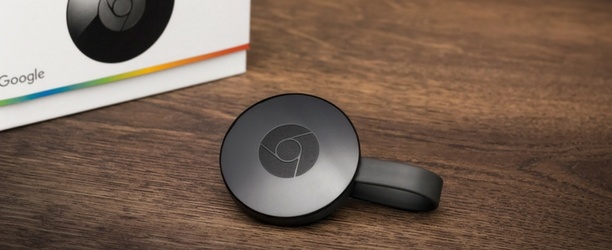 Apple TV
If your Apple TV is a Generation 4 or newer (allowing access to the App Store), you can download the Pure Flix app and watch directly from your Apple TV. Just head to the App Store on your TV and search "Pure Flix."

READ ALSO: GET FREE DEVOTIONALS, EBOOKS & MOVIE GUIDES FROM PURE FLIX
Become a member of the Pure Flix today. Start enjoying thousands of Christian movies and family-friendly originals, movies, TV shows, and educational programming online anytime, from virtually anywhere. Grab your FREE trial!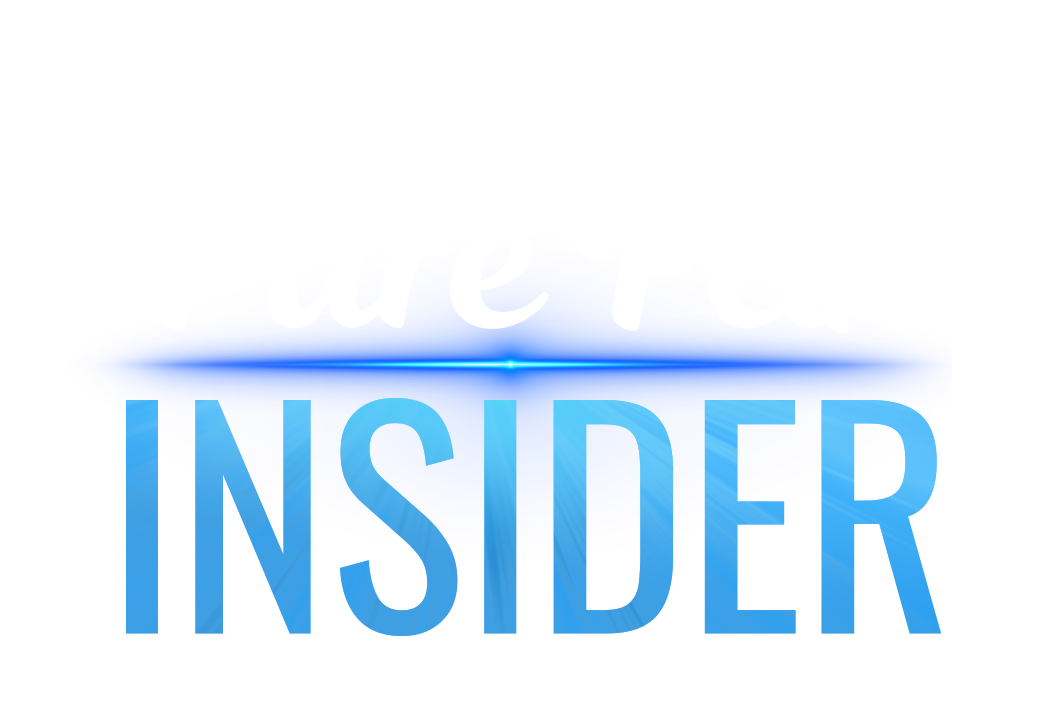 Pure Flix Editors
PureFlix.com is an online streaming service providing you and your family with clean and uplifting entertainment options. Here on Pure Flix Insider, you'll find articles on faith, parenting, and entertainment news. For more information, check out PureFlix.com and sign up for a free week trial.