Oh my gourd - we can't be-leaf it's already October! You autumn know that we have some great movies coming to Pure Flix this upcoming month. Fall in love with these a-maize-ing movies, we promise they're full of sweet, spice and everything nice!
SIGN UP FOR THE INSIDER EMAIL NEWSLETTER TO GET THE LATEST UPDATES ON PURE FLIX ORIGINAL SHOWS!
Pure Flix Original: Nothing Is Impossible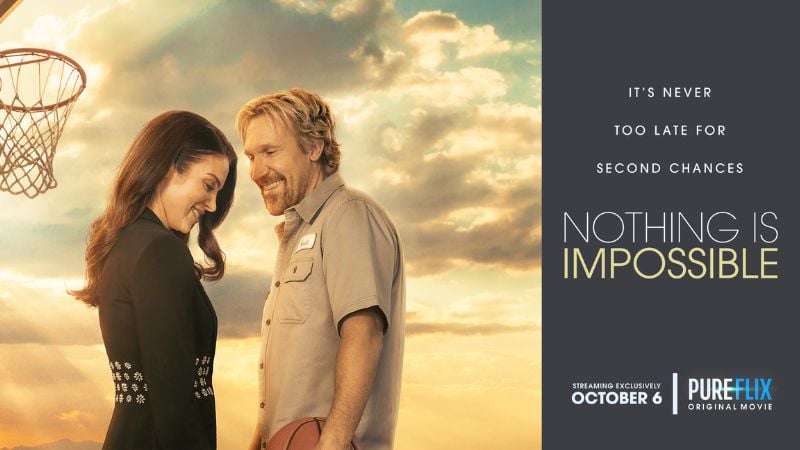 Take a center-court seat to a journey of transformation as Scott Beck gets a second chance at life and love. Can he let go of past pains and open himself to God's purpose? Or will new challenges keep him from the future he always hoped for?
Watch "Nothing Is Impossible" exclusively on Pure Flix October 6.
Autumn Stables
After her husband's death, Autumn sells her ranch to Jake expecting nothing will change; however, Jake has ulterior motives with the land and her heart.
Watch "Autumn Stables" on Pure Flix starting October 1. Not a member? Start your free 7-day trial now.
READ ALSO: 6 MOVIES FOR HORSE LOVERS YOU CAN WATCH FOR FREE
The Remaining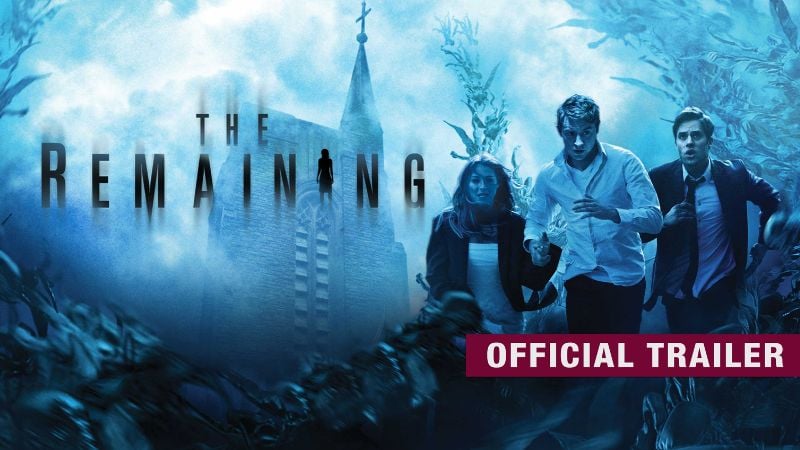 "The Remaining" is an action-packed supernatural thriller that addresses questions of life, love, and belief against an apocalyptic backdrop. Parental Warning: Intense Scenes, & Spiritual Warfare
Stream "The Remaining" this upcoming month on Pure Flix. And download the Pure Flix End Times Guide for more content on the biblical end times!
Blue Moon Ball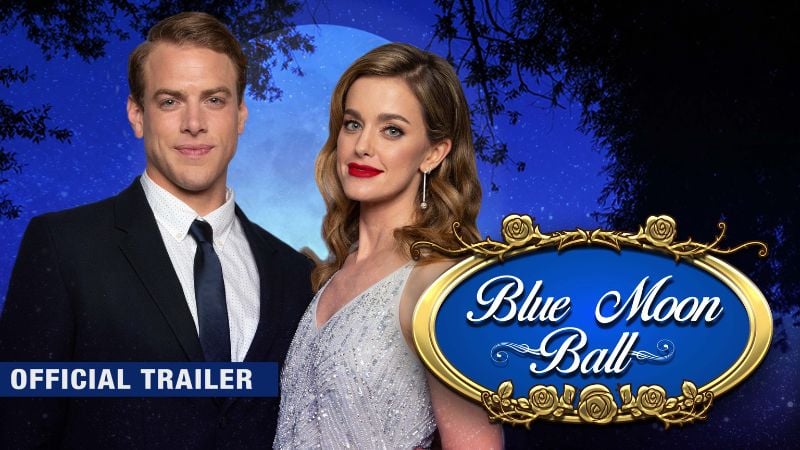 In order to save her beloved ballroom from demolition, Grace, a loveless romance writer, must regain her passion for writing and belief in true love.
Watch "Blue Moon Ball" with your free 7-day trial on Pure Flix.
Blue Ridge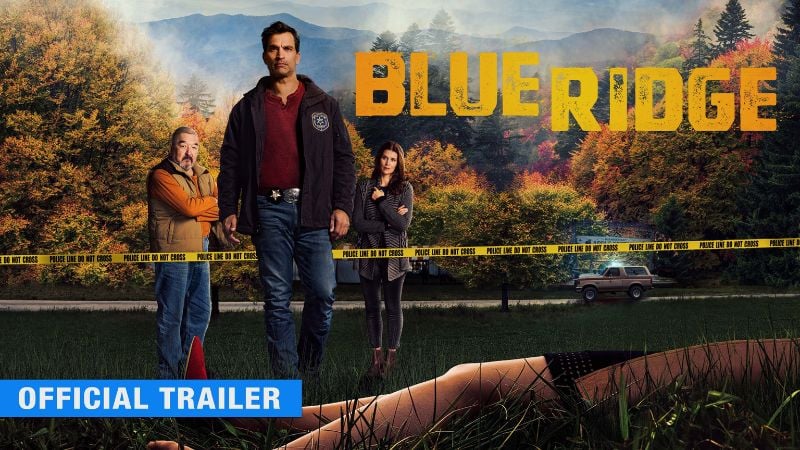 When a murder hits a small town, it's up to the new sheriff to solve the crime before the citizens take the law into their own hands.
Watch this a-peel-ing movie "Blue Ridge" right here on Pure Flix!
God & Salsa - Coming October 15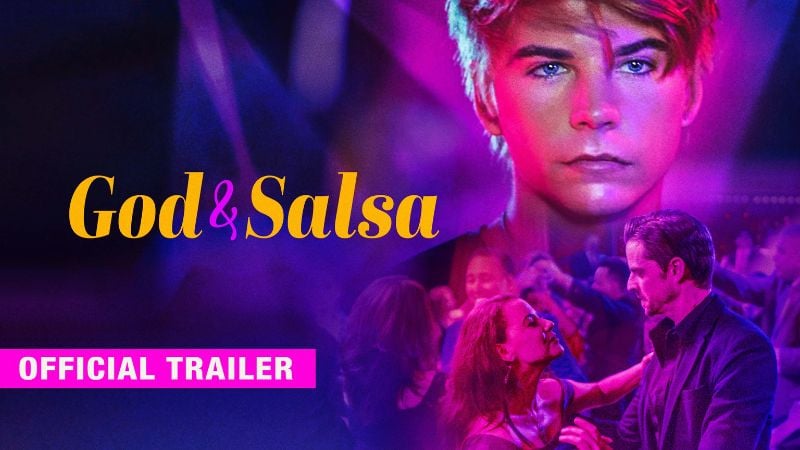 A grief-stricken therapist is determined to help a suicidal teen but to help him, she must trust God with her own pain and let go of her guilt.
Don't be leaf't hanging! Stream "God & Salsa" on Pure Flix October 15.
Small Group - Coming October 23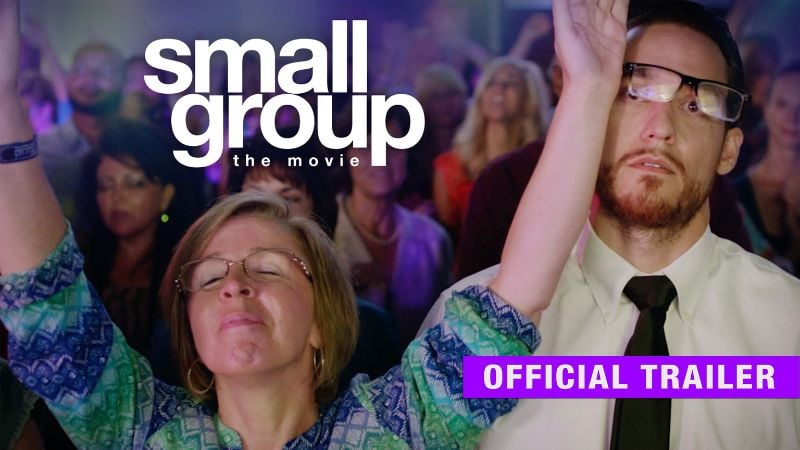 A documentary filmmaker infiltrates a small church group to document how imperfect people live for Christ. Parental Warning: Mature Subjects
Stream "Small Group: The Movie" coming to Pure Flix October 23.
Orange you glad it's fall? We hope you fall in love with these movies just like we did! And sign up for the Insider Email Newsletter for the latest updates on what's coming to Pure Flix - we may have a special announcement this month!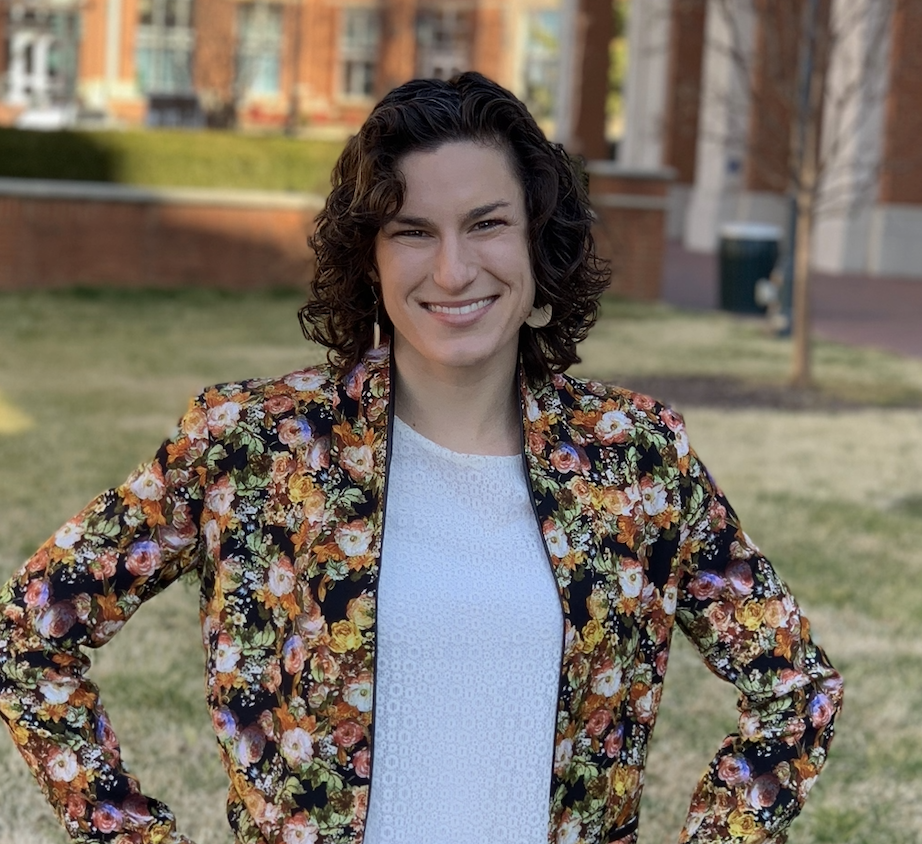 Marissa Zimmet
I was born and raised just across the bay from Tampa, Florida (Go, Lightning!) and attended college at ECU in Greenville, North Carolina. I am a devout Catholic and am active in my parish in Charlotte, North Carolina. Outside of work, I love to run, hike, watch movies and hockey, and spend time with my dog, Rose, and my cat, Toasty, who are both rescues.