From Dean Cain, to Lucas Black, to Chuck Norris, in case you haven't noticed, we love dads as much as moms over here at Pure Flix. That's why we're so excited to see a new generation of dads positively redefining how the world views fatherhood, including "Dude Dad" Taylor Calmus.
Calmus rose to fame on YouTube, posting vlogs about his adventures of being a dad of three young children on his "Dude Dad" channel.
Inspired by Calmus' example of fatherhood? Watch the Pure Flix Original "Legacy Peak" now streaming! Here's the synopsis: Jason, played by Lucas Black, wants nothing more than to have Noelle's kids like him. But when a perfectly planned trip to a mountain cabin falls apart, the ensuing adventure could tear them apart or bring them closer than they ever imagined. Together they'll discover how to trust again and what it means to be a family.
"I'd seen a lot of mommy vlogs, but there was nothing out there for dads," Calmus explained in a recent interview. "I wanted to share my experiences as a dad."
Calmus, who wrote a book titled "A Dude's Guide to Baby Size," a 40-week guide to help dudes become dads, defines a "dude dad" as: "A father dedicated to raising children in the most epic way possible, like a normal dad except more fun." And his content is really about inspiring other dads to be the best dad they can be.
WANT MORE FAITH AND FAMILY INSPIRATION? SIGN UP FOR THE WEEKLY PURE FLIX INSIDER EMAIL NEWSLETTER
"You have decades of culture telling us that being a dad sucks, our dads are stupid. We show the side of competency when it comes to being a dad and being excited about fatherhood," he added, "Becoming a father is such a humbling experience and changes you in this magnificent way because you're forced outside of yourself and it gives everything you do new purpose because it's for a reason."
Calmus, who recently announced that he's expecting his fourth child with wife Heidi, now has over half a million subscribers online, and doesn't show any signs of slowing down.
"What we're doing is more than entertainment," Calmus said. "We have a bigger purpose of putting good into the world. We're just trying to be a happy place in the corner of the internet."
At Pure Flix, we know that dads are indispensable and that's why, like Calmus, we love creating films that honor the special relationship that fathers have with their children. If you're looking for some family-friendly and inspirational content to view with your child, be sure to check out "Legacy Peak" right here on Pure Flix!
Photo credit: Instagram
Other Must-Read Stories: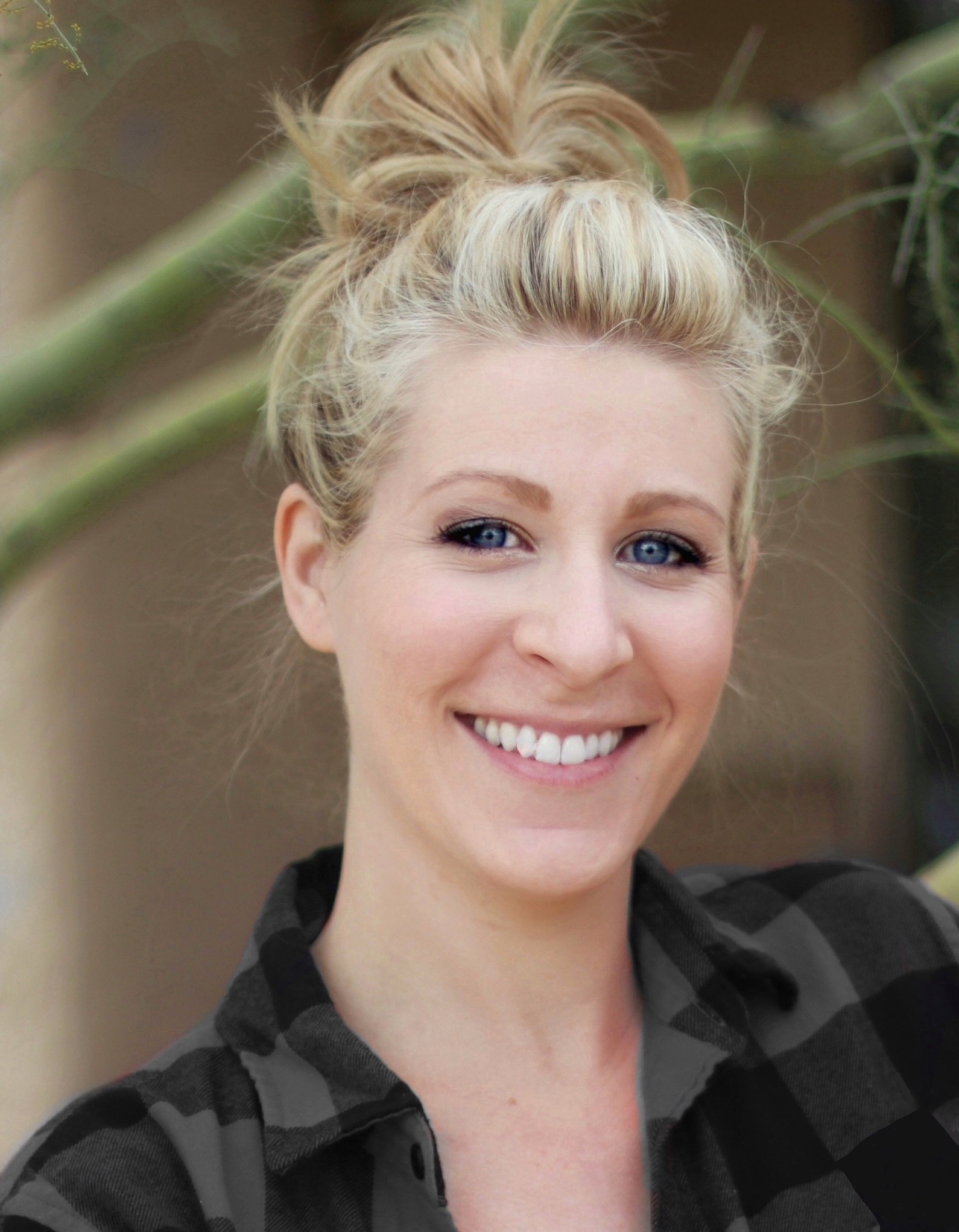 Marissa Mayer
Marissa Mayer is a writer and editor with more than 10 years of professional experience. Her work has been featured in Christian Post, The Daily Signal, and Intellectual Takeout. Mayer has a B.A. in English with an emphasis in Creative Writing from Arizona State University.