Season 2 of "The Chosen," the faith-based series about the life of Jesus, started streaming on Pure Flix today, and we continue to be reminded of how God is using this incredible show to draw people closer to Him.
Over the summer, the creators of the hit series released a new documentary, "Unfiltered: Gen Z Reacts to 'The Chosen.'" The film is exactly what the title describes – nine young strangers binge watching season 1 of "The Chosen" for the first time and sharing their "unfiltered reaction."
'THE CHOSEN' SEASON 2 IS NOW AVAILABLE ON PURE FLIX! GET READY TO BINGE JESUS BY LOOKING BACK AT YOUR FAVORITE MOMENTS OF 'THE CHOSEN' SEASON 1
Creators of the documentary chose Gen Z – those born between late 1990s and early 2000s – because they continue to be known as "the least religious generation yet," with more than a third considering themselves unaffiliated with any religion. That statistic is evident in the documentary, with many of the participants stating they do not identify with a particular faith, and some even admitting to having negative experiences with the Church in the past.
One thing these "zoomers" did have though was an openness—to watching the show and sharing their thoughts. That openness led to some pretty remarkable moments. One that stands out was when Jonathan Roumie, the actor who plays Jesus in the series, joined them for a discussion.
WANT MORE INSPIRATION AND ENCOURAGEMENT? SIGN UP FOR THE PURE FLIX INSIDER EMAIL NEWSLETTER!
As one of the Gen Z participants talked about his history and exploration of world religions, Roumie felt led to tell him something.
"God is calling you," Roumie told him. "He wants to know you on a deeper level. So that tug that you're feeling? That's Christ trying to get to know you. That's what that is. You've got nothing to lose to explore. And as you get closer and closer, you'll know what's true. But I think he's calling you. And I just felt I should share that with you."
It's not just the viewers whose eyes have been opened because of this show. While Roumie has been open about his Christian faith, not all of the cast of "The Chosen" is Christian. The series is even touching those who walk with Jesus professionally on screen, but don't know Him personally in their daily lives.
READ ALSO: 10 MUST-WATCH JESUS MOVIES AND SHOWS
Recently, Yoshi Barrigas, the actor portraying the apostle Philip, revealed how popstar Justin Bieber unexpectedly came into his life and invited him to church for the first time months before he heard about the show. That encounter and the time he spent at church learning about Jesus prepared him for the life-changing role.
"It's humanizing the parables [of the New Testament] for people, and certainly for the cast, regardless of what our faith system was or is," he said.
If you've never watched "The Chosen," now is the perfect time to start! Binge Jesus and watch "The Chosen" season one and season two now available on Pure Flix. And we pray God will use this incredible show to draw you closer to Himself.
Photo credit: YouTube
Other Must-Read Stories: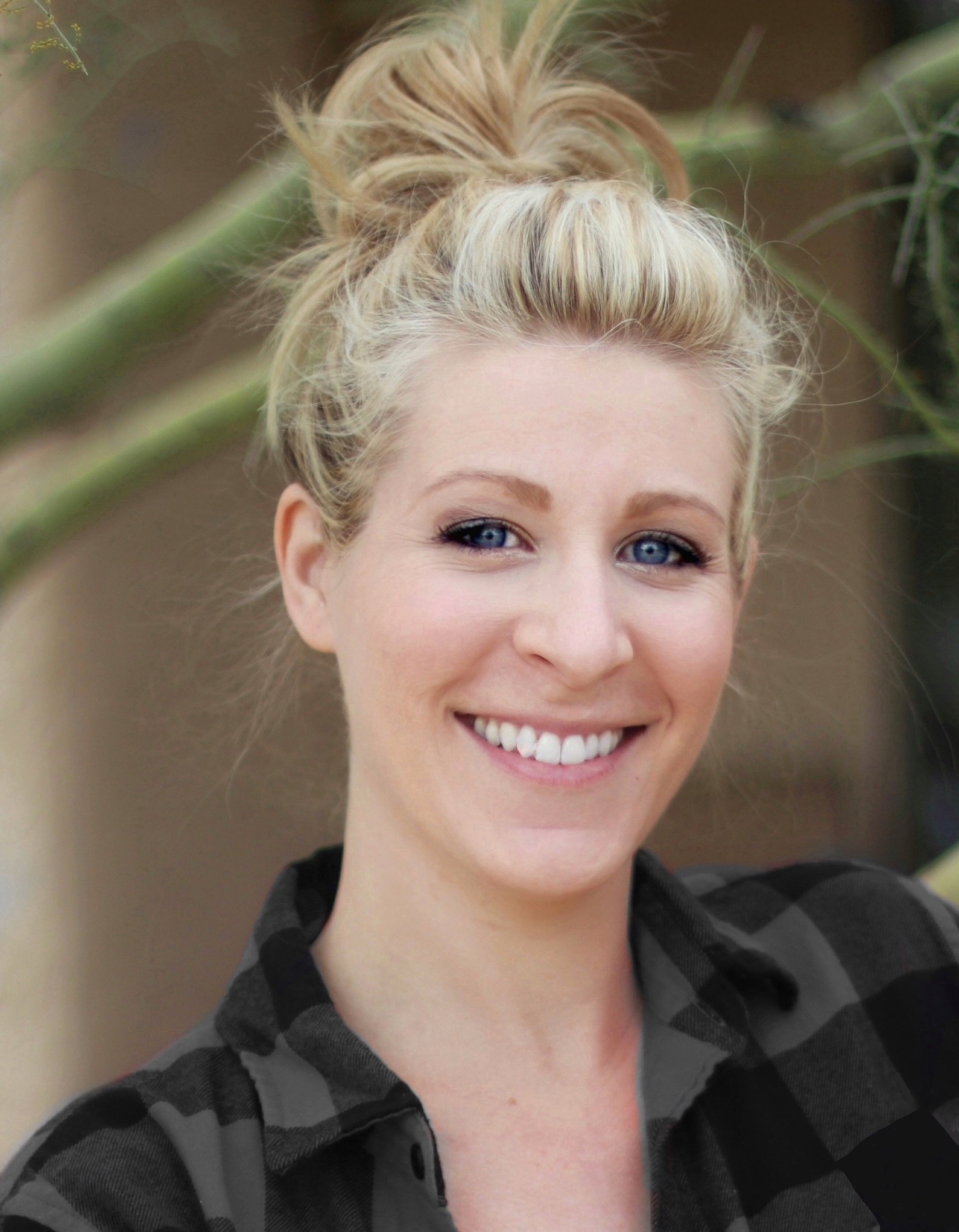 Marissa Mayer
Marissa Mayer is a writer and editor with more than 10 years of professional experience. Her work has been featured in Christian Post, The Daily Signal, and Intellectual Takeout. Mayer has a B.A. in English with an emphasis in Creative Writing from Arizona State University.