Skillet frontman John Cooper has loved rock music nearly his whole life and he isn't about to let the devil take that away from him.
The Grammy-nominated musician started listening to rock music to get pumped up for basketball games as a kid, and acknowledged that he never identified with the "roots of rebellion in Rock' n' Roll."
"That didn't mean anything to me. I just liked the way it sounded," Cooper said in a recent interview. "And I understood God created music. The devil doesn't create stuff; he distorts, right?!"
The rocker, who makes a guest appearance in an episode of the Pure Flix Original series "Live+Local," referenced the Book of John to prove his point.
Inspired by John Cooper's message? Watch him now as a guest star in the Pure Flix Original series "Live+Local!
"The devil comes in to steal and kill and destroy," Cooper said. "He wants to steal something that God made that was good, and he wants to mess with it and change it to where he tries to get glory."
The thief comes only to steal and kill and destroy; I have come that they may have life, and have it to the full. – John 10:10 (NIV)
This isn't the first time Cooper has taken a stand for his faith and his music. Skillet was founded in 1996 at the encouragement of Cooper's pastor, but over the years, the lead vocalist, bassist and co-founder has had to defend his music to those who don't believe that it is compatible with his Christian walk.
WANT MORE INSPIRATION AND ENCOURAGEMENT? SIGN UP FOR THE PURE FLIX INSIDER EMAIL NEWSLETTER!
Fortunately, those questions have helped refine Cooper's faith, giving him a boldness to speak out about what he believes—whether it's about his music or his faith in Jesus Christ.
"Instead of thinking that the devil owns a genre of music, I would say capture that music and bring it back into subjection under the lordship of Christ," Cooper concluded. "The earth is the Lord's, and the fullness thereof. Everything in it is His. So that's kind of the way that I view it."
If you haven't watched "Live+Local," starring Dave Coulier, on Pure Flix yet, you are missing out! The series gives an inside look at the Christian local radio station K-HUGG, and is both hilarious and inspiring! Spoiler: John Cooper's cameo is in episode 2.
Photo credit: Instagram
Other Must-Read Stories: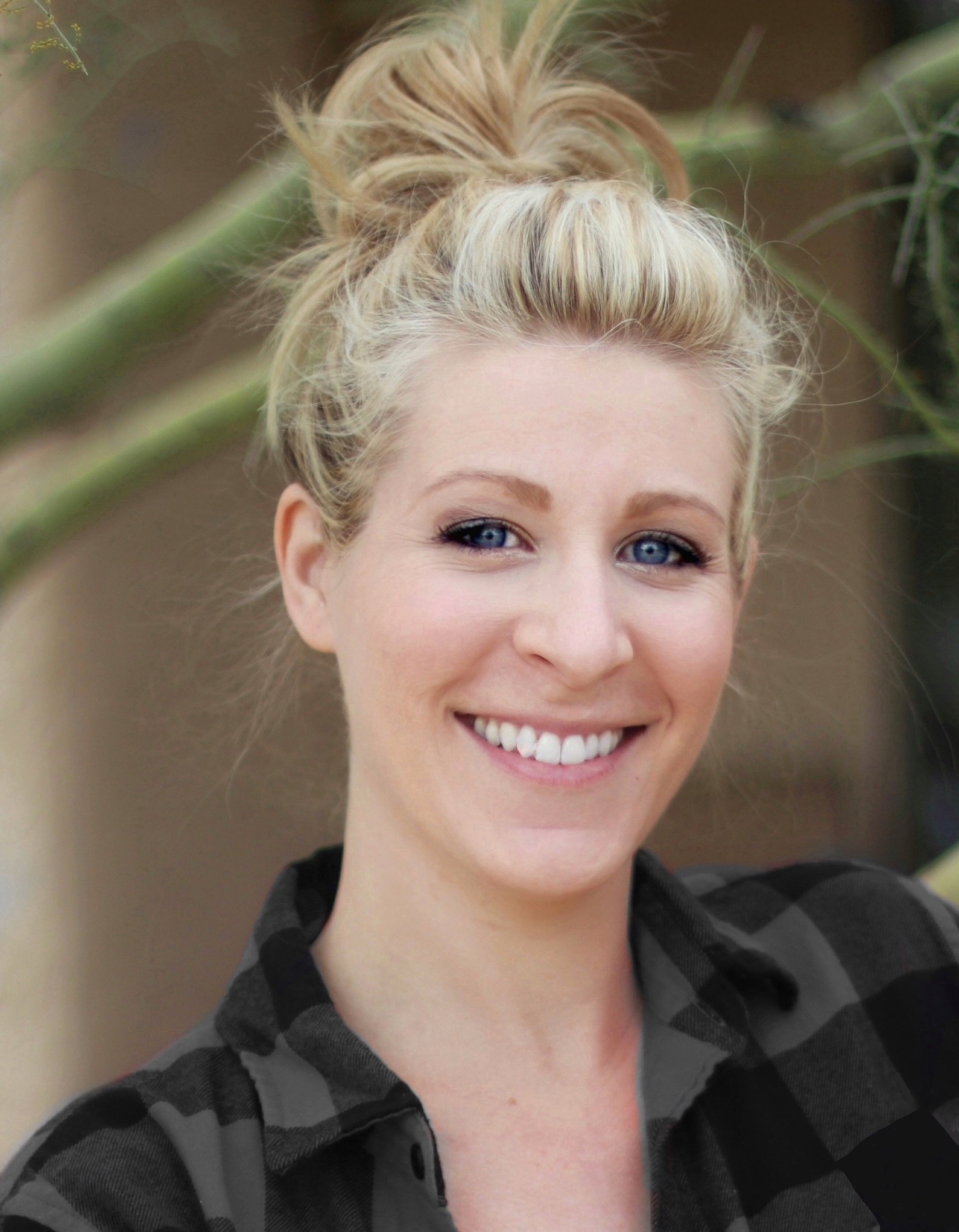 Marissa Mayer
Marissa Mayer is a writer and editor with more than 10 years of professional experience. Her work has been featured in Christian Post, The Daily Signal, and Intellectual Takeout. Mayer has a B.A. in English with an emphasis in Creative Writing from Arizona State University.