Actor Tyrese Gibson is a firm believer in the power of prayer — and these days he needs it more than ever.
After receiving "the worst" news that his mom, Priscilla Murray, was in a coma battling COVID-19 and pneumonia, the "Fast and Furious" star took to Instagram to plead with his friends and fans to join him in praying for his mom.
WANT MORE INSPIRATION? SIGN UP FOR THE PURE FLIX INSIDER EMAIL NEWSLETTER TODAY!
He also shared one piece of truth that we can all relate to: "God has a way of getting rid of everything that you are carrying."
While praising God for every breath he watched his mother take with the help of ventilators, he said that no matter the trauma you carry or the past that might haunt you, it's time to forgive.
"Some of us don't have a chance to take another hug or get another hug. What I would ask, with my trauma and my pain that I'm experiencing right now, I just ask, please call that brother, sister, mother, father, grandmother, grandfather," he said. "Just forgive them. Forgive them. Nobody is perfect."
Gibson revealed that his director had altered the shooting schedule so he could rush to the hospital to be with his mom in the ICU.
"Mother your son is on his way the Lord Jesus Christ is the man you introduced me to and I believe that Jesus is going to turn this all around miracles miracles miracles today in Jesus holy name amen!" he wrote, adding that he was praying for others who are currently dealing with trauma, pain and loss.
Gibson posted again later that day to thank everyone for "your outpouring of prayers."
Please join us in praying for Priscilla Murray, and for all of those who are struggling with or have lost loved ones to COVID-19.
Photo Credit: Instagram
Other Must-Read Stories: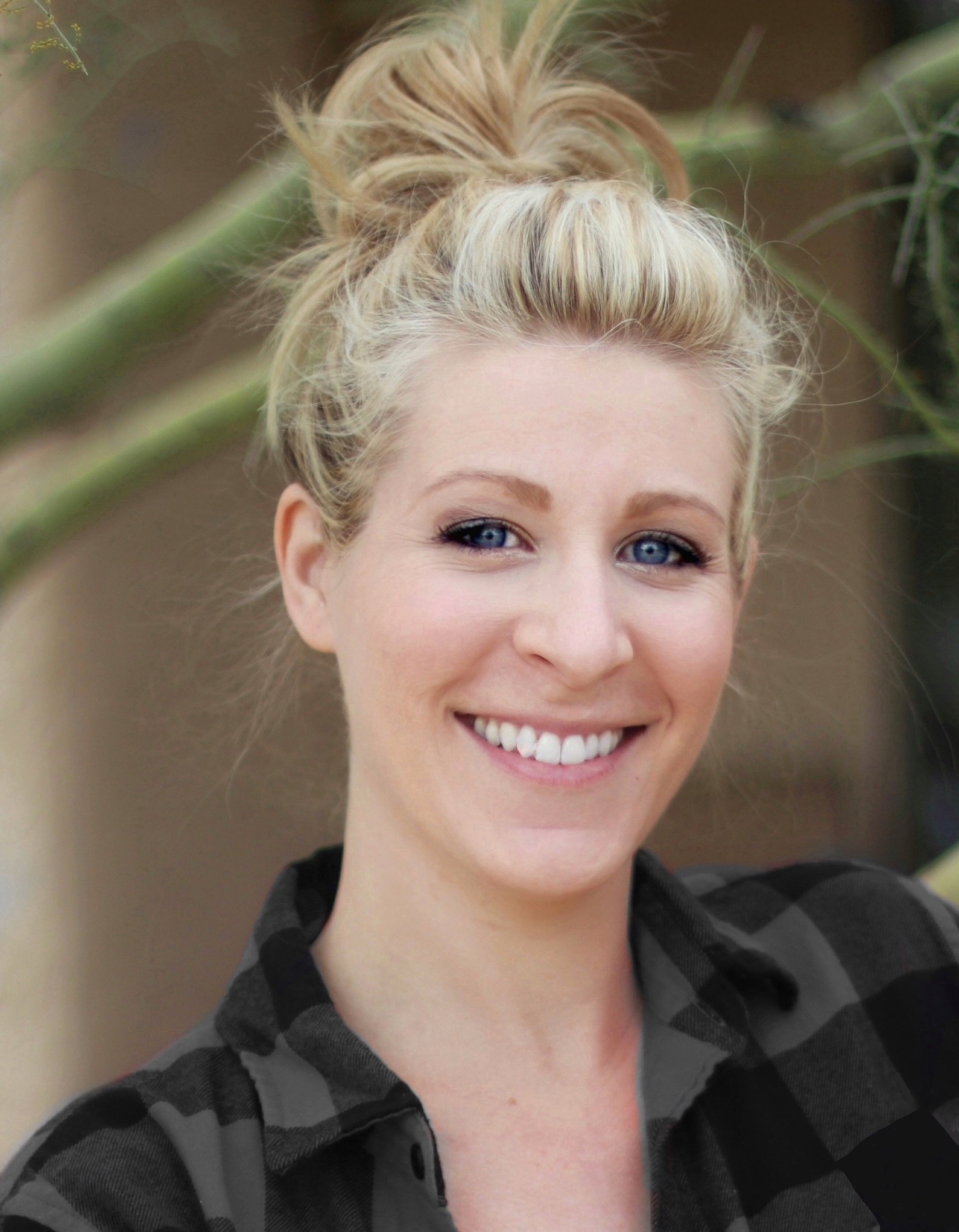 Marissa Mayer
Marissa Mayer is a writer and editor with more than 10 years of professional experience. Her work has been featured in Christian Post, The Daily Signal, and Intellectual Takeout. Mayer has a B.A. in English with an emphasis in Creative Writing from Arizona State University.