Hailey Bieber may have grown up in a Christian household (her father is actor Stephen Baldwin), but for the 25-year-old model, being in the limelight has actually solidified her faith. While other people may seek fame and fortune as the keys to happiness, Bieber recently shared how true happiness is found in Christ — something she's learned firsthand.
"I know that you don't find the things that fill the voids in your life or your heart through money or fame or this industry or cool parties or what rooms you're in with people," she said. "Because I've been there and I've seen it and I'm also married to somebody who's seen it on even a bigger scale than I have."
WANT MORE INSPIRATION? SIGN UP FOR THE PURE FLIX INSIDER EMAIL NEWSLETTER TODAY!
That doesn't mean that Christians have it easy.
The socialite, who has been married to pop star Justin Bieber for three years now, previously revealed that she struggled to maintain her Christian walk while growing up in Hollywood.
"I was raised in a Christian household. I grew up with Christian parents and I put extra guilt on myself to be this good girl, to fill this role of being like this goody-two-shoes good girl, and what I learned leading up to being married is it's just not realistic," Bieber said.
Those feelings of guilt carried over into her marriage, adding to the challenges that almost every married couple faces in those early years.
"I think in the beginning, especially for the first six or seven months of being married, I was just ridden with guilt: 'I wish I hadn't done this. I wish I had just walked into this clean and free and [with a] clean slate.' But what it taught me is that it's just a) not realistic, and b) we all have guilt, and we all feel shame for things we've done, but it doesn't have to define who we are, and it didn't have to define me in my relationship."
READ ALSO: 10 BIBLE VERSES THAT CAN HELP SAVE — AND HEAL — YOUR MARRIAGE
Bieber has learned that a mutual faith and keeping Christ at the center of their relationship is what keeps her marriage working — allowing them to change and grow together.
"We're constantly evolving, especially in Jesus," Bieber said. "Our relationship with Christ is going deeper and deeper. … Where I was before I was a wife and who I was before I was a wife is not who I am now."
As for what marriage has taught her, Bieber had no problem summarizing that in one word.
"Patience. Patience with myself. Patience with my partner. Patience with my dog. Patience just in every aspect of the word," she laughed.
See her comments towards the end of the video:
Photo Credit: Wall Street Journal
Other Must-Read Stories: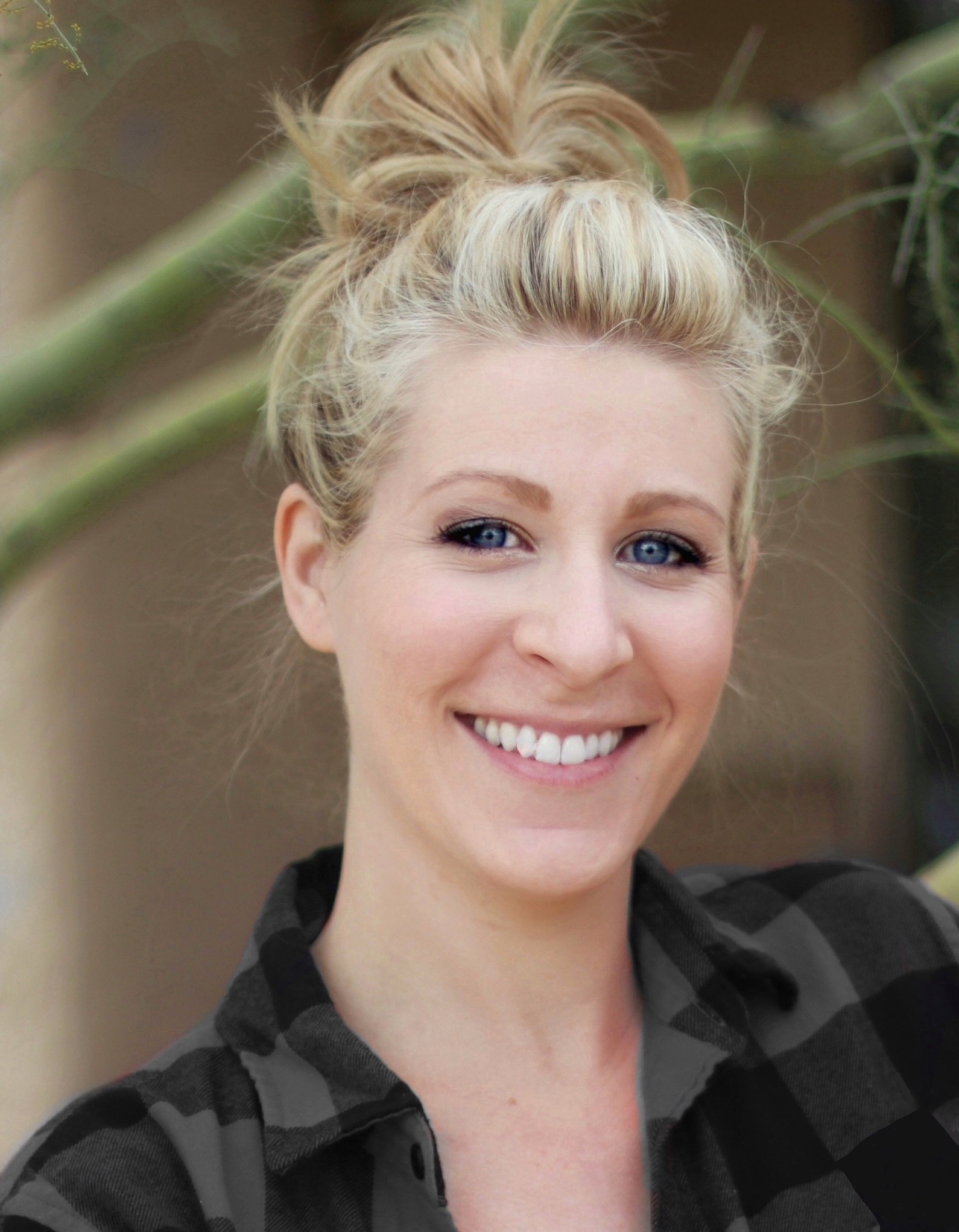 Marissa Mayer
Marissa Mayer is a writer and editor with more than 10 years of professional experience. Her work has been featured in Christian Post, The Daily Signal, and Intellectual Takeout. Mayer has a B.A. in English with an emphasis in Creative Writing from Arizona State University.