Tori Hope Petersen grew up feeling like no one had her back.
The Ohio native entered the foster care system when she was just 3 years old. Her mother chose life after sexual assault, but ultimately could not provide the stability that the young girl needed. By the age of 15, Petersen had lived in 12 foster homes. She was on her way to becoming another statistic when her track coach "saw me as God saw me" and changed everything.
WANT MORE INSPIRING NEWS? SIGN UP FOR THE PURE FLIX INSIDER EMAIL NEWSLETTER!
That's not to say that surrendering your life to Christ automatically makes everything easy.
Petersen knows firsthand how hard the foster care system can be on kids, and is an outspoken advocate for foster kids through her Beloved Initiative, a nonprofit that seeks to change the narrative for youth in foster care. That's part of why she wrote her book—hoping to share God's love with those who find themselves in similar situations so that they have the confidence to attack their lives with purpose.
"I wanted them to know that even if no one wanted them in their home, that God made a room for them in a Kingdom — and that trumps people kicking you out," Petersen explained. "And even though no one wants to claim you as a son or daughter here on Earth, God says, 'You are my son, you are my daughter,' I wanted that message to be really clear."
Petersen knows that foster kids, especially those who come from difficult situations, can easily be labeled and cast aside. That's why without other people showing her Christ's unconditional love and acceptance, Petersen believes she wouldn't be where she is today.
Now, Petersen is the reigning Mrs. Universe and author of the upcoming memoir, "Fostered: One Woman's Powerful Story of Finding Faith and Family through Foster Care." She knows there is an awesome God who will always have her back, and she's working to share that message with the world.
"I just wanted to keep that promise to God, saying [publicly] that 'God did this,'" Petersen said about her book in a recent interview. "But also looking at the miracle that it truly was, in what God had done in my life."
If you're looking for more inspirational content about the beauty and power of opening your home to children in need, we recommend watching these incredible films on Pure Flix: Tulsa, the story of a marine biker united with the 9-year-old daughter he never knew he had, Raising Izzie, the touching story of two orphaned sisters and the caring teacher who changes their lives forever, and God's Compass, about a woman who decides to take custody of a troubled juvenile to save him from jail and help him in the right direction.
Photo credit: Instagram
Other Must-Read Stories: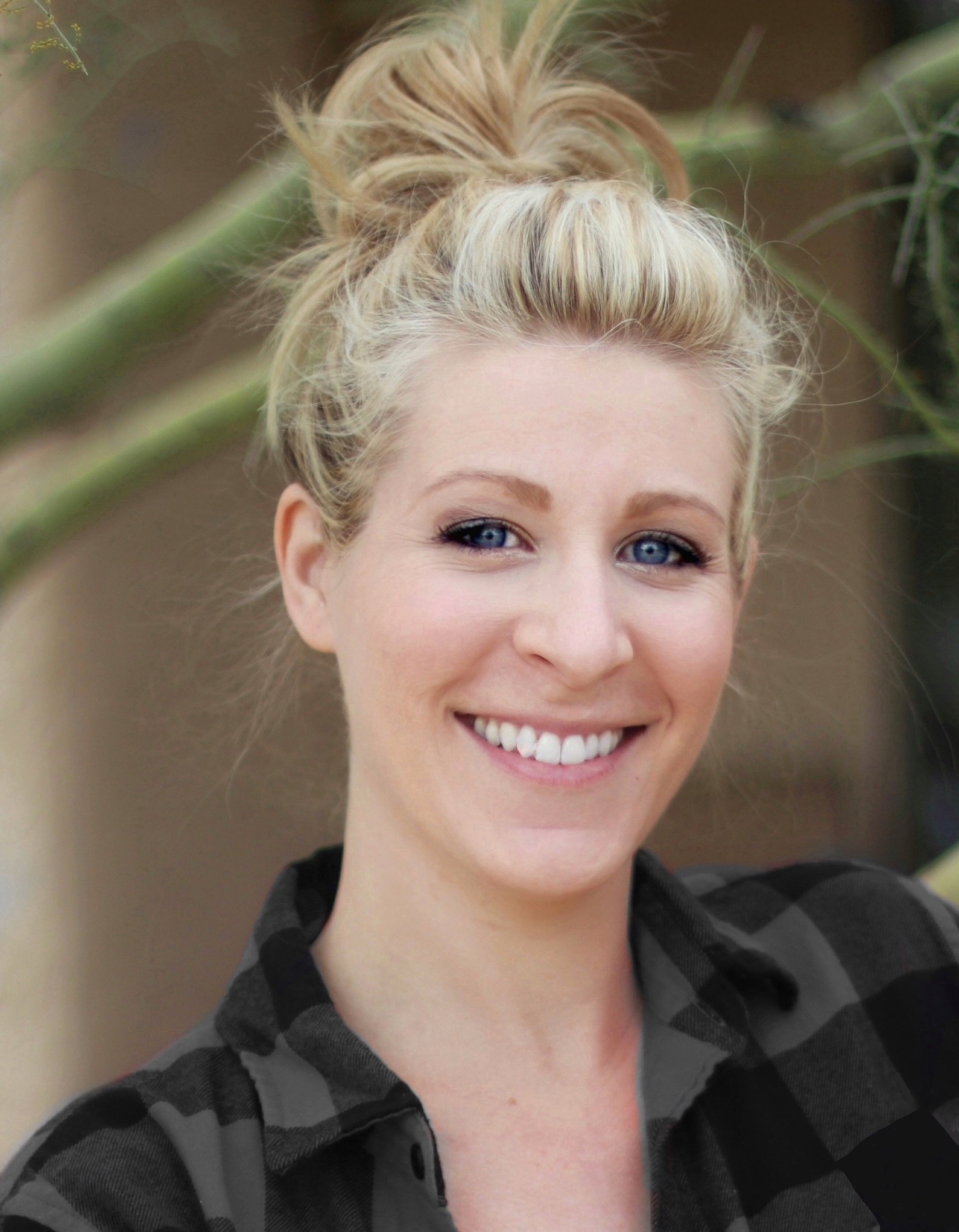 Marissa Mayer
Marissa Mayer is a writer and editor with more than 10 years of professional experience. Her work has been featured in Christian Post, The Daily Signal, and Intellectual Takeout. Mayer has a B.A. in English with an emphasis in Creative Writing from Arizona State University.