Sam J. Jones is known for starring in action-packed films and television shows like the 1980s cult classic "Flash Gordon," "The A-Team," and "Walker, Texas Ranger." Now, fans are getting to see a softer side of the former marine in his new Pure Flix original film "An Unlikely Angel."
Jones plays father to the main character Janie, a workaholic who is seriously struggling at the thought of becoming a first-time mom. Her prayer for help is answered when an angel intervenes and fast forwards her life. Janie has a chance to put her family first, but struggles to make the right choices until a little help from above helps her see what's really important.
WANT MORE INSPIRING NEWS? SIGN UP FOR THE PURE FLIX INSIDER EMAIL NEWSLETTER!
"I have been the superhero or the villain, and now I get to play the dad and the granddad, which is wonderful," Jones said in a recent interview. "This was my first grandfather role as well, and I absolutely loved it."
Despite the fact that Jones occasionally works as a high-end security professional in his daily life, he revealed that portraying a family man onscreen is closer to who he really is these days.
"For me, the icing on the cake is I'm a dad, I'm a granddad," he explained. "I believe good actors will transport the audience into that world. And, for me, it was icing on the cake. I'm not saying it was easy, but what I had to pull from is my real kids and my real grandkids."
Jones has five children and six grandchildren, and has learned, much like the themes in his new movie, that "making right choices" and "bringing family, bringing community together" is what's truly important in life.
In fact, Jones said that's part of why he enjoys making appearances on the comic convention circuit, getting to meet fans and letting them "share their story with us." Jones even revealed that he has stopped to pray with fans who have shared that they are going through difficult times.
"If someone comes up to your table, and I ask how you doing, and they say, 'Well Sam, I'm fighting stage 4 cancer,' what should my reply be? You want the selfie?" Jones asked. "No… You don't just sit there and go, 'Oh sorry to hear that.' No ... I will grab their hand. I don't even ask them. I say, 'Look, we're going to address this right now. We are going to pray.' I address it within seconds and then send them on their way. Otherwise, it's nonsense. Why am I there?"
Don't wait! Watch Sam J. Jones in "An Unlikely Angel" right here on Pure Flix!
Other Must-Read Stories: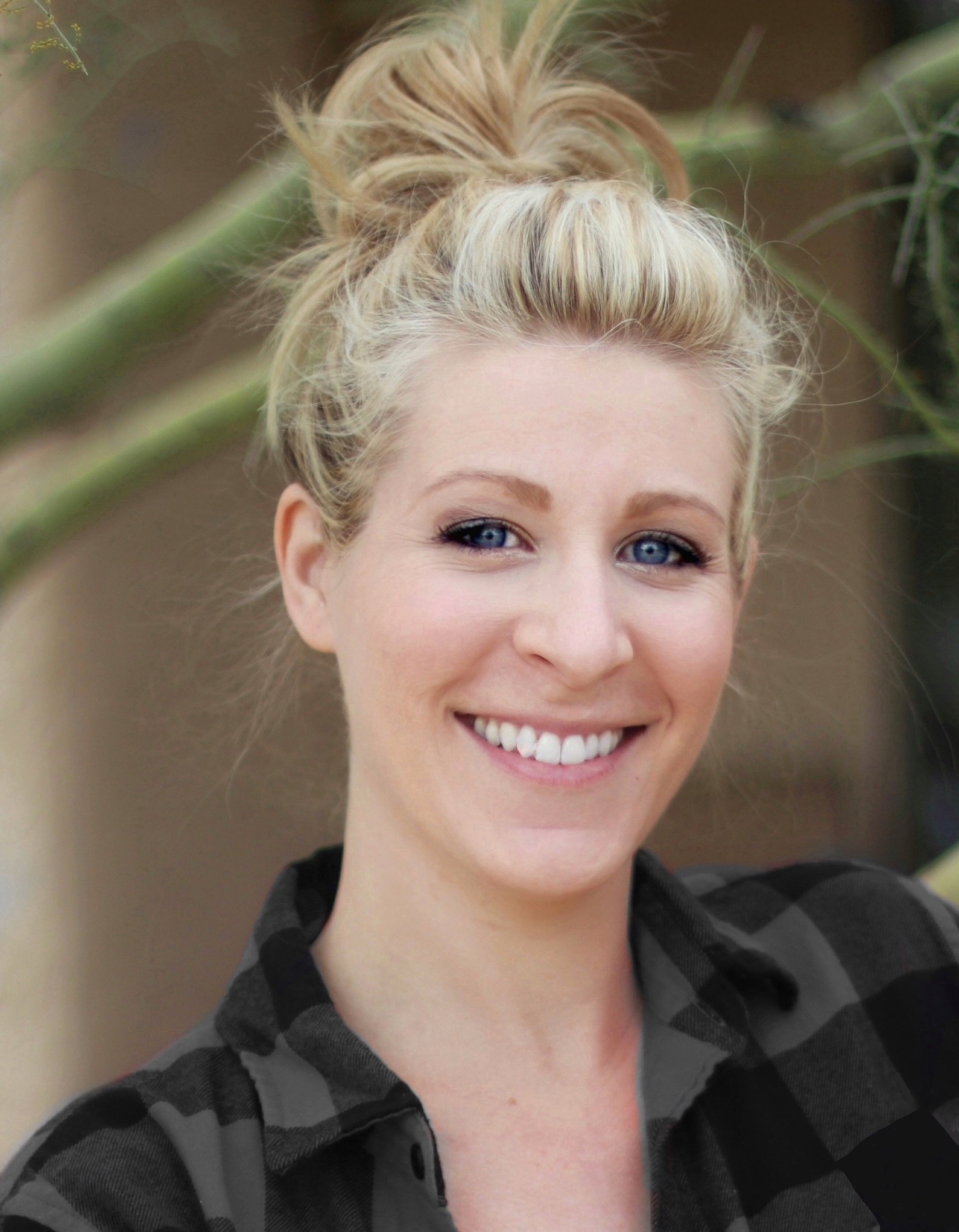 Marissa Mayer
Marissa Mayer is a writer and editor with more than 10 years of professional experience. Her work has been featured in Christian Post, The Daily Signal, and Intellectual Takeout. Mayer has a B.A. in English with an emphasis in Creative Writing from Arizona State University.