Christian singer-songwriter TobyMac just released a new album, the first since his son passed away from an accidental overdose in 2019. And while there is no shortage of grief-filled faith in the songs, the musician was surprised to find another emotion on his heart and in his music — hope.
WANT MORE INSPIRING ENTERTAINMENT NEWS? SIGN UP FOR THE PURE FLIX INSIDER EMAIL NEWSLETTER TODAY!
"God was good on His word. He came to me in the valley, and He showed me that He's good, that He's kind," TobyMac explained in a recent interview.
The seven-time Grammy Award-winner, who has been very open about the intensity of his grief following his son's death, went on to reveal that he never thought he would write an up-tempo song again. But that all changed when he read two verses in the Bible that really spoke to his heart.
"I read a Scripture in Isaiah — and it actually mentions this in the Psalms, too — where it says that God is 'rolling up his sleeves,' and I just couldn't get that imagery out of my mind," he said. "And it began to take root in my mind."
The verses were Isaiah 52:10 and Psalm 98:1-2 in The Message translation. And they were just the words that TobyMac needed to look beyond his grief.
Sing to God a brand-new song. He's made a world of wonders! He rolled up His sleeves, He set things right. God made history with salvation, He showed the world what He could do. – Psalm 98:1-2 (MSG)
"I looked up after the smoke cleared, and I had written an up-tempo song ["Help Is On The Way"], it felt almost miraculous … because I did something I thought I would never do again," he said. "It wasn't joyful. It was more brewing and intense. But it wasn't a ballad. It wasn't sad. There was hope in it."
The experience bolstered TobyMac's faith in a new and needed way.
"I actually began to believe that help is on the way. That God is rolling up His sleeves on 'my' behalf," he added. "I didn't just write a song; I actually began to believe it."
The highly anticipated album, "Life After Death," is now available to purchase, stream, or download.
And if you or someone you know happen to be struggling with grief over the loss of a loved one, you can find encouraging and uplifting content to stream right here on Pure Flix. Some of our most popular titles include the documentary-like series "Rockin on Heavens Door" featuring none other than TobyMac, the original series "Going Home," about a team of hospice nurses helping their patients journey home and "The Case for Heaven," the new documentary based on best-selling author Lee Strobel's latest book.
Photo Credit: Facebook
H/T: CBN's Faithwire
Other Must-Read Stories: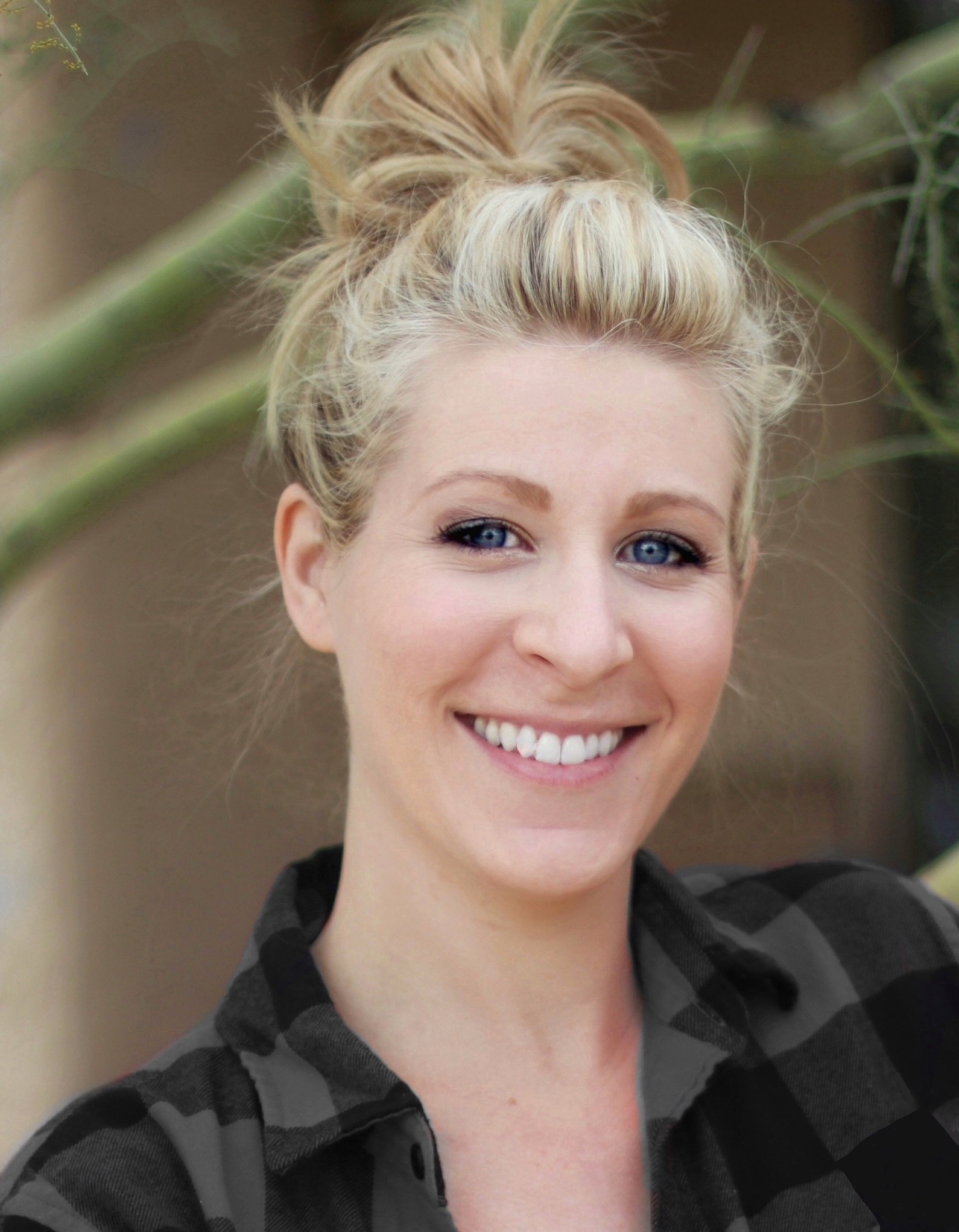 Marissa Mayer
Marissa Mayer is a writer and editor with more than 10 years of professional experience. Her work has been featured in Christian Post, The Daily Signal, and Intellectual Takeout. Mayer has a B.A. in English with an emphasis in Creative Writing from Arizona State University.