Paralympic swimmer Jessica Long spent many years being angry at God, feeling so incomplete and discontent because she was born without her lower leg bones.
Long, who won her fourth ESPY award this summer, found the completeness that she was looking for all along, and it had nothing to do with her missing legs or world records.
"My identity is in Christ," she said. "I know I couldn't do it without God. I do really rely on Him. And when I'm swimming, I do picture Him next to me, like I'm still using the talent that He has given me."
WANT MORE INSPIRING ENTERTAINMENT NEWS? SIGN UP FOR THE PURE FLIX INSIDER EMAIL NEWSLETTER TODAY
It all started after Long got home from the 2012 Paralympic Games in London and had a nagging feeling that something was missing.
"I had just won five golds, life was great," Long explained in an interview. "I'd had a commercial with Coca-Cola. There was so many things again that were happening. But still, I just remember feeling really empty and just really just unsatisfied, which I was like, why?"
Long, who was adopted from Russia when she was just a year old, grew up in a Christian family in Maryland. She had heard for years that Jesus is the way, the truth, and the life (John 14:6), that true satisfaction comes from Him alone. But she didn't fully believe or accept it – until one fateful night at a women's Bible study.
"I walked up and prayed with a woman that I had known and just was like, 'I really want to give Him my whole heart. I want to pray. I don't want a question anymore,'" she said. "I really do know for a fact, like I was like I gave Him all of me and I just remember feeling so weightless and so, just a part of God's family for the first time, like really a part of it. I feel so much gratitude and love towards just everything that God's given me, just so thankful."
"I would say every athlete or anyone who's probably ever felt this just not satisfied, right. It's not working. You're not satisfied. It's never going to be enough, but God is enough," she continued. "And-and that's really hard and it's all on your own time, of course, but just know that God's waiting, waiting for you with His arms open and He can't wait to have you a part of His family."
Photo Credit: Instagram
Other Must-Read Stories: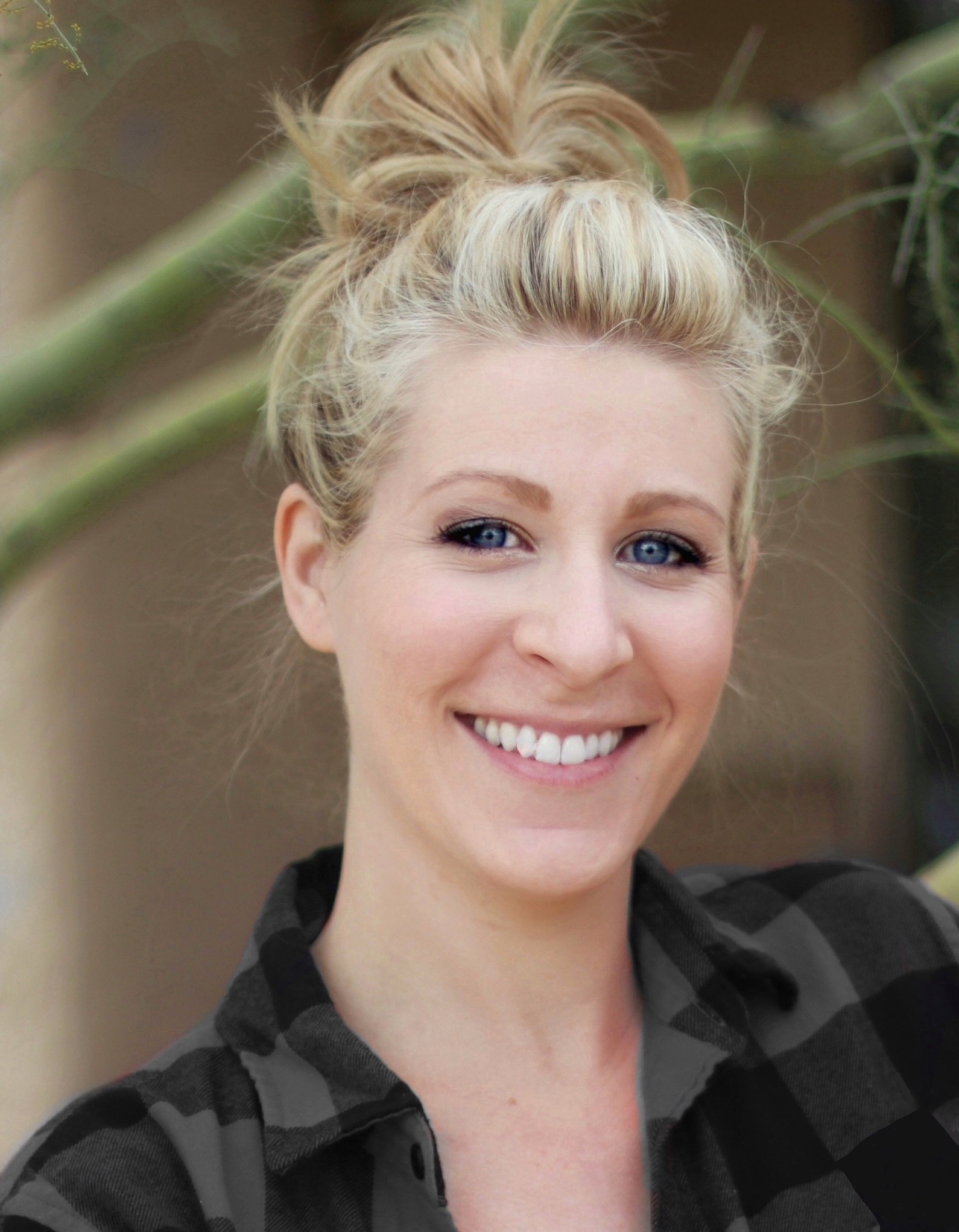 Marissa Mayer
Marissa Mayer is a writer and editor with more than 10 years of professional experience. Her work has been featured in Christian Post, The Daily Signal, and Intellectual Takeout. Mayer has a B.A. in English with an emphasis in Creative Writing from Arizona State University.