Tim Tebow has always been one to set big goals for himself.
The two-time BCS national champion was the first sophomore to ever win the Heisman Trophy back in 2007 with the University of Florida. After the ups and downs he's experienced in the sports world over the last 10 years, a few things have remained constant for Tebow: his faith in God, his love of family, and his commitment to charity.
In fact, for the past eight years, he's been helping others in a big way by auctioning off his Heisman Trophy every six months, raising more than $1 million for kids in need during that time.
If you're inspired by Tebow on and off the field and are looking for more inspirational content, be sure to check out these 6 Powerful Christian Football Movies right here on Pure Flix!
"My goal with that is it could be the most impactful Heisman," Tebow explained in a recent interview. "Why have it in your garage when it could be in someone else's living room and now a lot of kids are being helped with it."
Tim Tebow doesn't have his Heisman Trophy. He actually hasn't had it for the last 8 years, as he's been auctioning it off for charity. Most notably to country star @LukeBryan and @KathieLGifford.

For Tim's full appearance: https://t.co/RfYjoweg34 pic.twitter.com/IHtQc6h6Gl

— Dan Patrick Show (@dpshow) September 20, 2022
Kathie Lee Gifford and country music superstar and "American Idol" judge Luke Bryan are two of the biggest names that have welcomed the illustrious trophy into their homes.
And while it's not uncommon for professional athletes and celebrities to lend their names and deep pockets to important causes, Tebow's passion for charity is actually something he learned from his parents.
WANT MORE INSPIRING NEWS? SIGN UP FOR THE PURE FLIX INSIDER EMAIL NEWSLETTER!
"It had a huge impact on my life...having the chance to grow up and live the first five years in the Philippines and to missionary parents," he continued," I'm someone that can totally lean toward win-at-all-costs, do whatever you can to drive, to compete, and win. I'm grateful for that other side that helps me gain perspective on what really matters. My parents have just been such impactful, purpose-led heroes in my life."
And it's not just his Heisman project. Tebow has followed in his parents' footsteps in a variety of charitable ways through the Tim Tebow Foundation. From hosting "Night to Shine" events for young people with special needs through his Tim Tebow Foundation to working to fight human trafficking victims and starting a CURE Hospital for poverty-stricken children, Tebow hopes to bring Faith, Hope and Love to those needing a brighter day in their darkest hour of need.
"These trophies and these championships are awesome, but ultimately they're not what's most important," Tebow concluded. "There are so many things that are more important, and I am so grateful for that perspective."
If you're inspired by Tebow's heart for charity, we recommend watching "Sweet, Sweet Summertime" about a boy who starts his own charity during his summer vacation, right here on Pure Flix!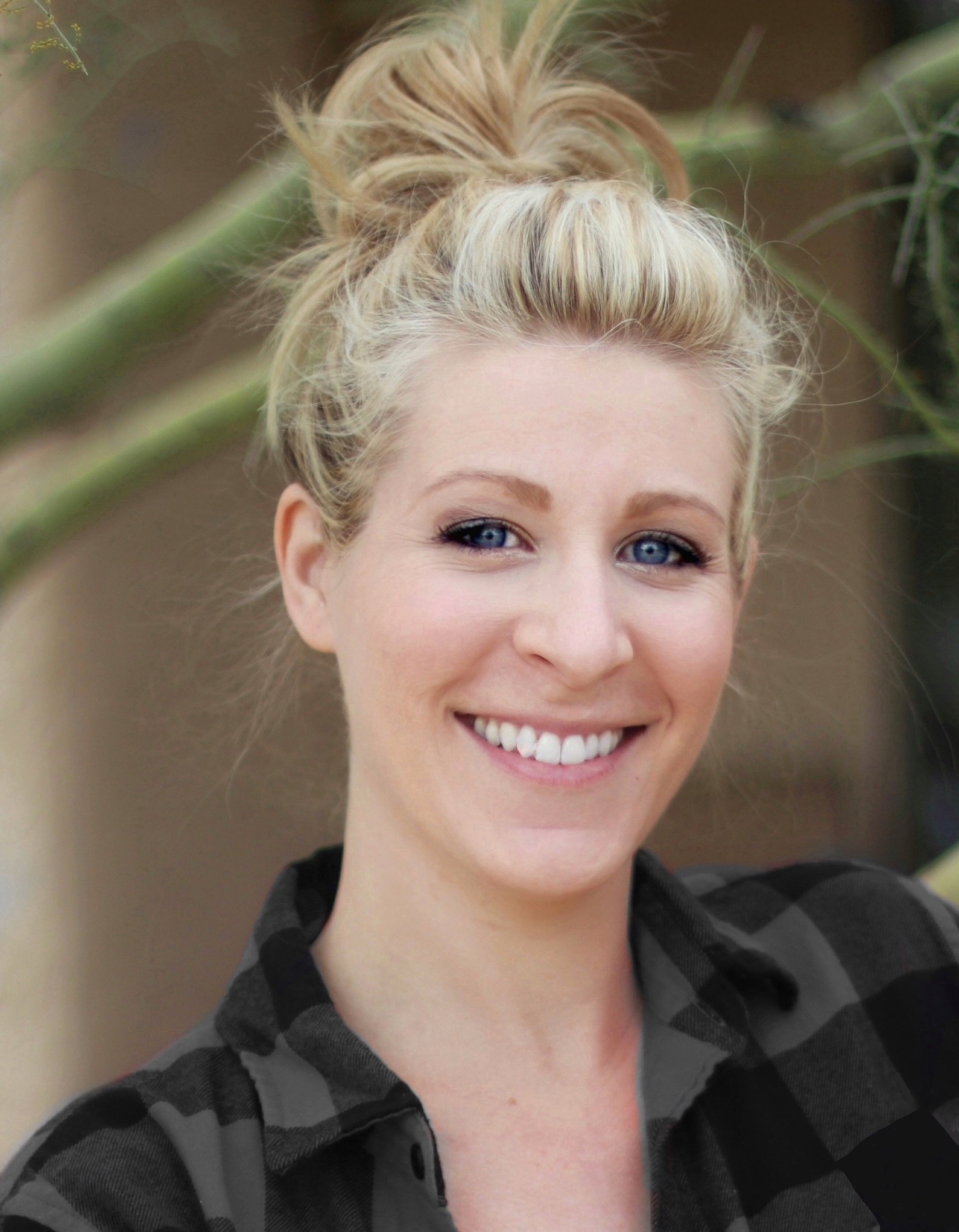 Marissa Mayer
Marissa Mayer is a writer and editor with more than 10 years of professional experience. Her work has been featured in Christian Post, The Daily Signal, and Intellectual Takeout. Mayer has a B.A. in English with an emphasis in Creative Writing from Arizona State University.